The Scottish media like to talk about the English League.
That's television, radio and print.
For some reason, they think it's of interest to the average Scottish football fan, and to an extent, it is. So, when a real story breaks, such as the charges against Manchester City, you'd think they;'d be all over it.
They aren't, as it would involve comparisons with a similar event in Scotland a few years ago which they can't seem yet to have come to terms with, and given the twists and turns in the way they covered that story, they'd simply be open to ridicule of they analysed the story at the Etihad.
But when there's a non story, they're all over it.
Leeds United are the latest EPL side to ditch their manager and as a result it's open all mikes for anyone who wants to tell us why Ange Postecoglou is their favoured replacement,
Well, they'll ask anyone but Ange Postecoglou, that is.
Although we hear that Celtic will hold their weekly press conference today rather than tomorrow, and one wonders if it's to shoot down a few hacks for their nonsense, something our manager seems to enjoy.
I'm not even going to list the reasons why the manager shouldn't even consider Leeds, because there's no need.
And no need for us to worry, or to get involved in the somewhat ridiculous debate.
For the media, it's a story that will run and run until the manager shoots it down, giving them ample opportunities to ask anyone and everyone for their opinion.
And it fills space that might otherwise be taken up by the Manchester City story, or another story that is out there waiting to be covered…..

Become a shareholder in Scotland's most successful football club.
shares are eligible to sell and purchase through the Tifosy Exchange. Explore available shares today
 Don't invest unless you're prepared to lose all the money you invest.
Not the stock market, but the Tifosy Exchange .
The Tifosy Exchange is where Tifosy members can trade securities purchased on Tifosy from one another.
Operating as a noticeboard, the Tifosy Exchange allows members to express an interest to sell or buy eligible bonds and shares. Any transaction via the Tifosy Exchange is a direct sale between the buyer and the seller.  
There are several shares available in the "World's Most Succesful Club ", at prices only the gullibillies would consider reasonable, and since there are claims like "World's Most Succesful Club ",in the tweet, any serious investor would ask questions about how they've managed that in just over a decade, we can safely assume they are targeting Billy and his savings once again.
The exchange has a disclaimer on it's website…..
Tifosy does not make investment recommendations to you. No communications from Tifosy, through this website or any other medium, should be construed as an investment recommendation
Well, they covered that in the tweet with some sound advice for anyone daft enough to chuck money towards Ibrox….
Don't invest unless you're prepared to lose all the money you invest.
The story not covered is that they now need money in to offset the lack of sales during January. Alfredo Morelos is now being touted
around countries who still have an open transfer window wide enough to shove the chunky forward through, and there aren;t many of those.
Expect him and Kent to be offered new deals, and maybe even sign them, as no one else will pay them what "rangers " will pay them.
And without this share issue, they won't be able to do that.
Times are tough at ibrox, and they're going to get tougher.
Mind you, there's always the signature burger….on sale at the ground for £5.90…..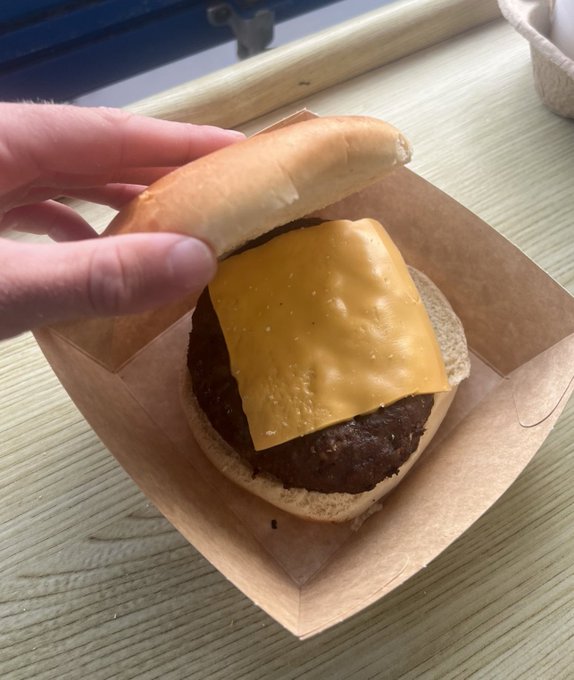 Orange cheese and no greens whatsoever, bound to be a winner.
Seven first team players could leave without bringing any money into the club coffers to replace them. So presumably they'll be pushing the burger a bit more…..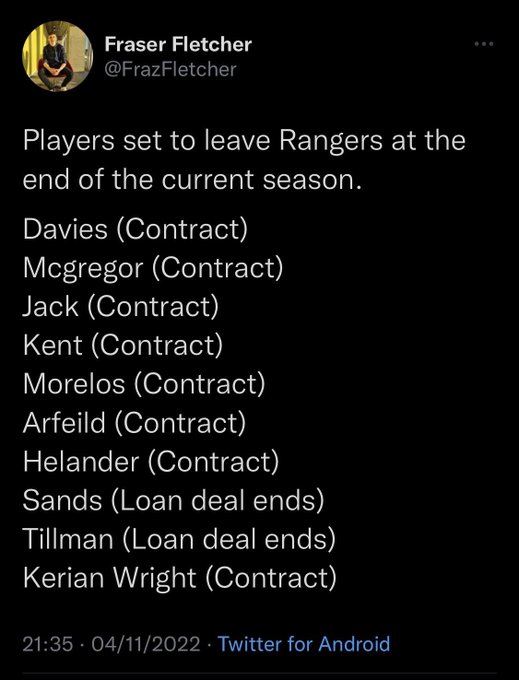 Not quite jelly and ice cream time, but we should be putting some in the freezer ready….
It looks like even the board at Ibrox don;t believe this particular , er, fact…..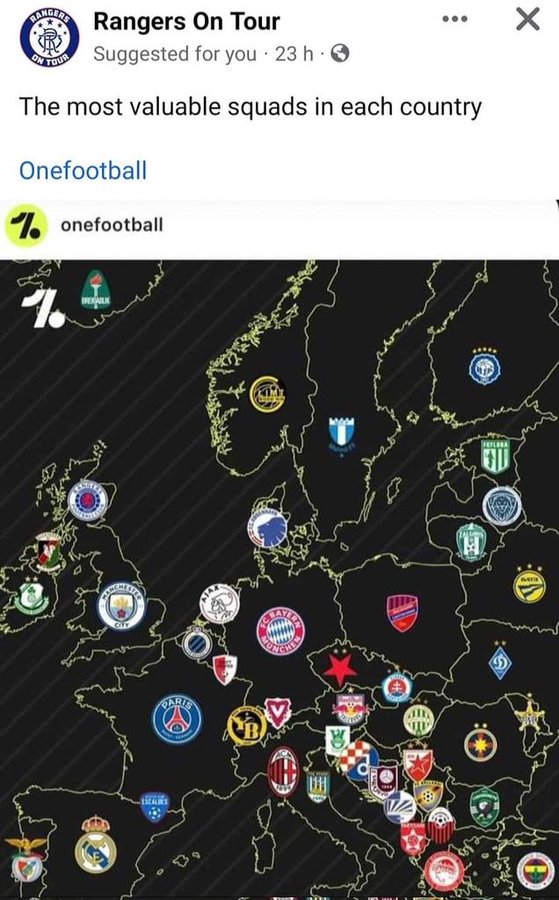 again, it's not even worth analysing.
Bullshit is bullshit, it just comes in different shapes.
Meanwhile, back at the ranch, Yosuke Ideguchi has gone back to Japan on loan, after sealing a deal with the delightfully named Avispa Fukuoka, where he will get game time and maybe find his mojo again.
He just hasn;t settled in Europe, which was a fear after his experience at Leeds, and to be fair to him, he's also told Ange it's shite in Yorkshire and he wouldn't like it.
We're ready for the run in now, and everyone wants to be a part of it.
Especially this guy….
On tuesday, the last Diary…yesterday I just rambled on about why Manchester City would become an empty shell, which didn;t really meet the strict criteria for a Celtic Diary….we had this….
Caption:- Money for nothing and the pies are free.
Today….