Ange Postecoglou probably breathed a sigh of relief last night when it was confirmed that at least one Scottish team is having a Champions League campaign that is worse than his.
Plucky, cash strapped newcomers "rangers " lost to Liverpool at Ibrox despite scoring the odd goal in an eight goal Champions League classic.
Their 7-1 defeat means they have equalled their predecessors record defeat of 7-1 to Celtic back in 1957.
So it's not just their supporters who emulate the old clubs traditions, the players are doing it as well.
However, the slightly skewed headlines praise Liverpool and their main man Mo Salah, who scored three times in 6 minutes, rather than point out that the chickens are coming home to roost for what, beneath the surface, is a very troubled Ibrox holding vehicle, or whatever the current legal and correct term is for the cut price basket of assets.
The BBC, especially, reached a level of mourning not seen for weeks as their heroes failed to live up to their first half promise,…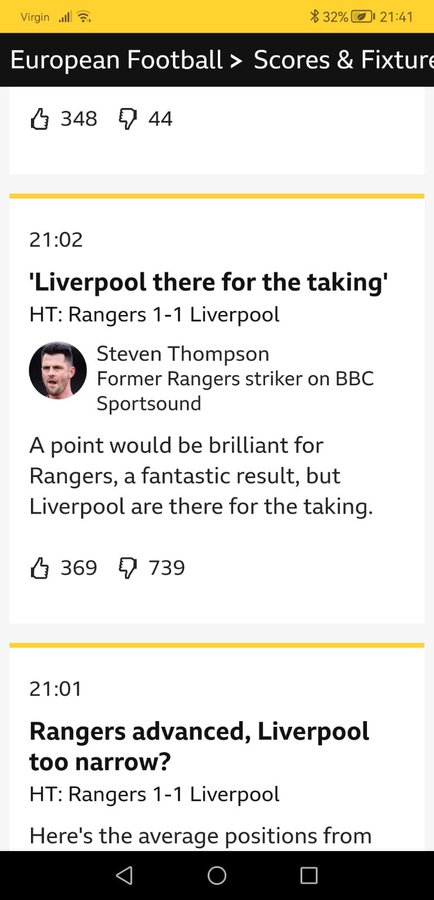 When it was time to read the final result, they were , thankfully, properly attired…..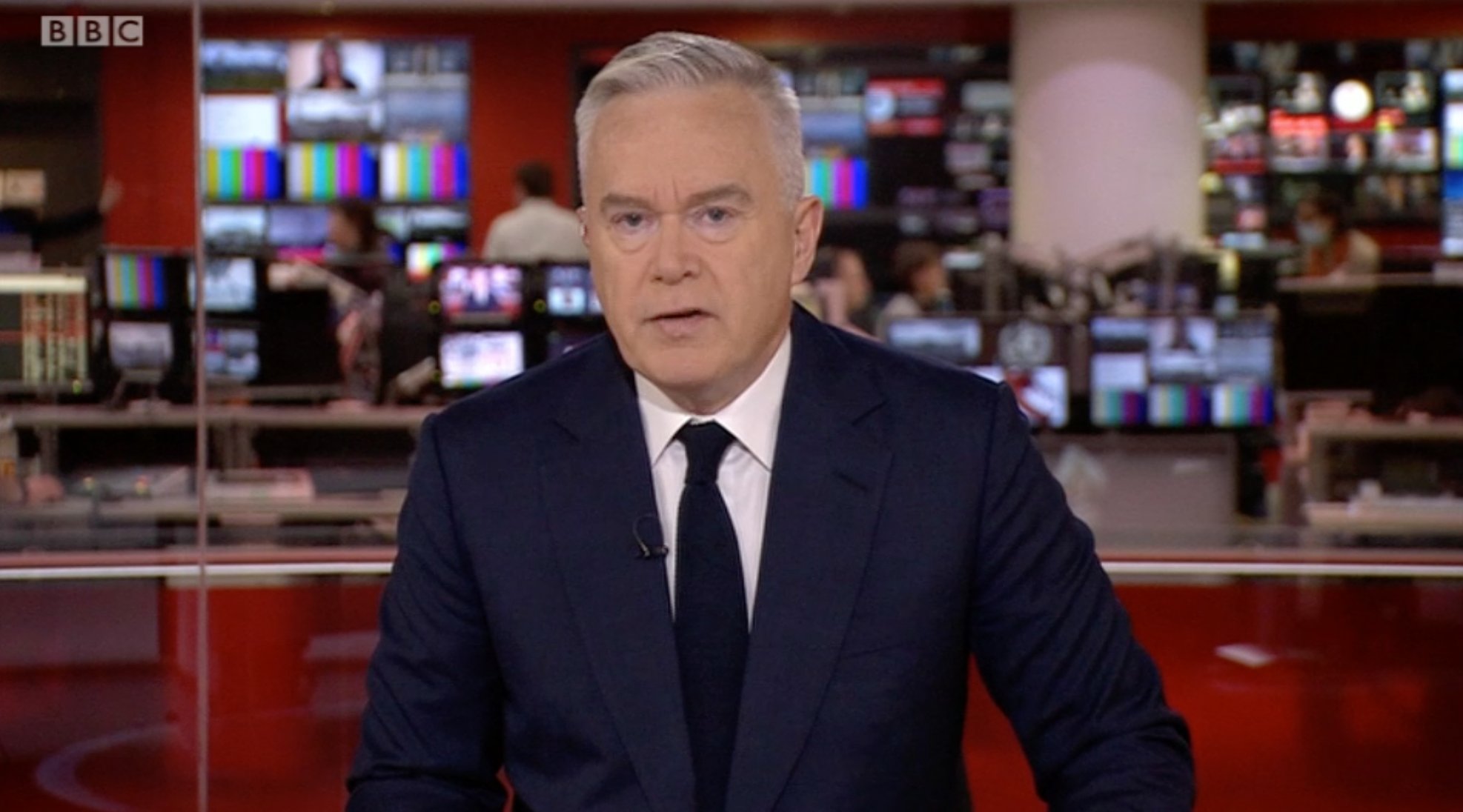 Just to remind you….
Mind you, I don't suppose many of us took much notice.
Ally McCoist, the cheery fat funster who makes a living by pretending he's a cheery fat funster, was inconsolable.
https://twitter.com/i/status/1580301762359332864
McCoist also claimed on Talkshite Radio that it was a shocking result for Scottish football, when in fact, I'm fairly confident most of us thoroughly enjoyed it
You couldn't see what the pundits on radio were wearing, but you could hear them, and as the noise was upsetting the dogs, I turned it off.
What will now happen is there will be a media inquest into the state of Scottish football, where it all went wrong, what we can do about it and the progressive Celtic will be considered to be in the same bracket as their new neighbours, which, of course, is complete nonsense.
Celtic are improving, trying to move away from the old ways and compete with the continents big boys on our own terms,
The Ibrox side think they are one of the big boys, by virtue of reaching last years Europa League final, beating Dortmund without Haaland, and Leipzig, who after their next European game sacked their manager, brought in someone else and frankly, haven't looked back, on the way.
That papered over the cracks, which have widened considerably since.
A second director resigned last night from the Ibrox board, presumably to spend more time with his original investment that seems now to have been repaid.
David Graham, the DUP man who did their PR had left/been sacked/left by mutual arrangement, went a week or two ago, and one has to wonder whether these scurrilous and unfounded rumours about some of the  Billion Pound bonus the DUP negotiated to support the Conservative government finding it's way to Ibrox were not entirely without foundation….one might be tempted to consider the possibility that he, too, has no further need to be at Ibrox if that money had been repaid, if , indeed it was lent in the first place.
Factor in the various court cases and other payments then it's not hard to see why they haven;t spent any money on players, despite making a few quid from the UCL…minus win bonuses….and the sale of Calvin Bassey et al.
Which might explain why Giovanni van Bronckhurst looked a little bit fed up of it all after the game….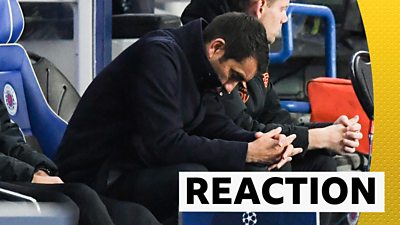 They'd sack him of they could afford it, so they'll probably hang on to him till he finally cracks and walks away……
Meanwhile, someone has changed his phone number,,,,but they know how to contact him.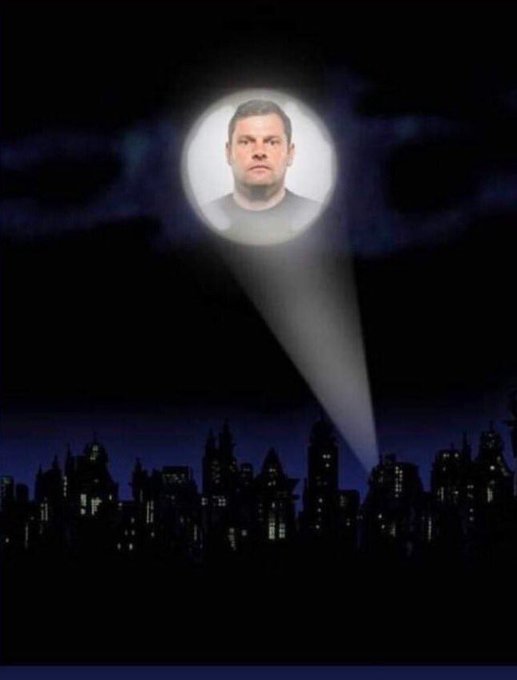 Back at the ranch, and Ange Postecoglou will now not be told that he has to change back to the old style and culture that Celtic were becoming used to, and there will be less calls for pragmatism and employing a damage limitation policy.
Instead, the media will focus on Celtic's results to offset the turgid fare on offer at Ibrox, whilst linking the two via the Champions League results, despite the two sides being polar opposites in their approach.
That won't bother the gaffer, as they make them tough in the land down under, as this story, shamelessly stolen from a humour forum, implies…..
Life in the Australian Army… Text of a letter from a kid from Eromanga to Mum and Dad.
(For Those of you not in the know, Eromanga is a small town, west of Quilpie in the far south west of Queensland )
Dear Mum & Dad,
I am well. Hope youse are too. Tell me big brothers Doug and Phil that the Army is better than workin' on the farm – tell them to get in bloody quick smart before the jobs are all gone! I wuz a bit slow in settling down at first, because ya don't hafta get outta bed until 6am. But I like sleeping in now, cuz all ya gotta do before brekky is make ya bed and shine ya boots and clean ya uniform. No bloody cows to milk, no calves to feed, no feed to stack – nothin'!! Ya haz gotta shower though, but its not so bad, coz there's lotsa hot water and even a light to see what ya doing! At brekky ya get cereal, fruit and eggs but there's no kangaroo steaks or possum stew like wot Mum makes. You don't get fed again until noon and by that time all the city boys are buggered because we've been on a 'route march' – geez its only just like walking to the windmill in the back paddock!! This one will kill me brothers Doug and Phil with laughter. I keep getting medals for shootin' – dunno why. The bullseye is as big as a bloody possum's bum and it don't move and it's not firing back at ya like the Johnsons did when our big scrubber bull got into their prize cows before the Ekka last year! All ya gotta do is make yourself comfortable and hit the target – it's a piece of piss!! You don't even load your own cartridges, they comes in little boxes, and ya don't have to steady yourself against the rollbar of the roo shooting truck when you reload! Sometimes ya gotta wrestle with the city boys and I gotta be real careful coz they break easy – it's not like fighting with Doug and Phil and Jack and Boori and Steve and Muzza all at once like we do at home after the muster. Turns out I'm not a bad boxer either and it looks like I'm the best the platoon's got, and I've only been beaten by this one bloke from the Engineers – he's 6 foot 5 and 15 stone and three pick handles across the shoulders and as ya know I'm only 5 foot 7 and eight stone wringin' wet, but I fought him till the other blokes carried me off to the boozer. I can't complain about the Army – tell the boys to get in quick before word gets around how bloody good it is.
Your loving daughter, Sheila
On Tuesday, the real Tuesday, not yesterday, which was listed as Tuesday, but wasn't, we had this…
Boyband reunions, eh ? Not worth the admission fee.
Now …what is happening here ?