It's match day !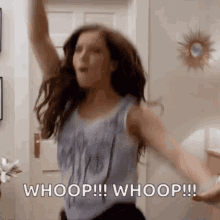 After what seems like months and months of international football , this time the Nations League, a sort of selection process for the qualifiers for the next European Championships, which will roll along after next months World Cup in Qatar, the real stuff is back.
And let's face it, the only thing any of us are looking forward to in the world cup is the game between Iran and the USA, where two nations of religious extremists will battle it out, each with their own god on their side, which might just add an extra edge to the conflict on and off the field.
Celtic face Motherwell this afternoon in a bid to get the Angeball wheels turning again in time for the Liepzig game in midweek.
As we pointed out in the last diary, there's quite a few games to cram in before the middle of next month, and all the players in the squad will have a part to play.
David Turnbull and Daezen Maeda are back in training, but the other casualties of representing their country, Sead ( I keep forgetting how to spell his last name so we'll stick with his first name) and Giorgios Giakoumakis ,   look like they won;t be available,
Carl Starfelt and Cameron Carter Vickers don;t look like they'll be ready either, so it looks like Jenz and Welsh at the back.
Stephen Welsh has become the latest object of condemnation from Social Media CSC, even though he is still learning his trade. For inspiration , he should look to Jack Hendry, who has shaken off his tribulations at Celtic and gone on to be an established defender for club and country, and for a reason to give the lad a break, supporters should do the same.
He's only 22, and that's very young for a position that is at least fifty per cent experience rather than just technical ability, and maybe supporters should bear that in mind before piling any  more unnecessary pressure on the lad. He will be well aware of what he does wrong, and is probably more likely to listen to his more experienced colleagues, his coaches and his manager before any of us, and that's largely because at some point we have to accept that the professionals know more about it than we do.
More about the player, that is, and it's worth remembering that at 22 we are all a little more prone to criticism, whether it;s valid or not, than we are at thirty.
Josip Juranovic and Greg Taylor should fill the full back roles, with Taylor growing ever more in confidence in an international shirt, maybe the players are feeling less pressure during the break, as Scotland fans are probably more forgiving than Celtic supporters, probably because they're used to not expecting much.
In the middle we should see the O'Riley/Hatate /MacGregor axis in place, and a refreshed Jota supporting Kyogo , along with Maeda as opposed to Abada, who whilst electrifying at times, doesn;t seem to have yet mastered the idea of pacing himself.
One would hope Celtic hit the ground running, finding that pace quickly, a pace that hasn't been employed by their international sides, although Steve Clarke does seem to be more Angified with every outing.
In the lunchtime game, "rangers " have a chance to go to the top of the table for a couple of hours when they visit Tynecastle to face Hearts, who have blown hot and cold this season.
They are still capable of further hampering the ibrox club/company, though, and nerves will be evident throughout the blue shirted challengers, who have been at pains this week to emphasise there are only two points in it…
Whilst Celtic have recently presented a good set of financial figures, having nearly as much cash in the banl as all the other Premiership clubs combined,

….our cousins from the other side of the tracks have been blindsided again,,, this time for price fixing , a legal term applied when a combination of suppliers rig the market to fleece the consumer of as much cash as possible.
Like the energy companies, but on a smaller scale and without taxpayer bailouts.
To combat this, the Ibrox board have released a fourth strip…..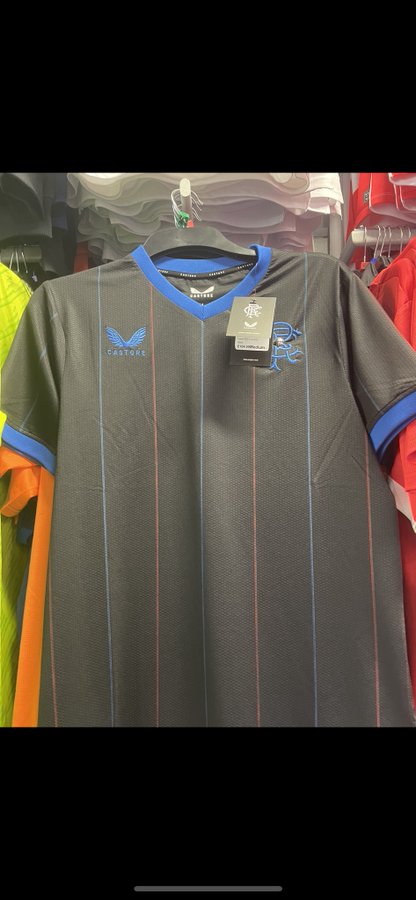 And of course, you can still get the home top…..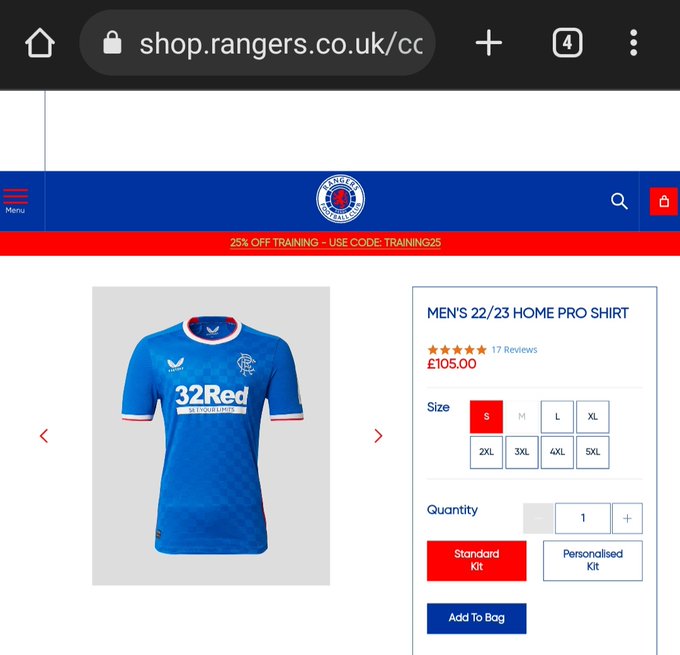 That's £105….for the top. I may be slightly out of touch here, but that seems a little steep.
And as the lucrative Christmas period approaches, we hear they are about to step up their marketing with a new merchandise range…
There's the new look for the businessman….
…and for the lady in his life….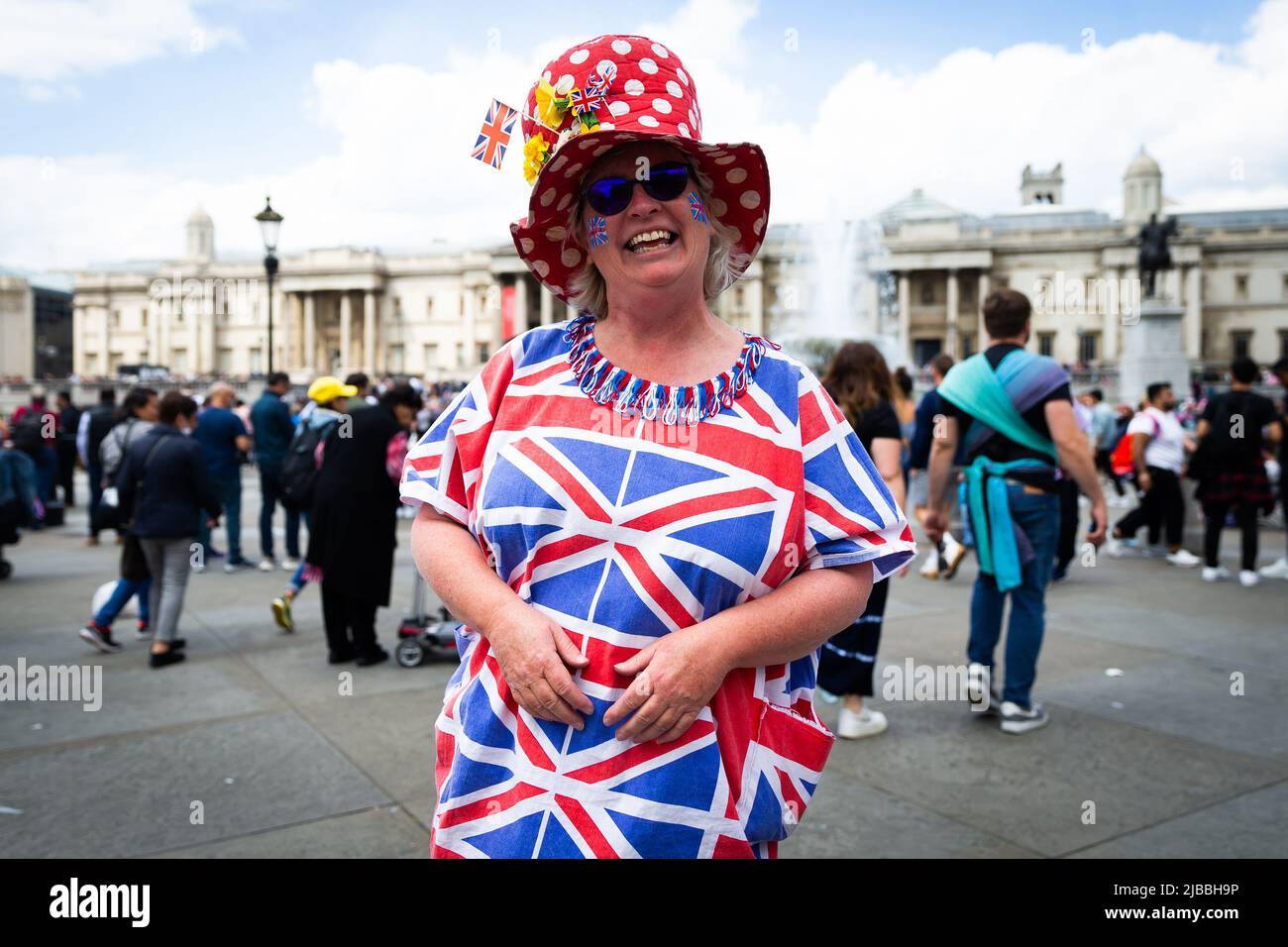 ..and for the kids, this billy bear rocking horse….
And to capture that staunch feeling that comes with being a part of the Ibrox family, there's this you can have installed in your own garden…..
The idea is the supporter flings all of his money down the well, and someone from the club/company comes along once a month and uses the bucket to collect it, which is more or less what they've been doing for the last decade or so.
all of it , of course, points to a few problems where the pennies are concerned, and fuel was added to this fire when their commercial director had a moan about the latest TV deal that the other clubs have struck with Sky.. which as usual isn't going to bring our game level with other similar sized nations, (Glasgow world )
Rangers commerical directorJames Bisgrove reckons the SPFL have missed a trick in not taking broadcast rights out to tender before agreeing to a £150million extension with Sky Sports.
The value of the TV deal could reach around £30million per season by the 2028/29 season, excluding the addition of a further two bundles of ten games.
Rangers have voiced their concerns regarding the way the deal has been handled with managing director Stewart Robertson expressing his frustration at the lack of "market-test" as they refused to sign off on the proposal before the initial deadline.
An 11-1 vote was required to finally pass the motion but Bisgrove claims that while the club recognise the strength of the partnership with Sky Sports, there were other options for league officials to consider with the aim of securing more value from the new TV deal.
He outlined up to five potential broadcasters who may have chalenged Sky Sports for the broadcasting rights.
Bisgrove told the Rangers Review: "Stewart (Robertson) and I were in the SPFL Premiership clubs meeting and asked how can we, as a group of clubs, as a league, be sure that this is the best value in the market when we haven't engaged with other players in that market?
"The information and intelligence that we got suggests that very recently other big rights that were in the market had created competitive tension.  
You've got BT Sport and their joint venture with Discovery, you've got Viapay and NENT, you've got DAZN. And there are others further afield, the likes of Amazon.
"We've said all along we think Sky are a gear partner, they're a brilliant partner for Scottish football but to give everyone assurance that the value is as high as it possibly can be, you've got to take this to the market.
"There's a reason why TEAM Marketing that run the UEFA Champions League, Europa League tenders, go to the market every time. They run a competitive process, it's the reason why the Premier League do that."
Various aspects of the new agreement will begin with immediate effect, such as the addition of live coverage of Scottish Women's domestic football.
Despite a lack of any evidence which suggests any of the other broadcasters are remotely interested in Scottish football, what Bisgrove and his chairman Robertson neglected to mention is that, rightly or wrongly, the other clubs are happy with the deal.
It's not by any means a great deal, or perhaps even a good deal, but what's worth remembering is that unless one broadcaster is prepared to take on all Scottish clubs in all competitions  then any change would simply mean an extra subscription, and clubs may well feel it's not worth the risk of asking fans to move.
I'm no fan of Sky, the idea of paying a company to facilitate English clubs who snap up Celtic players …and other clubs…is self defeating, but at the moment they are the best option, and whilst there is considerable room for improvement, that takes time, and maybe the next contract should be under discussion now, to give everyone time to sort out the details, and to perhaps approach other broadcasters.
But regardless of that, clubs need to get more active in their own communities, as the days of kids automatically following their dads to games are long gone, and if there is a market to be developed, it's right there on their own doorsteps.
Then again, that lead maybe does need to come from the top, and when a relatively small increase in turnover for the League is touted as a triumph we do seem to be fighting a losing battle.
The SPFL has today announced record financial results for Season 2021/22, with its highest ever turnover of £39,523,000 (up 7% from £36,784,000 in 2020/21).
 Not as impressive when you consider that there were lockdowns in 2020/21……
 I seem to have wandered off the point a little, which is that the real football is back, and whilst we'll be watching the game, others will be watching us, and yet again there is talk that the manager might leave….with liverpool being mentioned as a possible destination.
 The manager has not come out and said he's staying, which given Brendan and his Here foe the ten bullshit , is a relief.
 He did say, however, that he has a …..
"I'll always go where the challenge is greatest and I still have some stuff I want to conquer. 
There is a run to the finish line and I want to make sure when I get there that I have done everything I wanted to do. There are still some horizons I need to conquer!"   
 "I have never sort of thought that way. What I am doing is most important to me. I want to have as much success as I can, whether that takes me somewhere else or I stay where I am.
"But football is a funny world. This time last year I was favourite to be sacked before Christmas so things change pretty quickly.
"I have a big responsibility to bring as much success to Celtic as I can. If I do that, I will be in a good space professionally and personally."  
Which was largely interpreted as the manager saying his time was limited and he had so many things he wanted to do.
I read it as a man simply outlining he has plenty of work to do, and was happy enough where he was. A man who knows that whilst he is flavour of the month just now, he might not be next month.
It tells me he wants the stability and security of knowing his support, and his employers, trust him.
And whilst he is here, he will repay that trust and loyalty, and if he does go where the challenge is greatest, one might surmise he is already here…..as no doubt he is aware we want our European Cup back.