Come with me for a moment, and step into a future not yet written.
It's only twelve months away. and there are many.many twists and turns before it becomes reality, and indeed it may not become reality, and just stay in our own minds.
The champions League final, it's Celtic and one other team, probably a Real Madrid or a Manchester City. Maybe Paris St Germain.
Angeball has evolved by another twelve months, and the players have adapted to the demands of the rarified atmosphere of the UCL, embarking on a run that has taken them to the most prestigious match in club football.
Ninety minutes have come and gone,
Extra time awaits.
From around the ground , in full voice it begins….
"when you walk , through a storm, hold your head up high.." 
It lasts a full four minutes or so, to be followed by
"Hail, hail, the Celts are here… "  
Inspired, tired legs find new energy, tired minds find new inspiration and desire….and the players go that final mile in the final minutes to sweep aside their opponents and take the greatest title of all back to where it really belongs.
An emotional manager surveys an emotional crowd at the end, and tells them that they have played their part.
Then again, we always do….
I know, it's just a dream, but that's what football is all about.
We can dream, and we can hope.
What I do know for certain though, is that were it Celtic facing an extra ninety minutes in a final, as indeed has happened, the support would be behind them, the players would be inspired, and they would give it everything and more.
We've seen it happen, and no one will ever forget the likes of Neil Lennon still running around the pitch in Seville after two hours of energy sapping heat.
Another time, and this still gets the goose bumps, was against Valencia at Celtic Park.
"Walk On " sung by one and all to lift a tired team.
Having said that, on both occasions Celtic lost.
But that doesn't matter so much, we lost together, and one of these times we'll win together.
As you may have seen, "rangers " lost their chance of a European trophy and a life saving cash stream when they lost on penalties to Eintracht Frankfurt the other night.
As their side, and you can take nothing away from them for getting to the final and making a game of it, faced an extra half hour of football in hot and humid conditions, their fans sat in silence.
They had nothing to offer.
Apart from a declaration that states they are up to their knees in fenian blood, demanding surrender on pain of death, or that charming little ditty about what they'd like to do to the pope and the vatican, they were fresh out of ideas.
And as for their other little chant, about hating catholics, surely even the brightest of them has worked out by now that there may just be a collection that the locals are perhaps still chuckling over their decision to limit the supply of water to them.
Complaints have been made about the lack of refreshments available, with claims that some fans fainted in the heat, but let's face it, had I been a local stadium worker sent among them to sell refreshments, I'd have phoned in sick long before the game started.
And I can't imagine too many Sevillians concerning themselves with filling in the vacancies.
A large and visible post match police presence kept trouble to a minimum, and most of the supporters have found their way home by now.
It's Scottish Cup final weekend, and it's their last chance of a trophy this season.
Despite some claims in the media that their European run makes their season their greatest ever, and from their perspective, they might have a point. Their solitary title was won with no crowd to see it, so this season has been unique for them, especially those of their support aged between 16 and 30, who have not had that much to cheer about.
Influential playmaker Bobby Madden, ineligible for Europe, returns for the game.
It's Glasgow's turn to close the windows and lock the doors.
But while we do that, we can rest assured that with a little more experience of the European game, we have the players, the manager and the support to make an impact at the highest level.
Maybe not this coming season, but it is coming.
Strap yourself in, and practice your singing.
You're going to need it.
On Wednesday…no diary yesterday, I couldn't type for laughing…we had this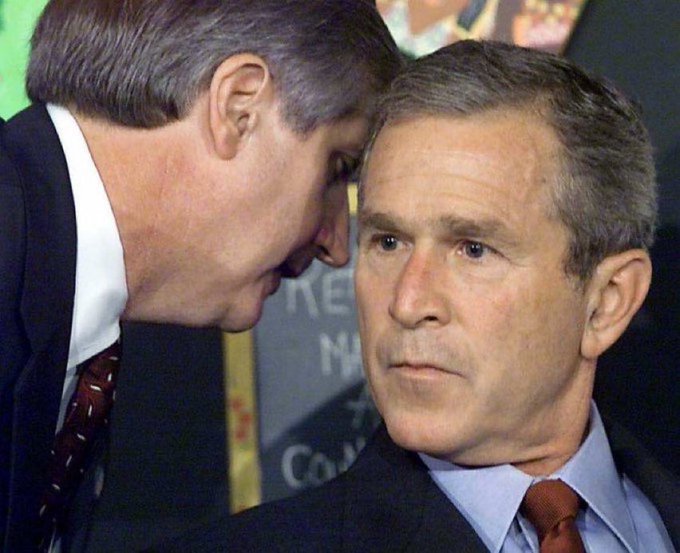 Ralph Malph  
 They're bringing on Ramsay to take a penalty  
Today