Looking back at the conclusions from yesterday's diary, one can't shake the thought that, as we've mentioned in one or two of our podcasts, Celtic are being topped and tailed for a takeover.
Given the pandemic and the effects on the football industry, indeed on other industries as well, investors will be looking around for something that will prosper should the world ever return to normality.
Celtic may play in Scotland, a poorly run and relatively cash strapped environment, but they are still making money.
But given the local, national and international customer base, they are the proverbial sleeping giant.
More importantly , with the right investment at the right time, they could not only wake up but shake up the status quo, and that would make them attractive to an entirely new customer base.
All of which will be written down somewhere on some corporations things to keep an eye on list.
Lindsell Train increased their investment prior to the plague coming to town, and with Dermot Desmond getting on a bit there's a real risk of losing the philanthropic Irishman as the majority shareholder.
We still don't know why Dominic McKay left his post as CEO before the decorators had even had his instructions for wallpapering his office, but seeing as how he recently took another job back in rugby we can be fairly sure he's sorted out those family problems he was on about…
Maybe with an impending , er, investment at Celtic he felt his job wasn;t secure enough. Imagine if he got all settled, put in a few ideas of his own, and then got hauled up and told that his plan was being frowned on by someone not on the board, but with his number on speed dial.
Which unfounded speculation leads me to speculate even further…
Ange Postecoglou is putting a team together, and he's already had some serious financial support from the board. This is not how our illustrious board usually works, if indeed what they do can be called work.
In January, if reports are to be believed, there will be further investment in new faces, some of which are already being openly discussed in the Asian media.
There is also the question of permanent deals for Jota and Cameron Carter Vickers. Having been stung by the Jack Hendry affair and losing a few bob there, should these two continue to perform, it would be gross negligence on and off the pitch if they didn't become Celtic's players.
Investment on the pitch leads to success. Which in turn leads to more money from the sunlit uplands of the UCL…one season would more than finance boith players, and both could be expected to sell for more than they were bought for.
When Edoaurd left, we wondered who our next big asset would be, and it seems we could end up with a few.
All of which must be appealing to whoever has his eyes on being the next owner of Celtic.
As long as they have the interests of the club, and more importantly the ethos of the club at heart, i couldn't care less who calls the shots.
Though if our club were to become a plaything for another billionaire, an oil magnate or some other character who has a suspect past, then I'm afraid it would fail.
Which might explain the salami tactics , slice by slice, of Lindsell train. Introducing themselves gradually, and anyway, as far as i know , they haven't murdered any journalists or business rivals to get where they are today.
I mean, could you stomach a Celtic board who kidnapped and tortured hacks who dared to criticise or write lies about our club ?
The future may well be more interesting than we think, let's hope we've got nothing to worry about.
When I'm a little worried about something, i take time out to laugh at those who are less fortunate than myself, those deemed to be societies eternal losers…
After storming to their 55th title in less than a decade, it seems that their glorious leader, Steven Gerrard, is about to up sticks and take the first job offer that comes his way.
Thats if you believe the Glasgow media that is, and they might well be right…there's a first time for everything. But curiously, the Birmingham media only talks about what the Glasgow media are saying, which is presumably a cost cutting exercise as they are largely owned by the same people.
The only original slant in the midlands is that Belgium manager Roberto Martinez has said he wants the job, but having never won the Scottish league, so highly valued in england, he's clearly wasting his time.
Gerrard , just a few weeks ago, said he was happy at Ibrox and to stop asking him stupid questions.
The narrative is that he and his backroom staff are already packing their bags, and the Ibrox club/comapny will get around £2-3m in compensation.
At least they will finally get into the record books for something if that happens, as they will be unique in being the only club who sold a manager for more than any of their players in their history.
I'd be surprised if Gerrard were to even be approached by Villa, as it simply makes no sense.
And anyway, from Gerrards point of view, who would want to work here….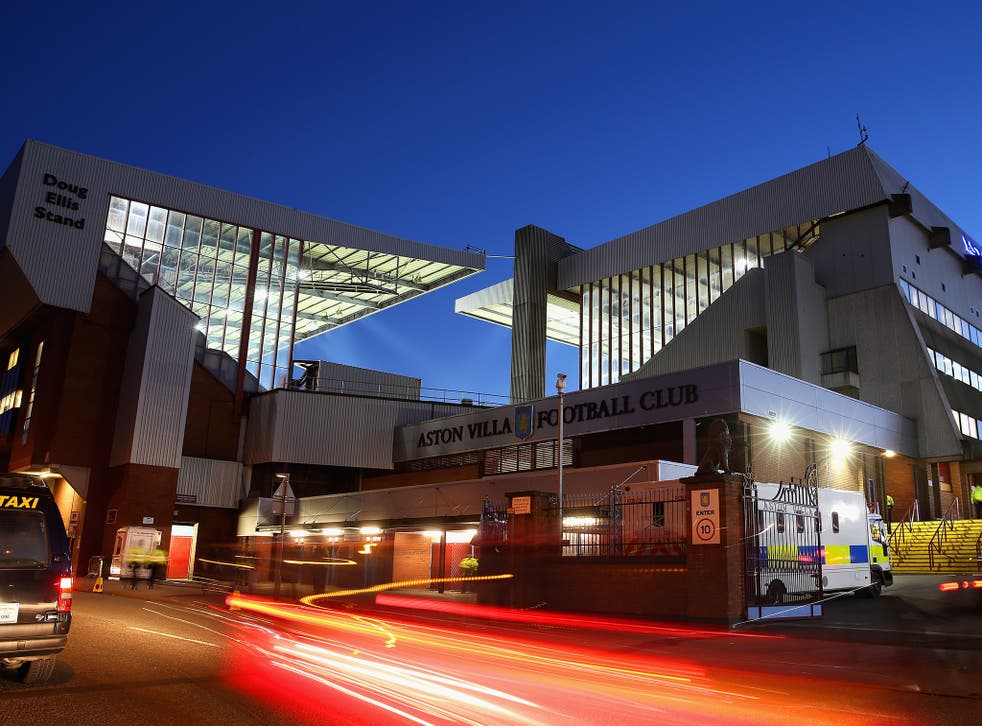 when you have this to look forward to every morning…
My guess is that we'll hear all about how Gerrard loves it so much at Ibrox he just couldn't bear to leave….and in a few weeks we'll hear , but only if we listen very carefully, how no one actually asked him in the first place.
Mind you, I've been wrong before.
(oh yes-Ed )
Hang on,,, Gerrard has commented on the issue…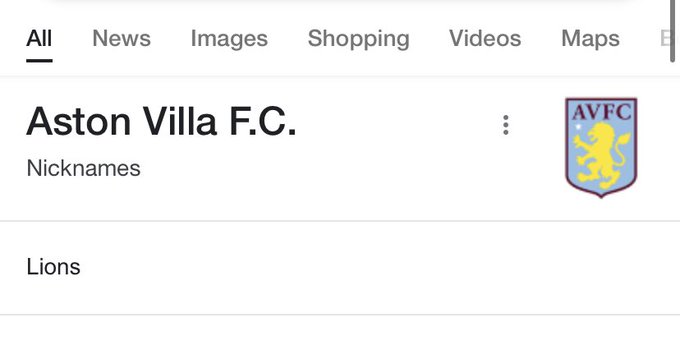 Gerrard said:
There's not going to be any lions there, is there? It's a football pitch, the same size as the one we play on at Ibrox. It's 11 men versus 11 men.
Should he go, then "rangers " have already sounded out a replacement, and given the success of Ange Postecoglou at Celtic, they've spoken to someone who can see things from an Australians point of view..
The Diary has never been one to feature highlights of matches, or goals and suchlike, but there was one instance in the lead up to Jota's goal against dundee that I feel shows just how far Tony Ralston and the team have come in altering the physical aspect of their play.
Watch again how easily he shrugs off midfield powerhouse Charlie Adam, who went down more easily than his sisters fabled pants were said to do…..
https://twitter.com/i/status/1458373433872560130
The last caption competition we had featured this picture….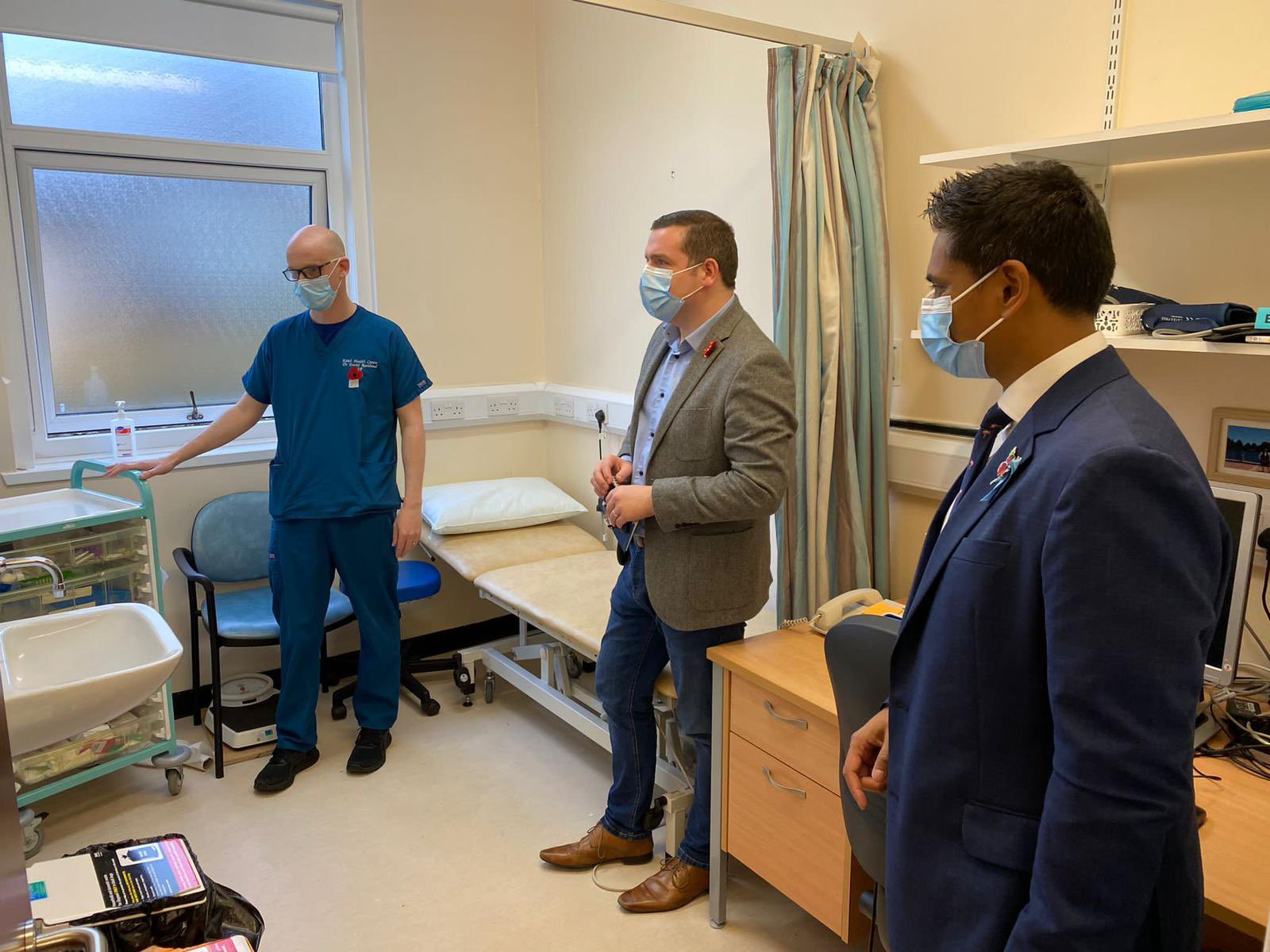 Caption: That's a defibrillator Mr Ross, we use it to restart people's hearts. For Tory's we have to use something else, we usually just wave £50 notes under their noses, seems to work.
Today…