Reality bit Celtic fans quite firmly in the arse yesterday when it became apparent that empty stadia and uninspired performances may yet play a part in this years campaign.
One long debated question asks whether the players should get the crowd going, or the crowd should get the players going. The balance tipped strongly in the favour of the latter yesterday, as football showed itself to be nothing without fans.
Thats not to excuse the lacklustre performance, as highly paid and sought after players should be able to put a bit of effort in now and again, and surely it cannot be too difficult to show enthusiasm in a job that thousands of us can only dream of holding, but maybe somewhere down the line the plans for this year have slipped off track.
We're going to be stuck with empty stadia for a while yet, and if this set of players aren;t going to be able to adapt to it, then maybe we should promote the kids who are used to playing in that setting.
At least we can guarantee they'd try.
Celtic drew 1-1 with Kilmarnock, and all the debates about whether the referee was at it, holding up play when he could, overruling decisions about the ball going out in favour of a penalty , allowing time wasting sound petulant in the face of a bad result, and this was not only a bad result, it was a bad performance with a bad attitude as well.
Sadly, there was simply no one willing to take the fight to Kilmarnock, who played the game at their pace and at their discretion. They never looked like losing, and Celtic certainly never looked like winning.
Incredibly, the way to beat them had been discovered in the first half, and not one single Celtic player, perhaps El Hamed is the exception, caught on to it.
Ryan Christie opened the scoring from a free kick after a Celt had been fouled running towards goal. Oddsone Edoaurd then narrowly missed the target with a free kick after he had been fouled…running directly at goal.
After that, no one ran directly at goal, and the Kilmarnock players no longer had to concede dangerous set pieces or get any more of their players booked.
Neil Lennon didn't spot it, but he looked as though he;d rather be somewhere else during the game, and frankly, on that performance yesterday, I'll pay for the taxi there.
There have been some strange results all over Europe as a result of playing behind closed doors, but this is Kilmarnock, and the main stands are usually empty anyway.
But perhaps the players did miss the more vocal and energetic support of the away crowd, as they are usually closer to the pitch and more enthusiastic than the home crowd. Thats just how it is, and if that is the case, we'd better hope that we get home ties all the way in the European qualifiers.
The first opponents in that campaign were revealed yesterday, Celtic will host Reykjavik of Iceland, if the islanders can get permission to play from their government as the country has seen a recent spike in covid infections.
So much so that the season has been suspended.
The Icelandic season has been suspended due to a Covid spike, KR will need a dispensation from the authorities for clearance.
There is the possibility of a neutral venue, and nothing is certain yet.
The game is scheduled for August 18/19….next midweek, and the draw for the second round is made at 11am today.
Given the list of opponents we could do with a few more covid cases springing up…. Moravcik 67 again…
Draw is at 11am 
We (and KR) will be drawn against one of the following.
Again, its a one off match with the home team whoever is picked first.
Floriana (MLT) / CFR Cluj (ROU)
Ferencváros (HUN) / Djurgården (SWE)
KÍ (FRO) / Slovan Bratislava (SVK)  
Cluj. Again ?
Well, with Romania on the banned list due to covid, the game would probably be at a nuetral venue. Though if they can;t play, its another bye.
We could win the fucking thing this year at this rate.
Any supporters with a covid infection who fancy a weeks sightseeing in the town where our next game is give me a shout. i'm sure we could work something out that gets us at least to the knockout stages, and then they'll put a statue of me next to Stein should we actually win the thing.
St Mirren are our next opponents, and there is no room for complacency. Any further points lost means we run the risk of not being at the top of the league when it is called, and you can guarantee that if we;re not at the top, whever is will be awarded the title …precedent, you see, has been set.
If we are at the top, it will be a tainted title, in some eyes, not iurs, but it keeps the run going and means we can emphatically run to fifteen or so to dispel any hopes and dreams from the other side of twon, where incidentally, they've actually got a managerial genius….
Steven Gerrard's 'perfect' Rangers bugbear as he tells squad to follow Alfredo Morelos' lead in front of goal
When they win, it's because they do as he tells them, when they lose , it's because they didn't. Thats not a manager, thats someone concerned only with his own reputation, and Celtic should not even be in the same sentence as that lot.
Football is an emotional investment for most of us, and social media yesterday went into overdrive as we all told the manager where he went wrong.
I gave it a miss for once, retiring early to bed to avoid getting all worked up and probably banned from twitter, face book and the garage up the road from me that sells fags.
Whats the point ?
If the players don't care, and the manager looks bored, why the fuck should I ?
Yesterday, we had this…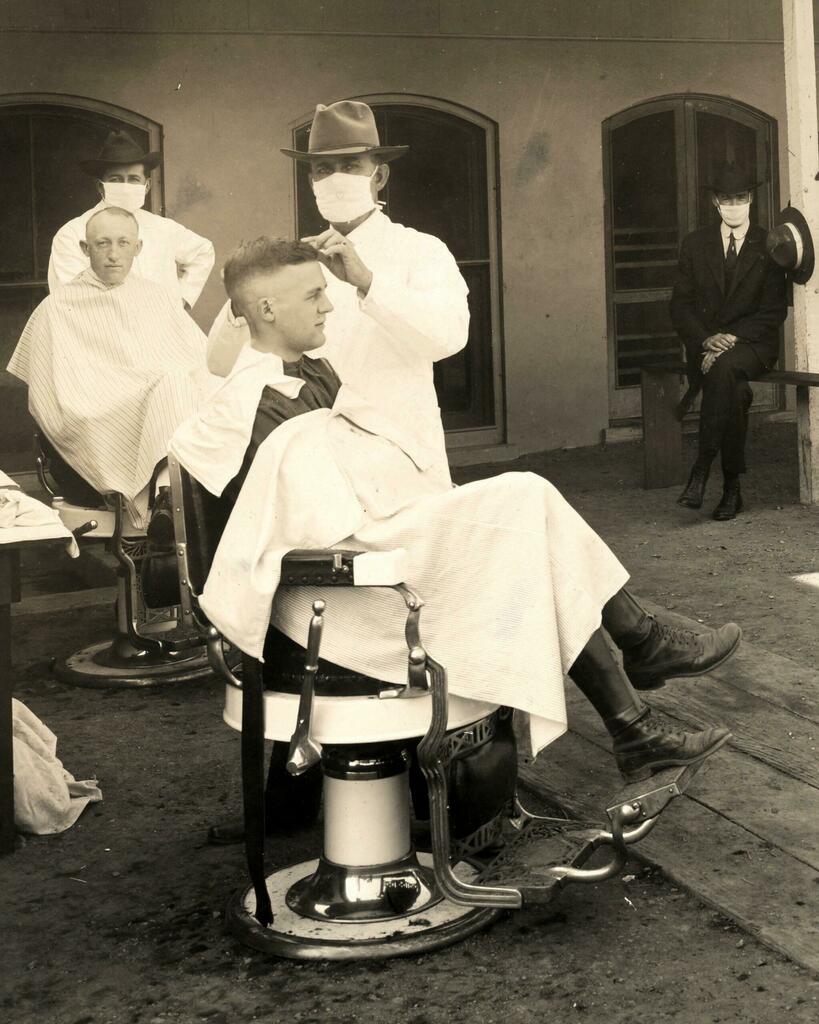 Caption: Can have a Killy cut, 10 at the back and zero up top.
Today…
Still….on a brighter note, the goalie looked alright. We'll see how he does when we play a team who try to score goals though.