As we said yesterday, it's all gone quiet at the ranch, and right on cue…
Celtic retain winger Mohamed Elyounoussi on loan deal
All subject to paperwork, and so on, but the Norwegian feels loved, and thats important to him.
"I got a lot of positive messages from the fans. That made the choice even easier. " 
Potentially, and if he looks up from his feet every now and then, the boy is a matchwinner, but as he says…
"It is an interesting season ahead, and I think I can do more than what I did last season.
"Obviously, the injury stopped everything for me, so I will try to give even more from myself this year.
"In the end, I just want to talk with my feet. Me and the boys have been working hard in the break. 
Encouragingly, the word from those hands at the ranch is that he is in tremendous shape, and if thats down to hard work, then he deserves a chance to show what he can do.
then , as expected, the marketing department got itself a few headlines, with the official announcements of the Adidas kit launch, and the new partnership with JD sports, which will open up a new market for merchandise.
Not quite on the level of car boot sales on Merseyside , but a decent enough start…
CELTIC Football Club is delighted to welcome adidas as its new official kit supplier, marking the beginning of a new five-year deal, believed to be the biggest kit sponsorship ever to be announced across Scottish sport.
We are delighted to be partnering with the global leader in football. adidas is the official supplier of the most important football tournaments in the world, such as the FIFA World Cup™, the UEFA EURO 2020™ and the UEFA Champions League.
The sports brand already partners with some of the world's top clubs including Real Madrid, Manchester United, Arsenal, FC Bayern Munich and Juventus.
adidas and Celtic are here to change the game together, as a partnership we have the same vision. We are here to create. 
As a club we are about to embark on one of the most monumental seasons in our history. This campaign has been nine years in the making, and now together… we go for ten.
Celtic fans are known the world over for their passionate support, and adidas want to be part that. To be associated with one of the most famous football clubs in the world, to join us on our relentless pursuit of success and to connect with the unwavering commitment of our supporters. 
In turn, everyone at Celtic is thrilled yet again to be connected to such a prestigious brand, in partnership with one of the dominant names in sportswear manufacturing, an organisation synonymous with quality and excellence. 
We are enjoying a period of unprecedented success and as Scotland's 9 in a row Champions, we look ahead with confidence, with the aim always, on and off the pitch to give our supporters a Club you can be proud of.  
This is no ordinary partnership. Today we mark the next exciting chapter in the great Celtic story.   
Welcome to the adidas x Celtic era. 
Not for second best
One decade in the making.
Here We Go!  
What is it all of a sudden with three word slogans all of a sudden ?
You know the ones i mean…get brexit done, oven ready deal, build build build…okay, the last one is technically one word three times, but you get the point ?
Surely there are three words better than here we go to capture the mood approaching the new, potentially historic , season ?
I can think of three, and they would have been a better fit at the end of that piece…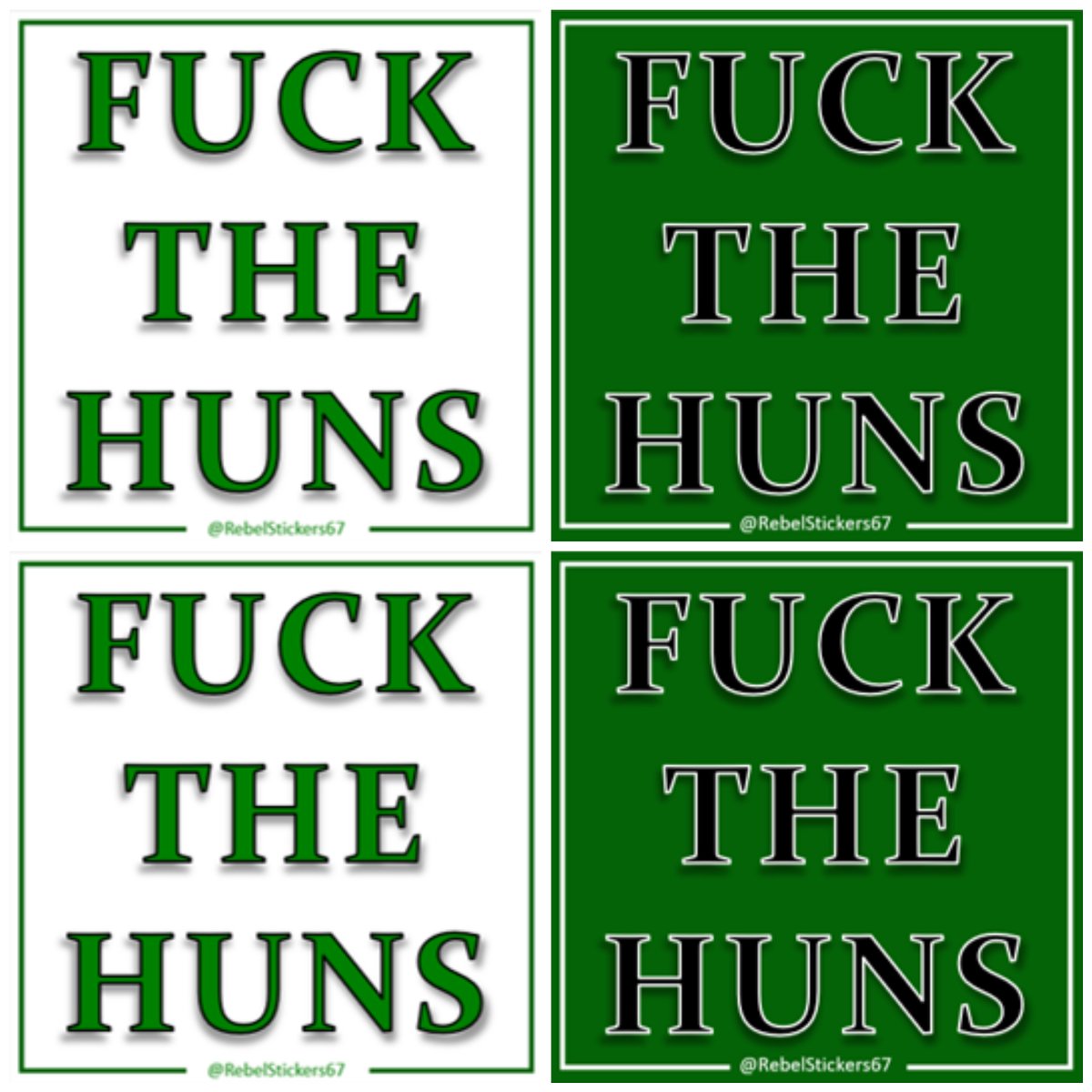 and as it says in the good book,
"and it came to pass that the huns were fucked "
Added to the Adidas deal, which presumably includes their own distribution network, was the news that JD sports would be marketing and selling the gear as well…and they seem quite pleased about it…
It's official! We're joining forces with Celtic Football Club as their Official Retail Partner. ­
As Celtic are aiming for their historic 10th league title in a row, we are so hyped to be on board with the club. 
The partnership means you'll be able to pick up adidas' official Celtic kits and trainingwear, in-store and online here at JD. Mark your calendars because their new home kit will be revealed and ready for pre-order July 10th. The home kit & Celtic's all-new adidas training range will launch August 6th exclusively in JD & Celtic Club stores as well as online at jdsports.co.uk. Keep locked-in to @jdfootball for the latest!  
Peter Lawwell was as proud as a very proud man who had found something to deflect from his other inadequacies….
Having just entered our new partnership with adidas, the global leader in football, we are now pleased to announce this dynamic new arrangement with JD, another high-quality organisation and the leading Sports Fashion Retailer.  
So there should still be a few quid coming in then. Which cannot be grumbled at.
And as it says further on in the good book…
"and lo, the huns were further fucked "
So, with all that good news , someone had to throw a spanner into the works, someone had to be the face painter at the creditors meeting, so to speak…
From what I hear, and as things stand, Fraser Forster to Celtic ain't happening. Keeper held talks with Southampton today. Issue over permanent/loan deal a factor.   
 Fairly insightful, as if , as it stands, he was signing, it would have been announced.
 There's hardball being played right now, and hopefully it will end up with Forster staying in Glasgow, if he doesn;t, it will be a disappointment, but we'll probably manage without a goalkeeper anyway.
 Wouldn't be the first fucking time,.
 With all this good news coming out of Celtic Park, the forces of darkness have been biding their time before making an announcement of their won, one of those "shake up Scottish football " ones…
 We asked our two Ibrox experts for their opinion….
 Meanwhile, in the east end of Glasgow….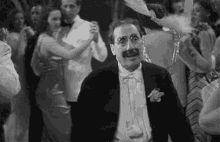 Yesterday, we considered this image….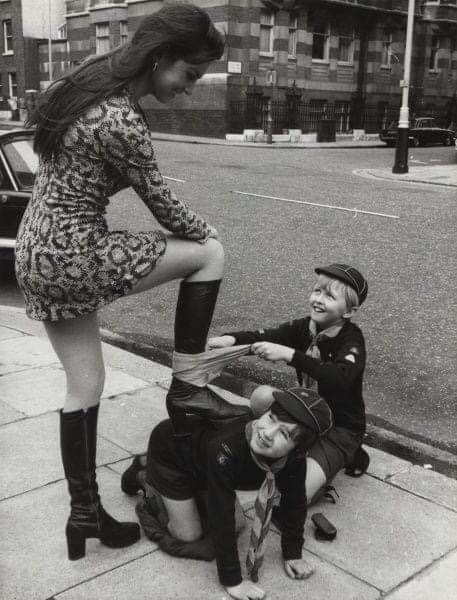 Caption: " hey, missus… are you fae Brazil?".   
Today….