The first half of the season comes to a close today as Celtic face plucky newcomers "rangers " at Celtic Park. Victory will send the hoops into the winter break a comfortable eight points ahead of their nearest challengers, whilst defeat will set the nerves a jangling as the new club/company will only be two points behind with a game in hand.
We thought we'd take a look at some of the players Celtic will face today, and give you a lowdown on what we're up against.
I was going to do a full analysis but for the life of me I can only think of about half a dozen of them.
So, here we are, Five Faces to look out for today.
Alan MacGregor 
The veteran goalkeeper may not be as good as he was, but he's as good as they're going to get. Defiantly fighting the onset of old age, this is a man who won;t take no for an answer, and he'll be a key player today, although he is well past his best. One of two players in the squad to have played for both Ibrox clubs.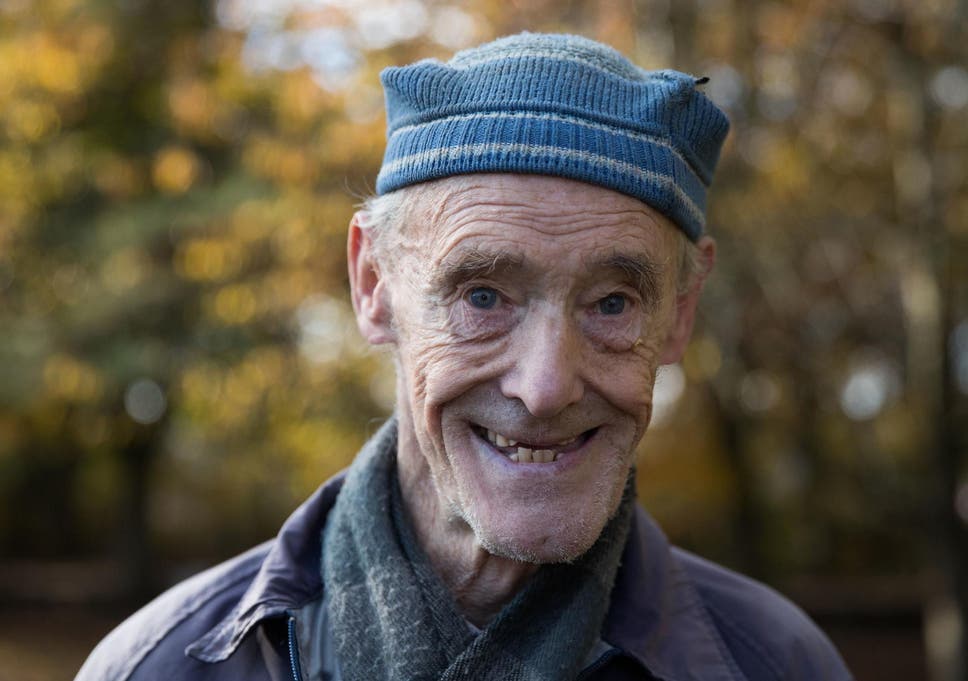 The veteran goalkeeper may not be as good as he was, but he's as good as they're going to get. Defiantly fighting the onset of old age, this is a man who won;t take no for an answer, and he'll be a key player today, although he is well past his best.
James Tavernier
Once touted as an England international by many, some of whom even suggested at football, he's another who is past his best. Used to be fairly lethal from the penalty spot until he forgot what he was supposed to do, and now struggles to race up and down the flank , often having to get a lift back after one of his forays.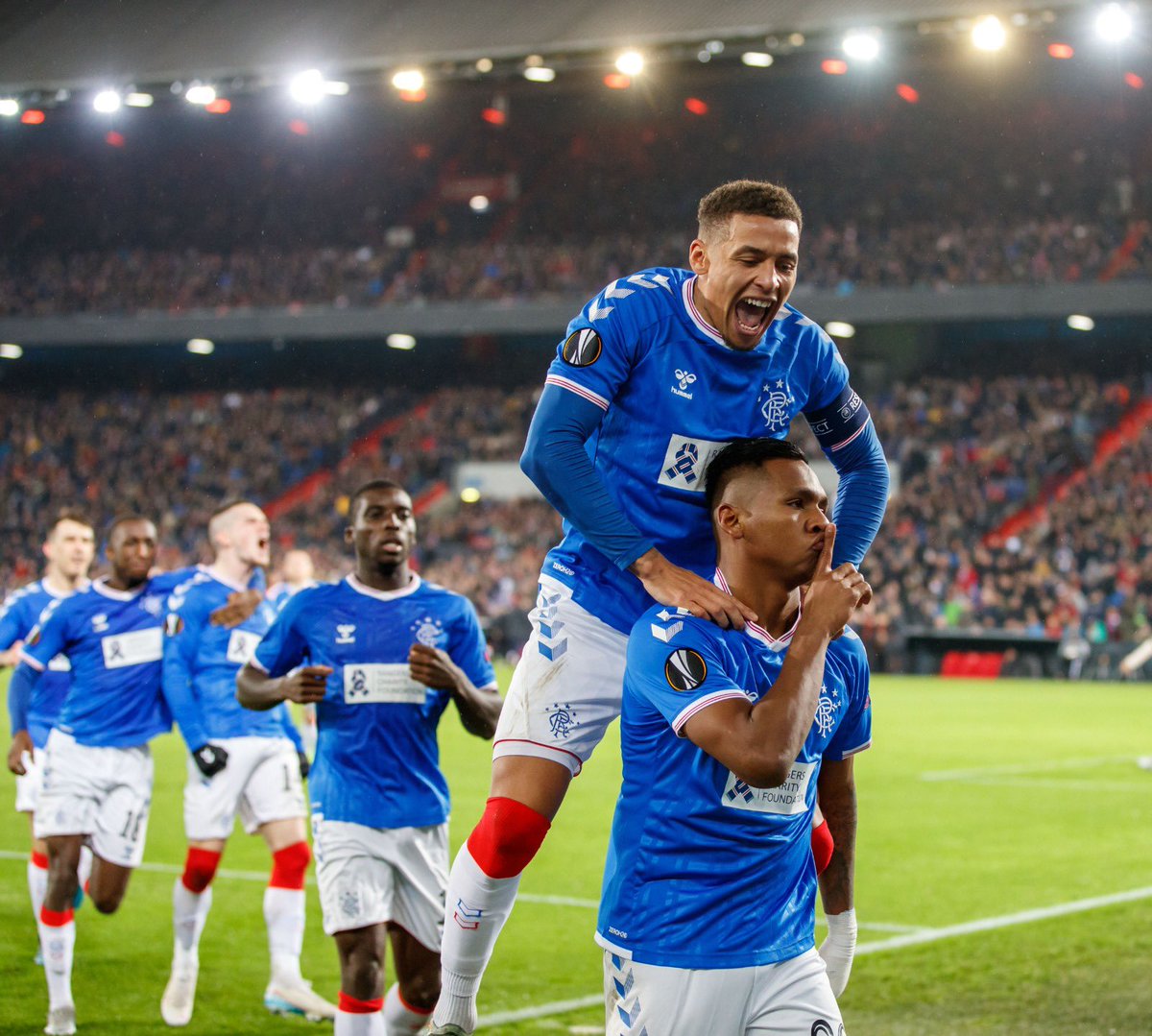 Steven Davis 
The other squad member who played for the original club, Davis was struggling to get a game for Southampton, and so he quickly decided it was the same Rangers he walked out on when the original club went bump, and joined up with the new one. Fortunately, he's old enough to blame it on his fading memory and the support are fickle enough to forget as well. Still a fairly useful player as he often brings sandwiches and cakes to the training ground.
Ryan Kent 
At £7m , he represents a substantial investment for the new club, far and away their most expensive signing. Signed as a result of a successful loan spell last season at Ibrox, he's gone on to justify the expenditure with a couple of goals and the occasional good cross. Had never played a competitive game for previous club Liverpool, so they weren't too difficult to deal with when a permanent move was discussed, and let's face it, they couldn't believe £7m was on the table. The Ibrox club will probably struggle to recover that money should they sell him, so he'll be around for a while, though he didn't seem too happy when the manager told him that.
Alfredo Morelos 
As recently as last night, the darling of the Ibrox support was the subject of an £11m bid from a club who it seems wish to remain anonymous. Most of the clubs who bid for him seem to adopt that stance, and if it wasn;t for the reliability of the Scottish mainstream sports media, one might be tempted to label these bids as fictitious.
Morelos has scored 28 times this season already, a staistic that puts him right up there with Marco Negri, a forward who genuinely terrified the Celtic support, but the cuddly Colombian has yet to score against Celtic -or any other half decent sides, for that matter-although we do hear that should Celtic be comfortably ahead today, and if morelos is still on the pitch, the Celts will bounce one in off his leg or something, to make him feel better, as for some reason he always looks miserable.
They probably have got someother players worth a mention, but I'm buggered if I know who they are.
Celtic have already nothced up two wins out of two against "rangers " this season, once at Ibrox and once at Hampden, and the new club have yet to beat Celtic at Celtic Park, so some might be thinking that this will be a stroll in the park.
Of course, it won't be.
As with all the diddy clubs that come to Celtic Park, it's a big game for Gerrard and his crew, and they will be treating it like a Cup Final, which in a way, it is for them.
Defeat will strike at their evil hearts like a sledgehammer, and some of them may well just lie down and die on the park at full time to prove that.
Should they fall eight behind, that will see them start the second half of the season with an insurmountable mountain to climb, given that they don't handle pressure very well, it will be over for them.
Especially, if , as expected, they are forced to sell Morelos to keep the bailliffs from the door.
Take his goals out of the equation, and there is little chance of them making an impression at all after the break.
Meanwhile, over on the side of town where the sun never goes down, all is good with Neil Lennon and his squad.
He has nearly a full set of players to choose from, and with James Forrest practicing playing on the left, presumably to force James Tavernier to stay in his own half, one significant goal threat would be removed.
Oddsone Edoaurd will be fit, which means Celtic have a player strong enough to hold onto the ball until support arrives, and it is that support that provides the threat of goals for the hoops.
If Celtic play as well as they can, then it could be embarrassing for the visitors.
Olivier Ntcham has featured in the starting line up of late, and his probable inclusion in the starting line up is simply a reaction to the Gerrard plan of flooding the midfield.
When the "rangers " midfield tire, then Mikey Johnston, who has signed a new five year deal, will enter the fray to celebrate…
By matching the numbers in there with more skilful players, Celtic can remove another threat from the Ibrox men.
Alfredo Morelos, simply by the law of averages , will score against Celtic sooner or later. Whether you like him or not, he can score goals, and the defence will have to keep an eye on him.
Ryan Kent can also play a bit, but only if he is given space and time, so expect him to be given special attention as well.
The biggest threat to a Celtic win comes from the man in the middle however, Kevin Clancy, and his two linesmen, who have the power to influence the result, as we saw on Thursday when Dougie Ross ruled out a couple of perfectly good goals for Celtic.
The game is on television, and will be watched worldwide, but let's face it, that has never bothered officials before, and I've yet to see any of them censured or demoted for helping out their chums with the dodgy handshakes.
What is noticable from looking at his record is that he tends not to book many players, but when he does , he really goes for it.
That could be a sign that he lets the game flow, and as long as he is prepared to do that for both sides, then thats fine.
This Celtic side will not be bullied in the way that some previous sides have, which in the past would have been costly with referees such as Beaton , Dallas and Madden, though the latter has improved massively and may now even almost be regarded as impartial.
Another factor today will be the crowd. With an atmosphere of intimidation and even, to an extent, downright hostility, kept up for ninety minutes, even the best teams in europe will fold, as we have seen.
Especially if the hoops play with pace, power and directness.
If Celtic are up for it, the result is in no doubt.
Let's not even consider complacency.
The run up to these games often provides amusement for most of us, and the Daily Record were working overtime last night to make themselves and their core audience feel better, as story after story was published, each one more ludicrous than the previous.
Though none as ludicrous as Gary Ralston's match prediction, based entirely on hope and dreams…
Gary Ralston
Pretty much the same as the last one – Rangers have enough middle to front to trouble Celtic, although defensively they must quell the threat of Odsonne Edouard. Expect Alfredo Morelos to shine this time and make amends for the final in which he did everything right but score.
Celtic 1 Rangers 3
Well, if he didn't score, then plainly he didn't do everything right then, did he ?
It seems his boss is doing everything right though…
The Steven Gerrard hybrid Rangers system that has wowed Ballon d'Or organisers
The former Liverpool midfielder has been catching the eye across the continent this season.
Given his past there was always going to be plenty of interest in Steven Gerrard 's managerial fortunes in Liverpool.
Interest isn't just limited to Merseyside and Clydeside though, as the Rangers manager has been hailed as "a future great coach" by respected magazine France Football .
The bi-weekly publication has been going since 1946, and organises the Ballon d'Or every season.
Ahead of tomorrow's top of the table clash with Celtic they've taken a look at the Rangers boss in an article titled 'The Steven Gerrard method'.
Paying tribute to his "constant progression", France Football believes that the former midfielder "has all the assets of a future great coach".
They write that Gerrard has "clearly defined principles of play which suggest that the coach could live up to the expectations that his status as a legendary player gave rise to". 
The Ibrox gaffer has impressed tactically, with the French publication diving into "a slightly asymmetrical system" where Ryan Kent provides width on the left, but his counterpart on the right supports either Alfredo Morelos or Jermain Defoe.
That allows James Tavernier to get forward on the overlap beyond "a winger in name only" which the respected magazine calls "a slightly hybrid system" with "high pressing and constant intensity".
France Football also points to Gerrard improving since his arrival, noting that now "even when Rangers aren't having a good day, they win".
Last season was the Rangers manager's first in the dugout and it's noted that he "was not always inspired in his choices" but now "Gerrard seems to have crossed a real milestone at this level".
As evidence they point to the fact that Gers substitutes have scored 12 goals in 36 games so far this season.
France Football points out that Rangers have lost just three games across all competitions this season and taken 2.61 points per game in the league, whereas Walter Smith 's title winning side of 2010-11 lost nine games in all competitions.
Rangers will face Celtic at Parkhead on Sunday as they look to close the gap on their rivals at the top of the Premiership. 
At this point you'd expect the writer to point out that two of those three games have come against Celtic, which is why they have a gap to close, and perhaps even praise the Celtic boss for having tactically outwitted Gerrard and his assymetrical hybrid model, but they seem to have forgetten that.
Then there was the bid…apparently…for Morelos…
Alfredo Morelos bid 'rejected' as Rangers knock back £11m January offer
A report in Colombia suggests that one offer has already been rejected for a January transfer.
This guff, like the above piece, was written by Gabriel Mackay, who describes himself thus..
Based inThe People's Republic of Kilmarnock
Languages SpokenFrench, Italian and a smattering of English
Gaby has previously worked for Football Italia and Football Scotland but is now a sports writer with the Daily Record.
A smattering of English…clearly the man has a sense of humour, and that does come through in his articles…
Rangers rejected an £11million bid for Alfredo Morelos in recent days, according to a report in his native Colombia.
El Bufalo has been in sensational form this season with 28 goals in all competitions, and he's the top-scorer in the Europa League .
According to El Universal an offer of €13m (£11.1m) arrived in recent days but was quickly rejected by Rangers.
The clubs most interested in signing Morelos are said to be from the Premier League, though the outlet doesn't name the club that made the rejected offer.
Manager Steven Gerrard has been clear that his star striker is not for sale at any price in January. 
Neither the Record or El Universal name the club who have placed the bid, and it's probably because there isn;t one. Whats more likely is that Morelos's agent has planted the story, to try and get his player either a move or a more lucrative deal from "rangers ".
Like they gave him  last year.
Then there was this , a tactical masterplan from Conor Goldson. ( Google him..I had to )
Connor Goldson on the Celtic advantage Rangers can use against them
The Ibrox defender insists the visitors can get the upper hand on their rivals at Parkhead on Sunday. 
Connor Goldson believes Rangers can use the electric Parkhead atmosphere against Celtic on Sunday.
The noise generated by Hoops fans inside Celtic Park is renowned all across the world, especially on derby day and European nights.
Neil Lennon's men have certainly utilised that home advantage this season as the Hoops have not dropped a single point on their own turf in the Premiership.
But Ibrox defender Goldson believes his side can use that to their advantage by frustrating the hosts and the crowd.
He said: "We're all professional footballers, we've been in these atmospheres before, whether it is on a European stage or if it's in an Old Firm away from home.
"It can work in your favour at the same time, if we go there and start well and put the game in our favour and can quiet the crowd. 
I'll bet all the other teams, throughout the years, who have fallen to Celtic wish they'd thought of that.
Oh, by the way, it looks like they are already downsizing over at ibrox, before the result of todays game is known, and it doesn't look good for Jolly Jimmy Bell, as his job appears to be up for grabs…
A couple of important posts have already been filled…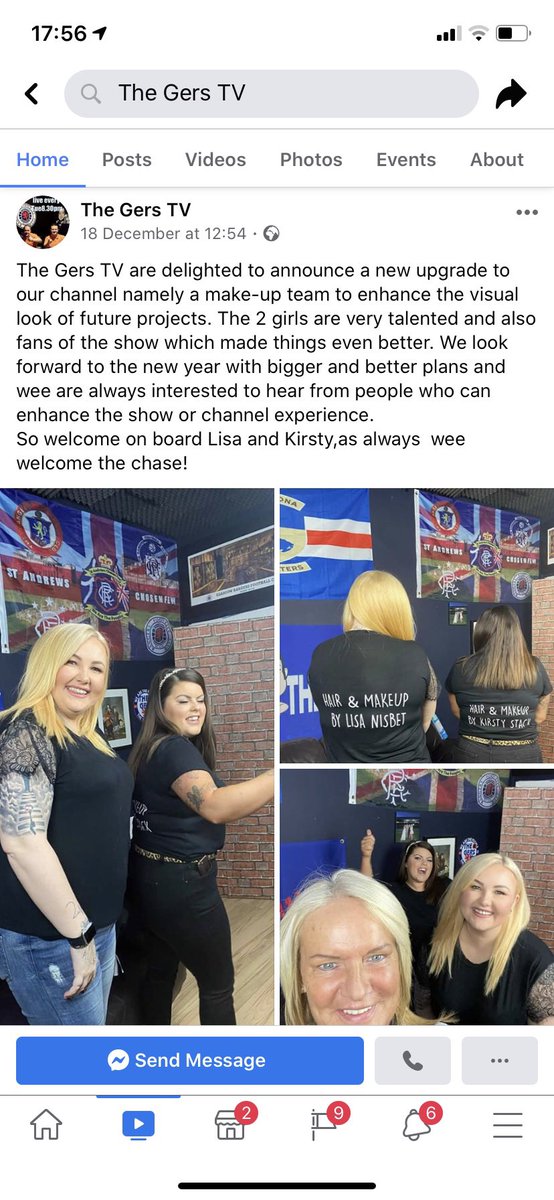 Good luck to them, they may well need it it if they are to "enhance the visual experience" over there
If it's any use to them, I think I've found them a dialogue coach…
With that in mind, it's clear that the rush of good news stories over the last week or so is designed to draw attention away from the fact that some people have lost their jobs over there, and the club are clearly advertising for cheaper replacements..or even volunteers.
Things are bad down Ibrox way, and it's up to Celtic to make them even worse by mid afternoon today.
Prediction.
You know me by now, and based on the assumption that someone is due a proper pounding by Celtic sooner or later, I'm going to say it will be as soon as this afternoon.
Celtic 7, "rangers " 0
Caption competition from yesterday…
Today..