Not only did Celtic fail to win last night against a well drilled and disciplined Rosenborg, they failed to score !
Nerves and perhaps a little degree of unfamiliarity got the better pf Celtic in Glasgow last night and the goal that would have settled the players never came.
On the bright side, the defence, despite a few scares, held fairly firm and none were conceded either. Which leaves it all to play for in Trondheim next week with the Norwegians taking their turn in being a little nervous at the back.
There were plus points, Kristoffer Ajer a stand out at the back with his composure and passing, whilst Olivier Ntcham certainly has an eye for a pass. In a few weeks he'll probably have the feet for one as well.
James Forrest worked tirelessly without much reward, suffering from a lack of a focal point, as was everyone else, he did himself proud, picking himself up and dusting himself down to have another go as each run seemed to turn into nothing.
Craig Gordon was sharp enough to be on hand towards the end, saving with his legs, but apart from that it looked like a team that was trying too hard not to make mistakes, and dare i say it, but that pitch may have looked good, but the players don't seem to be used to it yet.
So, at the break, its 0-0, with a slight advantage to Celtic.
We score early over there and its in the bag.
That should be greatly helped by the rumour that Leigh Griffiths isn;t actually injured, but being saved from abuse by the manager saying he's injured, after his suspension for tying a scarf around a Linfield goalpost.
Lets hope he's learned a lesson. We need him, never so more evident than when Stuart Armstrong hit a free kick which had a see you in January note tied to it, addressed to the eventual recipients of him and the ball in Southampton.
I'll be glad when these qualifiers, and the transfer window are behind us.
And Moussa Dembele gets better.
No one will buy him at the money we want while he's doing a Derk.
And thats without the yes we know they cheated but no one else will get away with it statement from the SPFL, which will be dealt with in a separate article, which I'm putting together with the working title "bastards "
Maybe the peace and quiet of Trondheim will be a bonus.
There was peace and quiet without the Green Brigade, which some say was destined to give Celtic a less than favourable result, and I'm quite sure had they been there, one of them would have jinked down the wing to cross for his pal to wheech the ball beyond a despairing keeper.
Happens all the time, fans scoring. Look at Keiran Tierney. Oh wait, he didn't have to pay to get in.
Looking ahead to next week, Brendan Rodgers declared;
"If we play like we did in Monchengladbach and at Manchester City, then we are through,"  
"Next week we can go there and play. There will be a bit more space. We will go there confident, knowing we can score goals. We look forward to it."
With the exception of last night, Celtic usually score. I can't remember the last time we didn't.
"It was a little bit frustrating we couldn't get the win tonight,"
 "But 0-0 is never a bad result in Europe. What's important is that if you can't score, then don't concede.
"I was very pleased with the players in terms of being up against it without strikers and how they adapted to that. They showed an ability to be patient and look for openings. Chances can be few and far between at this level. We just needed that final ball.
"You can see Rosenborg are a good side. But they will also know they will want to come out a bit more at home, take the initiative, which opens up space for us.
"Last season, we scored more goals away from home. It's still evenly balanced and we will be another week fitter for the 
second leg.
"I'm hopeful Leigh will be back for the second leg but we'll see. He couldn't have played tonight even if he had been available."
Rosenborg are seventeen games into their season. And it showed. Although Celtic are arguably the stronger side on paper, they weren't on the night, as the Norwegians had the look of a team who knew each other well.
Celtic didn't have that.
Bizarrely, Calum MacGregor wasn't picked, and his influence and simple approach to linking the midfield with the forwards was missed.
Ntcham may well become a legend, but for next week it might be a better idea to stick with the tried and trusted.
Want cheering up ?
We hear that Manchester City have accepted an offer from Celtic for Patrick Roberts for another year.
However, its not the only offer they have accepted. Its down now to the player.
Meanwhile, there were concerns that the police might have their own agenda again whilst on duty at Celtic Park.
They surrounded the closed 109 section, presumably in case teleportation had been invented during the week.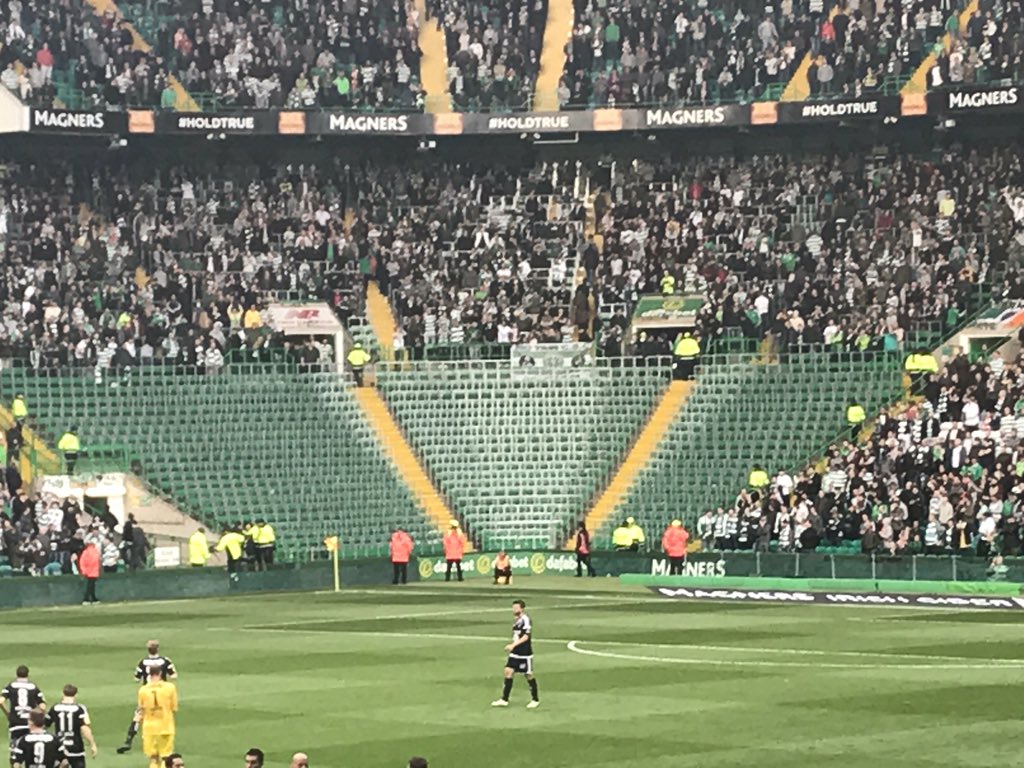 Then there was proof the pies were watching us as well…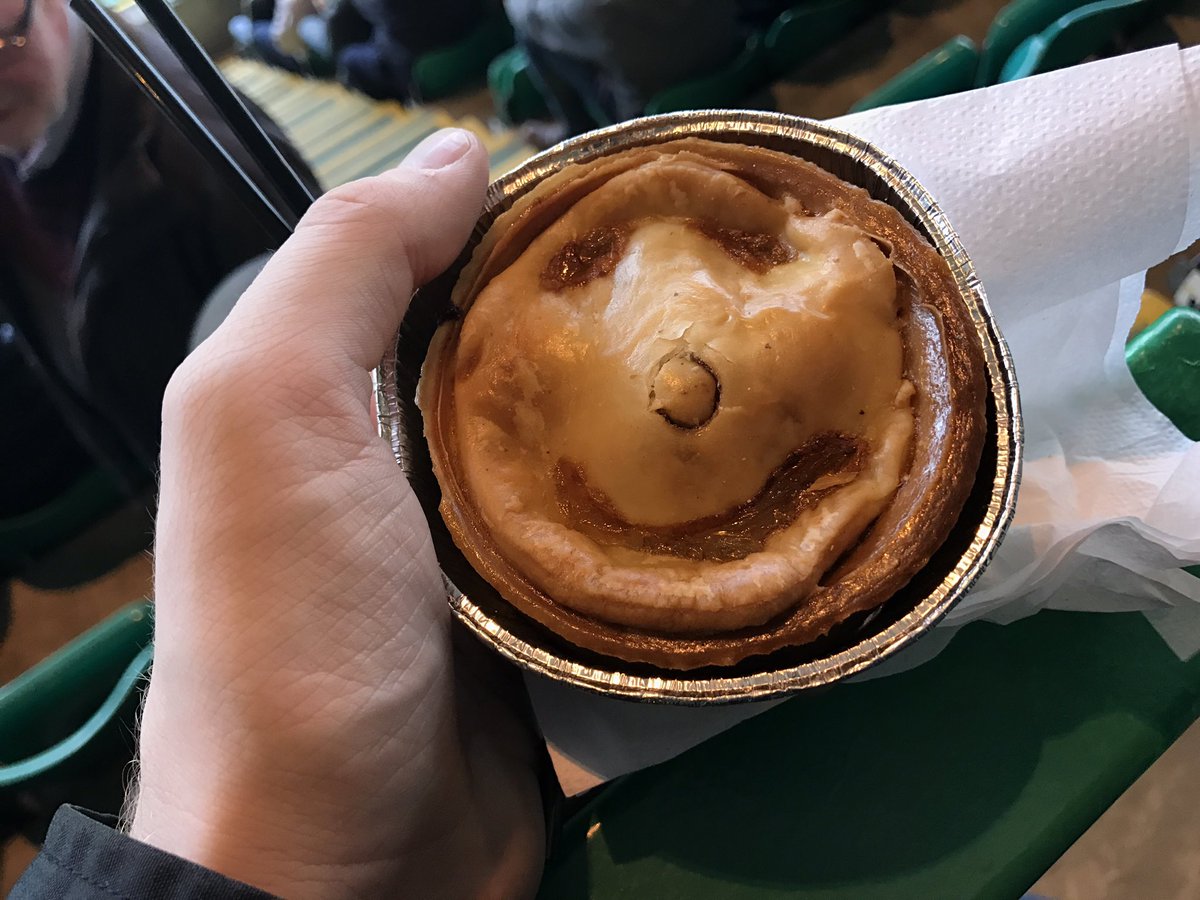 Today sees the start of a few days in the north east of England…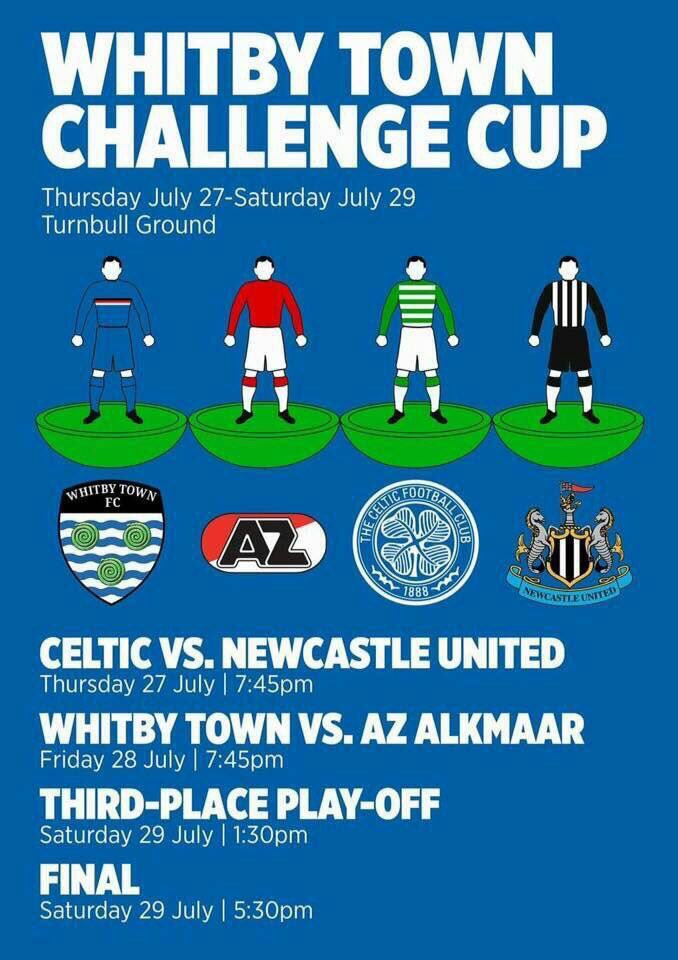 Theres also the Sunderland friendly, where the locals seem a lot more grown up than counterpoints  in Glasgow..
Alcohol will be on sale on Saturday in the concourse. Please remember that you must stay in the concourse with alcohol. 
Dont abuse it. Be grown up.
Finally, in advance of the hatchet job i'm going to do on those who ru(i)n our game, have a look at some inside info on the new man at the SPFL  ( Scottish Professional Fucking Liars ) , from sualid little rag Private Eye.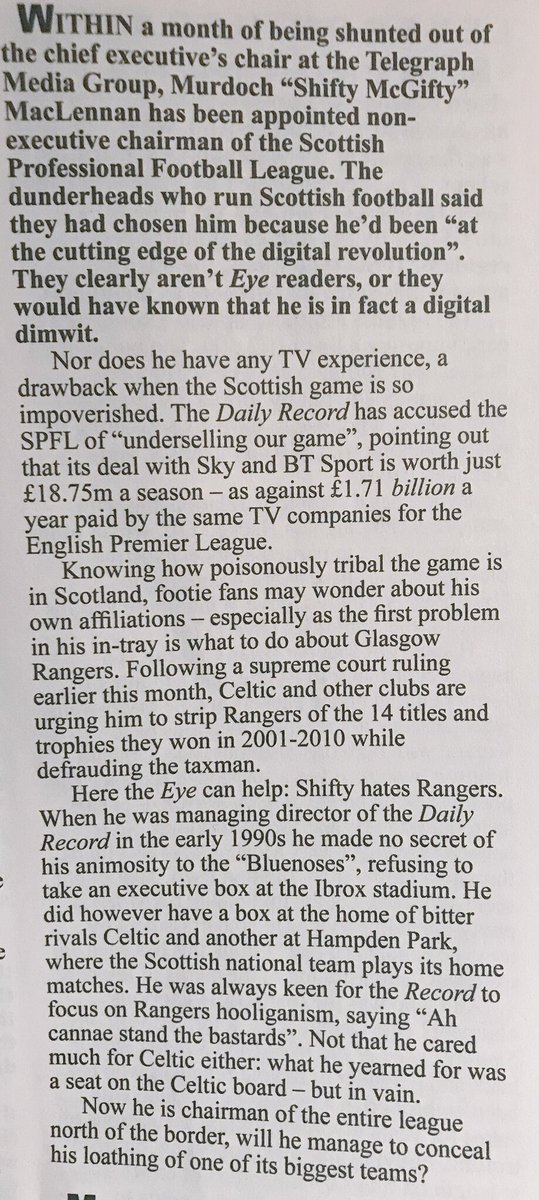 Hope not.
Caption yesterday…
 The winner doesn't always have to be funny…or even an entry..