With no match preview from yokerbhoy, it's down to me to assess the trip to Tynecastle tonight…
They're not very good so Celtic should win, and it'll probably rain.
Yeah, I know, he's better than me at it.
By the way, I've had a text from someone who says he knows Scott McKenna, and he says the Aberdeen defender says you can all fuck off.
It's more or less two years since Hearts ended Celtic's 69 game unbeaten run, and they are probably still going on about it.
Since then, however, Ann Budgem their commander in chief, has kind of made an arse of things, largely because she listened to Craig Levein.
They've brought in a new manager, and he;s a little less dour than  Levein, (isn't everyone ?-Ed ) .amd he actually fancies his teams chances tonight..
His name is Daniel Stendel, and so far he hasn't really impressed, with even St Johnstone recording a win over the Edinburgh side, but as you can see, he can raise a scarf with confidence.
And that confidence spread as he spoke about tonights game…
"In a game against Celtic, with the expectations not so high, it's a big chance for us to change the situation – and change things in the minds of the players,"  
Thats one way of looking at things…
When we concentrate on our game and play with a little more courage than we showed on Saturday – which isn't difficult – then we have a chance to create chances against Celtic.
"If we get results, we get more confidence back. 
He's going to say something about dogs and caravans, isn't he ?
"My experience after Saturday's game tells me that, if we want to do more in the future, we need more confidence. We need more players who say: "Okay, I take responsibility. I'll take the ball. I'm defending this ball.
"When we can change that, we can change so much more."  
We have a lot of experienced players who have played a lot of professional football games. I expected more, especially from these players," he continues. "But in the end we are all people, and when you don't have confidence – even when you have played more games than other players – it is difficult to fix.
"I am trying to talk with some players about what we can change on the pitch and I have the feeling they want to change, too.
"But the question is how quick we can change it."
I've a feeling they might be chaging their manager soon, so it's probably not even worth him unpacking.
Kilmarnock, incidentally, have sacked their manager. Rumours abound that he didn;t get on with the players, and when he took their crisps and cakes off them, and demanded that training should involve more than a few half arsed jogs to the pub, the players wanted him out.
And these guys, beaten in europe by Connahs Quay Nomads, somehow got their way.
Kris Boyd, himself a fan of savoury snacks, said his removal meant that Kilmarnock could now concentrate on getting back into the top six, which showed his up to date knowledge of the game, as they are currently fifth.
Back to the Celtic game, and three points are a must, given that our rivals are still hanging on in there, like a klinker  in one's undercrackers.
Tynecastle can provide a hostile atmosphere, and Neil Lennon will vouch for that, it being a ground that holds special memories for him…
Incredibly, he was found "Not Proven " of assaulting Lennon, as the judge doesn't watch telly…the BBc from 2011 reminds us..
A football fan cleared of assaulting Celtic manager Neil Lennon has been jailed for eight months for a breach of the peace.
John Wilson, 26, was accused of a sectarian attack on the football boss as his side played Hearts at Tynecastle stadium in Edinburgh on 11 May.
A jury at Edinburgh Sheriff Court found the charge against Wilson not proven.
The decision came despite Wilson telling the court he had lunged at Lennon and struck him on the head.
However, Wilson, 26, a Hearts fan, was convicted of carrying out a breach of the peace at the side of the pitch during the game.
The court previously heard claims, denied by Wilson, that he had called Mr Lennon a "Fenian bastard" at the Scottish Premier League game.
He was cleared of making the sectarian remark during the incident after jurors deleted the allegation from the breach of the peace charge.
Wilson was also given a five-year football banning order at court. 
That means he could well be at the game tonight, but the Celtic manager will be ready.. having studied sevaral techniques to defuse a difficult situation…
Scott Brown is looking forward to it as well…
"I love going to Tynecastle with the fans right on top of you. You hear every single thing they say. It's lovely, there is always a lot of them saying nice things about me!
"But that good atmosphere is what it's all about. I just go there to show them what I'm about and, hopefully, they'll keep singing about me the next time.
"My first game there? I probably should have got sent off! Against Elvis (Steven Pressley) I think it was. I smashed him a beauty and Hugh Dallas was the referee.
"Somehow he let me away with it, I was already on a yellow. 
Leigh Griffiths is another with no love for Hearts, and maybe he'll clamber back on the goal trail tonight.
With the winter break in sight, Lennon will ask his charges to force themselves through the fatigue as if Celtic win their remaining games, they will have a comfortable eight point lead at least, and that would crush morale at Ibrox, as they don't quite have that winning mentality..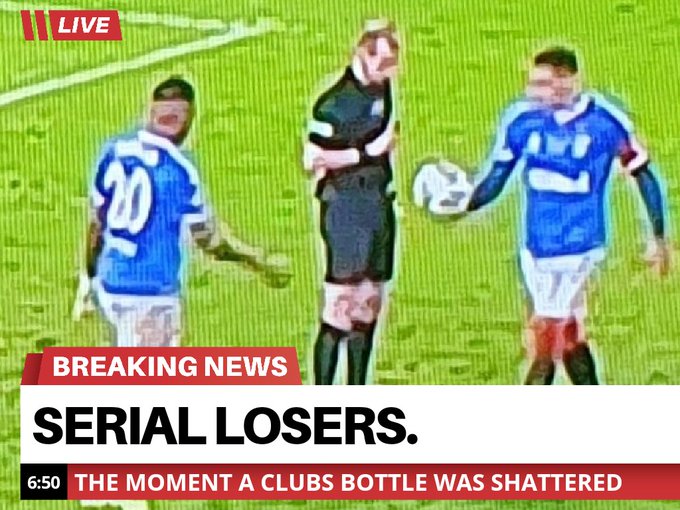 Although it could leave them free to concentrate on the Europa League, where Alfredo Morelos is already breaking records..at least, according to the Record
Alfredo Morelos becomes UEFA record breaker as Rangers star smashes goal tally
The Colombian striker has been on fire in Europe this season and been recognised by the governing body.
Rangers star Alfredo Morelos has written his name into the history books by becoming the first player to score 14 goals before Christmas in Europe.
The Colombian striker has been on fire in the Europa League this campaign and is top scorer in the group with six.
Add in his eight qualifying goals and he becomes the first player to ever score that amount of goals before Christmas in a UEFA competition.
The governing body has revealed the news and Morelos is just four goals off the overall record for most goals in a season.
His international team-mate Radamel Falcao currently holds that record with 18 – set in the 2010/11 Europa League when Porto lifted the trophy.
However, that's not quite what they said.
UEFA.com keeps track of the top scorers in the UEFA Europa League this season; if players are level on goals, then the player with the most assists takes precedent.
This article will be updated at the end of every matchnight.
Alfredo Morelos (Rangers): 6 goals
The qualifying top scorer on eight goals, the Colombian kept up that form in the competition proper. He struck against Young Boys to help Rangers through and leads the scorers' chart for the group stage, with one assist to add.
You see, they say that qualifying goals don't count in the Europa League, as if you're in the qualifying rounds, you're not actually in the europa League, which explains why they are called the qualifying rounds.
Thats not to take anything away from Morelos, to be fair. He's scored a bucketload of goals in a team which is not the most creative, and deserves a move to a bigger club, but the price tag-somewhere between 20 and 50 million pounds, depending how gullible you are-has put potential buyers off.
The media in Scotland are anxious to keep him in the headlines, and to enhance his reputation, as the survival of the second Ibrox entity more or less depends on selling Morelos. Thats why there was such a kerfuffle over his two bookings and subsequent sending off at Motherwell, both of which deserved, and yet still hotly debated by his adoring fans with laptops loyally at the ready.
Even so far as for one hack to ask Scott Broan his thoughts, at a Celtic press conference yesterday.
Brown simply said he wasn;t answering the question, and you do have to wonder why he was asked it in the first place, or more importantly, why the reporter was allowed to ask it, and not thrown out when he did.
Celtic do have a PR operation, and one day I'm sure we can expect to see it in full working order, but it's been a while now, and maybe someone , somewhere, might want to haul the main man in for some tough questions, which he will be allowed to ask.
In the meantime, we should maybe at least interview the guy behind this with a view to getting our public relations sorted…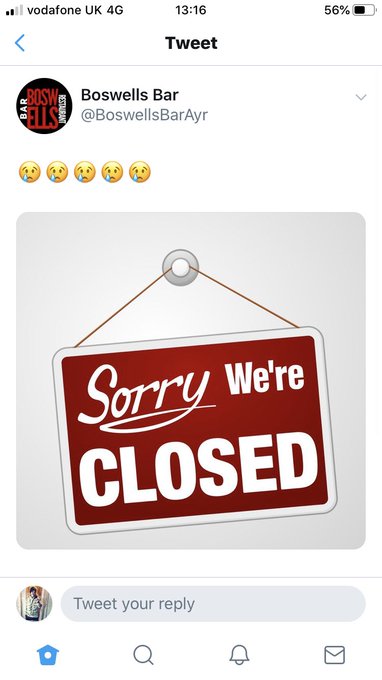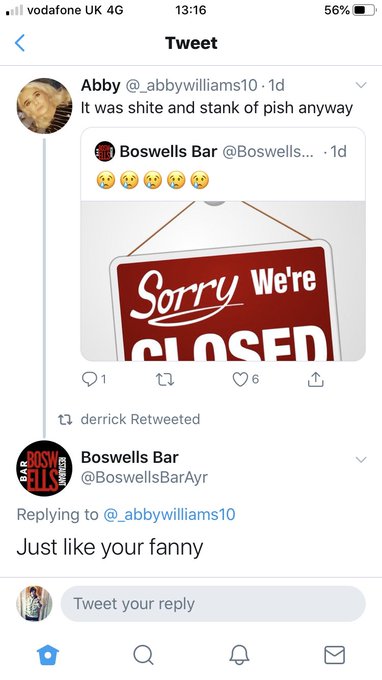 It's nearly January, window flinging open time, and whilst we know of one deal done, there is the usual veil of secrecy drawn over everything else.
That allows for speculation, and there has been quite a bit of it.
From what we hear from the ranch, thats exactly what it is, speculation, so don;t get too excited.
What we have heard is that business, again will be split into two main thrusts.
One as soon as the window opens, followed by the usual rummage around in the youth and reserve teams of the bigger English clubs, which isn't a bad way to go as long as someone knows what they're doing.
And whoever that someone is at Celtic, he seems to know what he's doing..
By the way, maybe someone should point out to the headline writer here that he actually plays for Celtic, and I'm certain the club kept the receipt if proof is needed…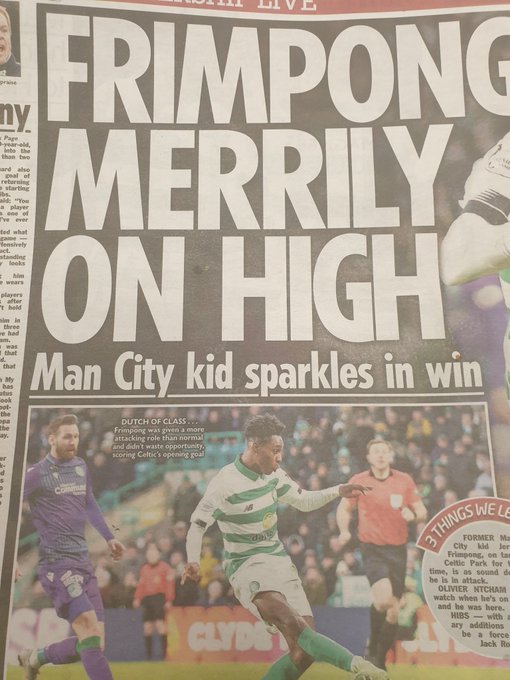 The controversy over old drunk Rod Stewart has opened up a debate on who would sit next to who in the ground, and it did make me think about the people we have sat next to over the years, shared all those highs and lows, and even worried about a wee bit when they weren't there.
As a considerable proportion of our support could reasonably claim to be part of the worldwide Irish Diaspora, maybe this extract, from a 1950s encyclopedia, could help us work out whether or not we should ask to be relocated….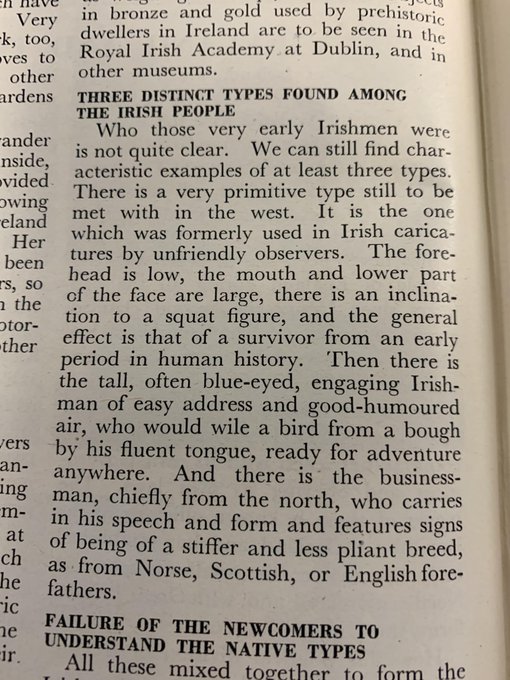 I'm the primitive type….which one are you ?
Speaking of Rod Stewart, this heartfelt and somewhat beautiful message has been circulating…
Yesterday, we had this…
Today…