We are all aware by now that the quest for ten in a row is going to get harder.
As we approach the business end of putting the footballing world back on its axis, there will be many, many obstacles to overcome.
The media don't want it to happen. They wanted it to happen to another club, but they didn't get their way. We will read all about how it's not good for the game. We'll be told that it's unfair , and that some of the titles don't even count, as "rangers " weren't in the top division.
Grossly disrespectful to the other clubs, but thats the way it is in Scotland.
Thats the way it's always been.
Of course, Celtic have now won every available domestic trophy since the new club came into the top league, but as they don't have much money, that will be seen as an unfair advantage to Celtic.
In short, the bizarre world of Scottish football is about to get even more bizarre.
What we do need is a circling of the wagons.
We need our own to speak up for our own. Politicians call it unity, and in a sense they're right.
We don't need to be arguing among ourselves, and we don't need to be listening to  Uncle Tim in the papers.
Jackie MacNamara is spot on when he said;
"I think the tension's started to build in the last year because it's getting nearer, that (10 in a row),"
 "The last old firm game, there was quite a bad fall out from that. 
You see more and more on social media and more and more things happening and I think it will get worse over the next 2 years depending on how the league goes." 
It will.
The fear of failure can easily overtake the desire for success.
But we can deal with that. As long as we stick together.
And we can do it in the new hot tub..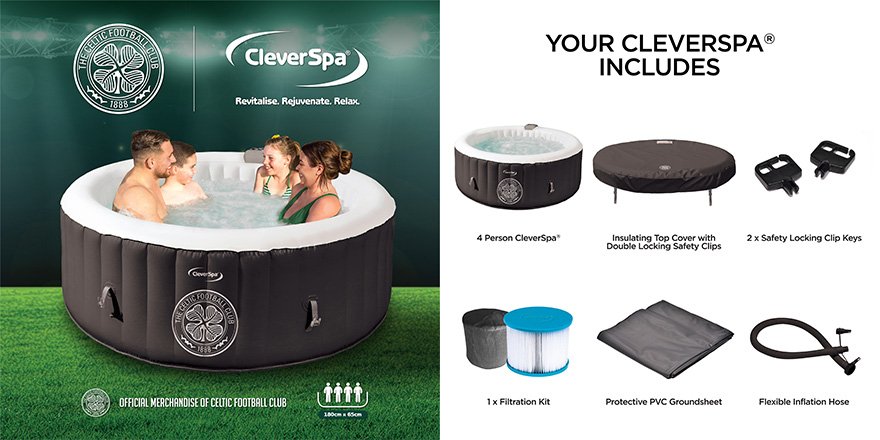 Someone, somewhere deep in the bowels of Celtic Park suggested this to the merchandising people.
More worryingly, someone else thought..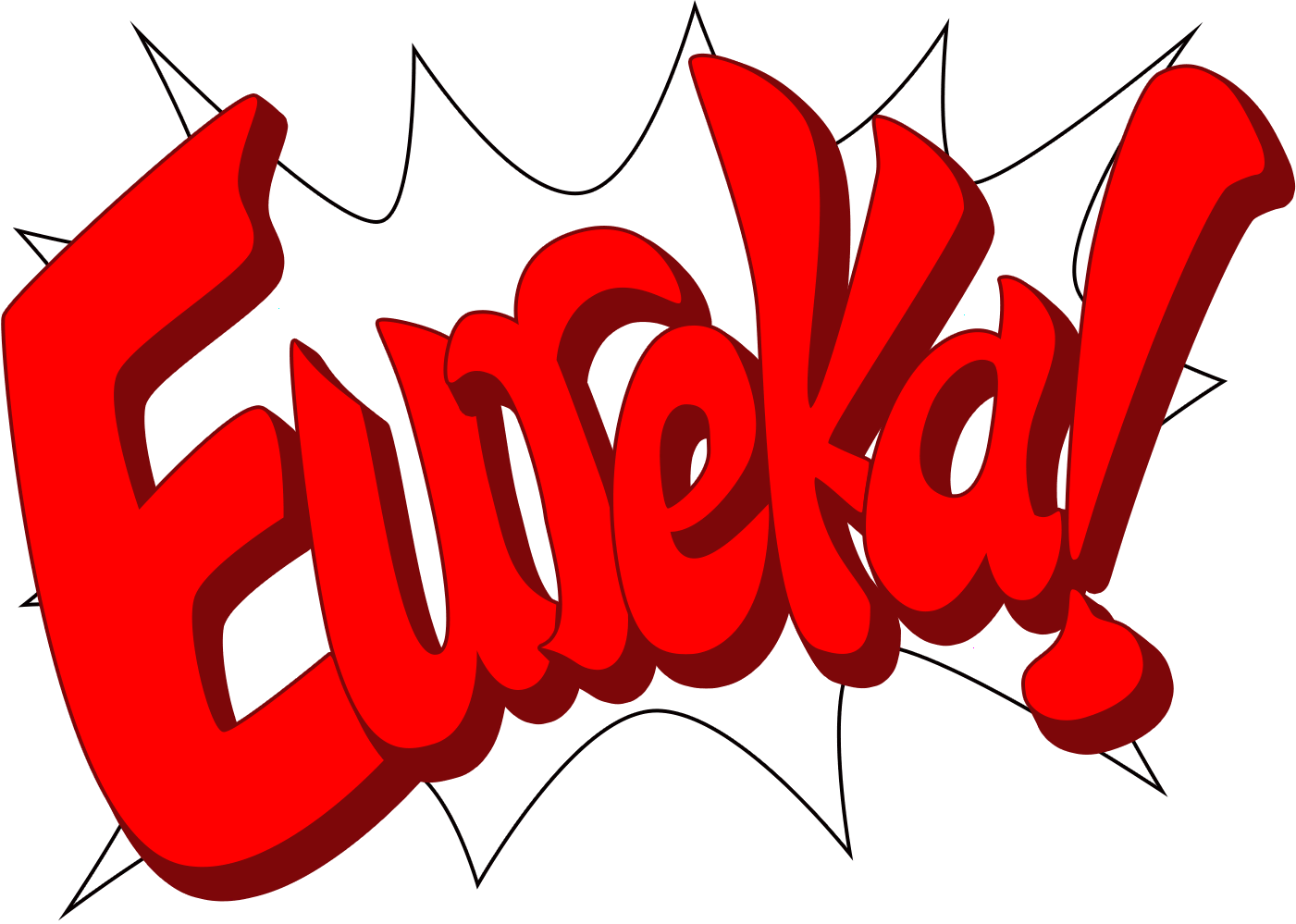 Let's hope the guy who thought of this has fuck all to do with the scouting network, although one does wonder if he sent Peter this picture a year or so ago..
I'm hearing that Mr Comperr is very highly paid, and his mere presence at training, where he cannot be accused of overdoing it, is causing a wee bit of tension…
Still, I'm sure we can trust the manager to deal with this, and other issues, without getting into a tizzy about it.
There is a lot to do before the UCL qualifiers start, and we've ony got about six weeks or so to get ready.
The international break doesn't help. Tired players are being forced to play an extra couple of games. Then they'll need a break, and then it's potentially eight make or break games on a week to week basis.
Several Celts will be involved with the Scotland team, who begin their qualification matches for the next european Championships tomorrow night.
Scotland have already secured a play off spot, against Finland or Norway or Iceland or Sainsbury's, so the whole campaign is kind of meaningless.
Then again, international football is meaningless.
Our players need a break, which they will get at the training camp out in the Alps..but when you look at the schedule this summer, it's little wonder that come the end of last season they looked a little tired.
Maybe we need to be a little aware of the value of a big squad, before we start cutting the wage bill.
As I said, there will be many attacks on the club, on its support and on its sponsors, so it comes as no surprise to see the hordes have started on the latter.
This is from the enlightened website Follow Follow, a thread started by the less than enlightened sounding Presbyterian 
"Could I ask if you are aware of the current ongoing child sexual abuse investigations regarding Celtic football club of which Dafabet is the main club sponsor?
"Within the last year there has been 4 separate convictions against former employees of Celtic f.c for crimes of a sexual nature against minors spanning several decades and it appears there is many more to come.
"As a customer of Dafabet I am becoming increasingly concerned that the good name of the company will be affected by these criminal cases as they are now being reported, almost daily, within the mainstream media." 
He added;
I would urge any Bears who have Dafabet accounts to also query the company's stance on being the official main sponsor of a football club that has harboured a paedophile ring for over 30 years. 
"Imagine the headlines if their main sponsor cancelled their contract and cut all association with them while going public with the news – thus giving more power to the victims of Celtic f.c in their quest for justice.
"It would spark a domino effect and no right-minded company would touch them with a barge pole. " 
Another wrote to New Balance..
Dear new balance.
As I finished up playing football in my comfortable New Balance sports shoes an acquaintance enquired if I had checked my mobile phone. I had not, but soon did and as I checked to see I had a new message on WhatsApp i was shocked and disgusted to find the above attached image.
Could you please confirm if you will take action regarding this? I assume there is no truth in it, but it left me rather embarrassed around 16 of my peers as everyone became aware of the allegation and the thought that New Balance pay to help the cover up of child abuse.
Any proof or comment you could supply to help me rebuff these claims and wear my new balance with pride, (and spare my embarrassment next weekend from an unforgiving bunch with long memories) would be gratefully appreciated.
I was vocally critical during the Penn state scandal and this is causing me great embarrassment.
Regards
Jack Elington 
The Janefield Street site covers this in more detail, in this excellent piece  Janefield street
But the point is they are hurting, they are beginning to go into meltdown, and the season hasn't even started yet.
Celtic have sold out their season books for next term, and that kind of hurts them as well.
The club has sponsors front and back of the shirts. The stadium has a sponsors name on the seats. Not my preferred choice, but it is a revenue stream that is unavailable to the new club.
No one wants to be associated with the crooks that own the club, or the vermin that scuttle around after it.
They can't see that, as the press won't report it.
And it really hurts them.
We didn't cut the cancer out of the game back in 2012, and we should have. There was the worry that it would come back more virulent, and indeed, it has.
The fun has gone from watching them suffer, and although it's apparent to everyone else they are still on the critical list, this particular form of cancer appears to be infectious, and it's beginning to spread.
We can see that in the letters above, and hear it in the crowds that still think they are watching Rangers.
Still, if we circle the wagons they shouldn't get to us.
It's Friday, and it's time for
Knob of the Week
As you know, I've been incarcerated in Peterborough for a few months. Thats done now, I've been released.
And it's to Peterborough we return, for this one last time.
Fuckwitted fascist Nigel Farage slunk out of the election count last night when he realised that the most Brexit of Brexit cities didn't want his party to represent them in parliament.
The mood down there was a sort of realisation that they had been lied to by this serial loser and his disciples, and it showed as Labour, probably the lesser of three evils, held the seat.
So, this week.. and probably every week, Nigel Farage is a clear winner of the Etims
Knob of the Week award. 
And a more deserving winner there could not be. He should be chuffed, as he doesn't win much.
Yesterday we had a picture of two other great leaders to ponder..