The Scottish FA's Compliance Officer has decided that Alfredo morelas has no case to answer after he was charged with various assualts on various Celtic players during the recent 1-0 defeat at Ibrox.
Well, as they say in Cornwall, bugger I down dead.
The Compliance Officer, the latest in a long line of Co's to do as they are bloody well told, decided that the referee had seen the incidents and he thought they were tickety boo.
In fact, he didn't even think it was worth having a wee word in Morelas's ear, perhaps to calm him down a bit. Then again, John Beaton, the referee in question, probably can't speak Spanish, so what would be the point.
Morelas is ajudged to be a wee bit daft, and is thus given greater leeway by his chums in black, as he probably doesn't mean it, and enthusiasm os a great thing and should be encouraged.
Kids like that sort of thing, it gets them interested in the game.
But swearing at a referee, thats bad. As Dedryck Boyata found out, thats a sending off.
In fact, the rules in Scotland frown on a number of things, such as impersonating aeroplanes, and making racist statements where one can be convicted on that bizarre rule of the balance of probabilities.
If the referee decides nothing happened, then nothing happened . Right ?
Well, not always, it seems…
Perhaps the rules are different for different clubs…
And the referee ?
Its not for me to cast aspersions on where his loyalties lie, and whether or not that affected his performance on Saturday, but one wonders if he had to pay for these particular drinks…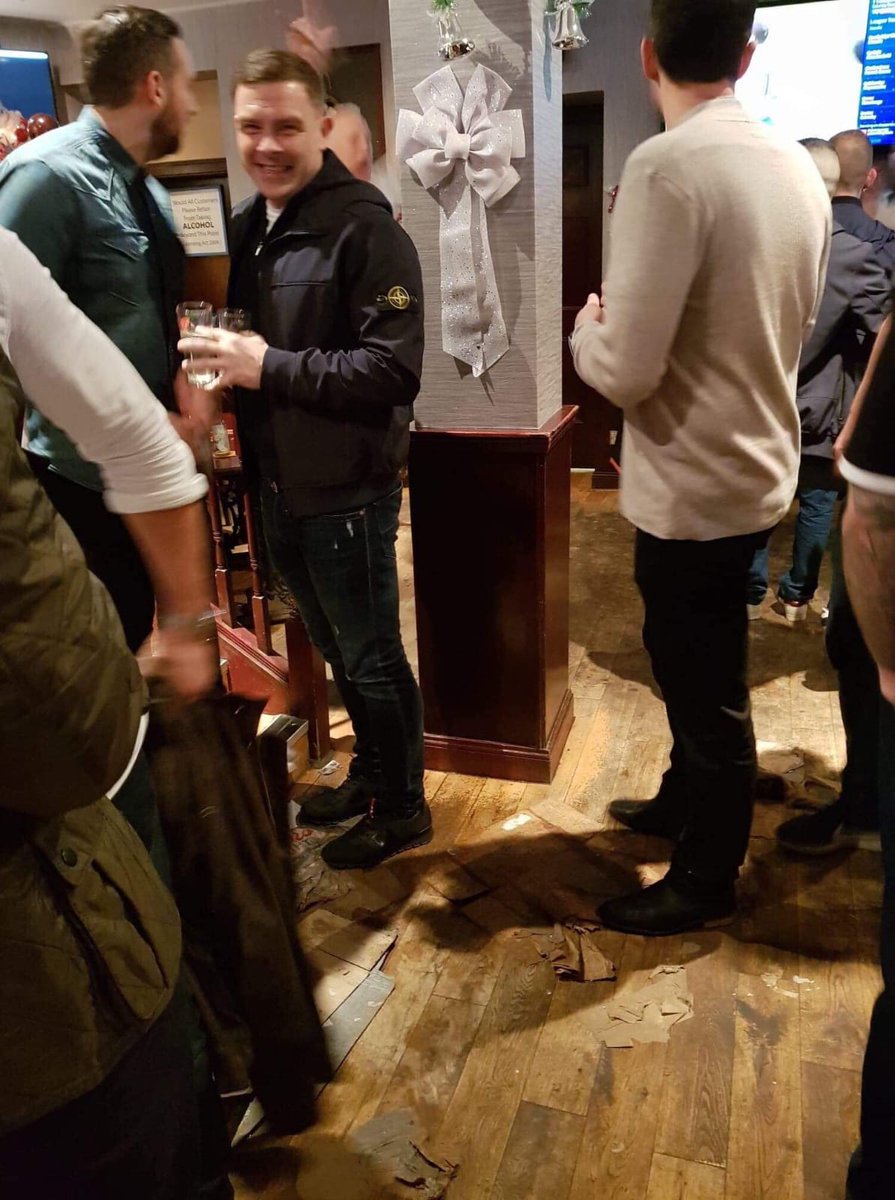 in this particular bar…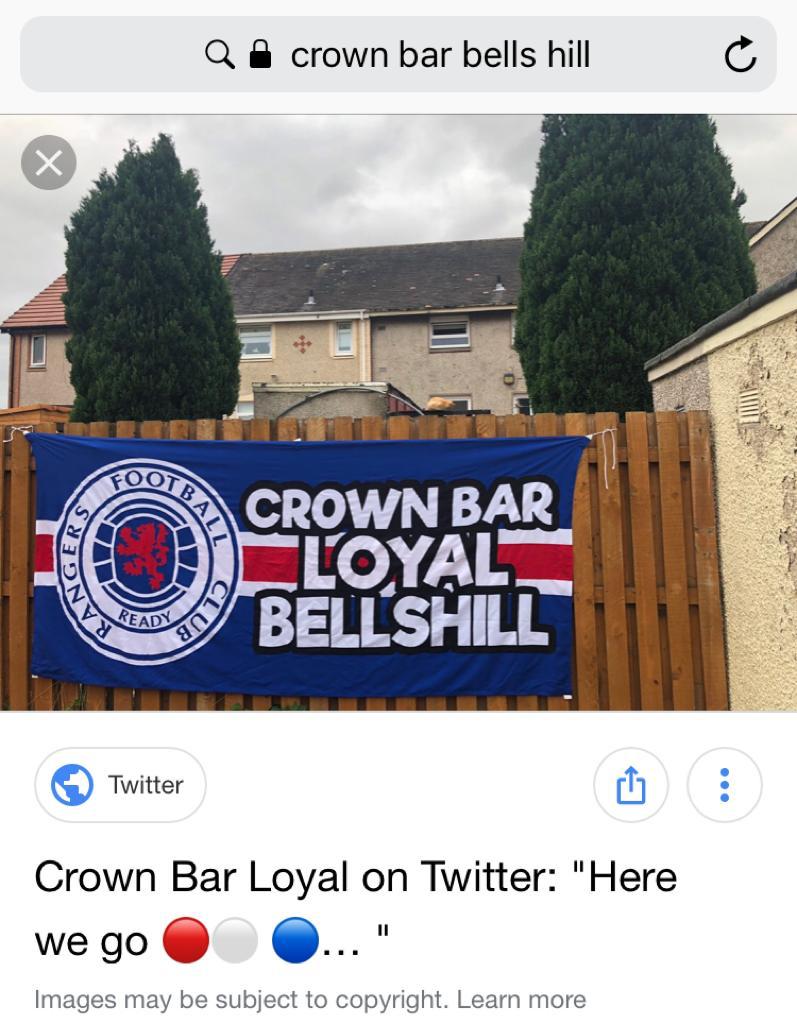 Am I calling into question the integrity of an SFA official ?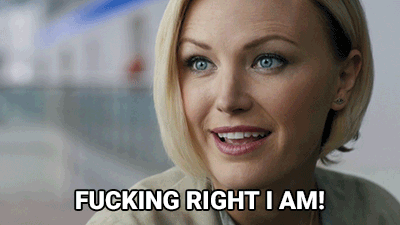 A man goes into a bar…and his pals if its his local, or the regulars if it isn't, and, as paople in bars do, they discuss their day…
Actually, perhaps Beaton wouldn't have had to that. Everyone in that bar would have known exactly what he did that day.
Even if all they did was shake his hand and say well played sir, that will make him feel good.
Therefore he has gone to a bar where he knows he will be welcomed, and isn't it nice to go to a bar where all the patrons will appreciate you ?
No right thinking man can find that acceptable. It is a clear indication that at the very least offers the perception of bias, if, indeed, its not actual evidence.
It could not happen anywhere else in the world, no other referee would be so naive as to not think that this could be construed as at the very least suspicious.
Shall we take it a step further ?
Shall we ponder the possibility that maybe bets were made on who would be booked ? Beer can have a terrible effect on ones judgement .
Of course, there is nothing to suggest its as bad as that, except my own paranoid pondering.
But history has proven that we weren't paranoid enough…. and as there are signs that it is repeating itself, then maybe it needs to be addressed now..
Beaton must be sacked, and Celtic must question his suitability for the job. Otherwise it'll happen again.
But its a wider issue than just one referee.
Farry – "You're paranoid" Court proves he delayed Cadette.
Ogilvie – "You're paranoid" Court hears he set up the EBT schemes and kept quiet about it as SFA President
Regan – "You're paranoid" Gave Rangers a Uefa license against the rules. Ultimately sacked. 
We have a ruling body that appears to be hell bent on making life difficult for us on the park.
The same ruling body makes life difficult for us off the park , whenever it can, with absurd rulings such as yesterday, and at any opportunity they find.
They always have done. They always will do.
Thats where our CEO comes in.
Its his job to protect the interests of the business.
At Ibrox, we saw the team bus attacked.
We saw distasteful banners ans heard offensive songs.
We watched a referee dictate and influence a game so blatantly that in any another country he would face instant dismissal, and thats without any added perception from where he chooses to spend his time relaxing after the game.
If we watched it, then Peter Lawwellwatched it.
So far, under his stewardship..
He has failed to stand up for the business, when it was cheated out of millions over a decade by the previous Ibrox entity with SFA collusion. 
He has failed to stand up for employees, when they are kicked all around the pitch.
He has failed to protect the support, although the Janefield underpass report is due any day now…you know, the one Celtic commissioned…
He has failed to protect the interest of shareholders, when he was handed evidence of collusion re Resolution 12 
He has failed to support the manager, by not even following up transfer targets, let alone bringing them in. In fact, if he doesn't like them, we don't sign them. 
Perhaps the Celtic CEO position is not for him anymore.
Perhaps he has grown complacent, just at the time when action has needed.
A bonus of £2.3m, whether its justified or not, will dull the eye of any tiger.
I've asked him before how he wants to be remembered when he retires.
If I was him, I'd hang around for a bit and put a few things right before I go…
Transfer news now,
You can fill it in yourself as the day goes on.
The squad fly out to Dubai tomorrow, and there may yet be a new face or two among the passengers.
Dedryck Boyata, according to his agent, has decided to leave Celtic in the summer and won't be signing a new deal.
Had he been sold last summer, when he wanted to go, there would have been £9m sitting in the bank just now.
As it happens , there may not be a rush to pay that kind of money for him this winter, and if he doesn't find a new home now, then next summer he goes for nothing, as he is free to sign a pre contract.
Despite my earlier criticism of Lawwell, i can understand why he probably doesn't want to sit next to Brendan on the plane tomorrow. Thats a shocking example of mismanagement.
Still, on the plus side, Celtic haven't signed Jermaine Defoe, who has gone to Ibrox, to join Steven Davis, for the last waltz of their careers.
Davis, of course, is a former Ibrox hero, and will be welcomed as such..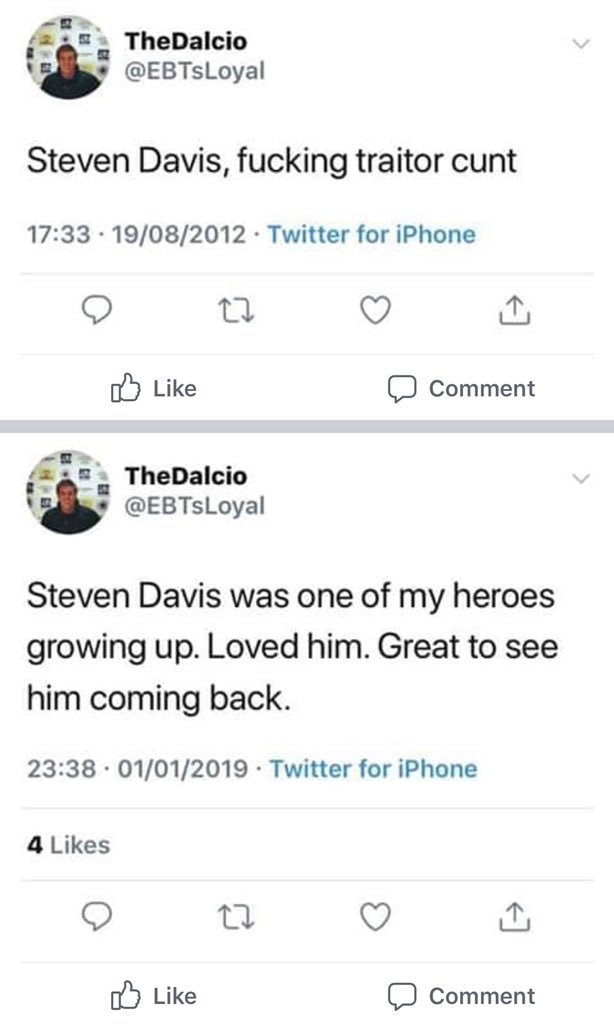 not only has his return divided the support as a whole, its dividing them as individuals.
And they'll just love Jermaine, who should have asked around about the club, and its support…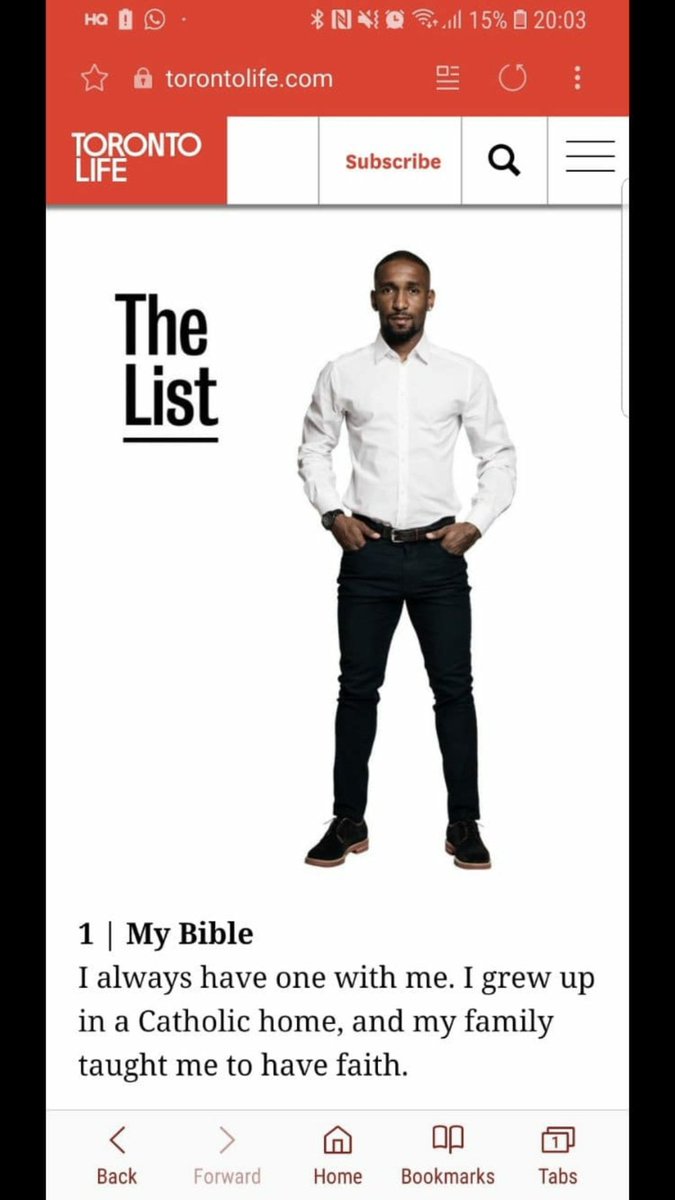 Ask yourself this before you get all antsy about our own activity in the transfer market…would you have taken Beram Kayal back, or added Defoe to Celtics ranks, or would you be out looking in the garden for a pitchfork and heading to the club car park ?
If Celtic haven't added to the squad pre Dubai, then i think we can safely say something has gone wrong.
However, the silence from Celtic Park is a good sign,  and noticing the SFA et al have stepped up their brand protection racket, or Operation Stop the Eight, is an indicator that they are perhaps more apprehensive than they are leting on.
Especially as Phil Mac reports concerns at Ibrox over a lack of matches and hence income in the next few weeks.
Maybe Peter was told we're not banning Morelas as he's away soon ….
Maybe we have all got it wrong.
Perhaps everything is going to turn out all right after all….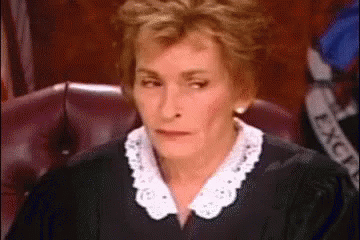 Away from all that…have you seen the back page of the paper ?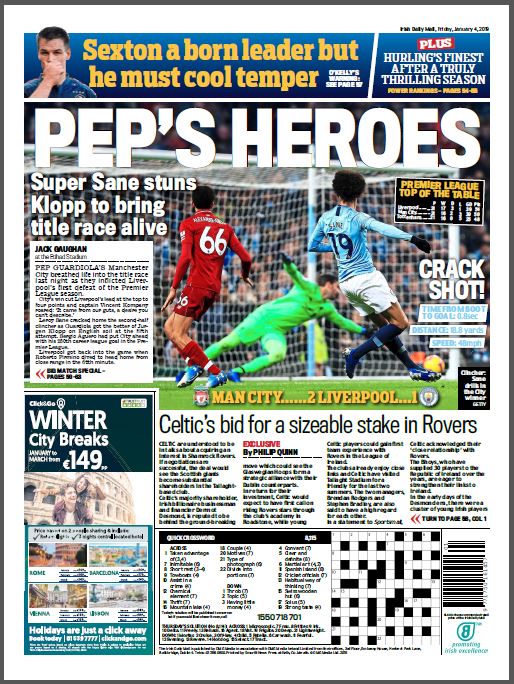 Its Friday, and that means its time for the announcement of the Etims
Knob of the Week 
Simply for allowing everyone to take the piss out of Celtic..
The fill in the missing words competition from yesterday…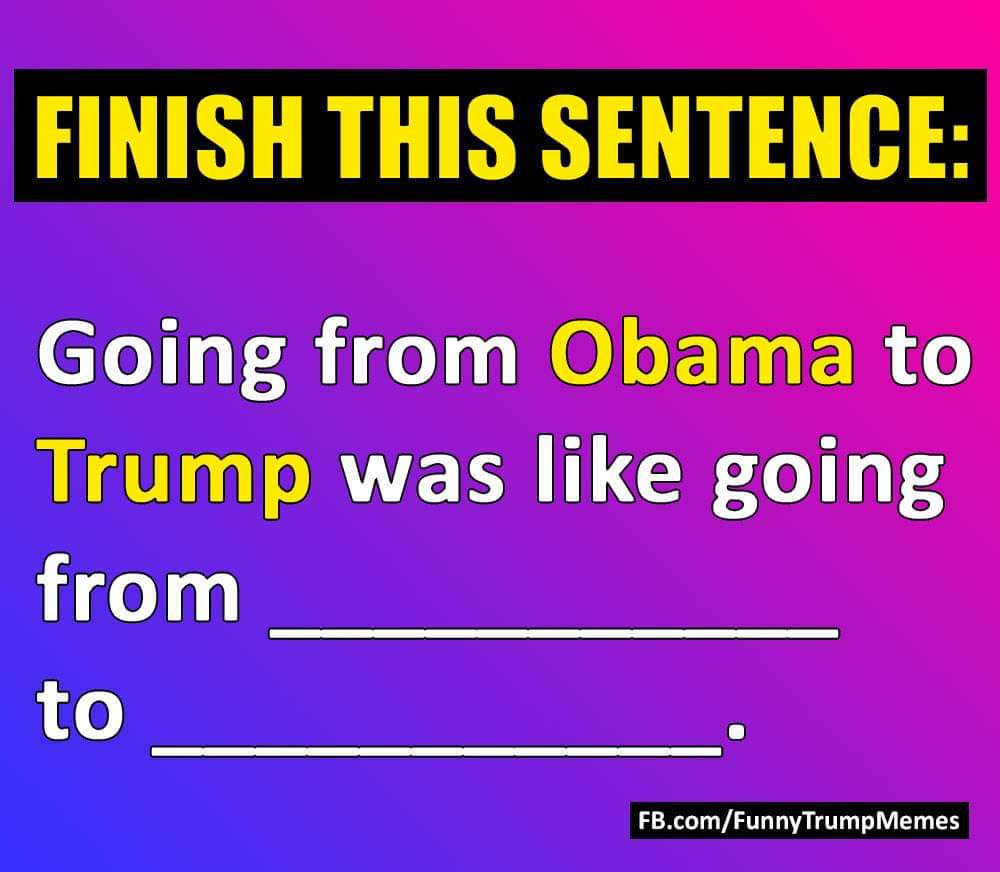 Today, we return to normal..well, perhaps an imaginative definition of normal