Scott Brown says that "rangers " aren't even the second best team in Scotland.
Presumably the drink flowed at the player of the year do, and he'll be reigned in to do his talking on the pitch, like he used to say we would.
Stilian Petrov appears to have gone ga ga as well..
"I think Celtic have got a chance to win the treble again next season, as well.
"If Rangers keep going the same way, they have a chance to do it over the next three years. We predicted it a year ago and they are going to do it strongly. I would say that it is sad in one way because, if we see that happen, Scottish football will lose its identity.
"The advertising in Scottish football is Celtic v Rangers. I come from a different country and every time the game came up, I'd watch it.
"The build-up, the excitement, the electricity. Everything. If that is lost, it would be very sad for Scottish football. I'm saying that as an outsider." 
Petrov thinks he knows whats missing at Ibrox… ( no, not Rangers , though that would be a fairly accurate answer )
Funnily enough, I played five-a-sides with Alex Rae the other week. And he still kicked the s** out of me! But that's Alex. 
Yes, that's Alex, a dirty, talentless clogger who epitomises the club that no longer exists.
I went round the keeper and he literally cleaned me out. Then he goes: 'There are no fouls in five-a-sides, Stan'. That's what you expect, that aggression." 
Ah, the good old days. Thankfully, Motherwell and a few others are keeping the memory alive.
And if Petrov has gone ga ga , then Kris Commons is positively sprinting down the street in one of those backless gowns…
"I've heard Brendan Rodgers saying that he won't go from Celtic to another club for the money. But I think what he means by that is he knows he's good. Very good. But that never stops him improving.
"The point is money isn't the issue. He'll only want another job if it's the right one for him. It would be hard for anyone to stay at Celtic if the likes of Arsenal came calling.
"But when you look at the candidates he's up against — Carlo Ancelotti, Thomas Tuchel and Luis Enrique — it's a formidable list. This is one of the reasons Rodgers has learned Spanish — to be able to tick more boxes than anyone else he's up against. 
Possibly, but its probably not his main reason. Spanish is not the first language in England as yet.
So, ahead of clinching the seventh title of ten, where are we up to ?
The manager is tipped to go to Arsenal, several key players are tipped to go south, and the team we face on Saturday have someone who takes doo lally to another level on their side…
You will not be shocked to know that the Celtic foundation received payments from the Scottish Gov under Scottish Government's unique CashBack for Communities programme. It will come as no shock Rangers received nothing under this scheme. Judge for yourselves 
This on the back of his one man state aid complaint, and ahead of his Celtic Park Is Falling Down campaign.
Why didn't Rangers receive similar payments, seems to be his question, but one wonders, in reply, if they have an equivalent, at least one that isn't being investigated, and if they had actually asked.
As you can see, the spring sunshine is bringing a few people out who should be kept indoors, at least when they cannot get adult supervision.
Perhaps its just to draw attention to the game on Sunday, a game where Celtic can win the league.
Or perhaps its just another last ditch attempt to elevate what was once a major fixture on the European soccer list into something relevant again.
Someone does have a chance to make Scottish football relevant again.
In fact, he has a chance to make it clean, honest, transparent and fair again as well.
Ian Maxwell is now the CEO over at the SFA where we here he has turned up with a new broom and a vow to use it.
Of course, whether or not he uses it to brush the SFA Compliance Officers report on cheating under the carpet, or to sweep the people in it out of the door and down the road remains to be seen.
Apart from his broom, we hear he turned up for his first meeting with a Magnum 44 held behind his back, which has to be a good sign..
however, his bland speech on taking office leads us to think that like all SFA men, he might not have the backbone required for the job, but we'll give him a chance.
The Compliance Officers report is on his desk, awaiting inspection.
It was on Regans desk as well, but he either read it and ran like fuck, or saw it and ran like fuck before opening it.
Either way, it appears the report contains something that might cause a run on toilet paper at Hamden should it be public, and of course even as I speak investigative journalists from every newpspaer in Scotland are doing fair deeds and foul to get their hands on the story.
One of them might even publish it, but we doubt very much thats why they want it.
Back at the ranch, and happily after the players dance and the kit launch-its a belter, isn't it ? -£64 for adults, and a free entry into the "when will the badge or the logo fall off sweepstake " -its gone quiet as Brendan gets his lads ready to try to win the league before we run out of games.
But over at Ibrox, its time for a statement..
RANGERS notes Hibernian's decision to cut our supporters' ticket allocation for the final match of the Scottish Premiership season at Easter Road on Sunday, May 13.
First and foremost Rangers hopes the safety of our fans, who will now be in only one section of the South Stand rather than filling it completely, will not be compromised by this decision, which beggars belief.
This is the least Rangers expects for supporters who have repeatedly proven themselves to be the most loyal in the country by selling out away ticketing allocations at opposition stadiums for years.
This was evident as we rose through the divisions when clubs the length and breadth of the country, including Hibernian, benefitted financially from the presence of our fans.
Rangers will of course bear in mind Hibernian's decision when considering ticketing arrangements for future matches – both home and away – against this particular club.
Er, there's only one t in benefited.
Perish the thought that Hibernian would want to look after their own fans first and foremost.
It's done the trick, though…its taken the "rangers " fans minds-I use the term loosely-off the real problems..
Oh the dignity..
Remember when they started their journey to help Scottish football by working their way voluntarily through the leagues, making friends and filling the bank accounts of other clubs ?
Their hosts that day may not have accompanied them through the ;eagues, but they have more than lead the way in how to be a football club.
They released a statement ahead of their game against Queen of the South..
This weekend's game against Queen of the South brings the curtain down on what has been a long and difficult season for everyone connected to The Club. 
For our final Ladbrokes Championship game at Glebe Park on Saturday, The Management Committee has confirmed a series of reduced admission prices for all supporters as follows: 
– Adult: £10 
– Concessions: £5 
– Schoolchildren: Free 
In addition The Club extends an invitation to our loyal season ticket holders (over 18s only) for a free drink in the City Club prior to the match (any time between 1pm and 2.50pm.) 
Thats how you build-and keep- a fan base, and thats how you earn praise from neutrals.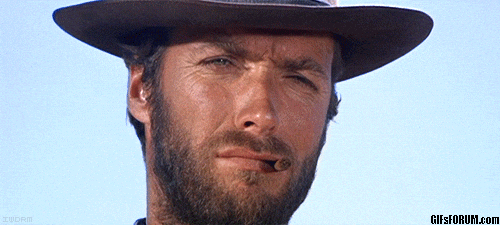 There was no diary yesterday, as I had to dig up an old lawn ready to put down a new one. Still,I did learn that rich people don't actually roll their lawn up and send it away to be mowed..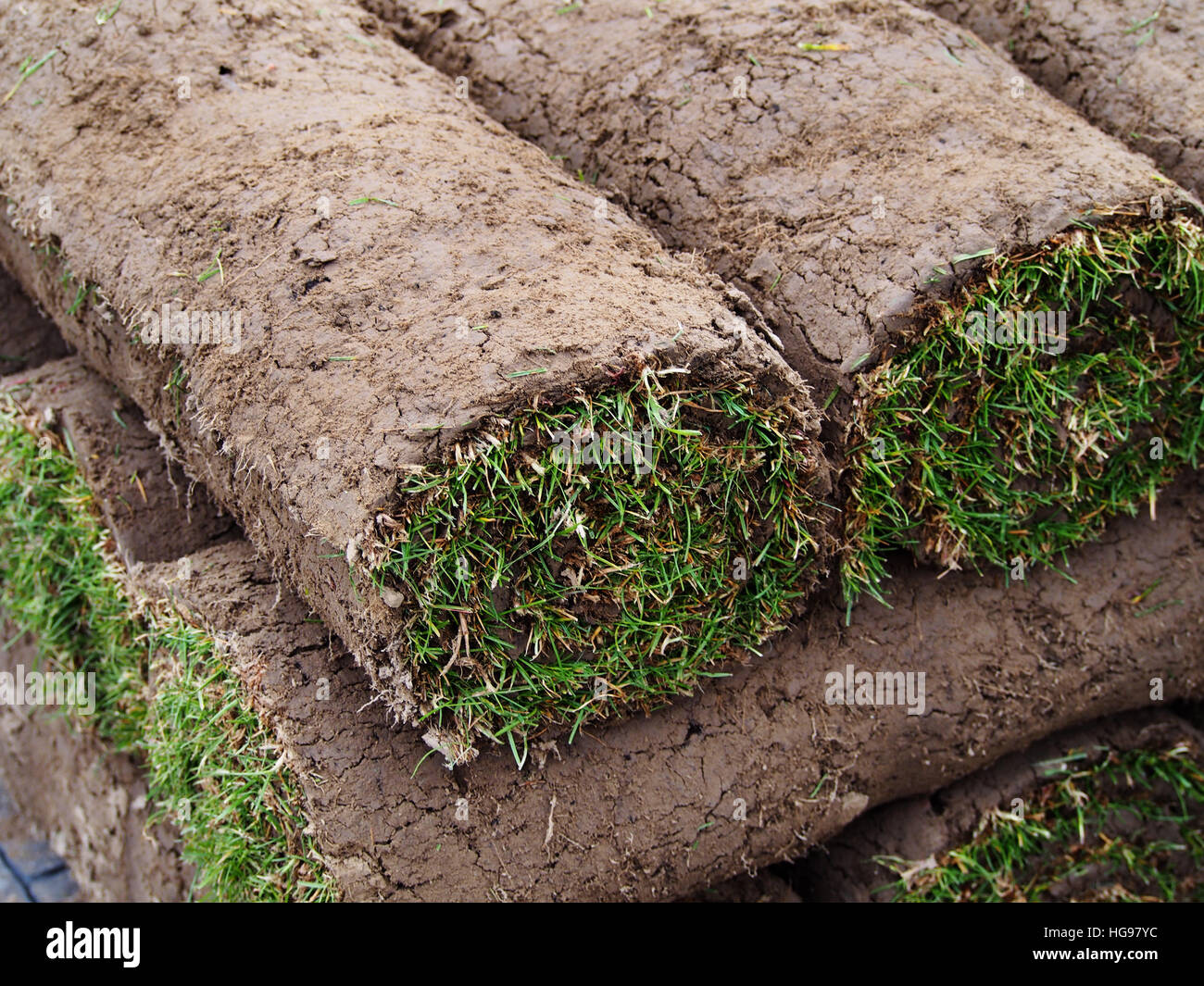 Thats what grass look like when it gets delivered from the factory.
So, we go back to Monday for this..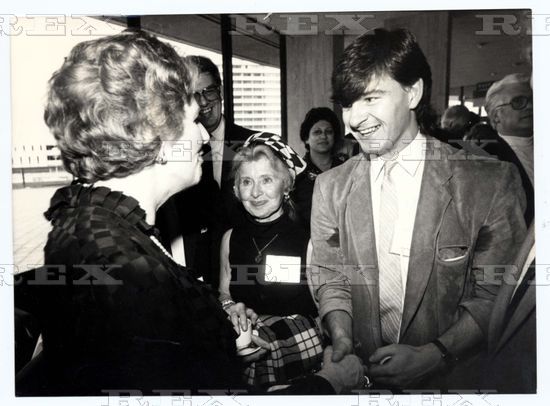 Today..