Celtic Diary Saturday October 21; Back to Back Trebles..
We're still either whinging about Munich or trying to justify getting beat.
It's done. We ain't gonna change it.
For the players , its a little more complicated.
They have to pick themselves up and beat a side who gave us a run for our money just a couple of weeks ago. A side managed by one of our own who knows how to lift his players.
It's not going to be easy.
And despite the money that went into the bank accounts of all the other clubs yesterday because Celtic made the group stages-something just short of £400,000. we're not getting any thanks.
We're not getting any help either, and it makes you think that the "establishment " , such as the SFA, the SPFL and the media would far rather we made an arse of it, and they would rather not benefit from the "green pound " when there's a "blue pound " that is more readily available,
However, we need a league to play in. At least for the moment, and I'm assured we are trying to get out. Thats enough to be going on with.
More important though, is todays game.
You can't have back to back trebles without back to back League cups.
Ralston and Sviatchenko are injured. Simunovic can take a flying fuck at a rolling doughnut as far as I'm concerned, and bearing in mind his tantrum in Astana, I'd be happy if he never pulled on a Celtic shirt again.
And his no show in Munich ?
Yeah….Fuck him and the horse he rode in on. The one he says he fell off and hurt his leg. Or his arse, or whatever his excuse is this morning.
Forrest and MacGregor are available, and thats worth a goal of a start. Strachan got abused for not picking them, yet Rodgers is…ach, you know this bit.
Gordon, Lustig, Ajer, Boyata, Tierney; Brown Ntcham MacGregor Forrest Sinclair Dembele.
Tell you something I left out about Munich.
At half time, I was in the toilet at Kennedy's having a wee, and spoke arounfd the pan about the first half. I wondered aloud exactly what Roberts brings to the table, and several concurred.
However, one young fellow asked me if I ever go to the games..
" I'm in Munich, you fucking clown. Work it out. "
Was my opening gambit in what looked like being a lively debate.
Pausing only to put away what was in my hand, I then added about how its a five hundred mile round trip to every game, and that most mornings I get up to write about it, the poor fellow perhaps spotted I was a wee bit miffed at perhaps his "uberfan " attitude, but then again, he's young, and ain't never watched no Holts , Whittles or Whittakers.
Anyhoo, my point is that if you've a butterfly playing havoc with your digestion this morning, then you're a Celtic fan.
Looking forward to the game, a lot depends on the mentality of the players.
A lot depends on what goes on in their heads.
Do they want back to back trebles, or will they consider it to be a good season if we get European football after Christmas ?
Can I just remind them we can have both ?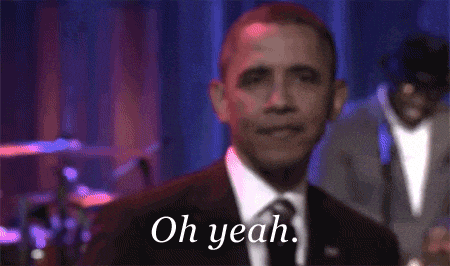 Everything that is wrong with Scottish football was summed up in this advert..
When you put your line on today, don't bet with Fred.
I've got some fresh stuff on Resolution 12, well, at least related to it, and trust me, it is not going away.
But thats for another day
Today, we've a treble to work on.
And if I'm right, woe betide anyone who gets in our way.
Prediction…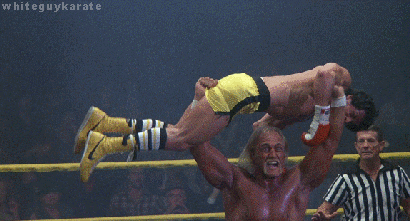 Lets remind them who we are.