Celtic Diary Saturday April 8: Celtic Build From Strength
For arguably the first time in the clubs history, when things are going well, the custodians yesterday made a serious move to make things even better.
The usual pre match press conference was delayed until 2.30, with the reason given that the club were going to make a big announcement.
Rumours swept social media, the mainstream media scratched its collective head, and significantly no one who would have known what was going on was answering their phone.
We didn't sign Messi, we didn't rename the stand, we didn't announce a new strip to commemorate Lisbon.
We got a Brendan rodgers signing a new contract. A four year deal which means not only don't the player want to leave, the manager is happy with his lot as well.
While the manager and CEO Peter Lawwell shook hands on the deal in front of the cameras, astonishment turned to delight amongst a support that has kind of got used to losing anything of value to predatory cash rich clubs down south.
Though those two seemed pretty pleased with themselves as well…
Rodgers did the PR bit..
 "It's the beginning of the journey. We have only been here a short time, and we can grow an even greater connection between the players and supporters. I think they have enjoyed what they have seen this season but we hope it's the beginning of many more great times for them.
"There is a lot of work to do and development at the club that we aim for. We look at training facilities – can we be the very best we can be and can we create the very best environment possible in order to nurture players and bring them through? It's how we work: we want to create players that go out on to the field and play and give the supporters the very best possible team they can turn up and see.
"It's very much the beginning. There is a lot more to achieve and that's the excitement of the next period of time going forward.
"I don't get too carried away at the minute. Every Celtic supporter I see, they always say, 'You're doing well at the minute, Brendan!' So you are always kept on an even keel.
"For us, of course, it always will be to domestically continue with how we have been working, trying to do it in the very best style we possibly can, as that's very important – it's not about winning, it's about winning in what's renowned as the Celtic way.
"When you're competing against clubs with vast budgets in Europe, we have to find a way to do that. So, one, it's qualification for the Champions League by winning our league and then getting into the group stages, and we are hoping over the next number of years we can progress out of the group stages and start to make a mark on European football. We want to win the league and as long as I'm here that will always be the aim." 
Then he told us the real reason…
 "It's about happiness. I am very happy in my professional life. I drive in every morning into Lennoxtown and the culture and environment there is a real working environment. Everyone enjoys their work and is very hungry to improve.
"It's something I constantly go on about. We have to be the best we can be today but with one eye on tomorrow and always looking to develop, improve and find ways, as the minute you stop someone will overtake you.
"For us, it's very important we keep driving this mentality through the players so it becomes the norm and hopefully we keep winning. There is a lot of work to do but also a lot of achieve and that's the excitement of it."  
He's doing what he wants to do, in a place where he wants to be, with people he wants to be around who want to be around him.
He just didn't know that until he started doing it.
"It was an easy decision for me, Personally and professionally I'm in a great place, a few years ago I might have been in a rush but you learn through experience to appreciate what you have. What I have here is that I'm a supporter who got very, very lucky, but hopefully I can help to develop the club along with the people who are already here."
"I don't think it's until you sit and actually manage and work for the club you support…
"I looked at Steven Gerrard and Jamie Carragher and there was just a difference in them when they were playing for Liverpool.
"They were Liverpool boys, they loved the club and the loved the city and they were 150 per cent into the football club.
"And I can see that now and I can feel that even more now.
"When you grow up as a supporter, you know all the stories and everything about the club and when you come to Celtic and take on that responsibility, the feeling you get is truly special. And I wanted to continue that." 
Peter Lawwell, the realist who has often been the target of supporters ire, can pat himself on the back this morning, and there's a feeling that he is probably just as happy as any of us.
"We want to make this club the very best it can be and Brendan and his team are fundamental to that.
"Brendan's an outstanding manager and we believe he is one of the top coaches in European football and, indeed, world football. He's led the team through a remarkable season, winning the league again, winning the League Cup, qualifying for the Champions League and, to date, being unbeaten domestically. We also have the prospect of the Scottish Cup.
"We've done it in the Celtic way, we've done it in style. We've played winning, entertaining and exciting football that our fans love." 
"We need to keep improving The strategy of the club will remain the same and we have to work within our means. Clearly we have a very stable financial basis at the moment and that should take us forward.
"Our ambition and expectations are as strong and as high as ever and we believe that with the right coaches, the backroom and the right sports science department, we can create a magnificent football club that our supporters deserve.
"We want to be the best we possibly can be and when you're in an environment like Scotland, which is a country of around five million people, financially, clearly you're constrained. We try to find a way round that by employing the best coaches, the best sports scientists and the best people in our Academy who can create Champions League players that will allow us to compete at the top level in Europe. 
"We want to go as far as we can in Europe – we had a tough group last year – but our ambition is to dominate in Scotland and take the team as far as we can in European football."  
Realistically, thats all we can hope for.
But that hope is much stronger than it has been for a few years now, because the money is there to encourage better players to not only join the club, but to stay at the club.
The attraction of working with a quality manager and backroom staff cannot be underestimated, and the succes of Scott Sinclair and Moussa Dembele hasn't gone unnoticed. And none of them seems in a hurry to leave.
In years gone by, as we saw with Ki, Ledley, Hooper, Wanyama, van Dijk and Forster, the money on offer down south was too difficult for the club and the player to refuse, and so there was little chance of continuity and development for the side as a whole.
That changed yesterday.
Rodgers again , looking to the future, and emphasising the strengths of continuity..
 "There's a lot more to achieve and it's a really exciting period for the club. I thoroughly enjoy working with the players, what I've always tried to do going into clubs is to improve individual players, make them better and make the teams better. Ultimately, to get a feeling around the club that is exciting, on and off the park, that's our aim here.
"Myself, Peter and the board have been talking for a little while and it just felt like the right thing to do. Today, I find it hard to find the words to express my feelings. Nine months ago I sat here with Chris Davies and Glenn Driscoll and we knew the magnitude and size of the club, but to be sat here now with the trust of the board, which is very important, and that commitment is incredible.
"And what I'd like to add is that when myself, Chris and Glenn joined Celtic, we had other members of staff that came on to our team as well. Two in particular are John Kennedy and Steve Woods who were already in-house but have become a real integral part of our team and how we work.
"I think what we've done is we've built a connection, all of us throughout the football club over the last nine months, and that's going to be important for us going forward.
"I'll be eternally thankful for the board and how they've shown their trust in me with that commitment to going forward over the next four years and for us to continue to grow and develop. That's my responsibility to lead the football development and ensure that we can continue to progress."
It makes sense, if the manager is committed to the club, its easier to ask the players to commit.
Publicly , its about dominating in Scotland, but behind the scenes, these guys want to make their mark in Europe, and they are going about it the right way.
Much was made about Brendan being here to secure ten in a row, but whilst a support that saw the record of nine equalled with some creative financing wants that to be put right, the club are thinking over and above that.
Which is right.
Ten -or more-in a row would be fantastic, but theres more to it than pandering to a rivalry that died five years ago.
Much more, and we are off on an adventure to explore all that.
Seems like someone wants to come with us..
Not the Martin Waghorn, the scourge of the playground ? Well, the bit outside the playground on the way back from the chippy.
Seems so…
Others found it hard to conceal their delight at the news..
At the top of the page, we noted how the media completely missed this story, which is a feature of how things are these days.
Years of misrepresentation and disrespect have rebounded on our fourth estate, and now they are completely out of the loop. Any self respecting editor-oh wait, I can see the problem here-would have hauled his staff in this morning demanding to know why his hacks had missed this one.
Or will they ?
you see, had they looked hard enough in the right place there was a subliminal message out on social media that told the whole story, if they had just looked for it..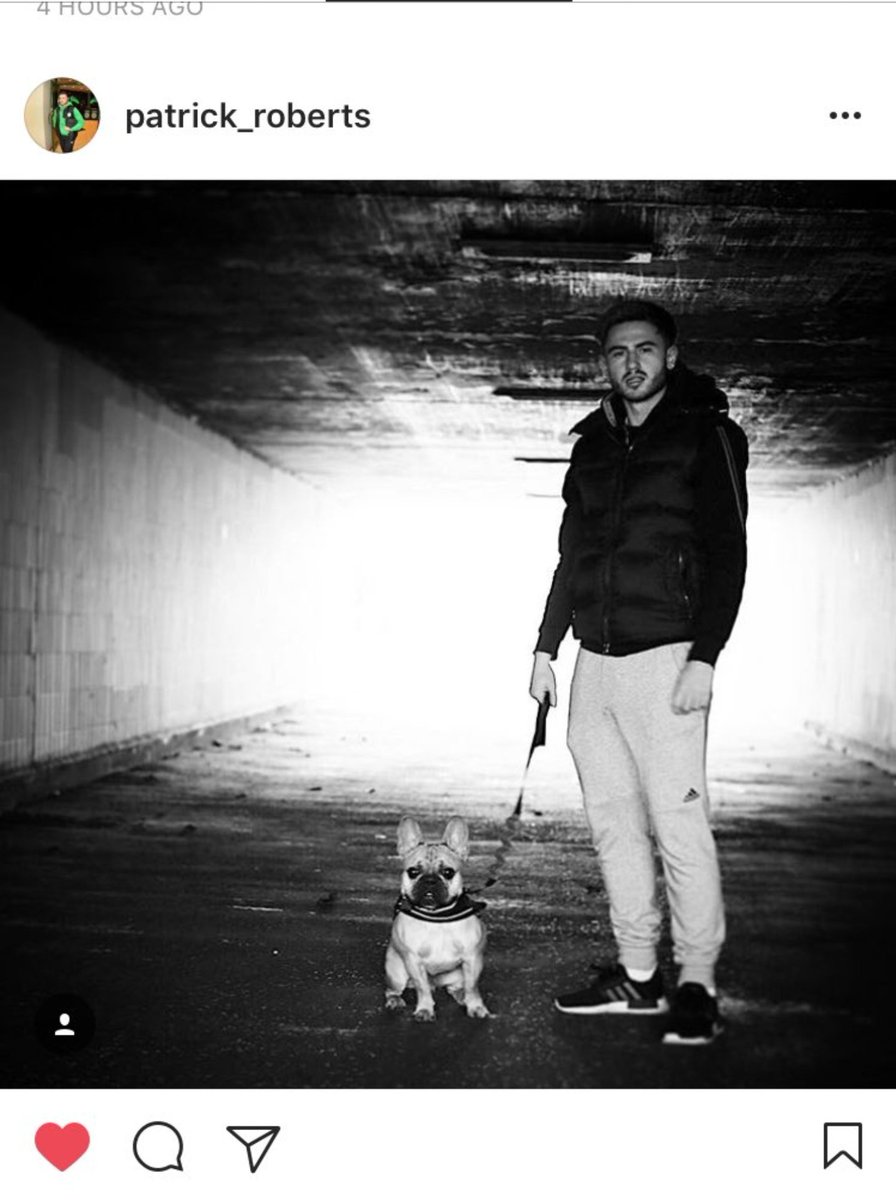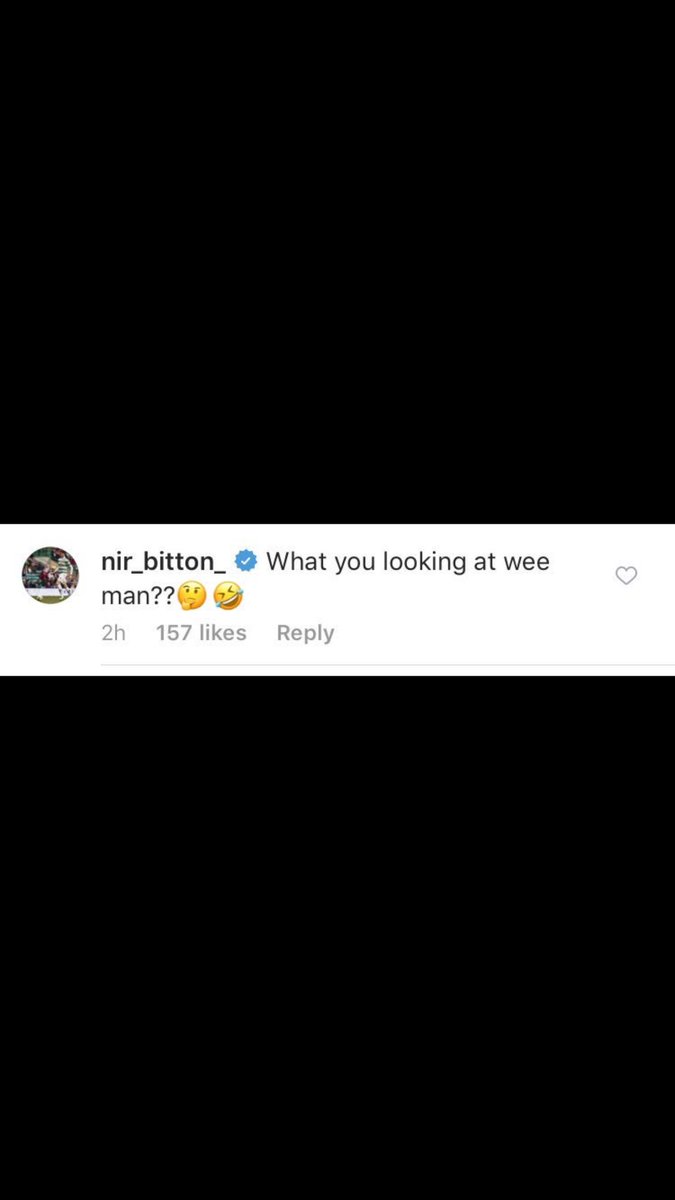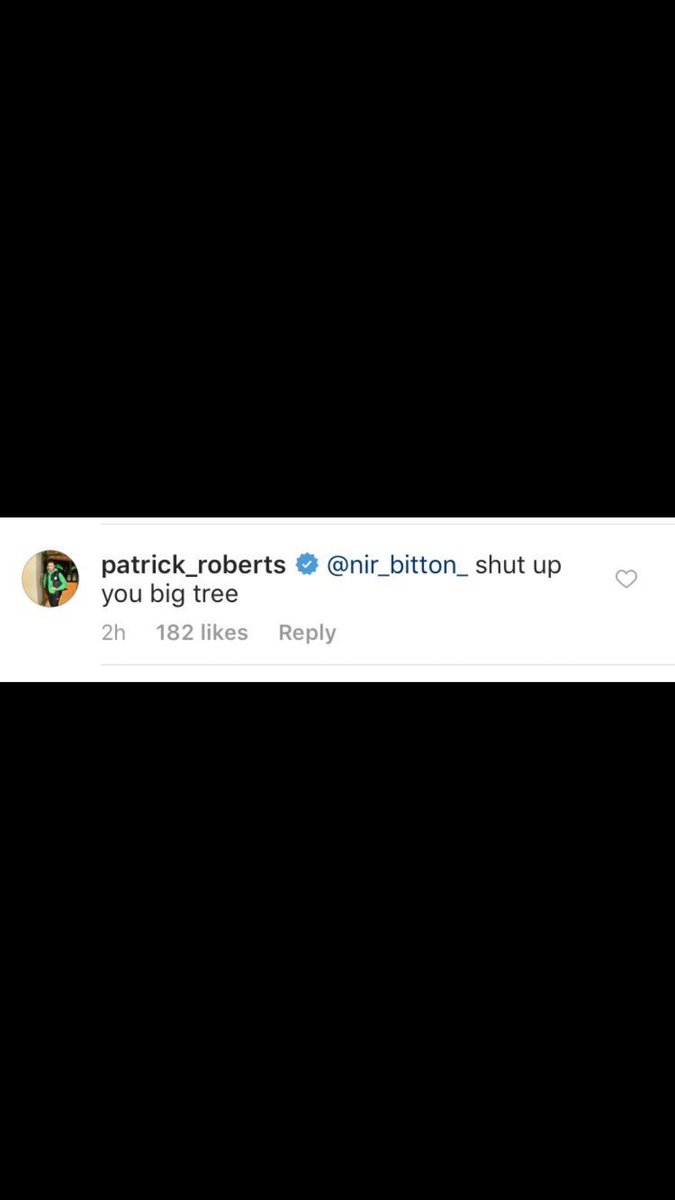 Another example of laziness, if you ask me. Its all in there, as any fool can see.
Well, lets be honest.
Celtic had to secure the services of Rodgers, because the arrival of Pedro Caixinha at Ibrox means that they, too, are going to another level.
Rangers' Pedro Caixinha names Aberdeen line-up as he predicts Derek McInnes' choices for clash
In a surprise move, Caixinha listed the players he reckons Derek McInnes will use tomorrow by handing out an A4 sheet naming everyone from Joe Lewis to Adam Rooney.
This guy is that good he helps the other team as well…and we're stuck with Brendan.
I take it all back, we're doomed.
This guy is on a different level.
It will be interesting to see the effect he has on his players. Maybe he can turn them into something they didn't know they were…
Celtic host Kilmarnock today, whilst second placed Aberdeen get in some shooting practice at home to "rangers "
Mike Ashley has won the latest round of his court case with Dave King.
Four years ago today…
Theres a lot to be cheerful about this weekend..
Back to Thursday for the last caption competition…