Celtic Diary Saturday February 25: Rule Change May Affect 10IAR
Several high level discussions are believed to have taken place between Scottish clubs, the SFA, the SPFL, UEFA and FIFA with the aim of making the game north of the border more competitive, and therefore more attractive to sponsors and investors.
All the parties concerned have agreed that the game is sadly missing a strong Rangers, and although a new Rangers was created, it has become laughingly apparent that they are anything but strong.
Except possibly in the aromatic sense of the word.
Although clubs have in fact prospered since the original Ibrox entity hurled itself off the cliff in a flurry of spending that would have seen a small country forced to revalue its currency, the general opinion amongst the great and good of Scottish football is that with a strong Rangers things would have been even better, and so after weeks of secret negotiations, it appears there will be a few changes, changes which will take place from March 1 onwards, a decsion made at  roughly the same time as that overhead kick from Billy MacKay put a little more pressure on young Ibrox boss Graeme Murty than is fair.
Inverness went on to record their first win in four months with a 2-1 win over "rangers ", and even had the luxury of a missed penalty with just five minutes left when the scores were still tied at 1-1.
Thats right, a penalty against "rangers " , which if scored, could have cost them the game.
We believe that the decision to change the rules was first discussed at around this time, when a senior SFA man exclaimed over the top of the goat to a colleague that
"we can't even trust those fucking idiots any more." 
Presumably he was referring to referee Steven McLean, who will no doubt be part of the SFA referee training course, as the video of last nights game will be shown to all prospective refs as a sort of "do this and you can pick up your jotters " motivational aide.
The new rules are designed to give "rangers " -and therefore Scottish football -a wee lift for the latter stages of the season, and to hopefully get one of those grandstand finishes where they need a helicopter on the last day of the season…
We have an exclusive copy, which if you don't mind , I'd like you to print out and destroy after you've read it.
Improving Scottish Football :  Urgent  And Immediate Action 
We, the clubs, the governing bodies and the guardians of Scottish football announce an  exciting and original change to the structure of the season in an attempt to make it even more attractive to its audience 
1: Three points will continue to be awarded for a win, one point to each team for a draw, but in the event of a defeat, the losing team will be awarded a total of points consistent with the amount of goals conceded. Where a team fails to concede less than three goals, a bonus of ten points will be awarded for exceptional effort. Note: This only applies to clubs  with a proud cultural heritage which doesn't involve catholics. 
This will be in force until further notice, or until those bastard papes finish second .  
Well, that may all be a figment of my imagination, but I can;t help but feel I may have erred by putting ideas into peoples heads here…
Back at the ranch, and I need to be quick here because the tarrier carrier is already taking on coal for the journey north, Scott Brown added to the pressure on referees to protect Celtic players from over enthusiastic tackling.
At least, thats what I think he was trying to do…
'I think people are getting annoyed with us continually winning  It does get frustrating – I've been there before myself.
'When people are fighting to get three points and you are two or three nil up, you keep the ball and there's always going to be late tackles.
'It's happened a few times. Some of them have been quite bad – the one on KT and Scotty in the past couple of games, in particular. 
'We just need to make sure that everyone is all right and keep the safety of the game.
'I think it's always in the back of somebody's mind. If we go two or three nil up and are keeping the ball and they are not getting a touch, it's hard for everybody.'
Sometimes diplomacy can appear as appeasement, and it might have been an idea to throw Brown a ball to chase or something, as he should have been distracted at this point.
'I know how it feels,. I've been there against Barcelona when I've been one or two seconds too late (with a tackle). All you can do is be that wee bit quicker.
'I'm sure the refs will get it right. Refs say they always welcome a chat but I try not to speak to them and stay focused on the game.'
Of course, he can't really come out and say it how it is, as that would bring a charge of disrepute, yet thats exactly whats needed.
With Browns penchant for keeping his tongue firmly in his cheek in mind, it might be worth noting what he said about trying not to speak to the referee and watching what he does today…
Short of retaliating to the cloggers with a bit of clogging ourselves, the only way to put a stop to it is to haras the referee every time it happens. Not only Brown, but everyone else as well.
Oh, and Brown says he wants to play for Scotland again.
Which will give him first hand knowledge of how other teams feel when they are playing Celtic.
I see what he's doing there.
Todays team news, and despite six players missing from their squad, Hamilton have managed to put a team together, and will definitely play.
Patrick Roberts misses out for Celtic, but we could see the return of Leigh Griffiths to action.
Griffiths, who has seen off many a challenger for the number nine position, has been working hard in training, and we all know what that means for the opposition.
Dembele may fancy a rest, but there is no guarantee he'll get back into the team if the Griff is on form…
Craig Gordon hasn't signed his new deal yet, but he will start on goal. After that its any eleven from thirty as the hoops look to continue their undefeated start, middle and almost end to the season.
Prediction ?
We haven't had that 7-0 yet, have we ?
It's got to happen sooner or later, and thankfully the lads have saved it for when I'm in the stand.
It all feels a but weird.
Football, 3pm, Saturday…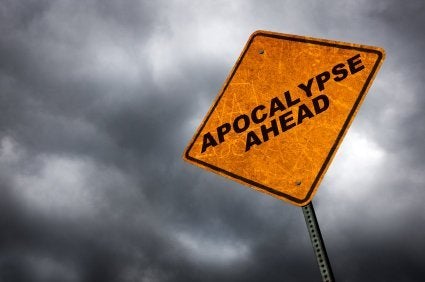 Over on a "rangers " website, we have the first inkling of a real conspiracy,
Hinting here at the real reason for the demise of the new club…Dave King, a Lawwell plant ?
Actually, what it does hint at is the mentality of a support who still, even after all this time, refuse to accept reality.
Or acceptable levels of decency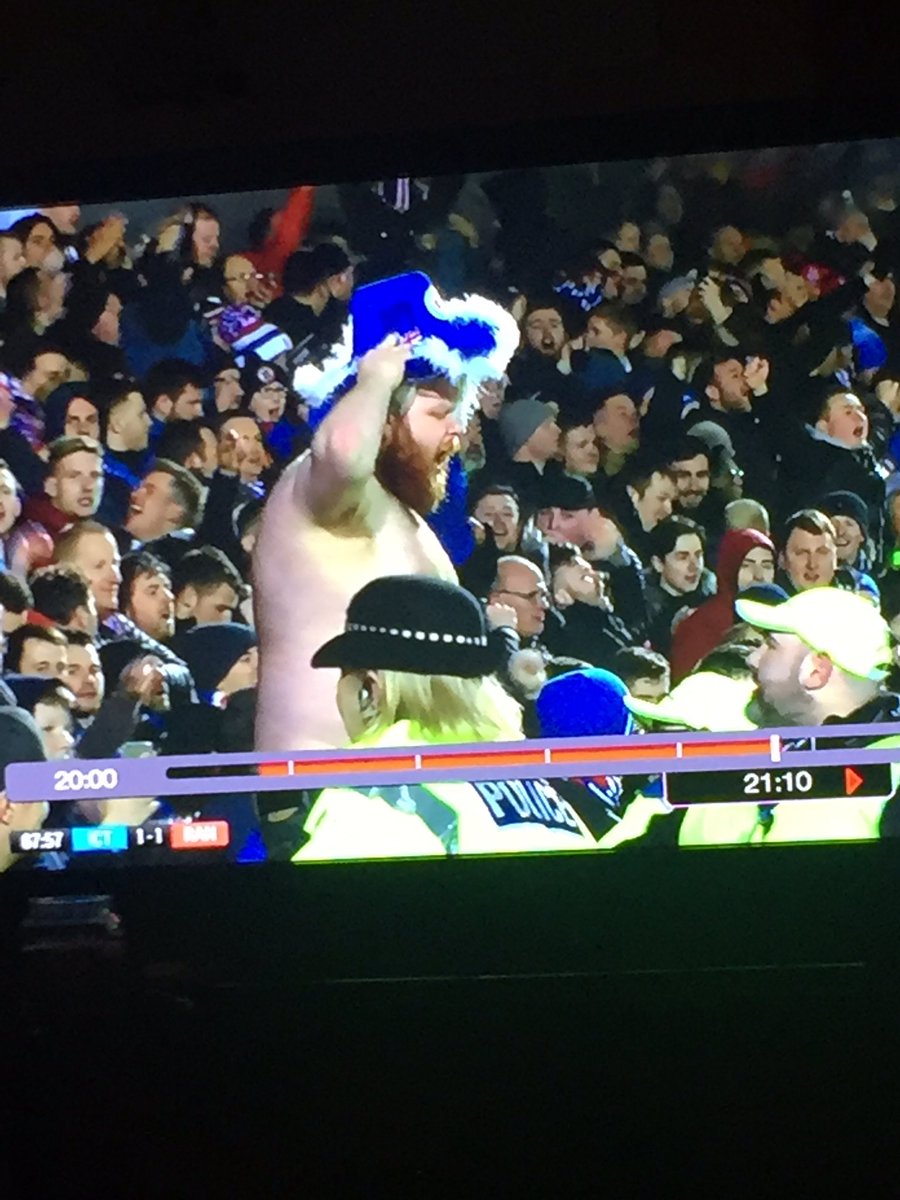 Shocking behaviour, and Inverness went out of their way to be genial and accommodating hosts last night for the visiting hordes… although there were suspicions they were just worried about their toilets getting trashed
.@DBestseventy2 We've just had new toilet facilities installed, so it should be ok.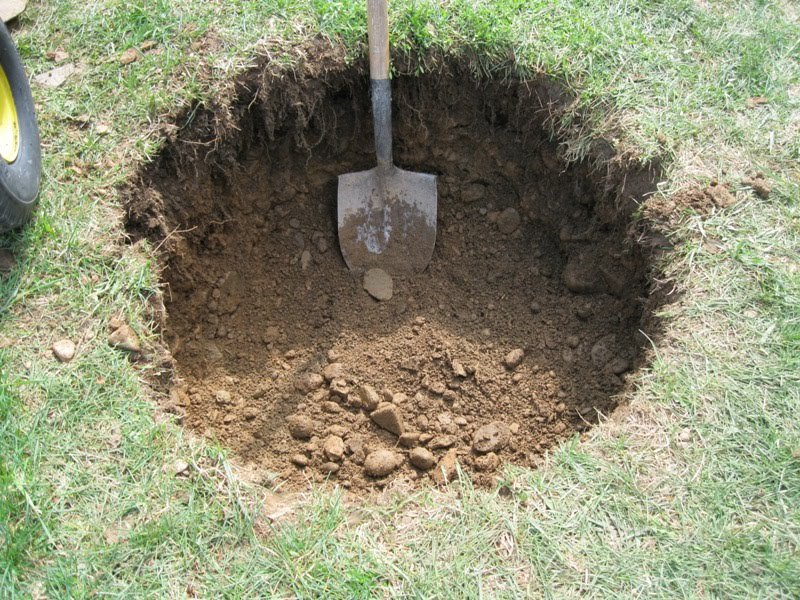 This tweet, incidentally, is part of a growing trend among clubs official accounts to try to enjoy the game a little more, to have fun and interact with fans of other clubs inoffensively.
We don't need new rules to make the game better.
We just need more people like the guy who does Inverness account above.
Enjoy yourselves today, I intend to.
Don't forget…keep a look out for this..
And its money they want, not buckets, which is what a bucket collection really means.
Unless they are planning on making a tifo out of buckets.
Yesterdays picture and reply …
Today…. and I'm sorry if it hurts  your eyes, but what in the name of the blue blazes is this ?