Celtic took four goals without reply from Kilmarnock last night , sending out a signal that they won't relinquish their title as easily as some thought.
It'll probably take at least another week now.
But there were signs that the players had rediscovered their appetite and ability , with Oddsone Edoaurd scoring twice, Alben ajeti once, and even Scott Brown got on the scoresheet.
Kilmarnock are probably the worst team in the league just now, having sacked their manager after a one win in twelve sequence, but a win is a win when things are not going your way, and this could be the springboard for the greatest comeback since Lazarus came out from behind a rock.
Then again, it might not be.
One reason for the performance and confidence that flowed throughout the side could be that for the first time this season, Celtic started with four defenders, all of whom did their jobs admirably.
Johnjoe Kenny looked like he can play a bit, and has been urged not to attend any training meetings for fear that Lennon will soon put a stop to that, and Stephen Welsh showed that he is a better option than shane duffy, who has had his capital letters removed by the diary because he doesn't deserve them.
Scott Brown looked like he had got the fire back in his belly, but this may have been more of a swansong than a real contribution, and there was a curious exchange between him and the manager at the end which set tongues wagging… when the captian appeared to shrug away the touch of the gaffer….
After the match, the manager seemed to take credit for finally getting something right…
"I got the reaction I wanted.
"It was the polar opposite of what we produced on Saturday. People were criticising me for jagging the team, but they needed the jag to be honest and we got a great performance and a great result.
"The body language, their attacking play, the concentration was so much better. That is more like us, so we have to build on that from here on in."
It does beg the question what the fuck has he been doing since August, however…
On individual players, he added…
"It was a very good performance, we played well and it could have been more, so I am delighted. Browny looked more like himself.
"He [Edouard] is a great player and his second goal was a thing of beauty. He was over-doing it a bit first-half, but in the second-half he's done brilliantly to open up the angle then just wanted to take that extra touch. 
"We've seen that a lot this season, so that's something to work on.
"I'm delighted with him [Welsh] because he's been steady. He got thrown in at the deep end this season with Rangers and AC Milan. I wouldn't say he's struggled but it's been difficult for him. 
"He's had a couple of games since then and he's been very good. I was delighted with his performance and he should be as well. It's something for him to build on. 
He keeps talking about
something … to build on. 
Could he really be so detached as to think he'll still be manager next season ?
Looks like it, and that can only mean Celtic have not found a successor yet, and will not remove him, or upset him until they do.
Imagine the fracas if we had to start looking for a manager now. clearly the new CEO wants a say in it, and unofficially , he'll be sifting through possible candidates.
A seamless change is required, although having had a manager in place this season, it wouldn't bother me that much if we noticed it hasn't worked and went without one next term.
This policy might be catching on, as despite a run of sixteen games unbeaten, Jason Tindall has been removed from his post at Bournemouth. It's not clear why he has lost his job, though one of our urine drenched operatives claims he is an obnoxious fellow who shouldn't have been a manager in the first place.
Now, if we do decide to have a manager next season, despite it clearly having adverse effects this year, then could it possibly be that events are moving towards a change ?
Andre Villas Boas has quit Marseille.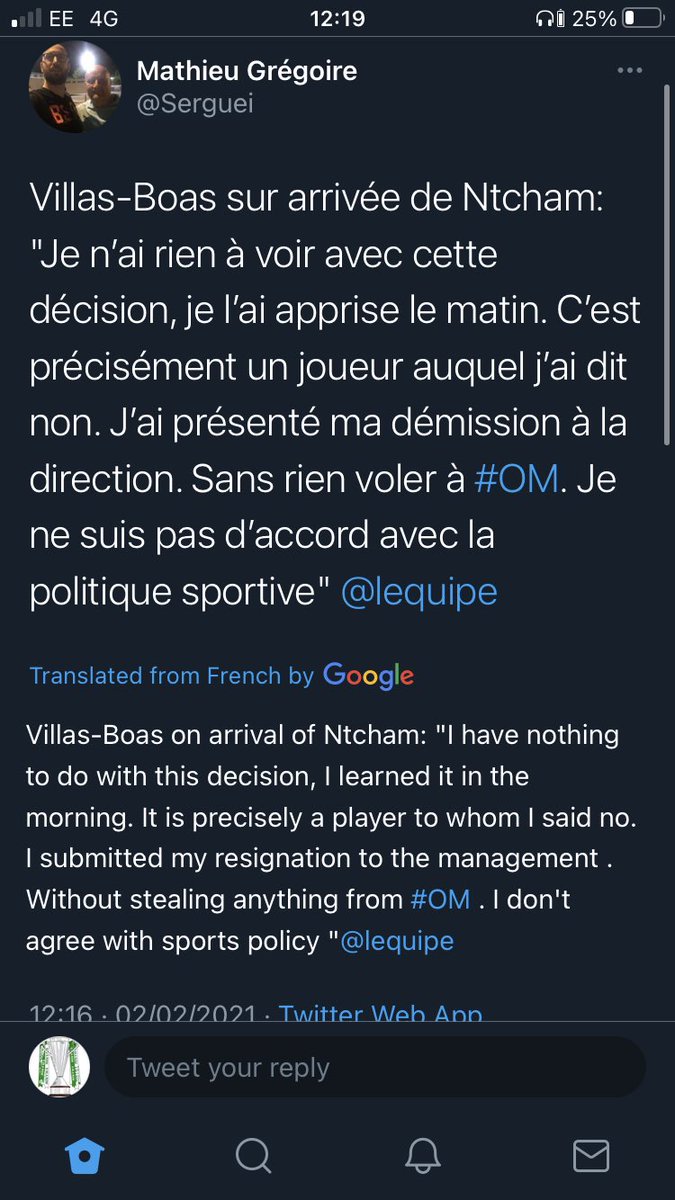 Although its not about Ntcham per se, its more to do with his CEO picking his players for him, something that may well have put him off joining Celtic previously, that means he is available, and there will be no compensation claim. With Lawwell, a CEO who likes to pick the players for his managers, now off to pastures new, an assurance from Dominic McKay on control of team affairs might just swing it.
Which may well have alarmed Eddie Howe enough to ring the Bournemouth CEO and tell him that Jason Tindall has been calling him names behind his back, or something, and getting him sacked so he can turn up at Celtic with his own number two.
It's thought that the pair work better as a package deal, in the same was as Clough/Taylor, or even Stein /Fallon.
Is this why the players suddenly turned in a performance ?
Are the wheels of change spinning over in the east end of Glasgow ?
Probably fucking not, but a little bit of optimism every now and then doesn't do any harm.
Then again, if European football is to change, and some sort of breakaway league is formed, which might include Celtic, and by association, "rangers ", as both can command high tv audiences and crowds in the stands, perhaps Howe has been sold on this, and he was prepared to wait until seasons end for his partner, but with AVB , and even Mark Hughes rushing out to buy hats to chuck into the ring, maybe his hand has been forced.
Taking into account this also happened yesterday…
Stuart Baxter: Odisha sack boss for 'unacceptable' post-match comments
…the availablity of the media's perennial Celtic new boss could also have panicked Howe into action..
Or maybe, as ever, there's something to bear in mind….
I don't even need the drink these days.
One more story caught my eye yesterday, as the Celtic PR manager did his utmost to outdo the team manager when it comes to a lack of control.
A tweet, now deleted, (  https://twitter.com/AshleighMeikle/status/1356547681150246914 ) suggested that Celtic players had been asked to ring season book holders, possibly those in isolation or shielding, to cheer them up a wee bit.
It was said on a podcast that they had refused. Flatly refused, in fact.
John Paul Taylor, the supporters liason officer, probably the only person worth listening to who understands the concept of integrity at Celtic these days, shot the story down… which means it wasn't true.
It was a hell of a claim to make, and really should have been checked first.
At least when we make stuff up, it's fairly obvious it's made up. And relatively harmless.
Caption competition from yesterday….
Caption: The funny thing is that they shelled out for season tickets and then have the cheek to call the other lot gullible. 
Today….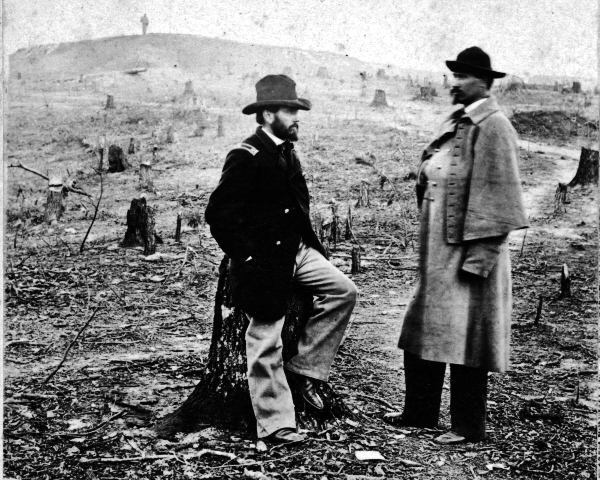 And finally, Captain Tom Moore has hit the headlines again, helping the NHS by selflessly giving up his hospital bed in the Covid ward for others.