There are all sorts of problems within society these days. Covid 19 has , and will continue to , change the way we live beyond recognition.
Social distancing has become the norm, but there is now a look on peoples faces that wasn't there before, there is a genuine fear of contracting the virus.
Regular readers will know I've become a key worker in the courier business as the job of climbing up walls is exclusively the domain of Spiderman, and that has given me the opportunity to observe peoples behaviour.
I've been told I'm a hero, something I never have been before and never will be again, and of course, I'm not. Real heroes save lives and make a difference, I just drive down a street chucking parcels at people and hope they've ordered something.
Alright, thats not strictly true, but the response of people when I arrive, and the genuine fear on their faces and relief at just seeing someone who should be there , usually through their window, is indicative of the fear people have of each other.
And this is going to go on for a while yet…
Households, in most cases, are operating on a reduced income, but in the short term, as pubs , clubs, theatres, cinemas and football grounds are closed, it's not yet biting in the way it will.
The current stagnation cannot go on without causing considerable damage to each and every one of us, bth at home and in business. Put simply, if a business has no income, it cannot carry on.
Down in the English Premiership, vast sums of money are paid out by clubs and vast sums of money come in. Or they did do, and one can only be optimistic about the entire set up crashing in the next few months.
Manchester City, already in bother with the financial fair play people, pay an astonishing £145m a year in player wages alone. At the moment, and for the foreseeable future, there is no income to offset that. consider clubs throughout the land who don't have the option to borrow from a billionaire owner and you can begin to see where it will all grind to a halt.
In Scotland, emergency payments have been made to clubs to keep them ticking over until….well, until when ?
This virus isn't going away anytime soon, and mass gatherings will not be permitted until there is a vaccine available, and that is going to be a while yet.
The economy is not at a standstill just yet, but it is heading towards that. Businesses will go under, and property values will shrink accordingly.
Football clubs are just another one of those businesses.
Granted, they do have a core customer base that will dig in and support where they can, but if money is in short supply, and it will be, that particular reservoir is not going to be able to be tapped indefinitely.
At the moment, we are seeing a struggle for taxpayers money between business and the health services, which is largely masked by the Protect Our NHS soundbite, a task which has been handed to the public when it is actually the job of Westminster to fund.
Even "rangers " have done their bit, melting down all the silverware they have accumulated since their inception in 2012 to help provide essential equipment for local hospitals, and the Royal in Glasgow say they are delighted with their contribution.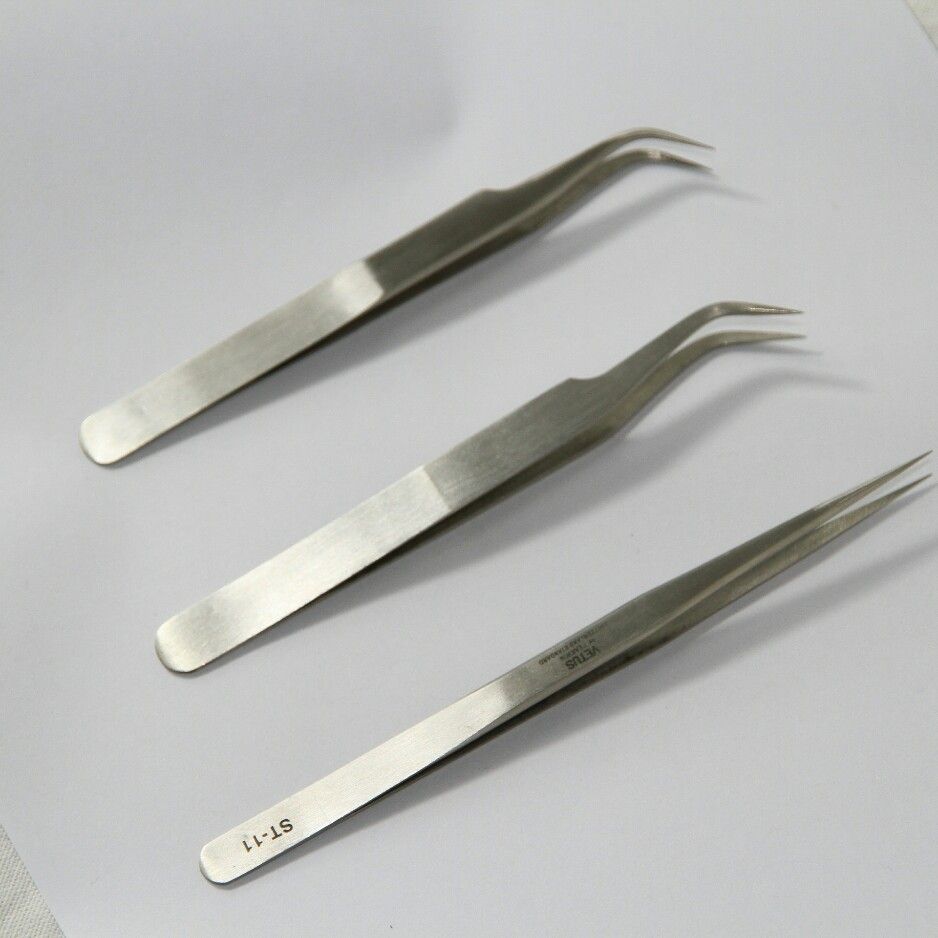 So, where does that leave Celtic ?
It leaves them being very cautious, to be fair. We can expect them to soldier on for some weeks yet, but sooner or later tough decisions will have to be made, and not only around players and staff salaries, which are the immediate issues regarding outgoings, but season books, which is the primary source of income.
Can Celtic, or any other club,  reallistically offer season books for sale when there is uncertainty about whether or not there is a season to be played ?
Will the 2020-21 season actually take place ?
More likely at this stage is a half season, starting in winter and finishing next summer, but even that may not happen.
Whilst there are talks about a behind closed doors resumption throughout Europe, there are doubts that even that will be allowed, as it involves a lack of social distancing on the field, and it would only take one player to be unaware he's infected to infect others who would go home and infect others….
Testing is an option, but they would have to be tested every day, and when the health service cannot get tests for frontline staff, football cannot expect to be given priority.
So, we had better get used to not having a game to go to, when  the real fear is having a club to go and watch…
Meanwhile, in the Guardian, Ewen Murray continues the narrative of the Scottish media in his recent article, described in his tweet…
Reconstruction remains a red herring until the SPFL properly address what happened with their resolution. We have only the sound of silence.
(Er, they have )
The voting farce questions the SPFL must answer – but hasn't
The shambolic ballot and ensuing mess needs answers from the SPFL as the clamour for an independent inquiry grows  
Ignoring the fact that a vast majority of clubs voted for the resolution, Murray asks what he considers to be vital questions and then answers them himself, displaying a level of arrogance which hints that he knew the answers all along and is going to keep moaning until there is an investigation into the SPFL that brings about the removal of those in power who wouldn;t give "rangers " their own way, and would have seen Hearts being relegated for not being as good as the other teams in the league.
It's not worth repeating the questions and answers as they are clearly adhering to an agenda, and anyway, as some wag pointed out on twitter, if there really is s desire to investigate the SPFL/SFA cabal, and just because they haven't got any evidence of malpractice, none is forthcoming from Ibrox, then there is another way…

Whilst " rangers " still refuse to offer any evidence of wrongdoing at the , SPFL , why not pick up the Res 12 torch as it has plenty…? More than enough , in fact. All you have to do is ask…if you really want an investigation into the authorities   
Murray has yet to respond, as indeed have all the hacks, largely because they don't want to bring down the SPFL/SFA at all, they just want to hide the fact that , and they are not entirely without guilt on this one, a second Ibrox entity is about to go to the wall.
They know there is no evidence, and that the SPFL are not going to order an investigation, so the bosses at cash strapped Ibrox can blame Covid 19, the SFA, the SPFL and anyone else, in fact, rather than themselves when it all goes down again…
If you think it's bad at Ibrox, be careful, because apparently we're all going to be in tears soon….
 Might be a long wait…..
 Yesterday, we had this…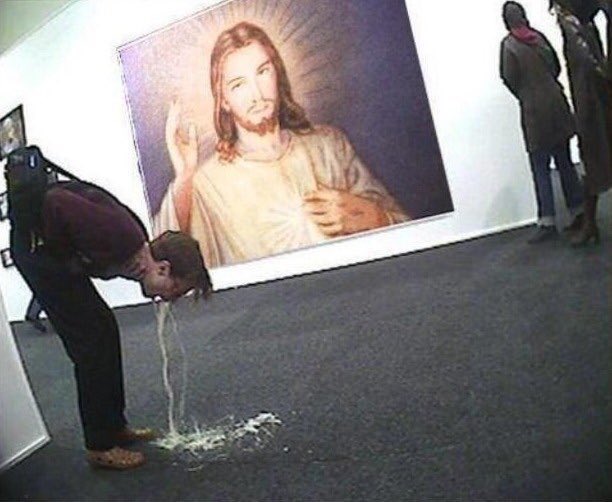 Hun is astounded to find, that the bottle of water he was drinking has miraculously turned into dog pish, in his gub.
 Today….