It's all gone quiet at Celtic, as the squad get down to some hard work ahead of the UCL qualifying campaign next month. Its only a couple of weeks away, and although Celtic should overcome Alashkert, no one is taking any chances.
A glance at the faces of the two players in this picture is all the evidence needed..
Forward Leigh Griffiths, who is about to agree a new deal with the club, looked ahead..
We've been here before,"
"We know what's required. We got off to a good start last season and hopefully that continues.
"We'll be well prepared for it. We'll give ourselves plenty recovery time to get over there and get the job done.
"It's hard enough with six games but eight makes it even harder but the boys are capable of doing it. We need to be as fit as possible. The gaffer and the backroom staff will have us all fit so it's all about getting the job done.
"We just need to take it on the chin and get the job done as quickly as we can. It's no easy feat to get into the group stages but we've done it the last two seasons so we want to do that again this year." 
Griffiths also admitted he hadn't had a holiday this summer, instead concentrating on his health and fitness..
"I didn't go anywhere this summer," 
"I had a wee tidy up hernia operation a couple of days after Broony's testimonial. That put me out for a couple of weeks then after that I was back in the gym working on my fitness. The op was my reason for not going away with Scotland to Peru and Mexico but I spoke to Mr McLeish about it and he was fine with it. He wants me fit and ready for September to fire us in the qualifiers.
"I had a decent rest. I gave myself plenty of rest time and I spent a lot of time with my kids. I'm a home bird anyway. I like being around my family and kids. It's difficult enough to take them out of school and away. But I feel I've had a decent enough break and I'm ready for the new season." 
It was to do with my hip muscles blocking my full range of movement," 
"As soon as that got released I've not felt anything in my calf. I got deep tissue massage and I've worked in the gym and done prehab before and again after training. The muscles that weren't working properly are working properly now and I've now been injury free since the second week in March. Hopefully that keeps going. I am fit and ready."
The first friendly is less than a week away…
June 2018
| | | | | | | |
| --- | --- | --- | --- | --- | --- | --- |
| Wed, 27th Jun | SK Vorwarts Steyr | Friendly | 17:30 | A | | |
| Sat, 30th Jun | Bohemians Prague | Friendly | 14:00 | N | | |
July 2018
| | | | | | | |
| --- | --- | --- | --- | --- | --- | --- |
| Tue, 3rd Jul | Sparta Prague | Friendly | 16:30 | N | | |
| Sat, 7th Jul | Shamrock Rovers | Friendly | 15:00 | A | | |
| Sat, 14th Jul | Standard Liege | Friendly | 15:00 | H | | |
| Wed, 18th Jul | Alashkert FC | UEFA Champions League | 19:45 | H | | |
You'll notice the away leg in Armenia has yet to have a time and date confirmed, but most people at the club think it will be the week before the home tie.
Which gives the manager four games to get a bit of practice in, and four games for someone to get injured.
As we know, he is concerned about one or two things about training that may have been a factor in the lengthy injury list last season, so it will be interesting to find out what the difference will be this year.
The new training kit could provide a clue.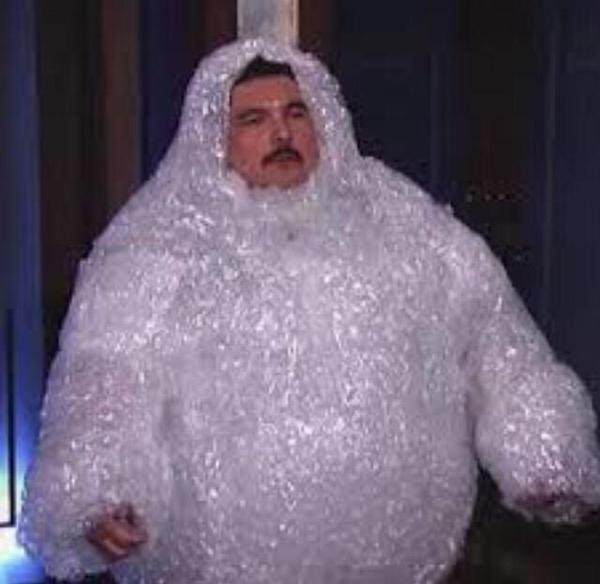 Tom Boyd, now an ambassador with the club, was out and about with the Glasgow Taxi Outing fund , handing over a £7,000 donation from the Celtic FC foundation…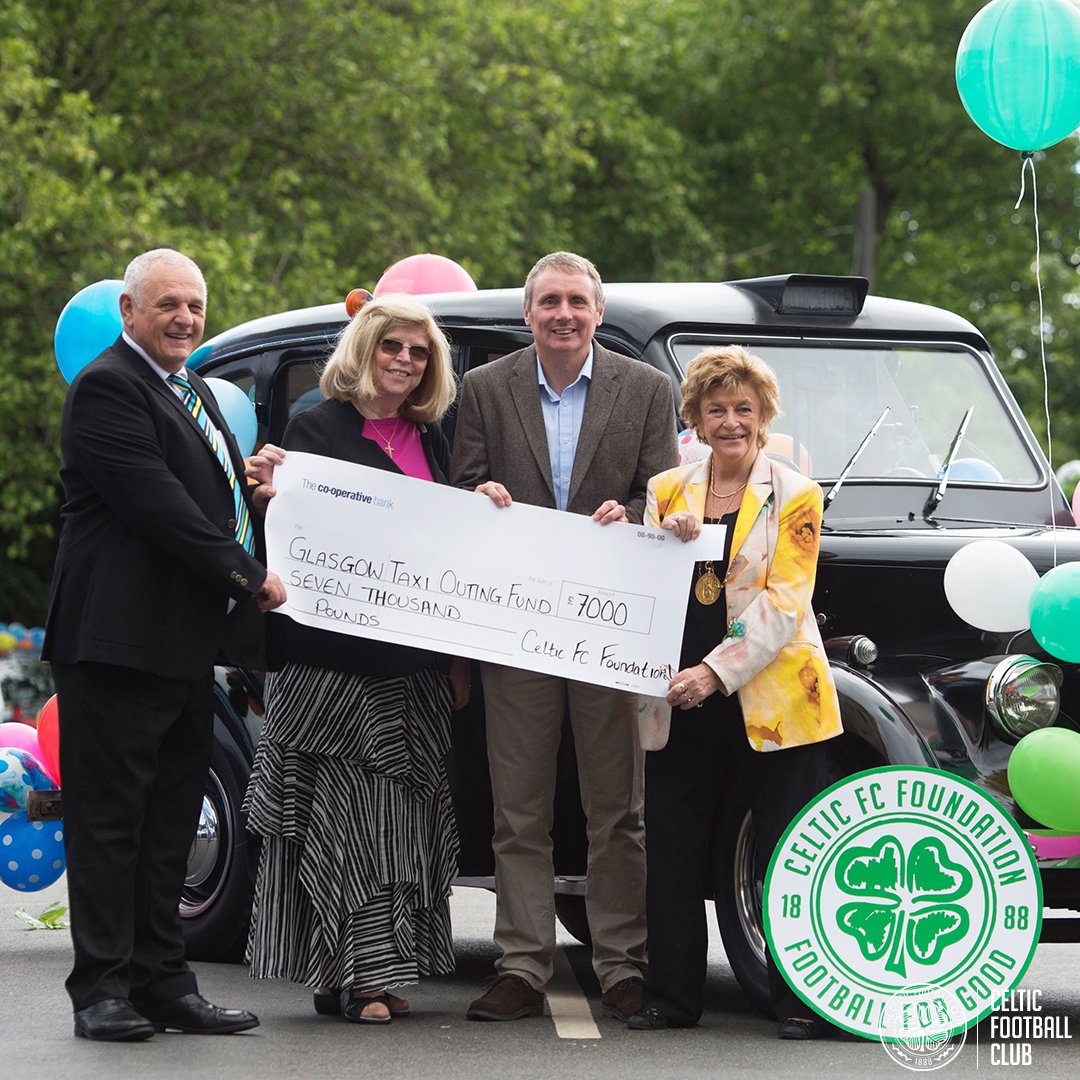 Very often the things the club does in the community goes unheralded, indeed as charity should be, but every now and again its not just about the money, its about being a part of something..
Supporters, and I'm proud to say, especially the Lennon CSC have achieved something as well..
There is still room for improvement though, and with just a little bit more effort we can get that figure even higher.
I'm thinking of a career change..this job sounds like it could be for me..
Compliance Officer – Scottish Football Association
Reporting to the Head of Legal/Company Secretary, the Compliance Officer is responsible for the observance of the Disciplinary Rules by all those involved in Association Football in Scotland. The job holder will identify and evaluate which cases need to be referred to the Judicial Panel, including the preparation, pursuing, and advocacy of notice of complaints, and will oversee the process thereon, up to and including the management of Appeals.
This is an exceptional opportunity to work at the heart of Scottish Football and have an impact on the development of the game in Scotland.
If you believe you have the relevant skills and experience for this role, please go to the relevant vacancy on the Scottish FA website where you will find all relevant information.
I'll put in my application later, but there's a bit of groundwork to be done first.
Now, what to say about myself ??? I need a concise description that will endear me to the selection panel..
Morally flexible ?
I could certainly provide a few references to that effect.
That should do it.
And as there is no such thing as a second impression, its important to create the right image, and therefore the clothing should reflect the man, at least a morally flexible man..
For the interview, does anyone have this outfit they can lend me ?
I think I'm a shoe in for the post.
Well, a brogue in, to be more accurate.
The draw for the Europa League qualifiers threw up an interesting tie, as Aberdeen will face Burnley, who are in Europe for the first time in fifty one years.
Aberdeen fans, who may have been looking forward to a trip to foreign climes will instead head into 1950s England, and a place where they still look around the room to see who's talking when the radio comes on.
Burnley's chairman, Mike Garlick,  looked ahead to the game..
"I gather their stadium has a capacity of about 20,000 so I think we'll sell all our tickets and it's a game to relish," 
"As for the players, it's not a problem there. A lot of our players have played international football and in Europe before for other clubs, so they are used to the travel and we'll take it in our stride and see where it takes us."
A tie with Aberdeen wasn't top of most fans' wishlist for Burnley's return to Europe, but having had time to digest it Garlick is getting used to the idea of a journey up to Scotland.
"The more I think about the game, the more excited I am,"
"It wasn't something that was perhaps top of our list before the draw as it's not the Amalfi Coast or the Cote d'Azur, but I do like a drop of whisky and I am sure the locals will be very hospitable and good fun, so we are very much looking forward to it.
"The main thing is we are actually in the competition, so whoever we got was kind of secondary for the club and the fans.
"We kind of didn't care where we went; we just wanted to be there." 
A refreshing change from the normal English media outlook on "Battles of Britain ".
It won't be easy for Aberdeen, they still have Derek McInnes in charge, and given their tendency to fall apart under pressure, it might be a very short campaign for them, but just once, is there any chance that McInnes could get one right ?
Hibernian and "rangers " also found out their opponents, and and  the Edinburgh side have a trip to the Faroe Islands to play Runavik, and of they get through that they'll be up against Asteris Tripolis of Greece.
"rangers " will be starting their campaign against FK Shupki of Macedonia. Almost unheard of outside their own country, "rangers " were formed from an asset sale by Rangers, who are now in liquidation.
Shupki, as spotted by diray reader Tic toc, are actually an anagram of their opponents in a sense…UK Pish.
If the Ibrox side manage to get through that one, they are up against Croatia's Osijek, a far more serious test than the Macedonians, but its one new manager is getting his lads ready for..
We are loving it," 
"we are enjoying it, and to be fair to the boys, they have emptied the tank for us. 
So, there's , er , nothing left in the tank ?
That should work….
He's going to keep us entertained more than the previous four or five managers combined, isn't he ?
Meanwhile, for anyone who wants to book a ringside seat for this circus, now in its sixth season, there are still plenty of tickets left..
That waiting list of 12,000, it appears, may not be entirely accurate.
Yesterday, we showed you this remarkable image..
today..