The draw for the first qualifying round of the champions League has been made. As has the draw for the second round. They're quite well organised over in Switzerland.
In fact, all thats uncertain about next years tournament is whose turn it is to play Real Madrid in the final.
Celtic will face Alashkert of Armenia in the opening round, with the winners of Valur ( Iceland ) and Rosenborg ( Norway ) to follow. Rosenborg were narrowly beaten by the Celts last time round, but this time Brendan has promised to include at least one striker in the team.
A possible clash with Rosenborg, very difficult opponents last year, brought sighs of dismay from a number of fans, not least from this one
Harald Brattback is a pilot these days. He's asked me to mention it so that the "bloody papers " leave him alone this year, and he hopes they use their imagination just a little bit and find someone else to talk to.
But its to Armenia first, and Alashkert..
The Daily Record, a chap called Darren Cooney, offers a full profile, which largely consists of telling us that St Johnstone have played them, and they're from Yerevan, the Armenian capital.
I'm even lazier than him, and here's what I found.
Here's how you spell their name in Armenian.. Ֆուտբոլային Ակումբ Ալաշկերտ. Armenian is a curious language, and if you go there you're probably better trying to converse in Russian or English, as most of the locals can speak one or the other, and if they can't understand you, try to speak a little louder and wave your arms about. 
Alashkert are a relatively new club, not as new as some, but nonetheless a recent addition to the world of football.
Football Club Alashkert was founded in 1990 in the town of Martuni of Gegharkunik Province. In 1992, the team played in the Premier League representing Martuni and using the City Stadium of the town as their home venue. However, at the end of the season the team finished last in the table, being relegated to the First League. As a result, the club withdrew from the competition.
In 1998, FC Alashkert returned to professional football and participated in the First League finishing the table in 6th position. In 1999, they did not participate in the First League competition and later in early 2000, the club was dissolved. 
In late 2011, FC Alashkert were re-founded by Bagrat Navoyan; a businessman native of Martuni. They entered the 2012–13 Armenian First League competition and won the championship, booking their position in the Armenian Premier League for the 2013–14 season. In 2012–2013, the team was managed by the former Armenian player Albert Sarkisyan and later by former footballer Sergey Erzrumyan. The assistant manager was Aram Hakobyan.[3] 
I can't help feeling I've seen this film before….
They've only appeared in Europe a couple of times, never conceding more than three goals, never scoring more than three, and their most notable scalp is St Johnstone.
You'd like to think Celtic will be too strong for them.
Armenia itself has a rich and varied past,  for those of you who are religious minded, there's the possibility of a trip to Mount Ararat, where Noahs Ark is reputed to have landed after the flood, though i doubt if its still there now.
There may be a couple of enterprising locals selling bits of the boat, but I'd be wary of them. If there isn't, give me a shout as I've got some old decking I could send out and I'm willing to halves with anyone who fancies making a few quid.
Armenia was once one of the old republics of the Soviet Union, not entirely at their own wish, and they were one of the few who actually fought to get away in the early nineties.
They also fought with Azerbaijan later that decade over the Karabakh region, and if you do end up drinking with them, keep an eye out for what Celtic fans call the " Fifth Pint Now Its time to Free Ireland " stage , and make your excuses and leave.
Especially if they mention the Armenian genocide of 1915. The Turks still deny this happened, despite the deaths of around 600,000 Armenians…
They've had it tough, and joking apart, I think Celtic fans will possibly find a kindred spirit in Armenians.
If you are planning to go, you should read this..
St Johnstone's supporter liaison officer tweeted this advice..
St Johnstone FC SLO Retweeted Celtic FC SLO
Hi Jp. Nine hour direct flight. Stayed at Ani Plaza hotel in Yerevan. Beautiful city/lovely people. Expect to pay circa £4 for a main meal. Drink also inexpensive. Temps of 35oC+ so take factor 50! Take American $ to convert there. 
Thats 35 degrees centigrade, not 350 .
Hopefully.
It won't be that warm in the return leg in Glasgow..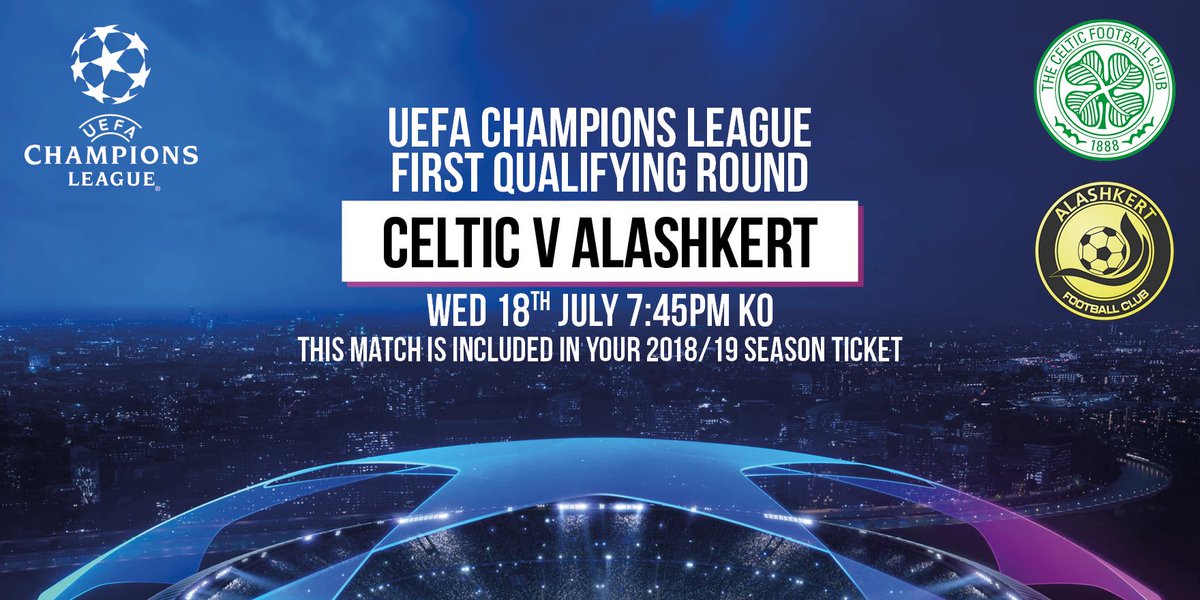 For the first leg in Armenia, celtic could finally be wearing a decent strip. Its important to remember thats all it is, mind , a strip, but i suppose they have to try to pretend its worth upwards ofseventy quid
"The shirt features a subtle tonal tartan design set against White and Eden Green, as well as top shoulder bonded tape, satin stitch appliqued club crest and a button flat knit collar with contrasting tipping.
"Eden Green shorts complete the look, featuring a concealed stretch fabric insert which also runs down the side seam of the shirt. The hooped socks feature an elasticated ankle zone and 2×2 rib Achilles region with cushioned protection. An additional cushioned heel zone and vented cushioned footbed and toe section have been designed to help players play with power, comfort and extra support." 
It's part of a campaign…apparently
Showcasing the club's Irish heritage, the Celtic Cross crest returns to the kit, an homage to the same design on the first ever Celtic jersey.
"The new away kit has been launched as part of the brand new campaign for 2018/19, 'Only the Bold', representing that community has always been a big part of Celtic. The Bold Bhoys have always been a family club – as one Club, we face every challenge, always boldly. 
I haven't got the faintest idea where they got that claptrap from.
And I'm still not paying seventy odd quid for it. Whether it makes me bold or not.
Referee Bobby Madden is the latest high profile figure in Scottish football to have a disagreement with HMRC, and he's been forced to sell a house…not his home, mind…to settle an outstanding bill.
Madden said;
"After discussion with HMRC where I was told that full payment would prevent sequestration, I went to set about selling property, which is a house. "
That was on May 25 and the full completion of the house sale is expected on July 27.
"I would be asking for a continuation to then to allow me to pay my full outstanding liability and expenses to HMRC.
"I spoke with lawyers and they are confident that the sale will go through." 
The Sheriff told him;
"This is the maximum amount of time a case can be continued for and at that point I'm afraid there is a limit at what can be done.
"If it is not paid by then, then sequestration would be awarded by the sheriff. 
"You will have to make sure the sale has gone through by that day and the outstanding debts are also paid by that time. 
There is no suggestion Madden asked the Sheriff to wait until the football season started, as he could probably raise a few bob extra quite quickly.
It is not known if this case has  anything to do with EBTs. before anyone starts any tittle tattle. EBT's, of course, are expected to be  principle factor in house price fluctuations  in Scotland in the months to come, with experts predicting a glut of houses appearing on the market.
Over at Ibrox, Stevie Gerrard has shown some of that instinct required to be a top boss, and he's about to put it right.

Thats  another film I think I've already seen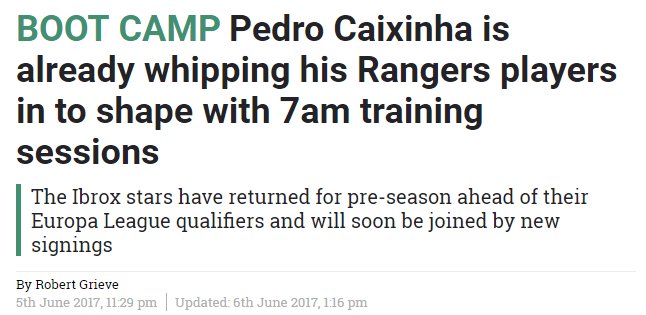 And thats not all they can celebrate…you really have to admire marketing and innovation such as this, from the guy who told Sky TV viewers Celtic had spent £70m on players…
To celebrate the largest folk festival in Europe FF is producing 12th of July cards ahead of this summer's festivities.
Its not even the largest folk festival in Glasgow
Each pack contains 6 cards and envelopes. If you are in Glasgow we can arrange to meet you for sales – each packet is £4.99 plus p&p. 
Superb service. buy one and I'll pop out and drop it off after I've had my tea.
Links for postal sales (p&p inc) are given below. European and Overseas orders are sent airmail, UK packets are sent 1st Class. Sadly overseas postage costs from the UK have soared in recent years.
Yesterday, the site informed readers that the cards were…
Still available. 
Quite a few, presumably.
The caption competition from yesterday…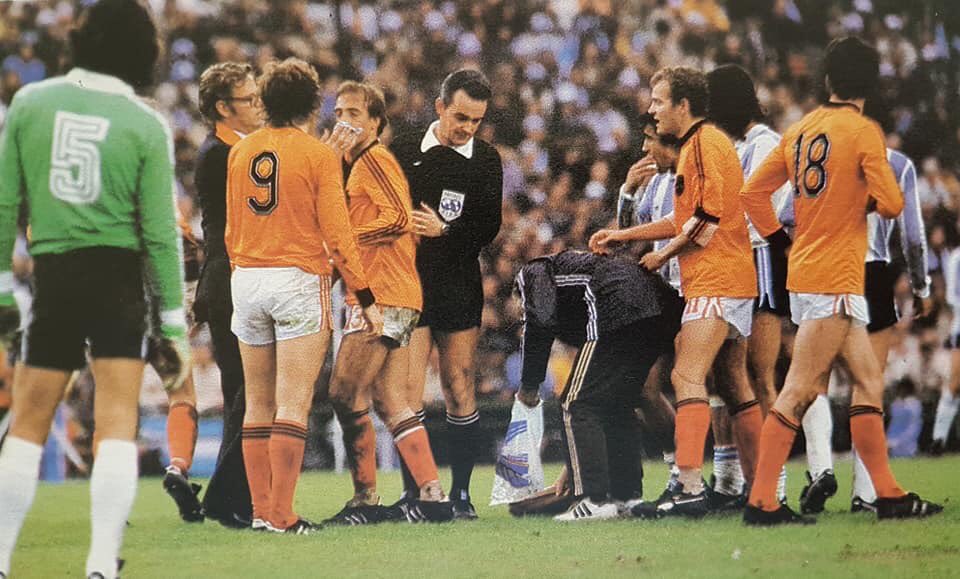 Today…