It's taken a couple of days to recover from what turned out to be a long day on Sunday.
We started out at four in the morning and I finally got home around eleven thirty or so.
In between I managed to consume enough refreshment to solicit a final warning from the old liver, which has applied for a transplant.  Perhaps I should return to driving the bus, which would be much healthier.
I digress…
Celtic completed an unbeaten league campaign with a 2-0 win over a Hearts side who played the first half with eleven outfield players-or so it seemed. Turns out one of them was the referee, indistinguishable from the heights of the Jock Stein stand from the maroon clad Edinburgh side.
Of those outfield players, nine of them were in a line across the back, which made it difficult for Celtic to break through, but it was apparent that both sides were set up not to lose.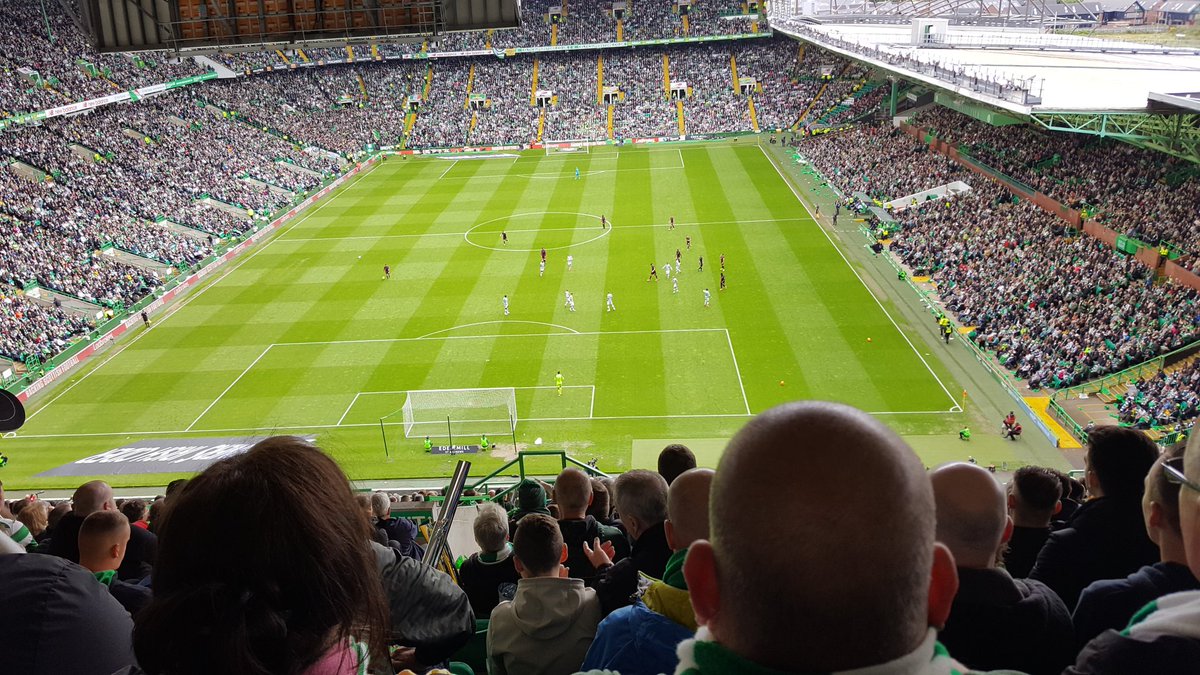 Things changed in the second half, but you'll have to ask someone else how.
At half time, I was a little peckish and in need of a visit to the toilet. so, after noticing the food queues were long, i figured toilet first, food after and perhaps a wee fly smoke in the toilets..
However, the usual level of fag smoke in the toilets meant I didn't need to light up, but I did need to crawl out on my hands and knees to stop my eyes from watering.
Then someone pointed o smoke in piece was on the stairs near the exit…no stewards ever check there.
Then they did, and as half a dozen of us scarpered, like little boys caught in the pick and mix, guess which idiot went the wrong way and ended up outside.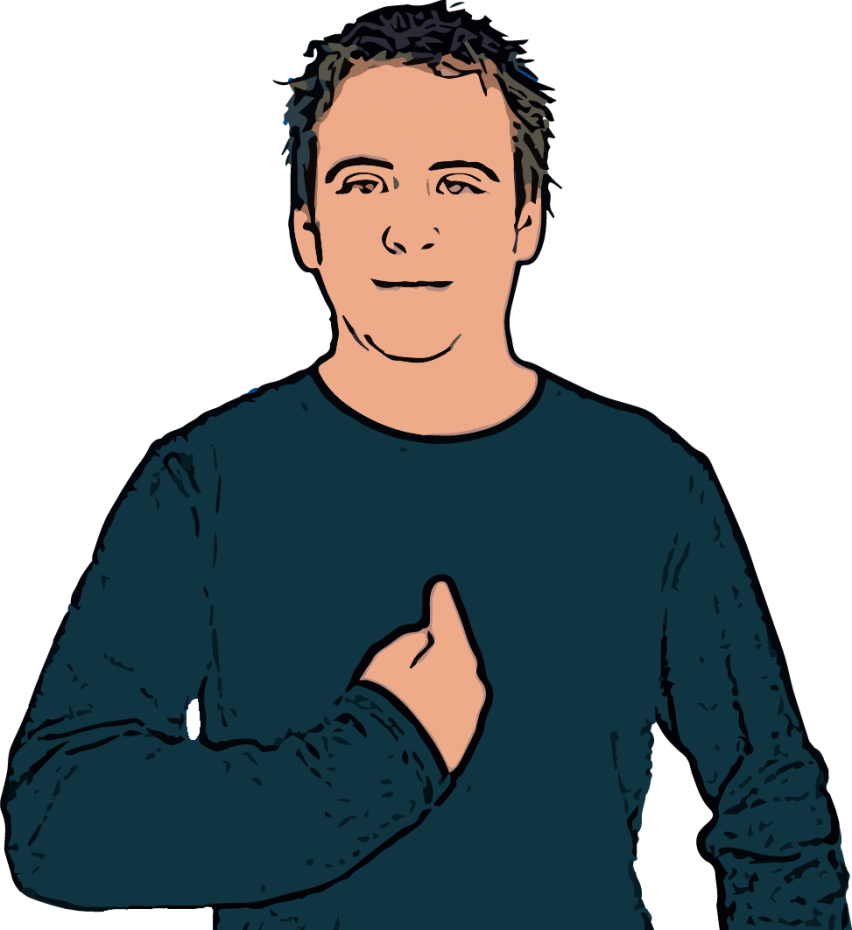 So I just went for something to eat in what used to be the wee dairy, and met up with everyone else after the game.
I also managed to miss the tifo, not miss it as such, but I had to look at clips on twitter to see what it was all about, as all I could see was a black sheet of plastic I was holding up.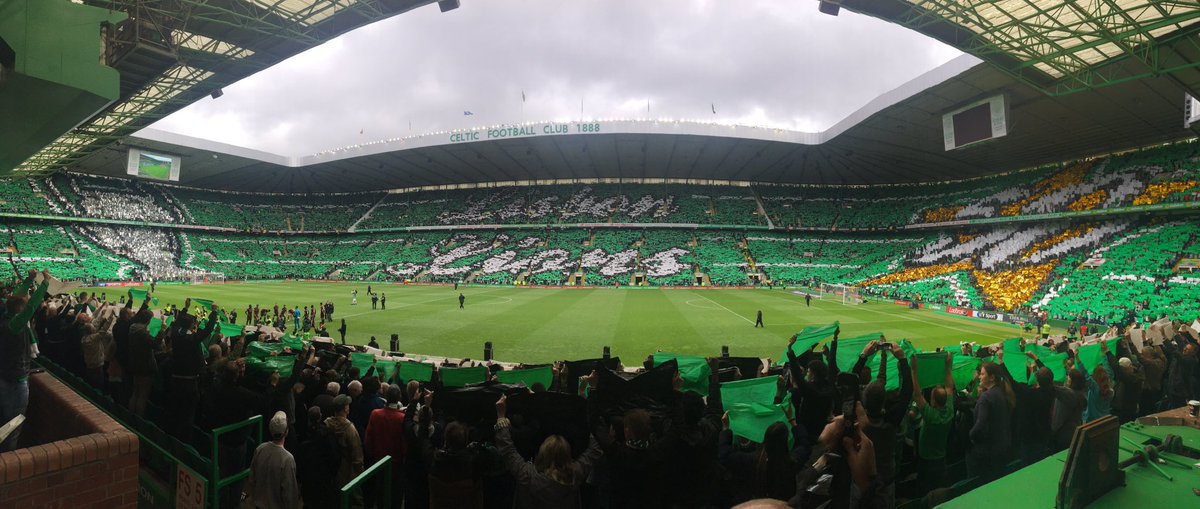 When everyone put them down, the game had started.
You might think I was a bit miserable by then, which isn't like me, but ach, its probably at least partially my own fault…
And it did amuse everyone else on the bus when I eventually admitted my mistake.
On the way back we popped into Gallaghers, an Irish bar in Carlisle, where the last bits of energy were spent in a bit of a sing song, and then it was off back down the road.
All in all, a cracking day, even if there were one or two mishaps.
Though this invincible tag is a wee bit premature, is it not ?
There's still a cup to be won, and with Aberdeen second in the league and runners up in the League cup, there's a worry that after five defeats they may well have worked out a plan to surprise us this time round.
They've even brought out a record…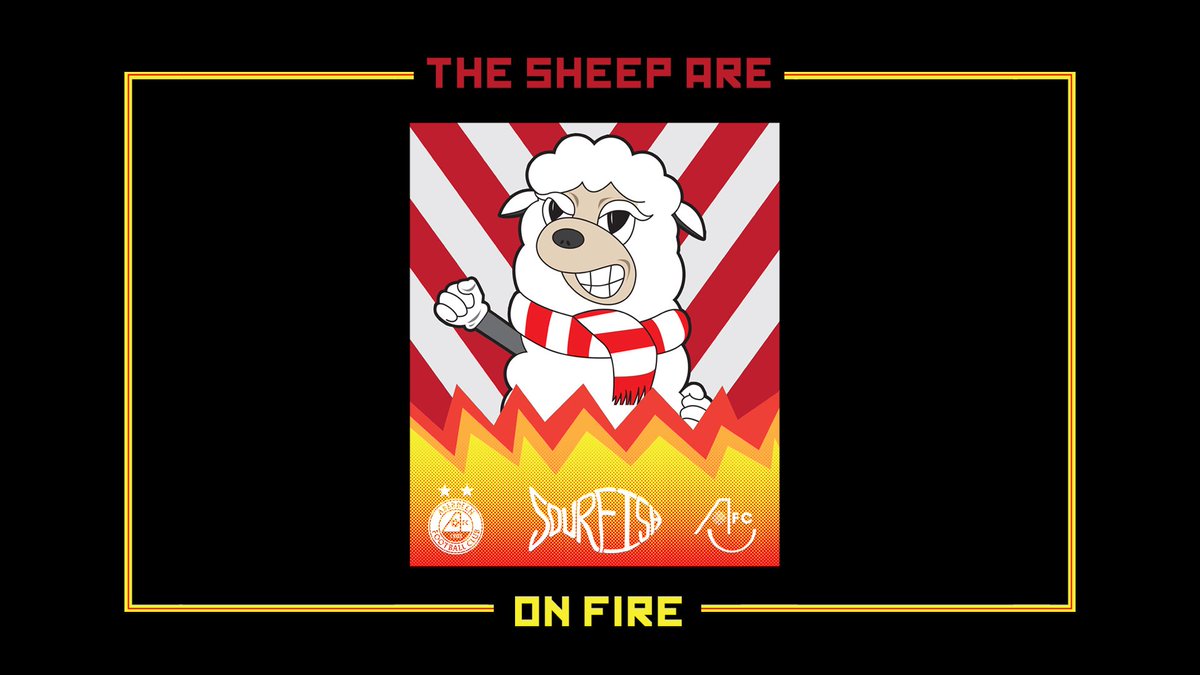 They can play a bit, and although its fair to say Celtic can s well, the game promises to be a little tighter than we might think, especially with new Aberdeen signing Bobby Madden out to make a name for himself.
Well, he's not quite an Aberdeen man, but he's certainly not a Celtic man.
But we'll worry about that later in the week…
It is a time to reflect on the league campaign, and what we see is a season that will probably never be repeated.
And quite a few of us have seen it..
Take into account a couple of bad European results early on while the team were getting used to having a new manager and a couple of new faces, and the players have to be commended for not falling apart.
They jave to be commended for keeping their concentration and determination in the latter stages when the league was won, and when it would have been easy to relax a we bit. Though some of the credit for that must go to the manager.
If you don't perform, you don't play. It's that simple.
Some players have been outstanding, up to the point where they are constantly being touted for moves away from Glasgow.
But, as in January, no one seems to want to go.
And why would they ? As Paul McStay would have said, "there's a buzz about the place "
Kris Commons and Efe Ambrose were allowed to say goodbye, but there was no sentimental last appearance.
Commons has earned his plaudits, he will be remembered for far more than a tantrum that marred his last years.
And Ambrose, well, he may have had the last word …
The word is that Christain Gamboa and Dorus de Vries may be quietly moved on.
Wherever they end up, we thank them and wish them well.
Patrick Roberts has told at least one supporter that he hopes he can stay, which will raise our hopes as well, and the latest to be linked with a move south is Leigh Griffiths, who is apparently wanted by Wolves again.
Other than that, it will be perhaps something else unique in Celtic's illusutrious history this summer.
We may finally build from strength.
All too often, the brakes have come on when it looks like the club are about to make an impact in Europe.
This time you can almost feel the managers enthusiasm to keep improving every time he speaks.
He and his hand picked crew are on a mission. They're proving a lot of people wrong, and will continue to do so.
Sit back and enjoy the ride. It's only just starting.
Of course, you can't please everybody..
And we shouldn't even try.. really, who cares what anyone else thinks ?
And as for our wannabe rivals over the city, they were amongst the first to pay tribute..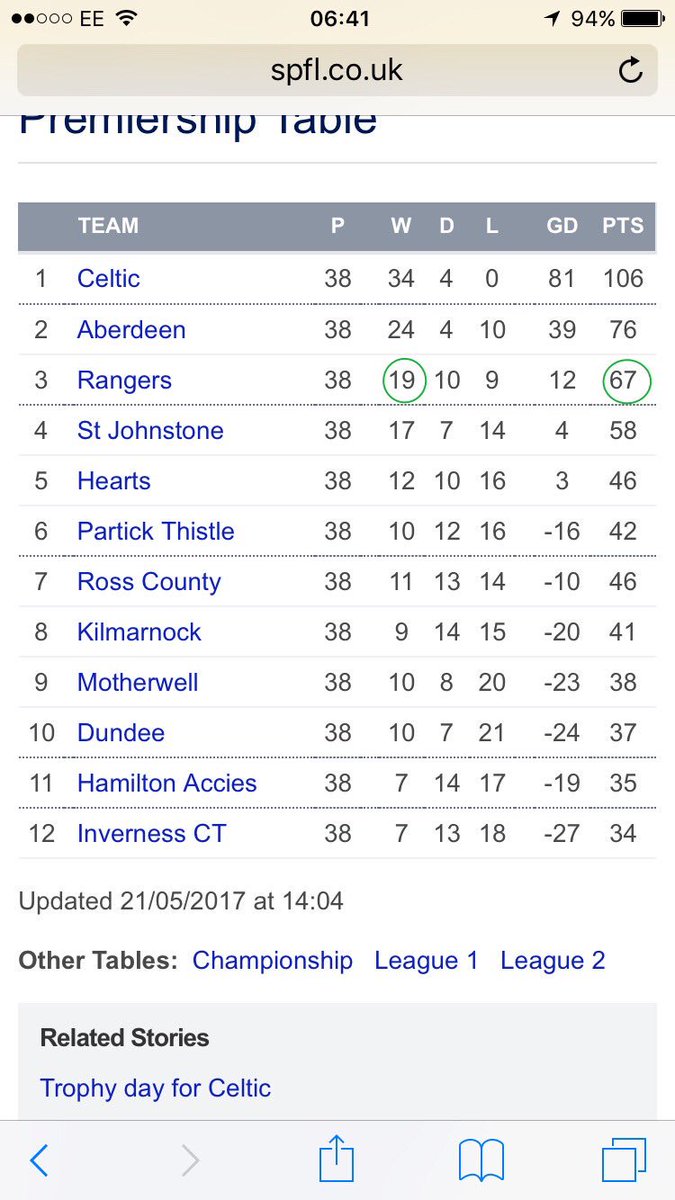 There is talk that the Ibrox club will splash out and offer a more credible challenge. They have apready stepped up the training, and have been in the classroom..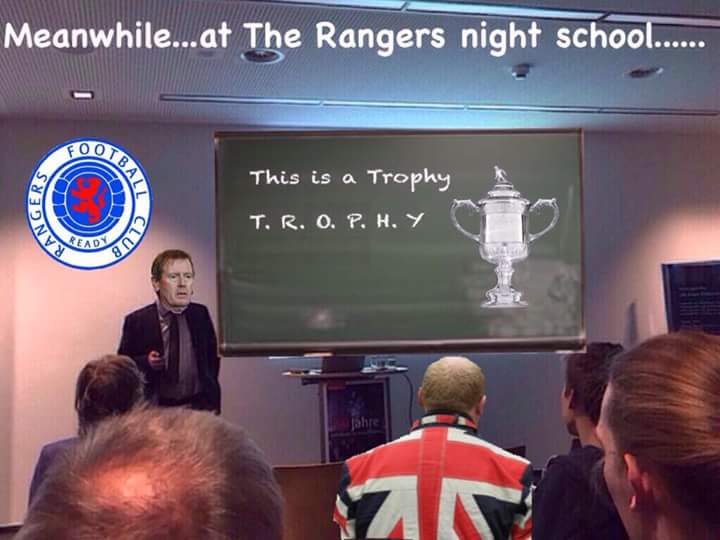 After director John Gilligan, diplomatically described as a real Rainjurrs man gave vent to his thoughts after the Cup semi final defeat last year, his fellow directors have told him where to go.
Its been dressed up as a resignation, but my guess is the blame mentality means someone has to be the fall guy.
The support are all upset…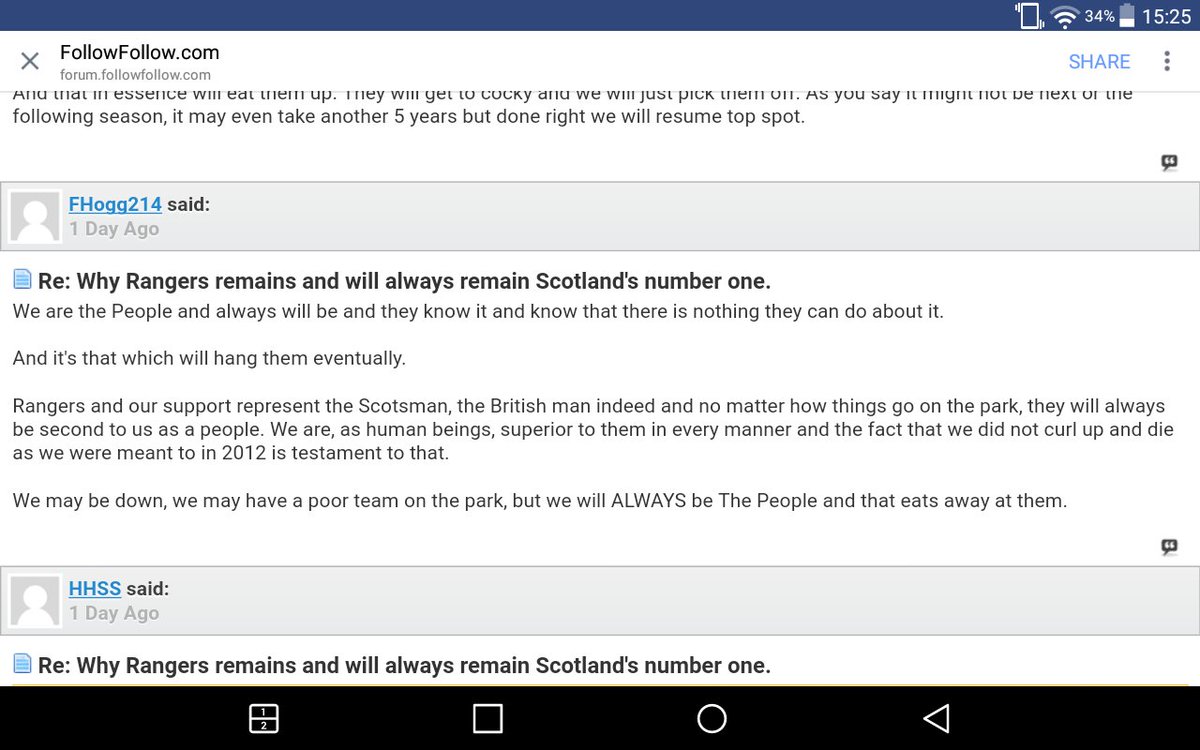 Yeah. I wish we were the people.
According to STV, they do have something to build on..
Rangers were the only team to go to Pittodrie and win by three goals this season.
Celtic scored three but conceded one and Motherwell scored two… but subsequently conceded seven.
And they will build…
Back to Saturdays caption competition…
Today, in order to prolong the gloating…