I'm not commenting on the performance, I missed the game because I was working, down in Ironbridge, a town that hasn't evolved since the last time a plague was in town, and as a result, it's unsuitable for motor vehicles, and I was forced to listen to updates intermittently on Radio Clyde.
But I knew we had played well as the presenter kept saying Celtic were "two goals to the good " instead of waxing lyrical about the goals, the performance or the attitude.
It's not just about technical ability, or how many passes find a teammate, although of course that helps, it's about character, the digging deep into oneself and shrugging off criticism, and let's face it, no one has had as much criticism as the current manager and team since John Barnes said if he was white he'd have got more time at Celtic.
Some in the media today will describe it as "blowing a two goal lead ", where as I prefer to remind ourselves that we had a two goal lead to blow in the first place, and perhaps becuase of that the foundations are being laid to begin a run that will land at least four trophies before the end of the season, with a decent showing in Europe as a bonus.
Getting a bit ahead of ourselves ?
Maybe, maybe not, but there were signs of character last night that had been missing for a week or three, and that tells me the green shoots of recovery have taken hold.
Great move by Neil Lennon to give Mo Elyannoussi an old pair of Lubomir Moravcik's boots, by the way. I saw the goal later and it showed what he is capable of, and here's hoping we see more of that on Sunday.
Diego Laxalt confirmed that he can play a bit, and his influence will spread among the rest of the defence, given a few more games. We've not had an organiser since Mikael Lustig, and although not a vocal player, he could lead by example and inspire others.
Last night saw the re-introduction of Nir Biton and Oddsone Edoaurd, which again would have given everyone a lift.
There is a case to argue that the introduction of Biton upset the rhythm of the team, as Kris Ajer had been having one of his better games before his injury, but as they are two different types of player, thats not surprising, and perhaps praise should be due for holding on for a draw against a side that are flying high in one of the top leagues, and we should look at it as a point gained and not three lost.
Indeed, had we not been going through such a rough patch, it would have been remembered as another terrific away performance and result….which it was, and instead of looking at a half full glass, we, too, should see it as not only a turning point but a sign of what we are capable of.
So, on to Sunday, a cup semi final and maybe we can watch this one, only on Premier, right enough, from the front of the couch and with no need for excess refreshemnt to see us through.
Then again, there will still be some among us who don't quite understand whats going on…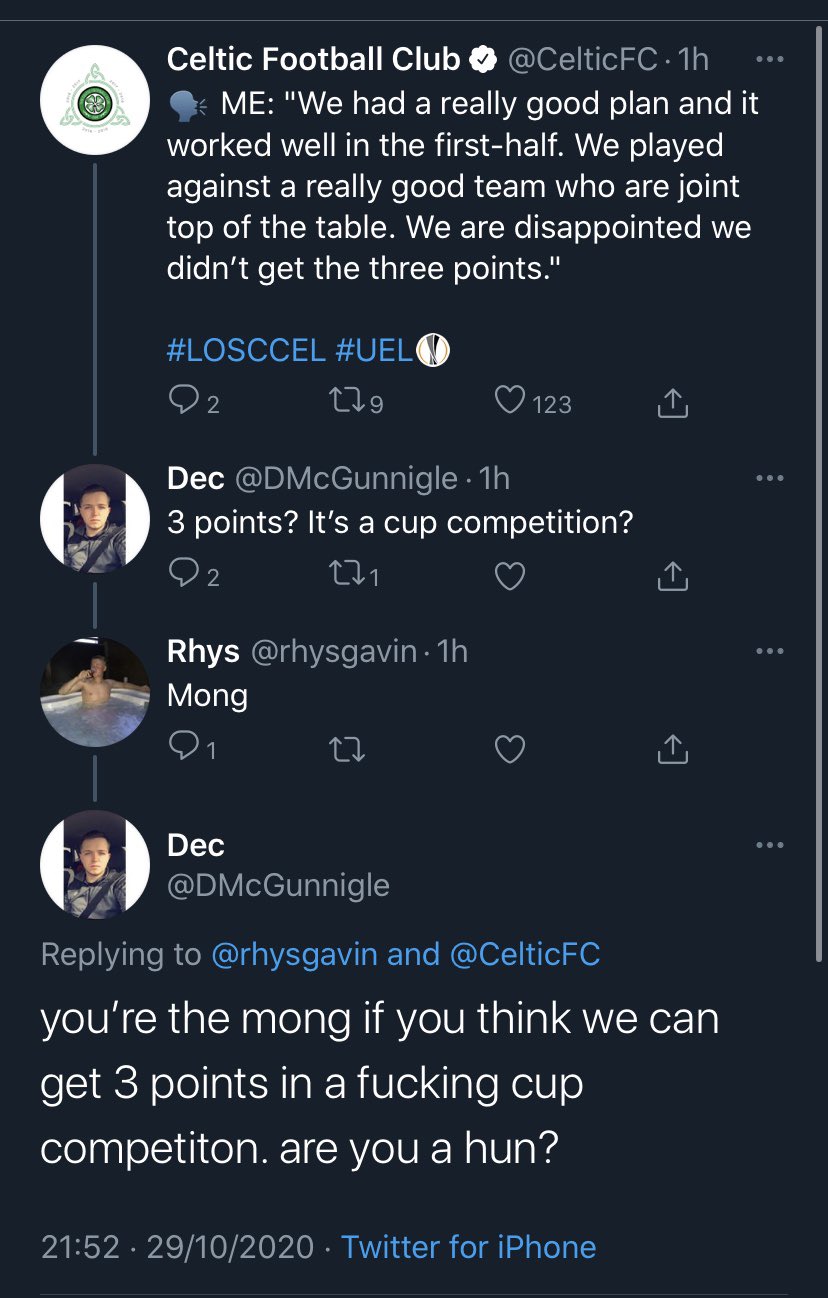 No wonder the hysteria has reached a crescendo.
Some cannot even grasp the basics..
One other thing from last night, I've finally seen a name on the front of the jersey that deserves to be there, and after this contract with Daft to Bet is up, maybe we should forego the revenue and stick with this one…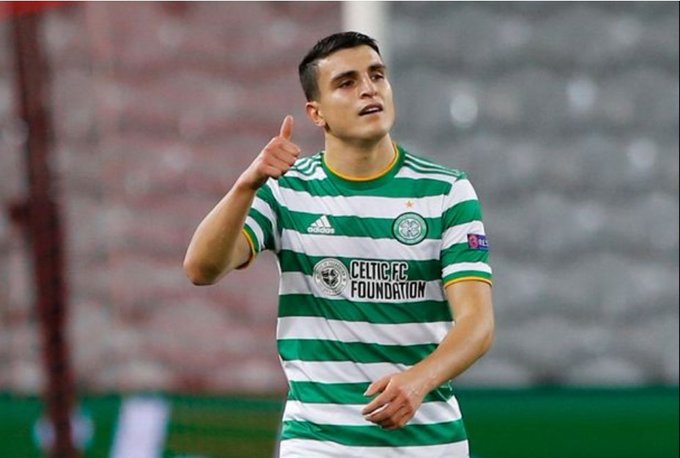 The SFa have attempted to dampen any enthusiasm we have for Sunday's game by releasing the names of the match officials…
Celtic v Aberdeen William Hill Scottish Cup Sunday 01/11/2020 2:30 pm
Referee: Don Robertson
AR1: Douglas Ross
AR2: Daniel McFarlane
Fourth Official: David Munro
AAR1: Kevin Clancy
AAR2: Gavin Duncan
Had they named one more they wouldn;t have been allowed to sit together and discuss their tactics for the big game due to the rule of six, introduced after scientists discovered the Coronavirus can count.
The name that stands out on that list is clueless Scottish conservative party leader Douglas Ross, who would have missed the gae had the NHS not been so overwhelmed as he had been booked in for surgery to remove his tongue from Prime minister boris johnson's arse, but then again, he has already proved he can be in two places at the same time, when he ran the line at St johnstone last week, and also managed to tweet at the same time.
Speaking of referees, for the next league game, against Motherwell, the SFA have gone for consistency and given yet another Celtic game to Andrew Dallas, presumably because they won't need to advise him on whats needed, he has shown in the past he has the right kind of mentality to do what he;s asked before he's asked.
Leigh Griffiths, making a comeback that puts Lazarus in the shade, caused yet more controversy and shame for the club when it was announced he single handedly raised the complaints from TV viewers to record levels.
In the last year Ofcom (UK) have received 552 complaints in total for all live football matches show on TV. A total of 457 of those complaints were made when Leigh Griffiths came back after his absence in January, scored and done this celebration to Kris Boyd. 83% it works out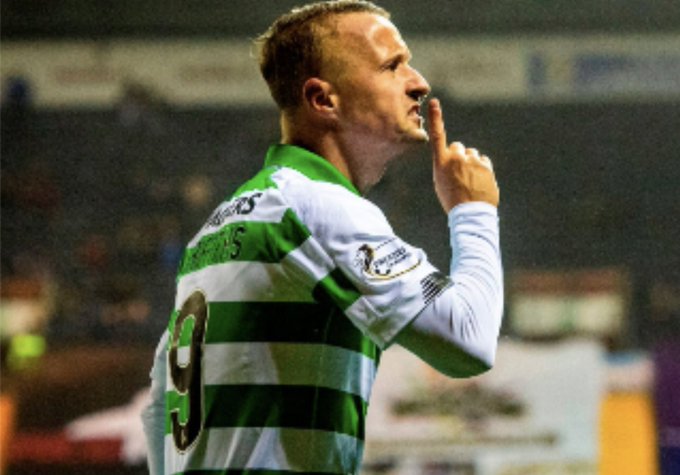 When he gets another goal at Ibrox, perhaps another gesture to Kris Boyd, who we hear went over his minutes on his phone that day and made nearly all those complaints, would raise the bar even further…
Oddly enough, putting the idea of complaining about offensive gestures or chants to Ofcom into supporters minds has only been done when there are no fans in the ground, which kind of lets telephone operators off the hook, as no doubt if we'd been aware of the facility, there would have been one or two made about racism from the Ibrox stands.
Don;t worry, I'll remind you when the time comes.
Just make sure your phone is topped up.
Yesterday, we had this…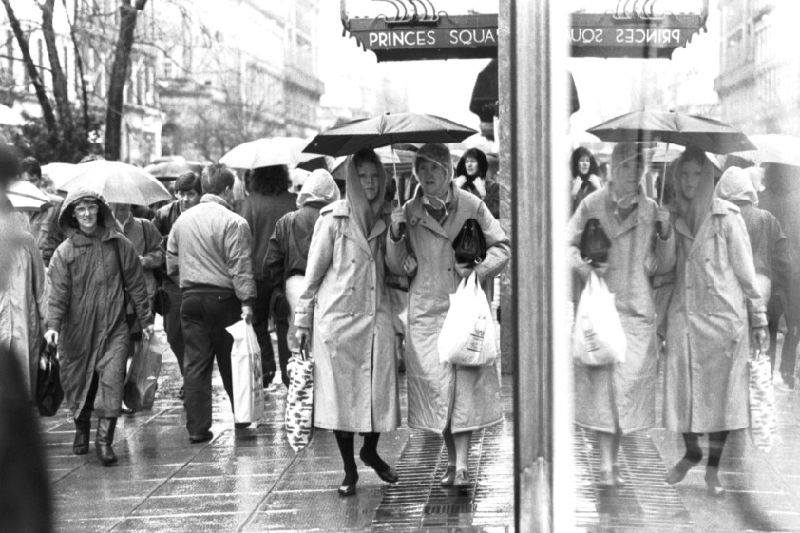 Pilsbury Dough Boy
 This particular talentless entertainer makes me almost want to watch Miranda.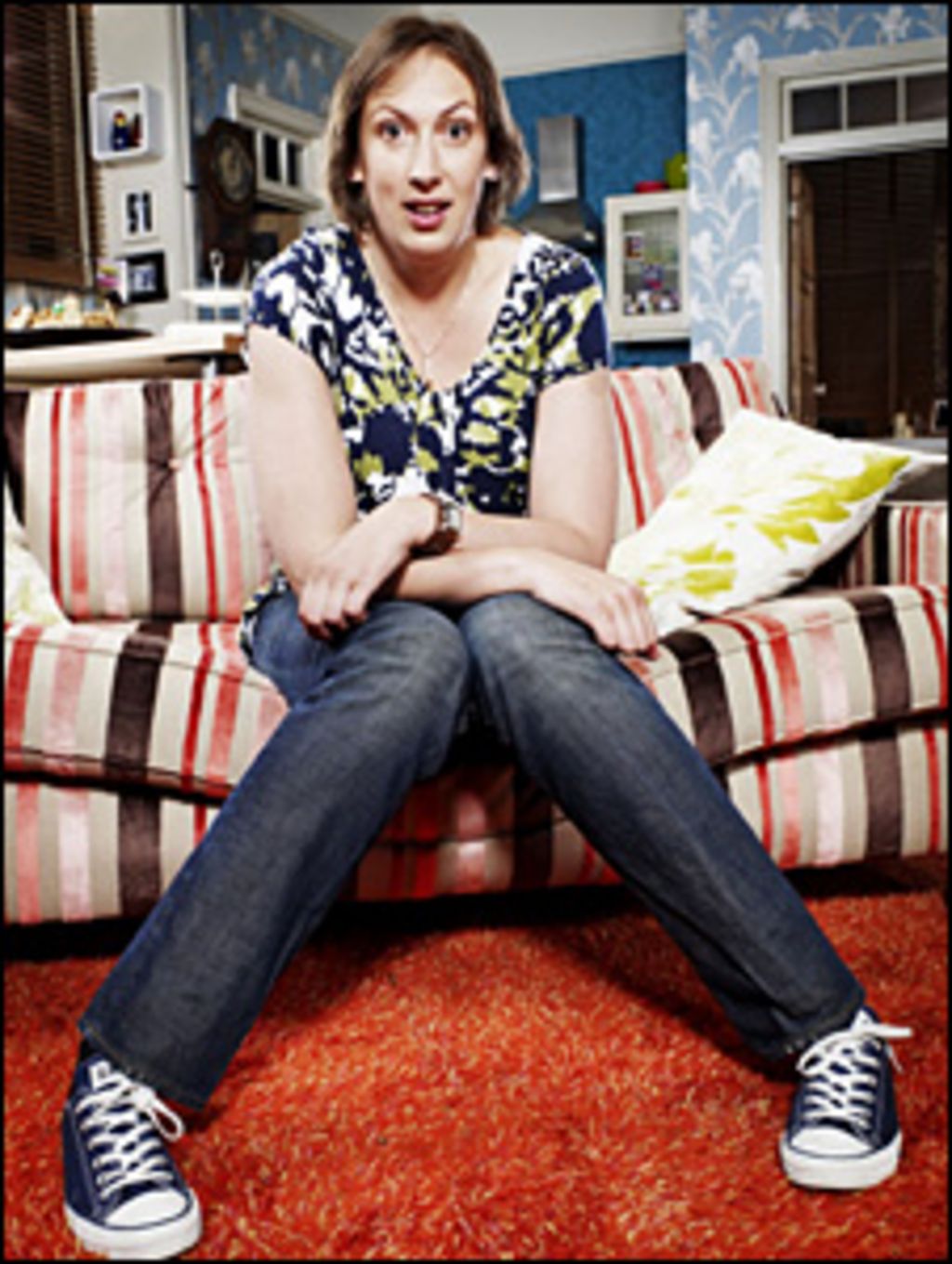 Imagine her doing that trick with the mirror….
 Actually, don't. I tried it, and it wasn't pretty.
And I've just awarded myself the Etims
Knob of the Week 
for doing so.
 Today….
Oh , by the way, in the spirit of friendship, I'd like to wish the new "rangers " superstore all the best, as they plan to open a new outlet during what is likely to be a three or four month lockdown.
And they wonder why they've got no money, no credit line and never invite examination of their true accounts…