A sign that football, or at least football finances, are getting back to normal came from Hampden this morning, when the beaks declared the transfer window was now open, and would remain so until early October..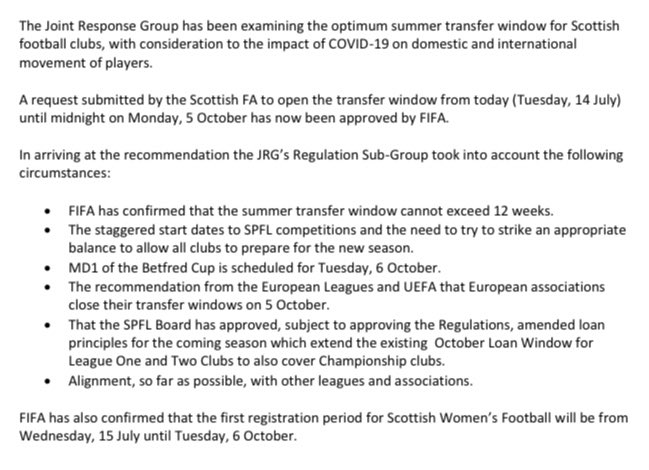 So begins twelve weeks of tittle tattle and the usual nonsense.
Kris Ajer has been the subject of a renewed bid from Milan, and as the player has clearly had his head turned, something he's never been able to make it do when a ball goes near it, it's time to see what we can get for him.
Celtic want around £27m, which seems a lot, but the odds are that he will be worth more than that one day, and although the club will probably settle for less, it's early days and it's only sensible to open the negotiations at a high level.
Although the report originated in the Sunday Post, it's probably not far from the truth, as players will be used as makeweights in many more deals this summer, though it has to be stressed that taking players for the sake if it is not a path to go treading down.
The two mentioned are Matteo Gabbia and Mateo Musacchio. which won;t set pulses racing, but it is Milan and they very rarely sign bad players.
Gabbia has been described as a versatile player. Having started his youth career as a defensive and a central midfielder, he later switched to deeper roles, such as a centre-back, in either a three or a four-man defensive line. Besides his ball-winning abilities, Gabbia also retains playmaking attributes and tends to join the attacking play when opportunities present themselves. 
Thats from wikipedia, but this, from Milan Talk, a fan website, tells us that there might be something about this guy, if we can get his head right…
After enjoying a great period in his young career prior to the lockdown, things haven't been quite as smooth for Milan youngster Matteo Gabbia since the restart.
The 20-year-old initially caught the eye in pre-season, as he stood out at the back and showed real solidity to suggest that he could be an option to partner captain Alessio Romagnoli this year.
He had to bide his time and stay patient though given his first Serie A appearance only came in February, but he impressed for the most part in those games and capped it off by signing a new contract to extend his stay with the Rossoneri until 2024, as noted by the club's official site.
However, his character and resolve will now be tested as things haven't gone to plan since the season restarted, as he's not only feeling the pressure of slipping behind Simon Kjaer in the pecking order, but question marks will be raised over his performance against SPAL in midweek.
Kjaer has really impressed after stepping back into the XI, with his experience, calmness and physicality offering a steady presence next to Romagnoli as the pair have shown positive signs of being able to forge an important partnership.
The issue with the Dane though is that he has been injury prone, and that allowed Gabbia to get another chance to impress but thus far, he has struggled to pick up from where he left off in February.
Having looked shaky against Lecce, he didn't settle those nerves and concerns on Wednesday night as he was tested again and struggled to produce the necessary answers.
From being too hesitant in the build-up to SPAL's first goal and failing to clear the danger to then being vulnerable thereafter when faced with the strength and know-how of Andrea Petagna and Sergio Floccari respectively, Gabbia didn't put in a particularly good performance.
It was a big opportunity in many ways as Kjaer will now be expected to come back into the line-up to replace him against Lazio this weekend, and ultimately if the 31-year-old can stay fit and steer clear of injuries, he could very well start in the remaining nine games of the campaign.
That in turn means we need to see the right reaction from Gabbia. This is a big test for him in many ways as we'll see his character, resolve and determination to put this setback behind him and try to force his way back into Stefano Pioli's plans moving forward.
Furthermore, there is always the threat of Milan looking for another centre-half in the transfer market this summer, and so the youngster will have to try and find some answers and silence the detractors sooner rather than later, but ultimately that could now be out of his hands.
If he does feature again this season, the pressure will be on his shoulders to produce a much-improved performance and while he's still young and needs time to develop and learn from experiences like this week, unfortunately with the never-ending and widespread talk of changes at Milan ahead of next season, it surely raises question marks over his role in the squad moving forward with MilanNews reporting on the latest Ralf Rangnick talk.
The hope is that he comes good and there is certainly plenty to work with given his defensive strengths and quality on the ball, but sitting on the bench for most of the season and being thrown in occasionally is going to create nerves, indecision and inconsistency.
We saw that on Wednesday night, and so he'll have to show some steeliness to bounce back and further, he must be managed carefully to ensure we get the best out of him in the long-term future too
Have to say, though, we don;t really need a nervous type at centre half….
The other fellow, Mateo Mussachio, is almost ten years older at 29, and is described, in a  press release of A.C. Milan  as a "very physical centre back" with character and agility.[1] Additionally, the article highlighted his marking and blocking abilities, and that he liked to start moves and play short passes. 
Last month, the official Milan site published this….
OFFICIAL STATEMENT: MATEO MUSACCHIO
Here's an update on the Argentine's physical condition
AC Milan announces that Mateo Mussachio will have to undergo keyhole surgery to his left ankle. The operation will be performed by Professor Ramon Cugat in Barcelona next week.
Both have their faults, it seems, though the former might be worth a punt. The latter, well, it doesn't make sense to sign someone who has recently undergone surgery.
We've all seen the headlines and advice offered to Leigh Griffiths, so it's only fair I add my own.
For instance, the sports bra players issued to players to record their activity, especially during a lockdown where they have their own training schedules, should be worn across the chest and not left on your car seat while you drive around town, as it might not give a reliable reading, you fucking numbnut.
We hear coaching staff had their suspicions aroused when Griffith claimed to be jogging at seventy five miles an hour over the Kingston Bridge.
Is it any wonder he's been left behind to get himself into shape, which reading between the lines, when added to one or two other tales we have heard, is a clear message from Celtic that they really couldn't give a toss what he does now ?
Though he might want to at least make it look like he does. that way he might get six months at Hibernian to prove he's still got an appetite for football.
For Griffiths, the game may be finally up, as we hear that others at the ranch are not particularly impressed with him, both on and off the pitch.
We're going to need everyone hand on the pump this season, because there's a chance that Steven Gerrard will go to Bristol city in the next few days, which will surprise a few people, and a few more will be surprised to find that it will be as manager.
If Gerrard does go, there is a slim chance they'll get someone who is actually quite good at the job, and that could make life difficult when the season kicks in.
Already we've seen a staunchly defiant attitude from one of their players….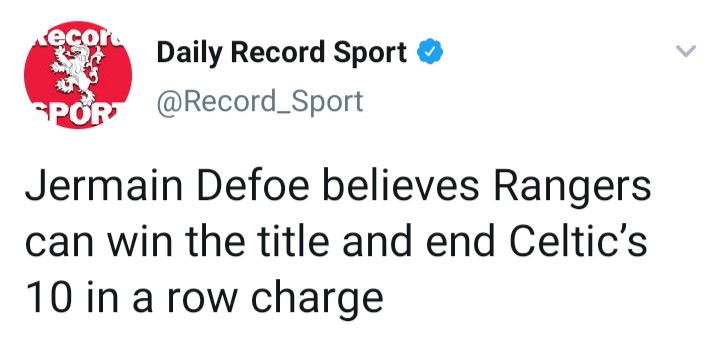 And he means it this time….not like last time when someone else said it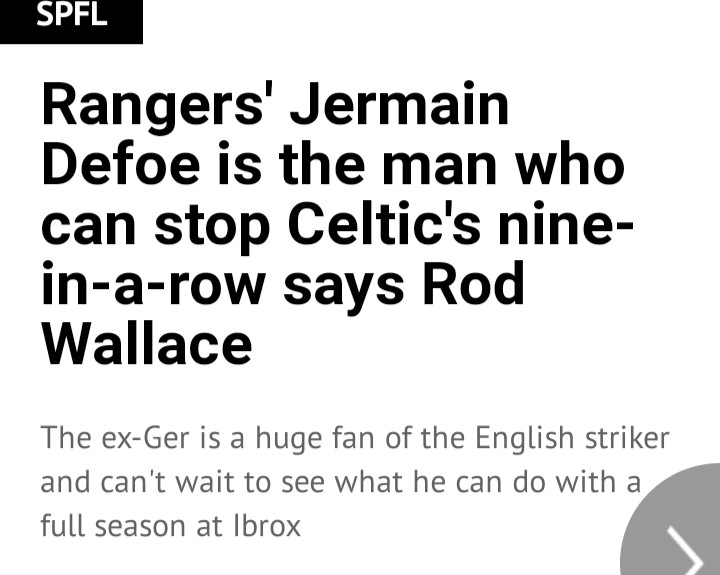 Or the time before when someone else said it then….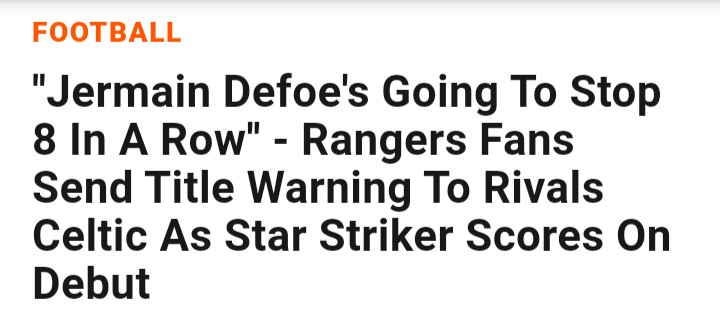 They really mean it this time.
Meanwhile , training at Loughborough is set to conclude today, as the squad get ready to fly out to France, where they won't be quarantined for fourteen days, despite being so close to locked down Leicester during a prevailing wind, without a mask on, where they play their first game on Thursday.
The Record outlined the itinerary….
Celtic will play three games in five days in France as they step up preparations for the new Premiership campaign. That kicks off with a mini-tournament in Lyon when they will play against Nice and the hosts themselves.
The fixture against Nice is on Thursday July 16 and has a 5.15pm kick-off time, with the Lyon clash on Saturday July 18, starting at 7.45pm.
The third game of their French trip is a game against champions PSG in the French capital. That is a 6pm kick-off on Tuesday, July 21.
Apparently "rangers " are also involved in the mini tournament in Lyon, but they have made their own travel arrangements, at least for part of the way, whilst combining it with a bit of social bonding….
After which, their bus and driver will pick them up in Larkhall as soon as he's finished getting a few finishing touches put to it ready for the trip.
Mind you, where they are staying looks nice…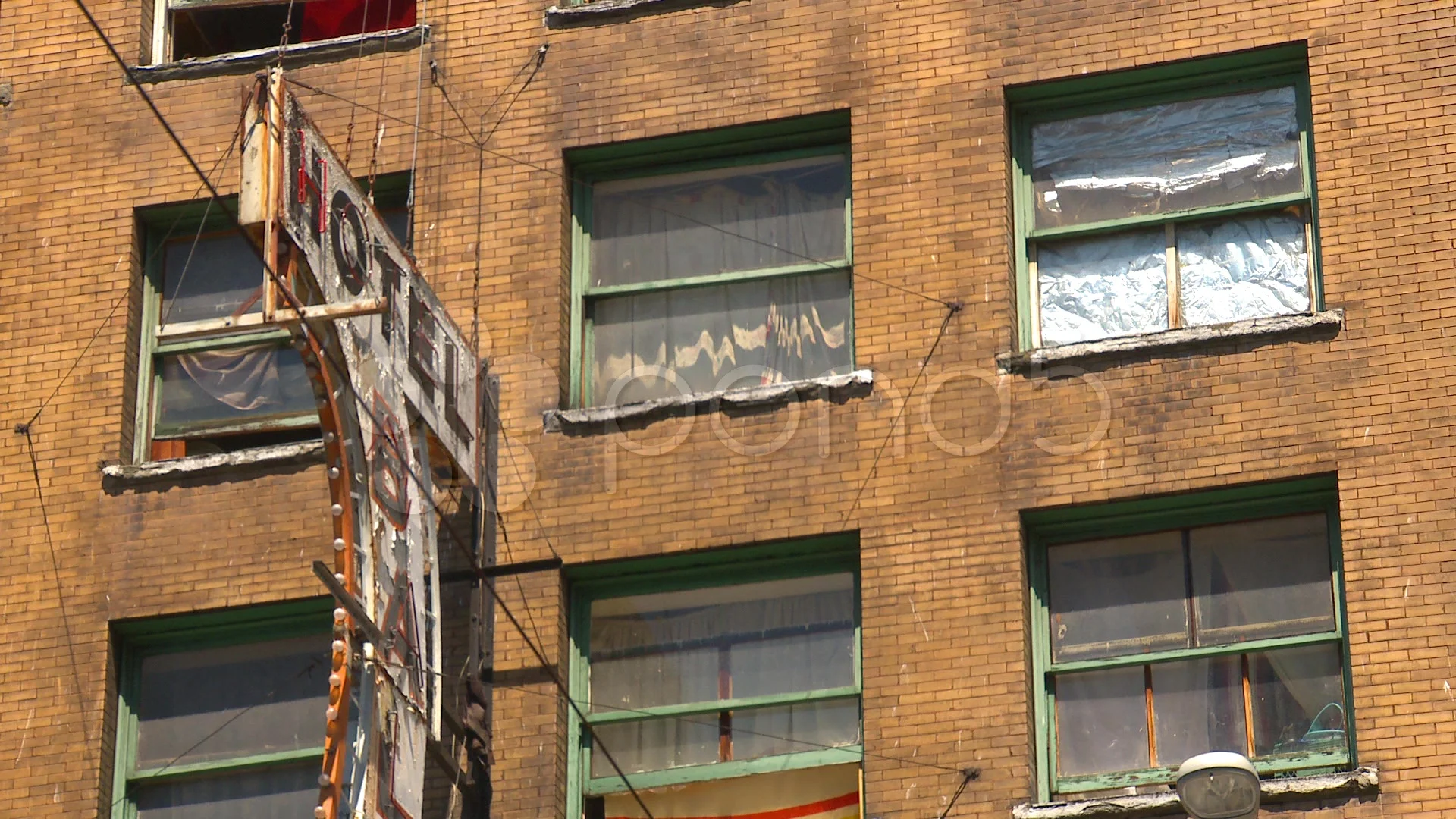 On sunday, we had this….
Caption : 'Billy, if it's only for lighting the bonfire, I've got a box of matches.'
Today….