Football, as the man said, without fans is nothing.
The rivalry between sets of supporters, especially from the same city can be discouraging at times, but it's what makes the game tick. In england, they're finding that out now as they desperately try to make the game appealing for a tv audience as the clus look to stave off finacial oblivion.
So, sometimes its nice to see rivalries thrust aside and genuine respect offered to teams who have achieved something that can be deemed as historic.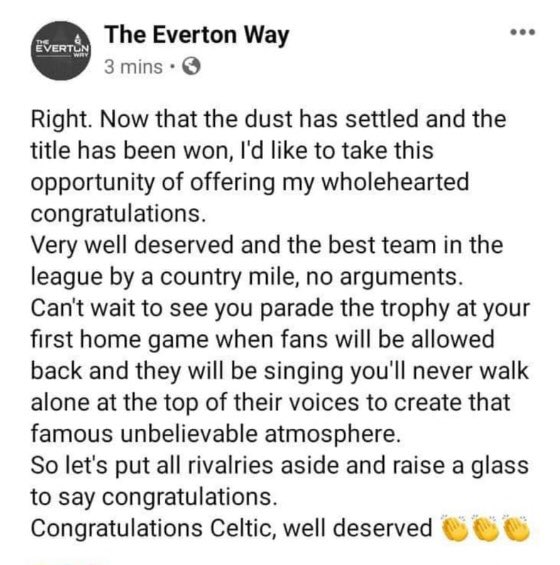 Of course, the media in Scotland struggle to bring themselves to say that sort of thing, instead wheeling out anybody who has a bad word to say about Celtic.
Kris Commons (remember him ? ) is the latest former player to find the taste of soup appealing , and he took the Sun's shilling to lambast Celtic for their treatment of Craig Gordon, the six times league winner who has decided to move on.
"For me, it's just typical Celtic. They've always had this knack of trying to get players as cheap as possible, without bursting the bank. 
Commons, who was brought to Celtic as cheaply as possible without bursting the bank, needs to wind his neck in, to coin a phrase, or he risks undoing the good work done by his wife Lisa Hague, who bought into Celtic and did a lot of work for the associated charities.
As for Gordon, he clearly felt long before the contract offer that his time at Celtic was up, and he goes with our thanks and best wishes, not only for his performances, but for his courage in taking on the role vacated, ironically , by Fraser forster when he himself was low on confidence and had been out with a long time injury.
Whatever way you look at it, that was a brave move, and we wish him all the best.
He will always be remembered as the rock the invincible side was built on, no matter what happens now.
Must add a note on the amount of charity related work with Celtic Craig Gordon has done, including the Celtic Park sleepout which he has done a few times.

During the summer while majority of the players were on holidays he was with the Celtic Foundation in Kenya helping out. pic.twitter.com/VWCBGxuUHC

— JoeBloggsCity (@joebloggscity) June 28, 2020
Although if he comes up for a late corner with his new team and knocks us out of the cup, that opinion will change.
The media narrative to sell Alfredo Morelos to keep the lights on at Ibrox is quite clear to anyone who knows how they work, and it was given firther credence by one of our elite team of pish stained drunks who keep an eye on things on the street for us.
We hear that another "rangers " player, we wont say who but here's a picture of their defender Barasic,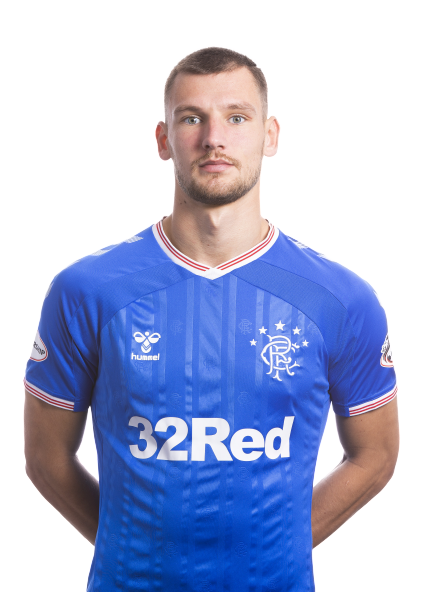 has been stalked by a couple of crooks, presumably with robbery in mind, and police have made a couple of arrests.
It seems the stalkers were after his car in exactly the same way the morelos " stalker " wasn't, and one can only wonder why this story hasn't made the media.
Perhaps they don't want to force him out, or they don't want to discourage others from coming to live in a city where players will be targeted off the pitch….after all, if this story was to hit the papers, then it would look like footballers aren't safe in Glasgow, and the club/company wasn't capable of looking after them.
Whether or not the story is true I have no idea, as the chap who told us had had an awful lot to drink, but he certainly seemed to believe it, so make your own mind up.
We like to give help where we can to websites that might need a lift, and produce articles that are worthy of wider recognition, and trust me, this, from the 4th Official site, is worthy of wider recognition….
I'm not sure if the author is kidding, but he presents his case for the impending dominance of "rangers " as well as outlining the hatred within the game for the club/company and its recent shennangians. With this kind of blurb attached it was never going to disappoint…
Rangers kicked by everyone when they were down. They were the easy target. A target who turned on the 'dignified silence'. No longer is that the case. This decade, everything turns on it's head. Make sure you RT this superb piece by
.
Make sure you read it. It's a comedy classic.
As for top footballers, take time to consider what they have to go through as they earn more in a year than most of us will in a lifetime….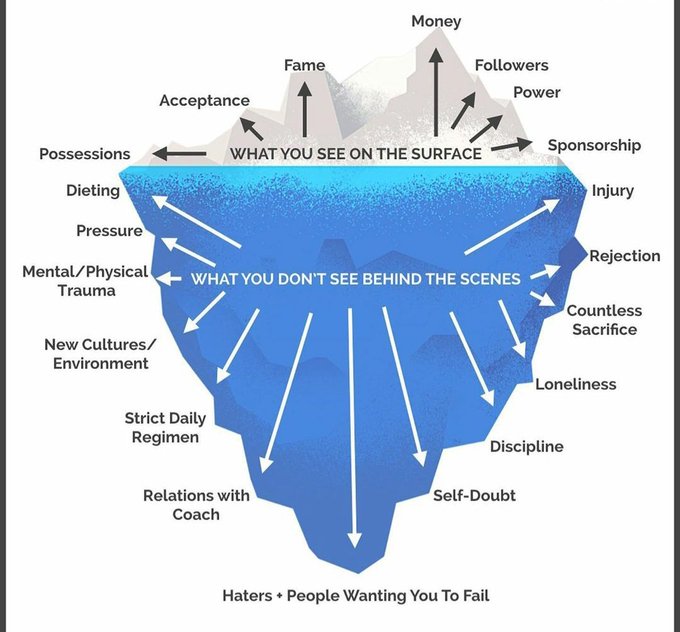 Interestingly, all of the problems they list below the waterline also happen to you and I, without the safety net of thousands of pounds a week….
Which , in turn, makes the news that around 40,000 have now renewed their season books for next year, a truly astonishing show of support that does set the Celtic support apart from others, especially in these difficult times.
The club have extended for another week, but one thing that would be nice is if they got in touch with long term holders who have yet to renew, and asked them if there is anything they can do to help…
Scotland seems to have got a grip on the coronavirus and there may yet be some easing of restrictions without the fear of a second wave that is beginning to make the headlines in England.
Leicester, for example, may be forced into a localised lockdown, though one suspects a chap called brendan rodgers will not only be allowed to leave the town, ut may actively be booted along the M1 by irate supporters who have discovered, ike us, that he's a one trick pony whose only real interest is brendan rodgers.
And no, he doesn't deserve capital letters.
To keep things progressing in Scotland, however, there is still one more thing that needs to be done….
Of course, that means that clubs like our own here in Stoke may not be able to attend, but I have been assured that a couple of our members are experienced in illegal cross border operations so we might yet be okay….
And there was a further sign of a return to normality….
Celtic Football Club (from 
)
Another re-opening announcement!
Following the latest government guidelines, our Belfast, Dublin and Coatbridge stores will open tomorrow, and the #CelticFC Superstore will follow on Tuesday.
Which, in turn, fuelled rumours that the first set of three new kits a year are about to go on sale on Wednesday, which happens to be July 1, which coincides with the end of the New Balance deal…probably.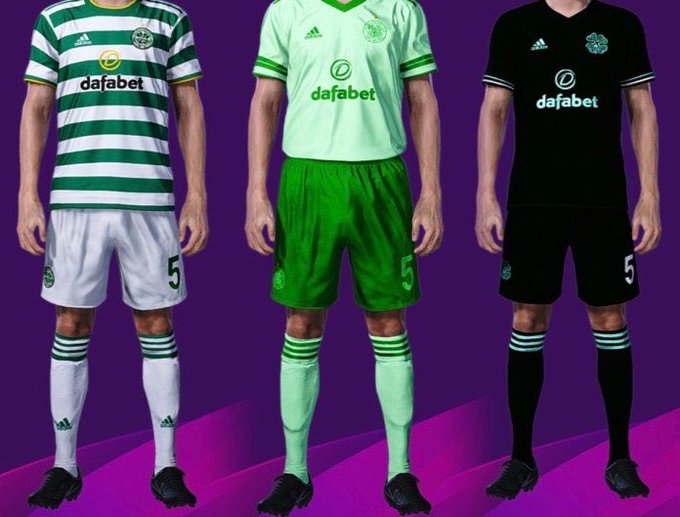 Former Celt Malky Mackay has been linked with the vacancy at Dundee united, which is a surprise.
I always thought he was a stick on for the Foreign Office…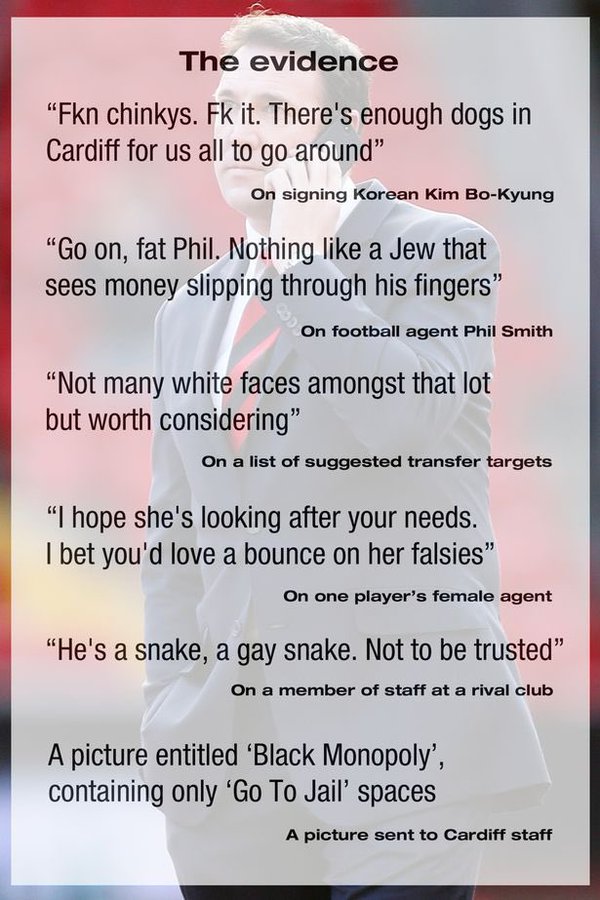 Of more interest is the possible appointment of Steve MacLaren, a man who has managed England , though not very well, and if he did get the Tannadice job, they may well end up back where they belong quicker than expected.
At the top, that is, before anyone gets in with a thinly disguised jab.
David Marshall, if all else goes tits up ?
Stranger things have happened….
Such as this exchange involving fuckwitted US peppermint Donald Trump, which made me laugh…..
Meanwhile on the subject of world "leaders ", the Mail On sunday was forced to remove the map of Britain from beneath the British Prime minister in this picture as it was thought to outline too clearly what he intends to do to the country….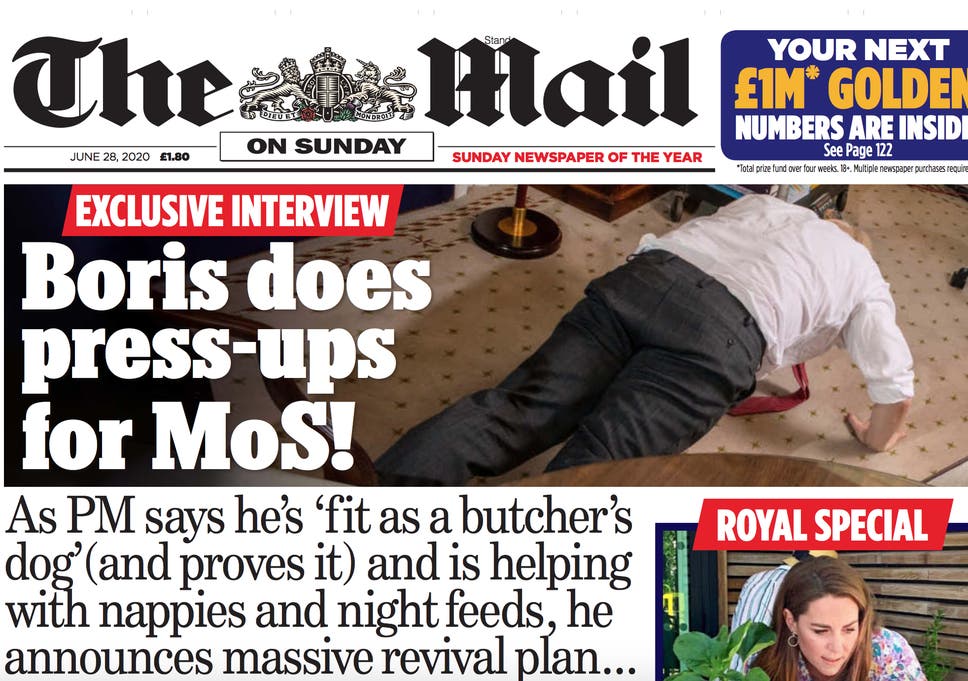 Which brings us nicely to yesterdays caption competition….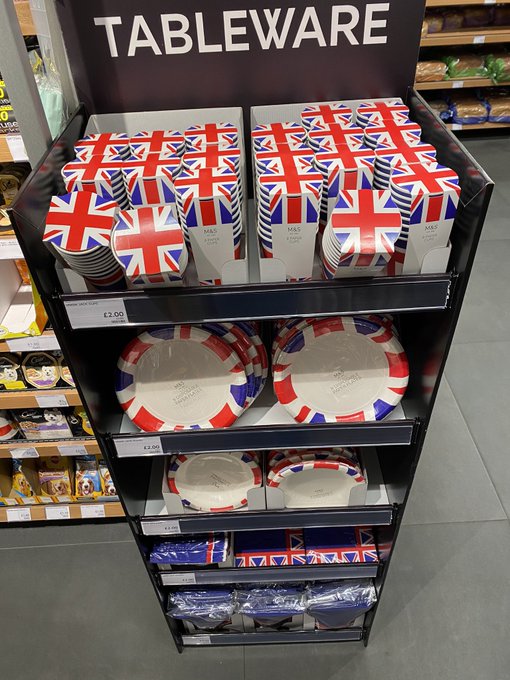 Asda reveal their new 'Diet Tableware' range, aimed at the Celtic fan's market.
Guaranteed you will eat less.
today….