According to the latest reports, the evidence held by "rangers " that is set to change Scottish football forever has landed with all the other clubs and now we can see what all the fuss is about.
At the time of writing ( 10.50am ), we're still waiting, so clearly  CEO's all around the country have had their ghast flabbered, their whelm overed and their ,er, well, you get the drift.
There is talk that Stewart Robertson is going to appear on Sky Sports, but we're not sure when, nor are we sure which translator will be employed.
Whatever is revealed, it had better have been worth the waiting…
Having said that, I do believe there will be a new hashtag trending on twitter along the lines of "Is that fucking it ?"
I may be wrong, and it won;t be the first time, but I'm still of the belief if there really was any evidence of any note, then "rangers " wouldn't have been the only ones to have gathered it.
Roger Mitchell, who was head of the SPL at one time, has expressed his fears that "rangers " might not survive the Covid epidemic as a football club-or company.
He said:
"I just get a strong feeling with these delays that @RangersFC aren't going to make it. 
"They were already in dire financial straits. I can't see how they survive this covid black swan.
"The question is: do they take the whole of Scottish football with them?! Critical days!!!" 
The question is, how did he get such anti-establishment views into the mainstream media ?
To be fair, the Sun did its best to play down his opinion, first in the headline…
Celtic-daft ex-SPL chief Mitchell says he can't see Rangers surviving coronavirus crisis financially
Then in the text..
The Celtic-daft former SPL chief then asked if the Light Blues could take the rest of Scottish football with them.
And finally, just in case you'd missed it… a quick reminder that he's not always of a sober mind…
The BBC went with this…
Fenian bastard talks shite
Although that was pulled by the high heid yins who maintain that the BBC have the monopoly on talking shite.
Speaking of talkng shite, Talkshite radio sleep inducers Ally Mccoist and Alan Brazil highlighted their depth of wit when they made headlines with Brazil's one liner to McCoist that showed all of those who do podcasts have some way to go to match the improvised humour of the professionals.
"That Dundee away strip next year is a cracker, eh? The green and white hoops." 
Fortunately, I missed the show, and thats good because if I'd heard that my sides may have split and who wants to end up in hospital these days ?
Speaking of podcasts, there's proof that you just can't trust the polls these days….
GROUP 1 A Celtic State of Mind (
) ETims (
) The Grand Auld Podcast (
)
 Looks like the money we paid to Cambridge Analytica has paid off, either that or people like the sound of dogs barking and the other irreverant made up as we go along nonsense that pollutes the cloud.
 Still, thanks for voting for us, and whilst we'd have been happy to hang on to third in that group, there's still time to register your vote, if you can be arsed.
This time of year, a lot of people remember the death of martyr Bobby Sands, and whilst we all know quite a bit about the man, one little thing may be a bit of a surprise to you….
Séanna Walsh once joked that Bobby Sands was the only IRA POW to support Aston Villa, but little's it known Sands' name appears on current Villa shirt. Tags feature kit manufacturer Kappa's address, which is: 41 Rue Bobby Sands, 44800 Saint-Herblain, France.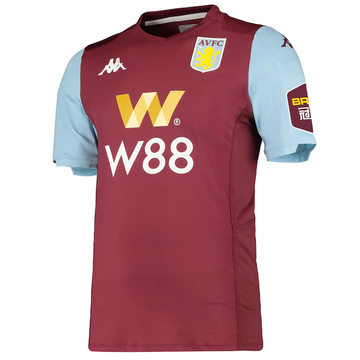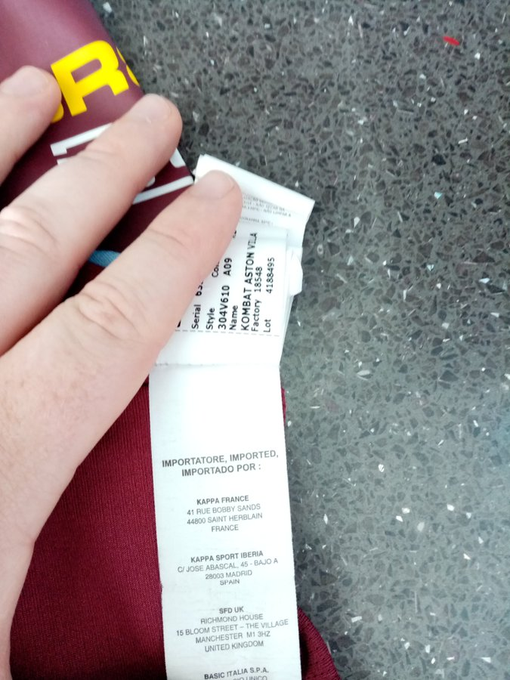 Oh, if only they had beaten Castore to the "rangers " deal…..
 Little bit of transfer speculation….remember this face… from the same people who mentioned Chris Julien long before he joined the hoops…
His name is Fatiga Outtara, he plays for Lille, and he's 18.
It's perhaps the only tittle tattle that has some sort of truth in it.
Over at Ibrox, there's been a new signing as well, to take some pressure of the overworked man who puts together their press releases….
 One can only imagine the type of person who failed at the interview stage, and how they are being integrated back into society.
Meanwhile, there is concern that some of Celtic's players are getting up to high jinks during their extended break from football….
Inmate poses as another detainee, puts on a face mask and is mistakenly released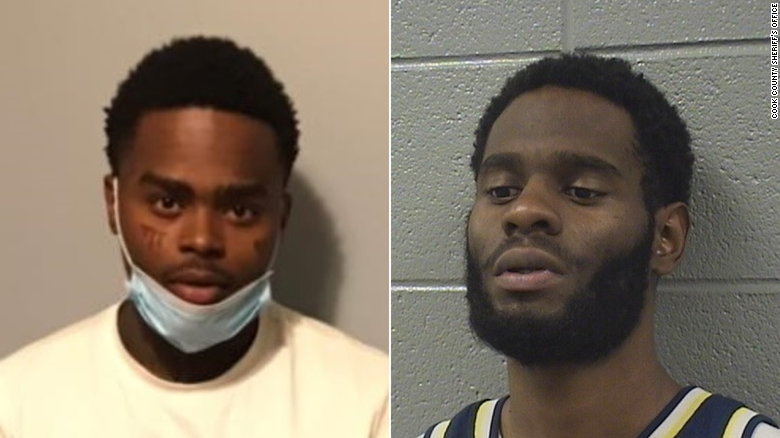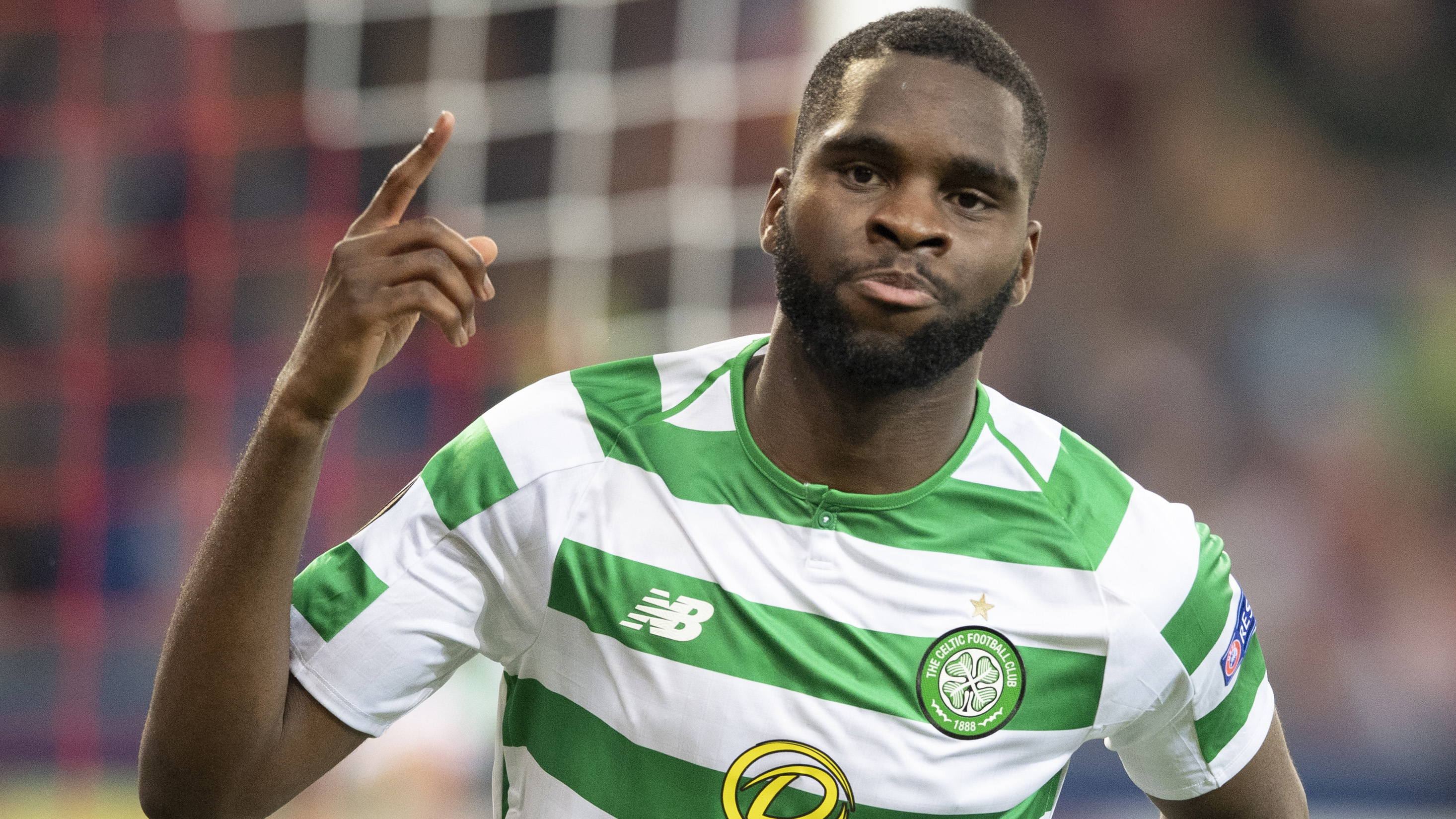 Word is that Alfredo Morelos is also considering using a face mask to get out of Ibrox…
There is still no word whats in the dossier as I finish this off, but we do have exclusive footage of the reaction of one club secretary who opened the envelope…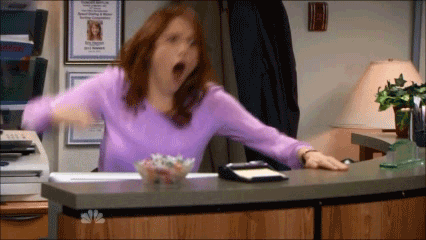 Don;t let anyone from the Record see it, or it will end up in their up to the minute live reporting of the issue, which so far says…
Good morning  
Yesterday, we had this…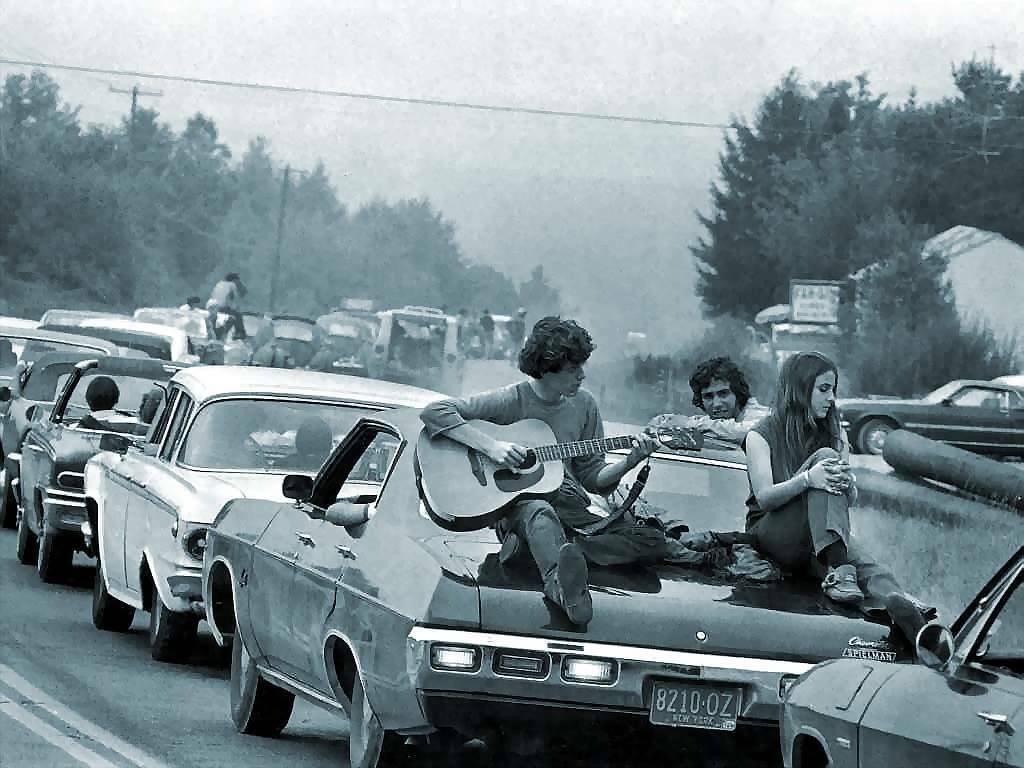 No seriously, have a listen, "Its cold outside, and the paints peeling off of my walls".  
(Gary Numans Tubeway Army, Are Friends Electric, written and performed before he took up crashing aeroplanes for a living. )
Today…
Edit….just in…