Two metres away is the recommended distance, of course, which has led to an awful lot of pickpockets struggling to make a living.
A couple of high profile people have made statements to their followers , one of which where we're actually interested in what they have to say…
I know you will be very aware of the continuing developments in respect of the COVID-19 crisis. Clearly for some time now, the Club has been monitoring the situation closely and, of course, its potential impact on our supporters, our colleagues and our organisation.   
We continue to do this, and through daily executive management briefings we are doing all we can to play our part in tackling the spread of this virus. 
This is a worrying time for us all. In such a difficult situation for everyone concerned, above all, the health and well-being of people is of paramount importance. I would like to thank all our staff for their ongoing commitment and professionalism in very challenging circumstances, and I thank our fans for their understanding and tremendous ongoing support and engagement.  
We all continue to navigate our way through these unprecedented times with continued teamwork and support for each other. We urge all our colleagues and supporters to do all they can to stay safe at this time.  
With regard to the present domestic Premiership League situation, our strong preference is, of course, to complete all remaining matches. To date, we have had a magnificent campaign, undefeated in this calendar year, completing 30 league matches already to create a commanding lead and we are now on the cusp of winning our ninth successive title.     
As many have already said, the season cannot be voided as the consequences of that are so severe. In the event that the matches cannot be completed, then the responsibility to find a fair and reasonable solution for the finalisation of all domestic leagues will be with the Scottish football governing bodies.     
We hope that the governing bodies are able to provide some clarity to clubs and supporters as soon as possible on the way forward, although we appreciate that this is a hugely demanding time.   
During such a difficult period, we also extend our thoughts to all other football clubs who are affected by these events and facing such uncertainty. We realise the hugely damaging effect these circumstances will have on clubs of all sizes across Scotland, Europe and beyond.
The health of everyone in football and society is always the priority, but we hope clubs find a way through these testing times and ensure that the game we all love can thrive again as soon as possible.    
Everyone at Celtic Football Club and Celtic FC Foundation is aware of how Coronavirus is impacting on our communities. We are pleased to announce today that we are putting resources in place with the aim of helping the most vulnerable in our society during this period and we will make an announcement shortly with regards to these plans. Our aim is to do as much as we possibly can to help those in need.  
We know Celtic supporters are famous for their spirit of solidarity and togetherness. We understand that this is a hugely difficult situation for everyone across the globe, but by working together we know we can overcome these challenges. 
While this is a situation which is developing constantly, we will continue to keep our supporters updated as much as we possibly can. We thank you for your continued support, we wish you and your families well and we look forward to you being back with us as soon as possible.    
With sincere best wishes from everyone at Celtic Football Club. 
Peter Lawwell
Chief Executive  
There is a genuine sentiment in that, and it's also pleasing to note that the club has not only not forgotten the impact on those less fortunate to be able to ride out the current crisis, but they intend to help out where they can.
It's also worth noting that the club want to fulfill their fixture obligations and conclude the season in such a way that no one will be able to put an asterisk next to a ninth successive title.
No doubt that particular announcement will have struck terror into the club chairmen who are worried for their own clubs ability to survive the pandemic, but it cannot be left to Celtic to help all of them.
Notably, the SFA have not offered to dip into their own funds to even offer bridging loans at this stage.
And with no new sponsorship deal in place, there is little sign of new money arriving to help anyone out.
In fact, one might be tempted to say that Scottish football is in a mess of its own making, which is an interesting microcosm of society in general at the moment.
The Queen was dusted off last week and placed in front of a camera to record a message to the peasantry with the hope that she could make us all feel a little bit better about thousands of our own dying a little earlier than we had hoped.
The message was broadcast last night, causing panic amongst those who had forgotten to put the christmas tree up.
To do that, she invoked the old wartime spirit of togetherness and resoluteness, which largely fell on deaf ears.
Firstly because some of us took no notice, and secondly because the rest had their heads so far up her anus horriblis that they couldnt hear a thing.

I confess that I was moved by the Queen's closing declaration "We will meet again". A message only she could have delivered. 
I was moved to, but in a more physical way, which involved an object or two hurtling towards the telly.
The wartime spirit is often invoked by royalty, and to be fair to Brenda she's been doing it since she was a young lass….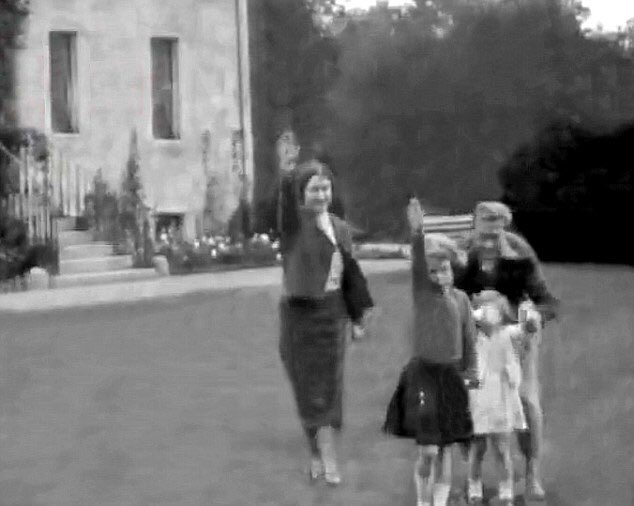 This tradition has been followed more recently by her grandson…
Of course, some would argue that they are merely the victims of pressure from those around them, which coincidentally is one of the arguments for the prosecution when her son finally ends up in the dock.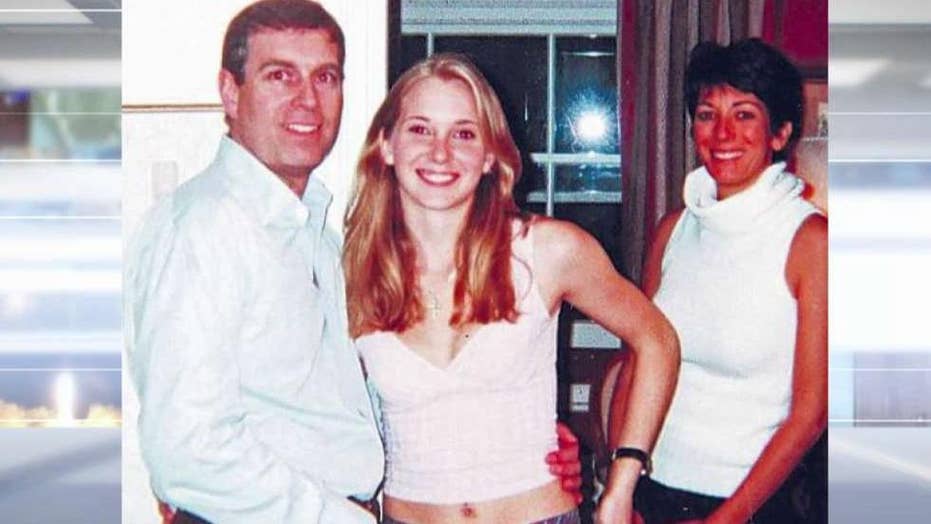 Meanwhile, Prime Minister Johnson was rushed into hospital last night and is now believed to be on oxygen as he battles against the fury of the virus, and apparently it's not looking good.
Depending on your point of view, of course.
After helpfully telling the nation that we should take it on the chin and that he himself had been shaking hands with those unfortunate enough to have contracted the disease, the real worry is that some may have believed him and treated the most serious threat to life in over a hundred years with rather less caution than they should have.
Remember,  Johnson had access to the finest and most up to date medical knowledge available, yet chose to ignore it. To date, several of his colleagues also have contracted the disease, including his partner and presumably unborn child.
If he didn't care enough about them to follow medical advice, where does that leave those of us he doesn't care a fig about ?  
Perhaps they are following his example, but some people don't seem to have worked out just how bad this really is.
There are people running down the street shouting "Go home " at other people, although most of them used to sing a similar song at football matches.
Then again, they are already thinking ahead… because there are some things that really matter…
I say…let em walk, and to hell with social distancing.
We see ambulances tearing up the street with their sirens on, although I'm not sure why. There's no one else on the road.
One scurrilous story is that Boris asked a nurse if he could have a bed bath, and the overworked health professional said "no, but you can have Bath's bed " -a reference to Lord Bath, who died this weekend from the illness, an example of the other worry that elderly people will not receive the treatment they need, and in the case of Lord Bath, some doctor somewhere was obliged to pull the plug.
Xenphobia, that popular right wing pastime, has appeared in the papers again, as the government try to deflect blame for their own piss poor handling of the nations health and well being, with the Daily Mail claiming that China should pay Britian £351 billion as compensation for sending the virus over here to take our jobs and our people.
Daily Mail reckons China owes the UK £351 billion for coronavirus. I'm just gonna consult an accountant before I send the invoice for the Famine. 
Some are just hankering after the good old days…..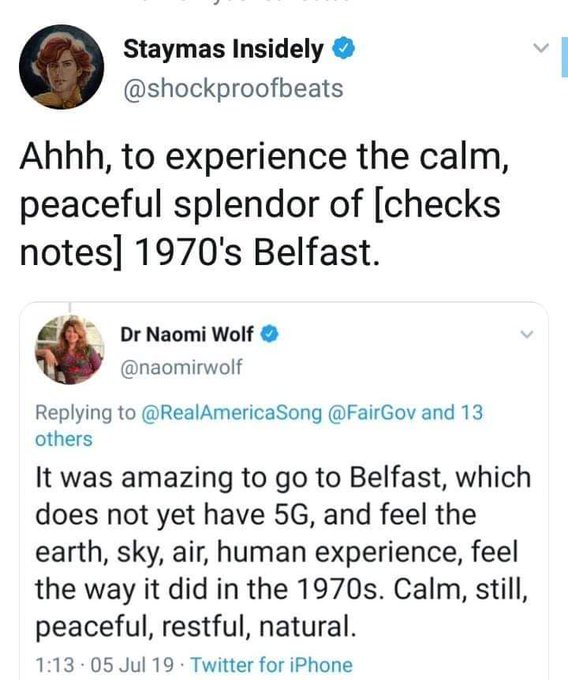 All the while those who are exempt from the same rules as the rest of us continue to be looked after…(The times )
"Tax exiles, who are usually limited to spending only 183 days in Ireland, will be allowed to remain longer this year, without taxation consequences, if they can prove to Revenue they were forced to stay because of the coronavirus."
They have spelt "dodgers " wrong….
 The country does need to come together, but not in the way they want it to.
Strong leadership is required, transparency is required, and those who need help must be offered it.
That isn't going to happen under the present government.
 Yesterday, we considered this….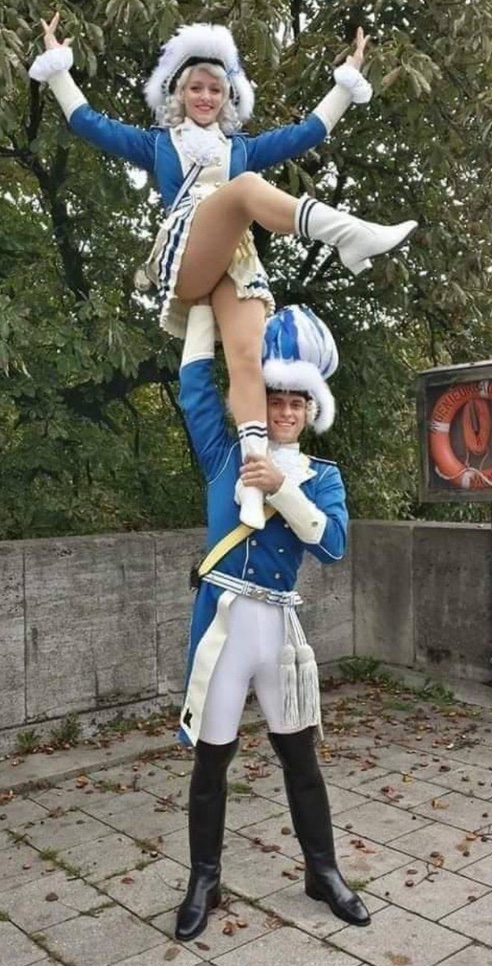 Prince Andrew tells police he has never appeared in Panto and that he doesn't have a right hand !
Today…