UEFA are talking, via video, to all 55 members this morning, and whilst solutions as to how to end this season so that no one is moaning are high on the agenda, the issue of lost revenue and possible legal action from television companies is high on the list.
Bear in mind also that clubs have to , or may have to compensate sponsors for a lack of visibility and it's all getting rather messy.
One item, not much discussed publicly, will be the new "League of Leagues ", an extra tournament featuring the eight top leagues from around Europe, or, strictly speaking the leagues with the highest profile clubs, in a new competition, which will run alongide existing ones, to give some sort of compensation back to the tv companies, which will encourage them not to forfeit payment to associations in view of there being no football for them to cover.
The format is not agreed yet, though it will probably  feature players  from England, Spain, Italy Germany France, Russia Netherlands and Portugal forming a premier league, with the qualification for each "team " being that you reside permanently in that country and play your football there.
The current global health crisis has cost football millions, and it needs to be replaced, not least of all at the highest level.
this may also have been evident in the fine of 15,000 Euros given to Celtic for their part in the late kick off against Copenhagen. The severity of the offence isn't down to making fans wait, and possibly miss their bus home, as they don;t matter any more.
It's down to tight tv and advertising schedules, and more importantly, betting money… a game kicking off late can cost thousands and thousands throughout the world.
Having said that, there have been some selfless gestures, with Ian Maxwell of the SFA, thats who he works for, not what he does, and Steve Clark, the part time manager of Scotland taking pay cuts of ten per cent, a noble gesture that doesn't get the credit it deserves.
I may have used the wrong words there, or got them in the wrong order.
Clubs around the world will be asking players to take a hit, and non playing staff will suffer as well, because it hasn't occured to highly paid playing staff to maybe help them out a wee bit.
Elsewhere, there are  reports of Aberdeen fans roaming the streets wondering whats going on…
It's all a bit strange of late, and is taking some getting used to.
Some things never change though, and there is no sign of the accounts from Ibrox being given to the SFA so they can pretend all is okay and get a licence to play in Europe next year.
There is no obligation to produce them , but it would be nice to see if they are abiding by the rules, and exactly how far they are from joining their predecessors in Liquidation Lane.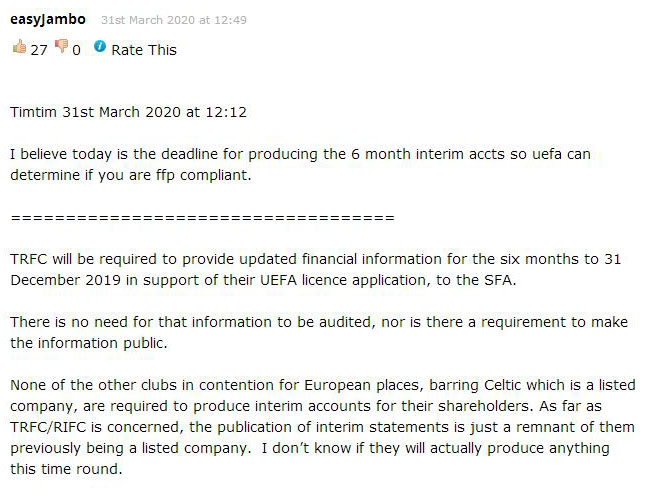 You'll notice that it's not in the mainstream media…
Today is April Fools Day, apparently, and there's no bigger fool than a big fat fool.
Ally McCoist was fed a line on Talkshite Radio about Zlatan Ibrahimovic coming to Celtic, and lets face it, even we wouldn't try that one, but the chubby cheater didn't have his thinking cap on…
"Scottish football over the years have had some great Swedish players.
"Going back to when I first signed for Rangers and we had Robert Prytz playing for us, played in a European Cup Final with Malmo against Forest. Of course you've got Jonas Thern, Henrik (Larsson), (Johan) Mjallby was a great player for Celtic as well.
"I don't know if there's a little bit of that when he was growing that he saw some of the Swedish players playing in Scotland. Clearly he has had an absolutely outrageous career." 
By outrageous he didn't mean cheating the tax man, or squaring up to opposition mangers, or even turning the Rangers support on those at other clubs who merely wanted them to play by the rules.
Anyhoo, the cheeky chubster was in full flow, and when something that size is on a roll, it's difficult to stop them…
"Truthfully, I think it would be great. With Scottish football, we need every boost we can get at this moment in time so I think in terms of the game, what a profile.
"Obviously with Steven Gerrard coming up to Rangers, that gave Scottish football an extra profile. It's another level again if Ibrahimovic came to Celtic and truthfully, I think it would be fantastic."
There's a stranger than usual non story out there concerning Kris Ajer…
Tottenham Hotspur have recently been linked with a potential move for Celtic defender Kristoffer Ajer. 
Norwegian outlet Sporten has reported that Tottenham are ready to reignite their interest in the 21-year-old centre-back after his agent confirmed a summer exit from Glasgow was likely.
The report also suggests that Ajer would be valued at around €30 million (£26.7m). 
This comes largely from Johan Mjalby saying that if he gets better he might get a move to england, like Virgil van Dijk did.
Which I suppose could really apply to anyone.
Except Alfredo Morelos, he'd need a check up from the neck up as well.
With this enforced break, we wanted to ask him how he was handling the lack of training and fitness routines, but he was out at dinner…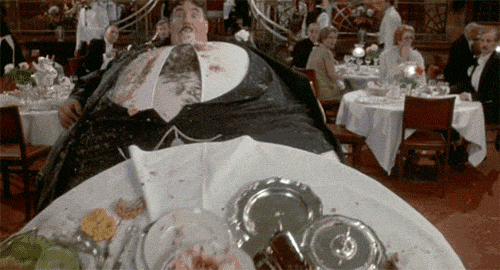 Poor Tony Mowbray…there's new information that takes away the credit for the one thing he did at Celtic…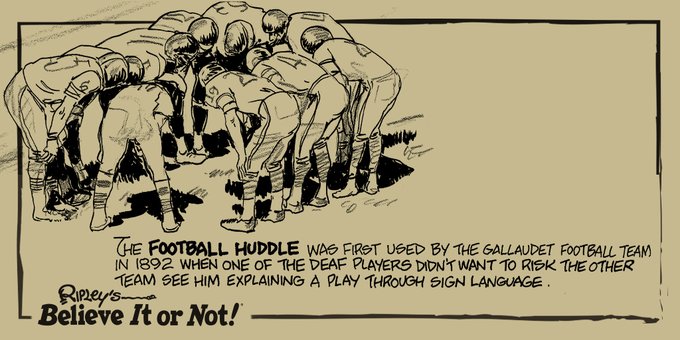 There's also some rather sensible health and safety advice out there as well….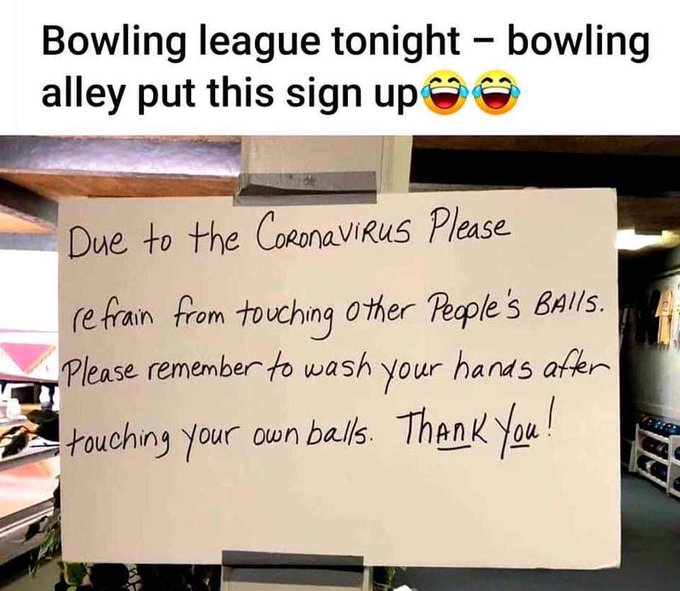 Yesterday, we had this…
"I said 'could you open that window a crack'"  
Today…