….cos every little things gonna be alright.
As long as Celtic start the game at the same time as their opponents, and as long as Scott Bain doesn't have a lie down or a sit down when someone tries to score.
Fir Park hasn't been the happiest of hunting grounds for Celtic, but after a shaky start the steelmen got both barrels yesterday. Celtic cruised to a win in another seven goal thriller, this time allowing the opposition to score either side of the five registered to the hoops.
Admit it, though.
Early doors you were worried, and when Motherwell took the lead you wanted to send all the new players back and take Scott Bain off.
However, Celtic soon settled and when Motherwell players were heard to shout "Get out of his way before you hurt yourself " as Kris Ajer ran the length of the park to equalise , it was only a matter of time.
Celtic had woken up, and Motherwell were being put to sleep. Goals from Leigh Griffiths, who spotted a gap in the defensive wall and simply drilled the ball through it, James Forrest, Ryan Christie and Oddsone Edouard completed the rout before Liam Donnelly grabbed an injury time consolation for the Well.
Twelve goals in the first two league games. Last season it took until October 7 to register that amount, the difference largely down to Celtic dropping the sidieways football of the previous incumbent.
Add that to the goals scored in the qualifiers and you can see that we seem to have got the hang of going forward.
Olivier Ntcham was the outstanding player, taking control of the midfield, whilst Kris Ajer continued to go from strength to strength…one or two others , Morgan-if only he would look up before crossing, and Bolingoli, who lacks confidence, just need a wee bit of time.
For James Forrest, it was another milestone in an outstanding Celtic career. He's now the first Celt to score in eleven consecutive league campaigns since Paul McStay, who managed 16, McGrory did 14.
James Forrest could surpass a goalscoring feat achieved by Jimmy McGrory….
And he still hasn't got a song !
There are one or two suggestions, this one , for instance…
Did he beat the Huns slowly
Did he leave Gerrard lowly
Did we sound the death march as James lowered them down?
Did we hear a new Green Brigade chorus?
"There is only one Jamesy Forrest"  
Or..
There's a starman playing on the right, 
His name is Jamesy forrest 
And you know he's dynamite 
Or…
Hey James, don't make us sad 
Take a bad pass, and make it better. 
The minute you walk out onto the park
Then you can start to make it better 
(Thats enough-Ed )
Then again, every time someone gets a song they sod off to another club, so perhaps we should give it a miss.
After the game, there was a bit if a to do when Scott Sinclair left the pitch.. an argument ensued with a groundsman which is apparently a continuation of a previous row. The groundsman appears to have been upset by the way Sinclair treated the pitch, and decided to have a moan.
Takes his job seriously that fellow…
There was good news for the Motherwell maintenance team , however, as no disabled shelters were harmed during yesterdays match..
Manager Neil Lennon seemed pleased with the way his charges have started the domestic campaign…
"The only source of frustration was the way we started the game, we invited pressure we didn't need to invite and conceded a poor goal.
"Once we eradicated that and started playing the ball forward quickly we were absolutely outstanding.
"I know from my own experience how difficult it can be coming straight off the back of a Champions League trip but we looked really powerful.
"There's a ruthlessness about us at the moment, good power in the team, good pace. Five goals away from home at any stage of the season you have got to be pleased, but particularly in the circumstances on the back of a really tough night in Romania."
He also cleverly kept his squad on their toes, with a wee bit of psychology that will have them all still fighting for a place in the team…
"I don't have a first-choice eleven, I shouldn't have," 
"These guys are quality players, it's not like they are back-up players. These are first-team players – Griffiths is a Scottish international with a proven track record of goals, and Ntcham is a £5million midfield player who has shown he is a £5million player, probably more. I had no hesitation in playing them.
"We had to change the back four with Hatem and Jozo being out and that might have caused us a few teething problems early on. But as the game grew we looked very assured and strong."
Onwards to tuesday then, and Cluj rested a few players yesterday, an indication of how seriously they should be taken when they come to Glasgow
Eleven, in fact…
This game, where a win would assure group stage European football of one sort or another, is not finished yet.
Celtic cannot afford to start like they did yesterday, but to be fair as long as the goals keep coming and the team grows in confidence it should be okay…
Meanwhile, in the EPL, there was further evidence that the game as a spectator sport is dying…
Today, at half time I was told by an 'under cover security guard' that if I continued to text about the football match at the KCOM stadium I'd be ejected from the ground. 
At half time a man in casual gear followed by a steward, came up to me and said 'tell me what this says' holding a badge up that said security. I said (spoiler alert) '…security?' 
He then explained he'd been watching me text throughout the first half, he asked what I'd been texting (in a not so friendly manner) 
I felt on edge telling a stranger what I've been texting, felt a bit invasive, and I felt uncomfortable saying I'd been innocently texting opinions on the match and my thoughts on what was happening to friends and family 
my Dad explained we text friends the score. The man said if we continued to do so we'd be ejected from the ground. When we asked why, he said there's trouble with people notifying betting companies/or gamblers of events at a match so they could cash out/make a bet void. 
So basically he was assuming I was some sort of gamblers informant at the KC Stadium (when I was just texting my girlfriend dumb stuff about Tom Eaves's hair) 
I couldn't get my head around it. I explained Hull City tweet details of the match faster than I ever could due to having stadium WiFi, along with
and
both tweeting details faster than I ever could (unless the security guard thinks I'm psychic) 
I pointed out that thousands of fans text and tweet throughout the match regarding the game, the club even asks you to vote for a man of the match via social media…
I asked 'what if I text a minute after an event has happened, or even 15 mins?' Mr security man said we shouldn't be texting about the match at all. And that this has been stated upon entering the ground (not true) and that these texts can't include time of goals or goal scorers 
 I knew this was a lie, I asked how he could have possibly known what I was texting about, to which he didn't have an answer. That made me feel incredibly watched. To reiterate these are private texts, one of which I sent to my girlfriend and me mum 
 I explained I'd text score updates and opinions for years to which he replied it was a new thing starting this year, and as it's the first match of the new season he didn't want to kick me out having not known these new 'rules'… 
 he softened at this point as if this was all a nice chilled run of the mill conversation (never happened to me in 20 years of watching live football) 
 I didn't text throughout the second half, my phone vibrated with updates and I didn't have the nerve to look cos I'm a geek and a stickler for the rules I felt a bit on edge for the rest of the game and subsequently didn't text anyone 
 I've been following city since I was 7, home and away nearly every game since I was 13, and not once has anyone told me not to text updates privately to friends.  
 The game in England relies heavily on tv money, and tv subscritpions cannot possibly fund the outlay alone. Hence the reliance on betting to make up the shortfall or turn it profitable.
A change in kick off time for an EPL match can affect betting markets by millions of pounds. No wonder they are paranoid, there's a lot at stake.
But when the corporate world interferes with a mans day at the football, its time to call it quits.
Speaking of English football, one player has just awoken from a terrible dream….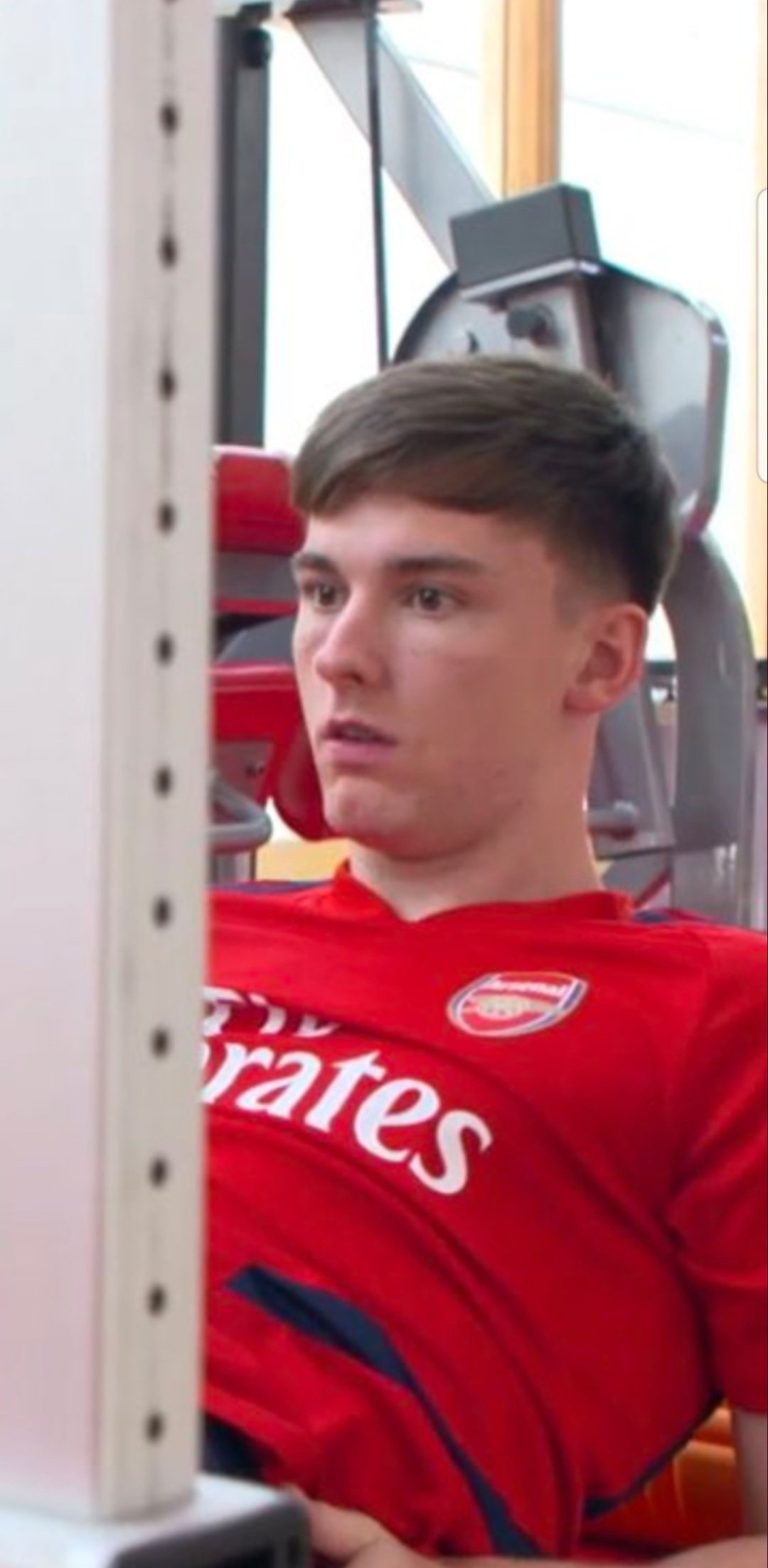 Over on the dark side of town, there was another example of how the media works in Scotland, and how even the slightest ray of hope can be brightened to give good news to the bears…
Derek Clark on twitter began to fantasise about James Tavernier in an England shirt…and it sort of got out of hand…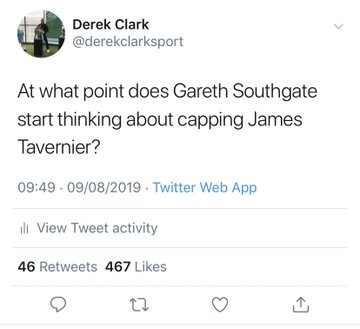 Presumably around the same time that all the other right backs south of the border have woken up in the morning to find someone has stolen their legs.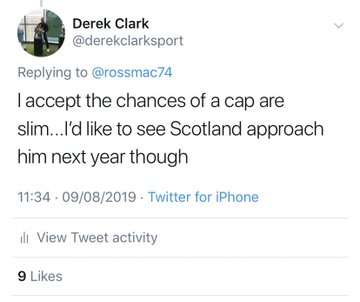 What for ?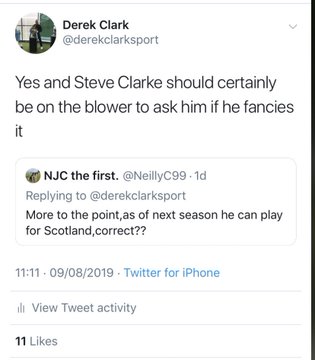 Oh dear…and right on cue, the Daily Record leaps on the "story " …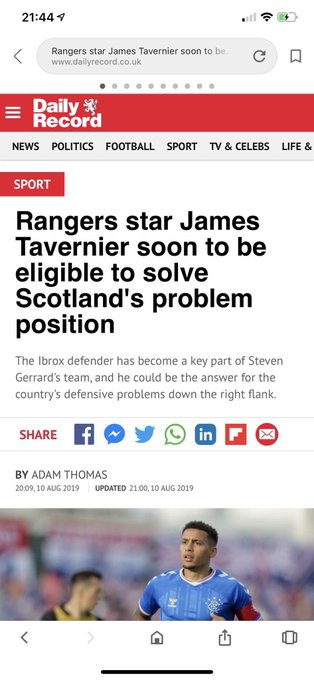 Except…
The Record factchecker clearly still on his break, as he has been for the last thirty years or so.
The BBC at least got one right…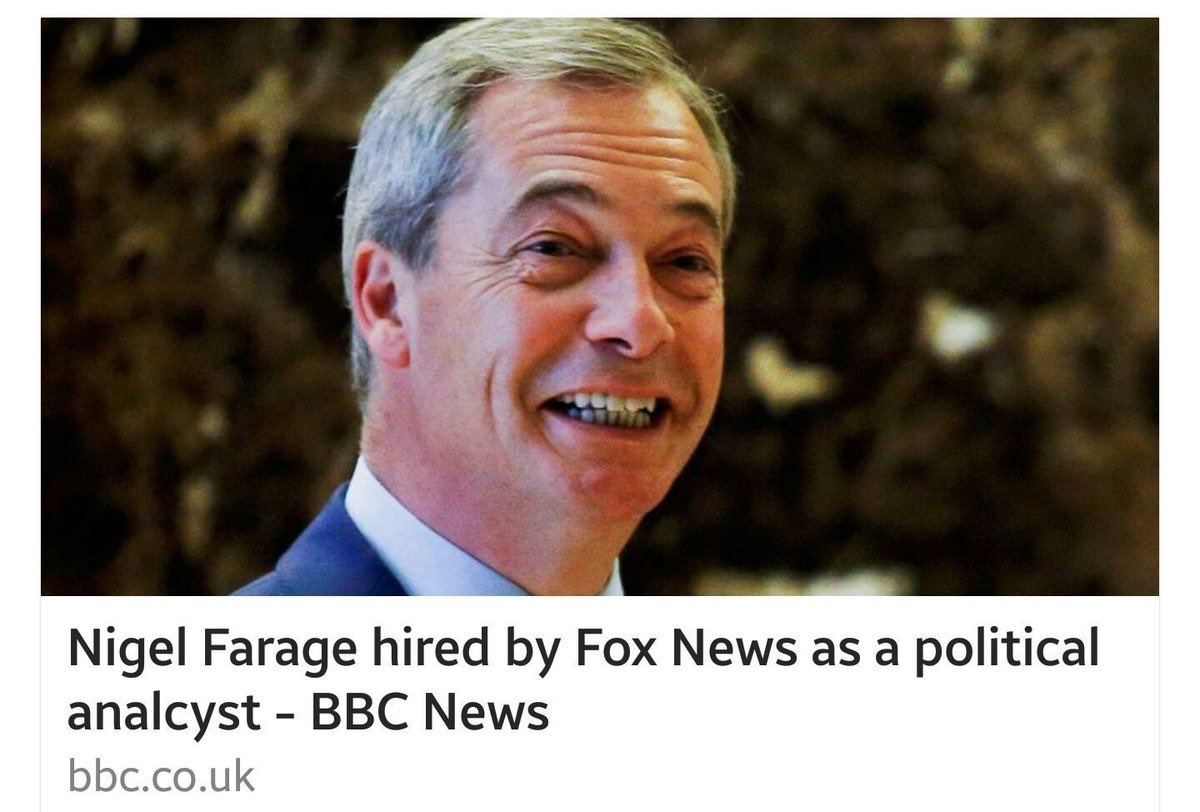 Yesterday, we had this …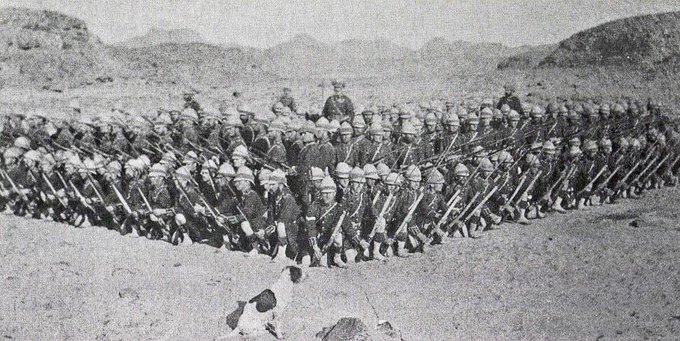 Which leads us to today….