Neil Lennon gave a long and revealing interview yesterday as the players geared up for tonights return champions League qualifier against Sarajevo.
One of the things that no one seems to have picked up on is that he said there have only been two bids for Keiran Tierney.
"There has been a second bid, the bid has been rejected and it's as you were. 
Yet from Saturday onwards, based largely on a "Sky Sports Understands "tweet, there had been a third one and it had matched the valuation, which then led to opinion pieces and so on…despite the story now being revealed as nit true.
But we already knew that this was how it works, right ?
The manager continued to play hardball..
"He's a great player and a great talent. He's just 22 years old and has so much more to give to the game.
"It doesn't surprise me that there are potential suitors. It's a compliment for all the work he's done over the years.
"He's got a long term contract and we don't want him to go." 
As we said at the weekend, nothing has changed.
Though the Record seemed to want to believe things have.. they took a different angle..
Neil Lennon in Kieran Tierney Celtic admission as Hoops boss outlines the appeal of a fresh challenge
Lennon concedes some fans will never be able to understand why any player living the dream would see the grass being greener elsewhere.
He said, which kind of leads into a different narrative,
"Some Celtic fans are tunnel visioned and I get that but no matter where Kieran goes, he will still be a Celtic supporter.
"Sometimes you get to a point in your career where you don't want to go – and I am maybe using the wrong word here – stale.
"You want a different 
environment or a different 
challenge. That's understandable. I left Leicester who were in the Premier League but I wanted to come and play for Celtic.
"I wanted that option and to see how far I could take it. 
"Players are competitors. Yes, financially it's rewarding but they see the competitive side as well.
"It was a wrench for Aiden McGeady to leave but it was life-changing in terms of the finances where he was concerned and again he saw it as a challenge.
"Ronaldo left Man United and they're the biggest club in the world. So sometimes these things happen.
"From a business point of view it may be 
substantial for the club but from a footballing point of view 
long-term it may be 

detrimental to us. But we are talking about things 
hypothetically here. It hasn't come to that end game yet.
"We don't have to sell. We don't want to sell. But sometimes players leave, even big players."
The club have not accepted a bid, but lets talk about why the player wants to move, which either means that its common knowledge he wants a move, or it means the media want him to have one.
It's probably a bit of both.
But whatever it is, we won't find out anything like the truth from the mainstream.
Celtic will be without Chrstopher Jullien tonight, who isn't properly match fit , whilst Mikey Johnston, Maryan Shved and Vakoun Bayo are injured.
Bayo was the talk of the steamie yesterday when it was revealed he gave Kouassi Eboue a haircut, and given his injury record, there was much relief when he didn't fall over and somehow stab himself with the sharpened blades.
Well, it keeps them occupied. Back in the day, players would spend their spare time drinking and chasing women, and one wonders when it all started to go wrong..
Should Celtic, as expected, survive the Sarjevo test tonight, and at 3-1 up, it does seem more likely than not, they will face Nomme Kalju, of Estonia in the next round.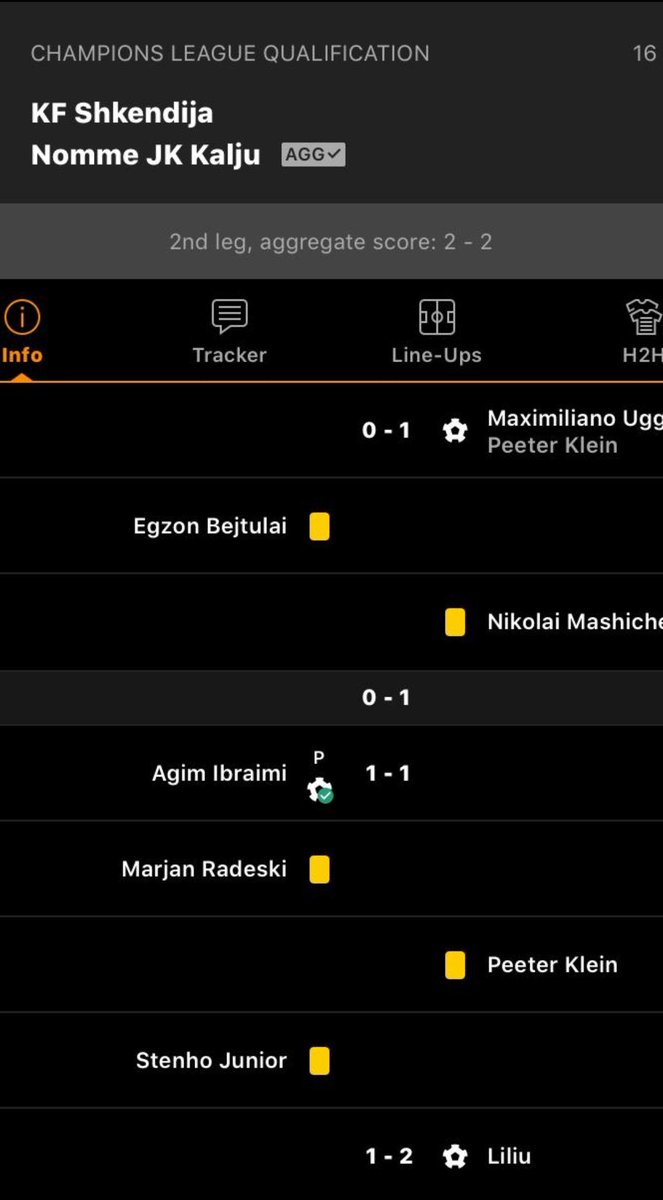 Poor Chris Jack, he couldn't even pick the right manager to make up quotes from.
Jack famously invented quotes from the manager of losing side Shkendija, but since the Scottish mainstream media is not noted for its high journalistic standards, will remain unpunished, despite Neil Cameron, the somewhat unbalanced top man at the Herald Group, leaping to his defence..
We await the disciplinary process investigating Jack, who of course, weakly blamed a freelancer for hacking his phone or something.
There's one possible piece of transfer news… though not from any of our elite investigation unit..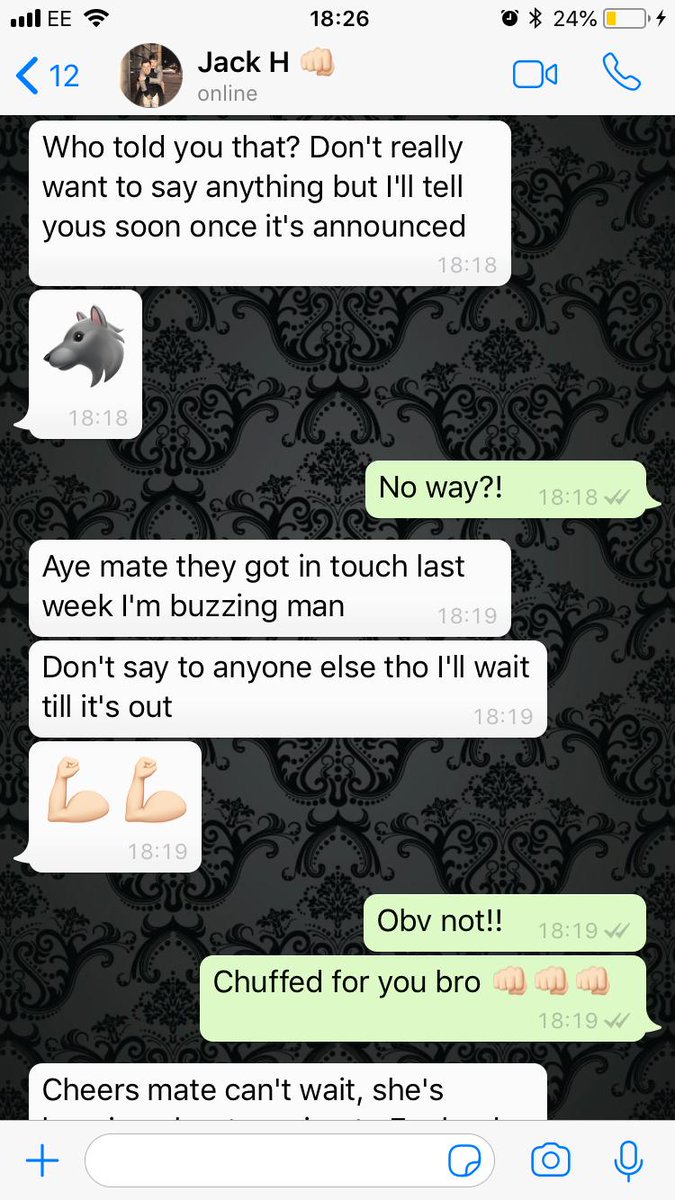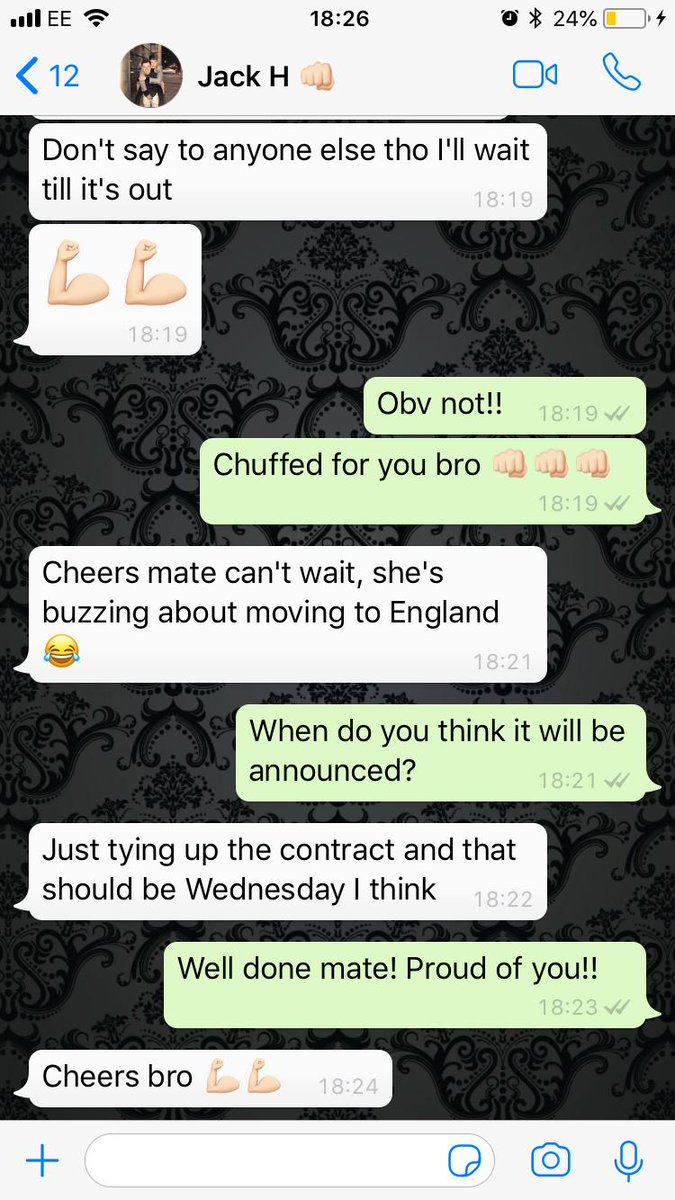 Well, today is Wednesday….
There was also a wee bit of good news of the kind that perhaps makes you think the club must be doing simething right, grudgingly reported by the Record…
Celtic named in top 60 of Deloitte's list of richest clubs
The Parkhead club's revenue of £52million from last season ensured they still remained a long way from English sides. 
The report then goes on to list the English sides , but doesn't actually tell the reader where Celtic are ranked..as presumably the red mist in front of the reporters eyes prevented him from reading it properly.
Celtic have been named one of the top 60 clubs in Football's Money League.
Celtic's revenue of £52million from last season – an increase of 2% from the previous year – saw them behind England's big guns on Deloitte's list of the richest clubs.
But they could rise higher in next year's table – topped by Manchester United – after securing Champions League football again this season.
United's whopping £515.3m revenue for 2015-16 – the highest ever recorded by a club – saw them reclaim No.1 spot from Real Madrid who fell behind Barcelona in second place despite also making £464m.
The huge Premier League TV deal ensured eight clubs, including Man City (5th), Arsenal (7th), Chelsea (8th), Liverpool (9th), Spurs (12th), West Ham (18th) and Leicester (20th) made the top 20.
Guess what ?
The papers reckon we've got a title race on our hands this season…the Rangers are coming…
Well, it's that time of year. all that marching in the hot sun  must have fried their heads.
We've waited a while for this moment, is it finally here ? Or do we have to wait a little longer ?
Recent "rangers " signing, Swede  Filip Helander, who joined for an undisclosed fee from Bologna, is the latest superstar who is here to take our trophies..and according to Robert Prytz, another Swede, he's the real deal..
ROBERT PRYTZ says Rangers have signed a Virgil van Dijk carbon copy in his countryman Filip Helander. 
Oh, he's right. Look, they are both clapping.
The Swedish stopper – who comes from Malmo, Prytz's home town — arrived last week in a £3.5million deal to join the Light Blues from Serie A side Bologna. 
"I'm really pleased Helander has joined Rangers. I think it's a move that will benefit all parties.
"He'd fallen out of the Bologna team in the second half of last season but he's a good ball-playing central defender.
He claps, and when he's not doing that, he plays with his balls.
"He's more like Virgil van Dijk in the way he wants to pass the ball — but he's strong and tall enough to dominate if his team is defending.
"He was regularly involved with the Swedish national team and was picked for the 2018 World Cup squad. And he's kept his place in the national team even though he wasn't playing regularly.
"But that will be another reason he'll have wanted the move to Scotland — because if he's playing regularly for Rangers he'll stay involved with the national team. 
Indeed, its done wonders for Alfredo Morelas's international career.
And if you thought that piece was a little odd, be prepared to be launched into the surreal world of Keith Jackson at the Record..
Hmm, you cannot argue with such insight…
We really shouldn't laugh.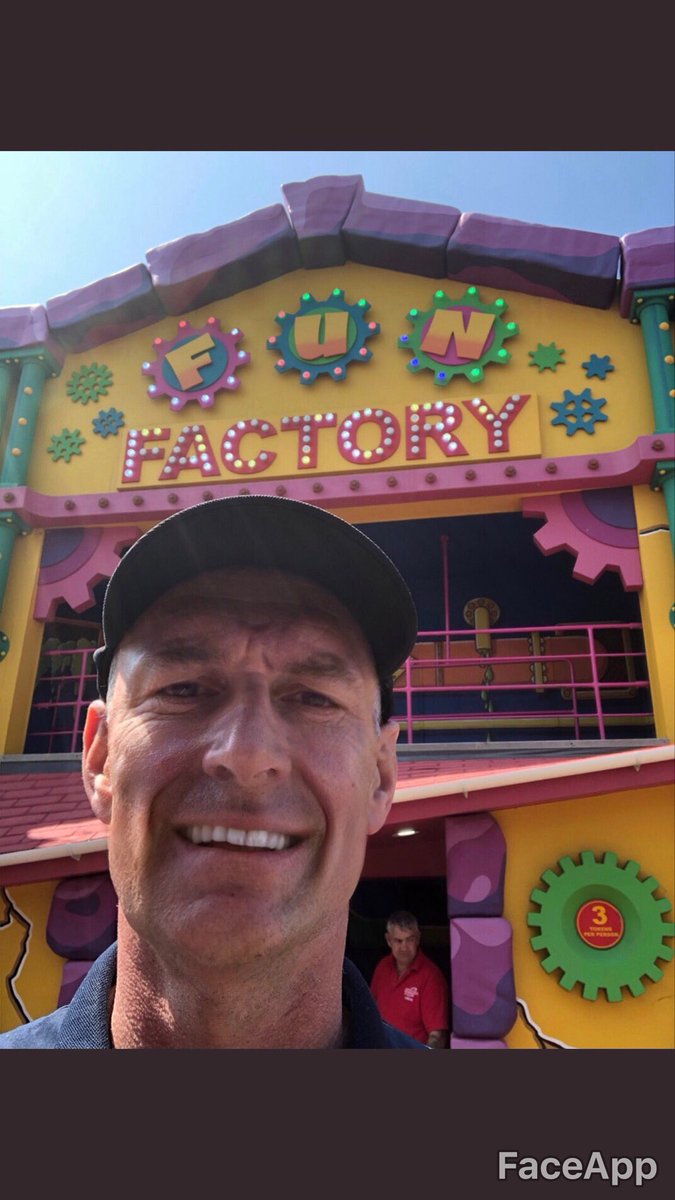 No, Chris, we shouldn't.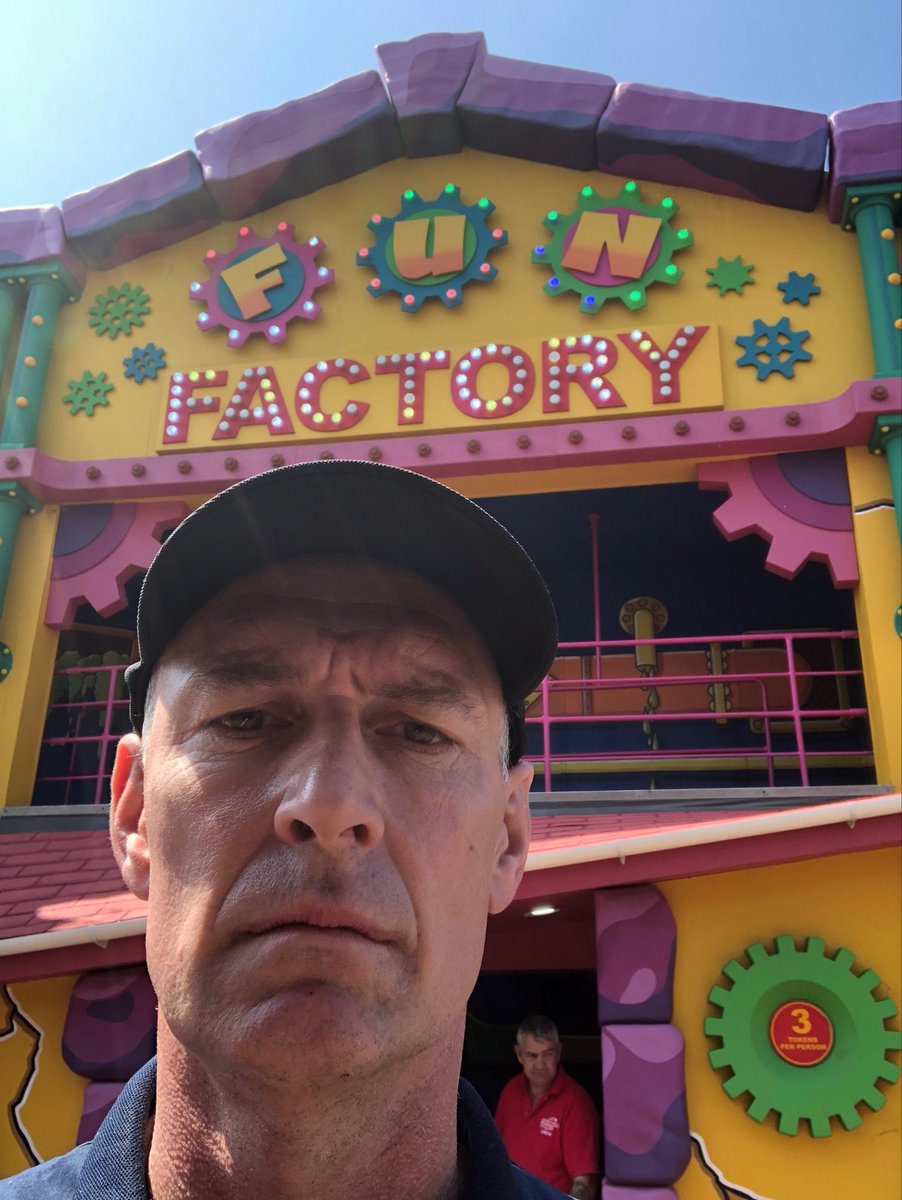 The new club have had their problems, exacerbated by their incapability to manage their own retail operation, which was reduced to street vendor level last weekend..
If that wasn't embarrassing enough, there was the Times reminding them that they are a new club after all…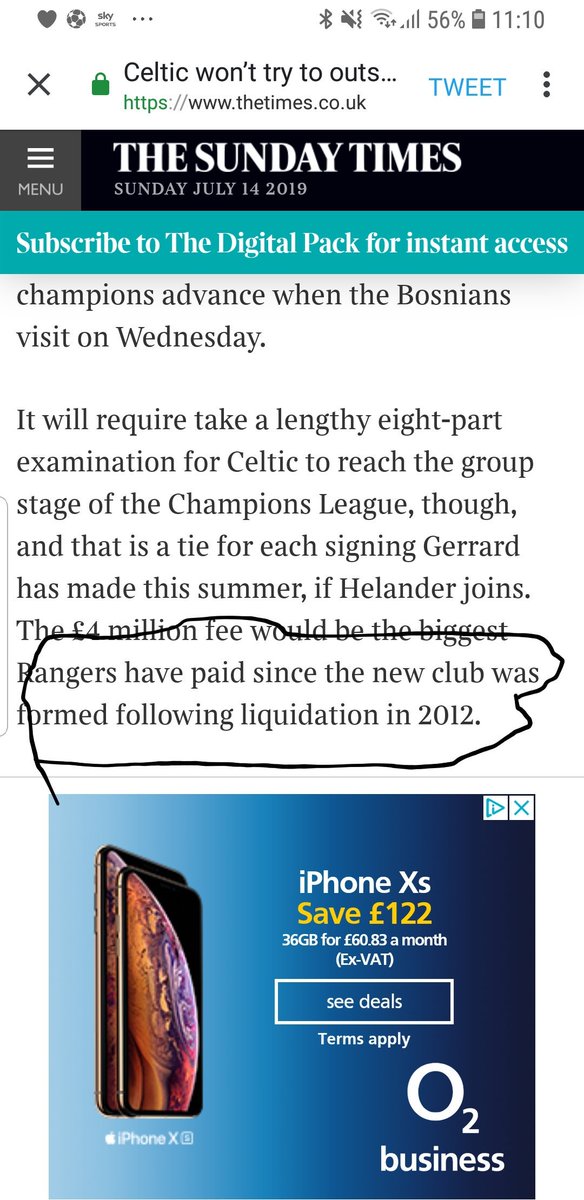 Of course, thats nothing compared to the reminder they'll get later this week when St Josephs complain to UEFA that Alan MacGregor is an improperly registered player.
We hear, but not from anyone with any credibility, that they are waiting until after the second leg before complaining, which guarantees them a 6-0 aggregate victory.
MacGregor, of course, is the only player listed in their squad as being at the club from the ages of 15-21, when he was at the original club.
He knows that, as he refused to transfer his employment over to the new Ibrox entity, and along with Steven Davis, exited stage left..claiming they owed no loyalty to Charles Green and his Basket of Assets, which would make a great name for a band.
Meanwhile, it's getting harder and harder to spot a decent politician these days..
The far right is trying to reclaim a lost empire, and will trumpet any possible angle to justify its white supremacist mindset..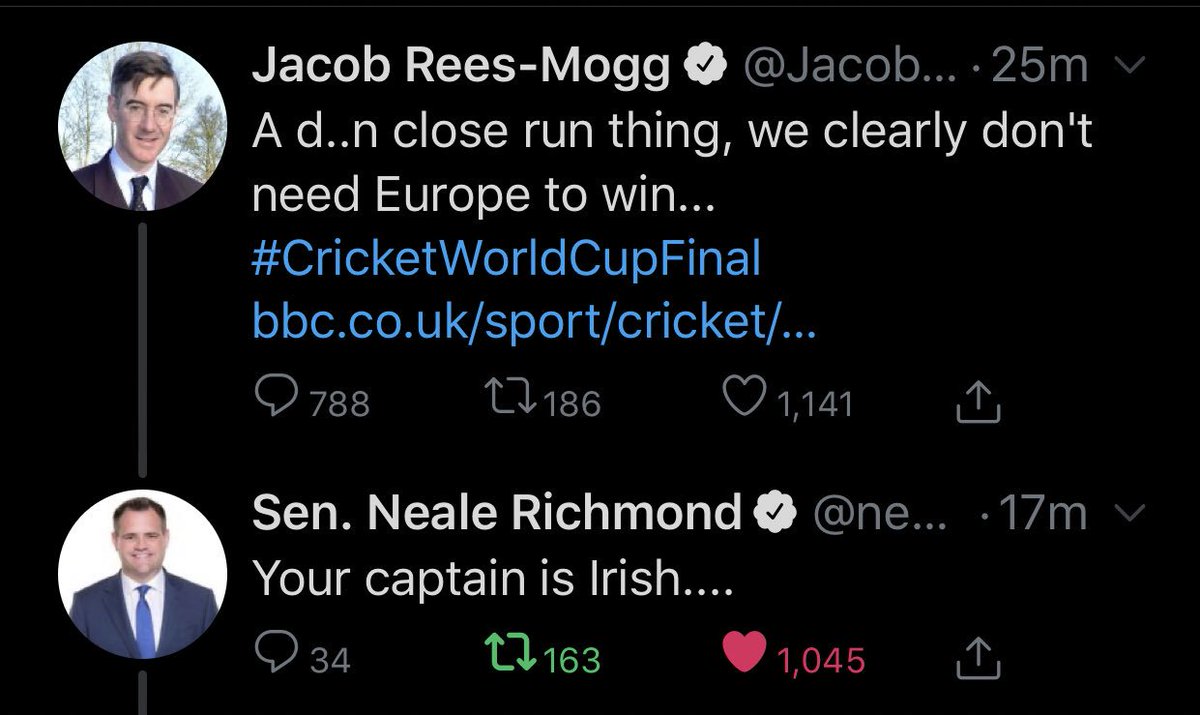 Donald Trump, the five year old in charge of the United States, has again allowed his white supremacy ideals to leak out of his mouth…
….and viciously telling the people of the United States, the greatest and most powerful Nation on earth, how our government is to be run. Why don't they go back and help fix the totally broken and crime infested places from which they came. Then come back and show us how….
Nicola Sturgeon, the Scottish first minister was quick to condemn…
Nicola Sturgeon Retweeted Donald J. Trump
The President of the United States telling elected politicians – or any other Americans for that matter – to 'go back' to other countries is not OK, and diplomatic politeness should not stop us saying so, loudly and clearly. 
However, her silence on a similar matter implies that she thinks it perfectly okay for some to make that very proclamation, set to music, on the streets of Scotland..
It may have taken a while, but perhaps they have realised its time to join the rest of us in the 21st century.
On Sunday, it seems so long ago, we had this image to fire our imagination..
Today…