There's not many websites that will give you an absolute cast iron way of making money, and such is the certainty of its success, you're going to have to read the match preview first to earn this key to a fortune.
Its off to Perth for Celtic today, and the first away game since that fateful trip to Ibrox.
This time, the manager won;t need to give his players two beechams maxi flu tablets to hope they can shrug off the symptons, as everyone is all better now.
Except, obviously, for the obligatory injury list.
Tom Rogic is the latest to book a bed at the infirmary with some sort of knee injury. Along with…look out, he's going to have a roll call…Benkovic, Tierney, Ntcham, Griffiths and anyone else who gets hurt before kick off time.
Someone will probably hurt themselves in the warm up.
St Johnstone will have realised that there's lttle point in damage limitation in a game they aren;t expecting to get anything from. As a result, it may be a more open contest, and that should suit the flexiforward style of post break Celtic.
Scott Bain should keep his place in goal, after all, no one has scored since he took up the position, and the defence in front of him appears a little more comfortable knowing they can reasonably expect him to find another Celt with a pass.
How about a back four of Lustig, Ajer Simunovic and Izaguirre ? Its too soon for Jeremy Toljan to start, and he'll be introduced via the bench over the next couple of weeks, probably on the left side of defence, which is where he usually featured for Dortmund.
My guess is he's here to give Tierney a rest, largely because Izaguirre looks like he needs one now, and there is the added bonus that he can play on both flanks should that be needed.
If he likes it here, he'll stay in the summer.
As for Tierney, there is still no word on whats up with him, or when he will return.
Dedryck Boyata should be back in time to face Valencia, but thats not certain, given his penchant for missing games when he can't be arsed.
In the middle Scott Brown and Calum MacGregor will start, with Forrest, Sinclair and possibly Edouard behind Burke. In the way that Dembele and Edouard started the season.
When needed, Johnstone and Weah , can come on to further wear down the Saints defence.
Expect a win, but maybe not as big a score as we'd hope.
The question of what goes on in the Celtic sports science department raised its head again yesterday.
Working for Celtic in this department is as good as it gets for the staff . Its well paid and well respected, anyone in that field wishing for a better job would have to move south.
We hear that they are very protective of their jobs, and are averse to any outside scrutiny.
In the meantime, the injury list grows longer and the recovery times lengthen…
Todays papers consist of Celtic manager Brendan Rodgers planning to leave in the summer-Graham Spiers, the Times, and criticism of the loan policy that Celtic have adopted to cover for the injuries to Griffiths and Tierney, from the enlightened Gordon Waddell at the Mail..
Look at Celtic. You can praise them on one hand for their core, but right now they've taken a £15m winger, another striker with an eight-figure fee attached to him, a £13m centre half and a £6m full-back, all until the summer – and then what?
It's like someone lending you their Ferrari to get you about until they're back from holiday. The day you hand it back, you sigh, dream of owning one yourself but then go out and buy the Ford Fiesta you always knew was your destiny. 
They're still gong to have to find themselves one centre half in the summer, probably two, they're going to have go through the whole right back charade all over again of saying they want international-class talent, then balking when clubs demand international-class prices.
They're going to have to find themselves striking options – and nothing will have changed in terms of them not being to afford the standard they think they should have. 
Those that aren't cover are on a try before you buy, which benefits all concerned and avoids another Comperr situation. And as for "striking options ", we have Edouard, Bayo and Griffiths.
With Shved already signed up to replace Weah, who is being used to cover for Griffiths.
Now, get you laptops ready, find a betting site, and be prepared to make some money..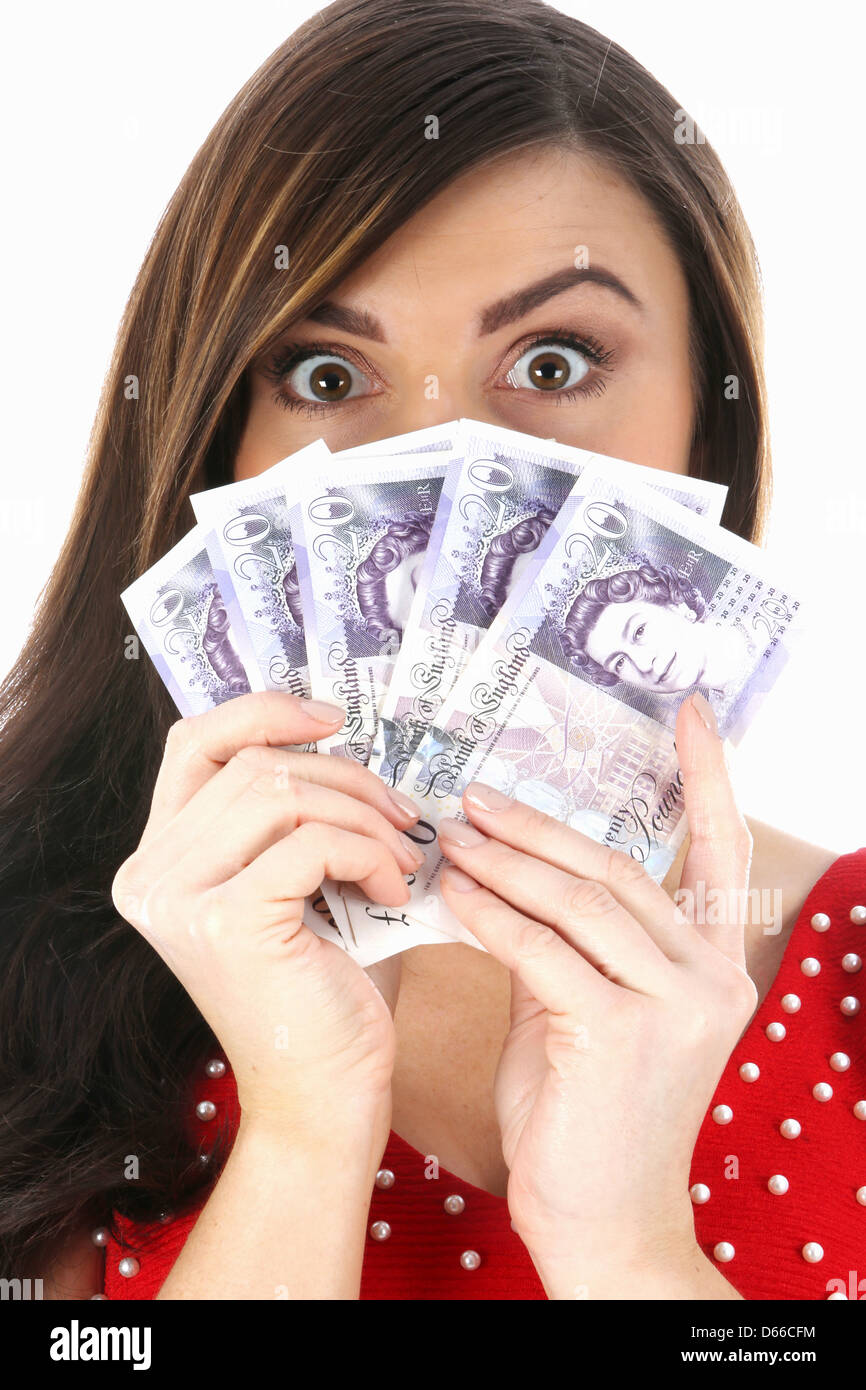 Simply place a bet on "rangers " to be awarded two or more penalties in two or more games during the rest of the season, including cup games.
Yesterday, Andrew Dallas awarded them four in a quite blatant display of ineptness or, if you like, downright cheating.
That takes his tally to six in two games this season, making him "rangers's " most valuable player.
Remember his two late awards against Hamilton, to ease the club to three points ?
Six penalties in two games, or one every half an hour.
If he was to referee all of the new clubs games, based on that statistic, "rangers " could reasonably expect to be awarded 114 penalties.
His behaviour and performance yesterday suggests that the refereeing community will ignore calls questioning their ability and honesty and go about their business in their usual way.
If we all place a bet on two penalties in two or more games, the bookies will start to decline the bets , as they tend to spot things like that.
At least one already has..
If the bookies are refusing a bet, one which cannot be influenced by the person placing the bet, then they know something is amiss.
And something is amiss.
Not a penalty..
A penalty..
Try it, at the very least you'll win money, and if everyone does it, we'll expose the sham that is the Scottish Referee Association.
Today, the referee will probably revert to allowing the home side to kick anything that moves in a Celtic shirt. Which will offer conclusive proof to my mind that the referees have become rather bitter about the criticism they received and the lack of help for their traumatised colleague John Beaton, who the police have stubbornly refused to help by finding the man who subjected him and his family to death threats.
Don't worry John, we won't let them forget
We must do something to help this poor man, and remove the fear of death from the refereeing fraternity in general, as its clearly affecting their ability to do their job.
We cannot allow this situation to continue, and must raise awareness at every opportunity.. remember..
If you are going to Perth today, be careful, as the locals have laid on some honey traps..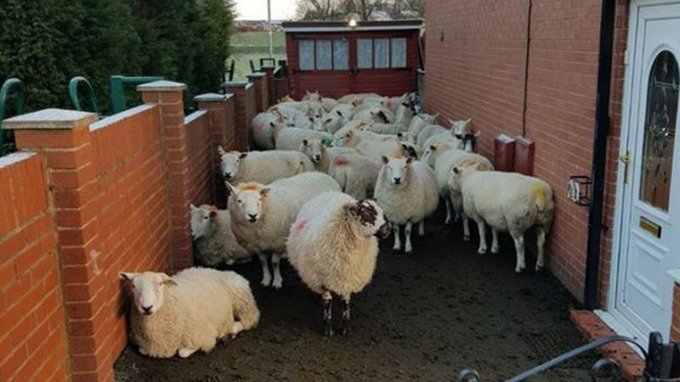 This made me chuckle…
A big hello to these guys…
They're the Antarctic CSC, and if you think you have to get up early in the cold to get to a game , think about these fellows.
Ross Scullion is a Geotechnical Engineer, and is part of a group working on the modernisation of the British Antarctic Survey's infrastructure in Antarctica.
Based at Rothera Research Station, there is a wide variety of professions associated with such a large civil engineering project – engineers, plant operators, foremen, divers, welders and drillers.
And together with fellow Celtic fans there, Ross has formed the Glasgow Celtic 67° South-Antarctica Celtic Supporters' Club. Rothera Research Station is 67° south of the earth's equator, which is an appropriate number with a Celtic link, and it is approximately 9,200 miles from Paradise.
And the supporters' club members include a mix of drillers, foremen, directors, welders, while British Antarctic Survey personnel who work with the station's boating activities are involved as well.
The team have been in Antarctica for over two months now, and it is a two-year project, although the workers gets visits back home every six months. And as the stunning pictures show, some of these hardy Celts are taking their lead from captain Scott Brown, and braving the elements wearing short-sleeved t-shirts.
Ross, a season ticket holder in the North Stand Upper, got in touch with the Celtic View, having enjoyed Celtic's win over St Mirren last week, and he and fellow club member, Tommy Don, explained their work as well as sharing some Celtic memories in this week's issue… 
A season book holder ! 9,200 miles from the ground !
I hope his wife never finds out . That would take some justifying when budget day comes around. Especially with all the home midweek games this season.
Anyway, just in case I end up in the Antarctic, I'd just like to say well done lads.
Back to Friday for the caption competition..
Today…
Oh, before I go, Andrew Dallas has explained why he gave "rangers " four penalties.
He thought people would notice if he gave them any more.