The second of two home games in the week before Christmas is today, with Dundee coming to town to help with the festivities.
I wouldn't expect a full house…its that time of the year again, and so the players might need to lift the crowd for this one.
In fact, how about that for an idea, a tactic even. Put on a show…have fun, and entertain…
Then again, the points are needed. And that must come first…
On the plus side, for regular attendees, there will be a chance to look at a few different faces, and perhaps even absorb and ponder a different approach to the game.
The manager tells us that there will be a few first picks not playing…
"Boyata won't play against Dundee, but will be available for next week and it's the same with Tierney." 
It looks like Edouard isn't ready yet, and the game might also be a little too soon for Lustig and Christie.
Tom Rogic could feature, but then thats it for him until after the Asia cup. He flies out on Boxing Day to join his international team mates.
Brendan Rodgers had hoped to talk the Australians into allowing Rogic to fly out after the visit to Ibrox on December 29, but the australians were having none of it.
FFA's head of performance Luke Casserly explained: "It's difficult but it is what it is and we have to protect the integrity of our national teams and we will do that.
"In the UK, in particular, it's a really busy time and it's a tough period.
But, from our perspective, this tournament is once every four years. 
"Graham Arnold has been in constant communication with Brendan Rodgers regarding Tom Rogic and the fact is nations like Iran and Saudi Arabia are already in camp.
"We haven't called everybody in at the first possible opportunity. We've allowed them to play games.
"But we have our own work to do to prepare for the tournament, and we have left things as long as we can to help the clubs.
"There has to be a cut-off point and we will basically have all the players flying out Christmas night, or Boxing Day night, to assemble in Dubai by the 27th." 
Once again, we see a lack of forward planning from the Celtic management….but don't worry, I know how to sort this one…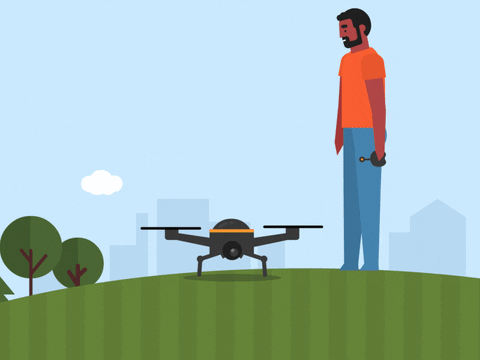 Rodgers spoke with the air of a man who just wants the game out of the way.. especially as Aberdeen, our next opponents, seem to have slipped in behind Celtic in the table, almost unnoticed… and they took five off Dundee while doing so in the week..
"Jim will be looking for a reaction from the other night. He'll obviously be disappointed with the scoreline. For us, we just want to build on a lot of our good play over the last couple of months.
"We bounced back really well during the week, and it was great to watch – particularly in the first-half, the quickness of our game, the combinations, and we kept another clean sheet, which was nice. For us, it's a continuation of how we've been, and Dundee are a team that will make it really difficult for us, and will try to be really compact and tight. We'll have to work hard for the win." 
Aberdeen, after a shaky start, have come back into it. Along with Kilmarnock, they can make the eighth title a very difficult one to win on the pitch, whilst next weeks opponents "rangers " may put us off by making us laugh, these two have what it takes to push it to the wire.
And come on, that lot do make us laugh.
I watched one of their supporters go through the x ray machine at an airport once, and it did offer some answers …
I'm not sure who h he was, but i may have found him on the web…
Back to the game, and Mikey Johnston. Tony Ralston, Emilio Izaguirre and Lewis morgan could all feature at some point today, whilst for others, such as Christian Gamboa , Johnny Hayes and Marvin Comperr, it'll be a case of checking out schools and rental properties in other areas suggested to them by their agents.
Which leads us to Scott Brown.
Will he stay or will he go ?
There's a massive offer on the table from Australia, and the crux of the matter for the moment appears not to be the money, but the length of the deal, which is a year longer than what Celtic are offering.
Brown is a pragmatist. He knows he may not be a guaranteed starter from now on in, never mind over the next two years.
For the club, its a significant investment, and they know there will be no financial return. Its a reward, earned over 500 appearances, for a man who will be remembered rightly as a legend.
A man who does still have a lot to offer, but may not want to tarnish his reputation among the support as he is gradually usurped by the young team.
Brown has a future in coaching, but in order to succeed in that, he will have to widen his horizons.
If he stays, I'll be delighted for Celtic and the support. If he goes, I'll be delighted for him, as it will be what he wants to do.
Speaking of being delighted…

Delighted to announce that an incredible net total of £240,000 has been raised through our 2018 Christmas Appeal, making it our most successful to date

#DreamsComeTrue More info

| http://www.celticfc.net/news/15512   
In these times of what can only be called hardship, and when virtually every cause every where has demands on our spare cash, this is a truly remarkable achievement.
Well done to everyone who contributed, and I'm not understating the fact that there really is a bond amongst our support that is truly like no other.
Its been a while since I've mentioned Talkshite Radio, as they contribute nothing to the art of debate or the demand for information, but I can't let this snippet go from a piece suggesting that Leicester are about to sack their manager, and have someone in their sights as a replacement…
Rodgers has been a huge success at Celtic but is expected to leave his post next summer and the former Liverpool boss has made no secret of his desire to return to the Premier League. 
We asked the manager for a response, and since he hadn't got back to us before our deadline, we've done one for him…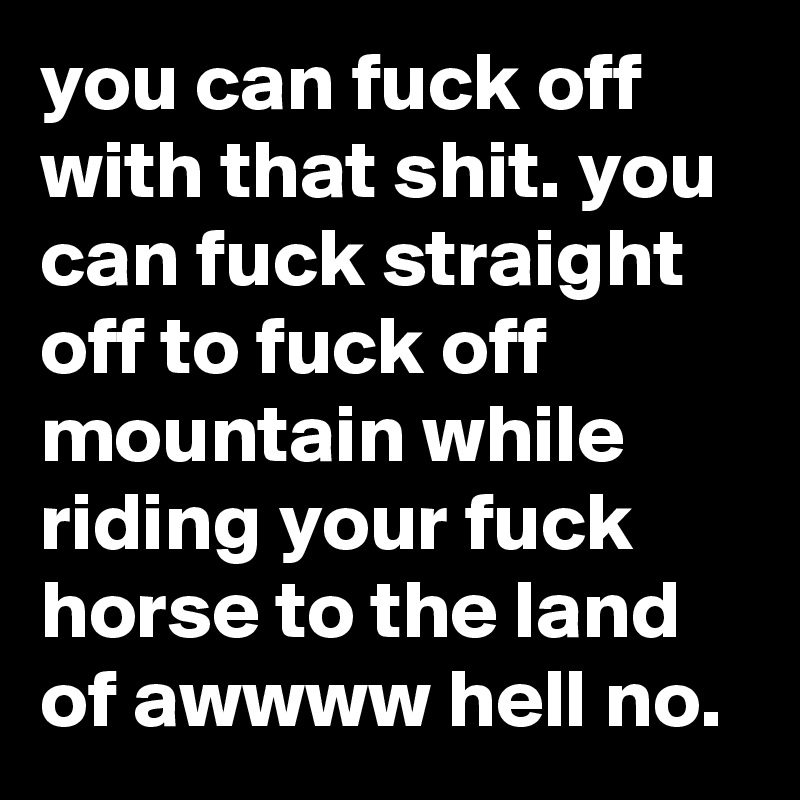 We think that is non commital enough to suggest that he's open minded about the whole thing.
Caption competition from yesterday..