Despite the best efforts of manager Alex McLeish,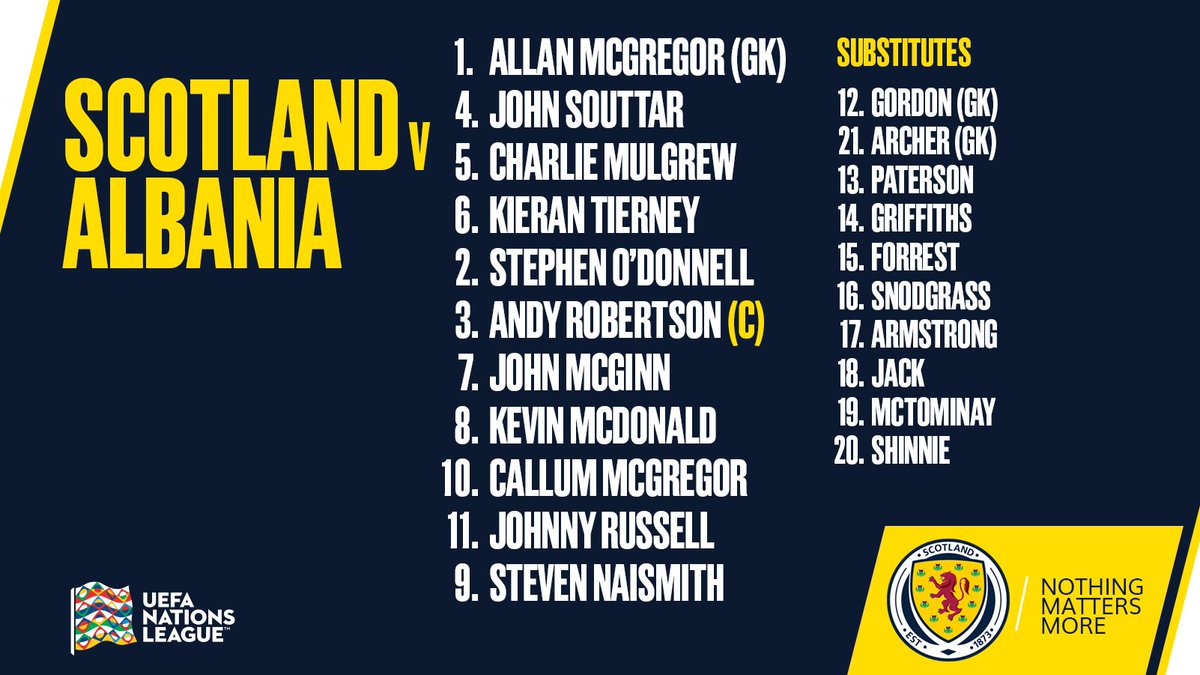 Scotland stumbled to a 2-0 win over Albania at Hampden in front of around 15,000 who couldn't think of anything better to do.
Though to be fair to McLeish, his decision to field Kevin MacDonald bamboozled the Albanians, as they#d never heard of him either.
Credit for the win has  to go to SFA spy Malky MacKay , who submitted an in depth report on Scotland's opponents..
An albanian is someone who is born with an absence of skin and hair pigmentation. This usually results in an albanian having pale hair, eyes, and skin. Some people who are considered to be albanian find the term offensive, although there are many different opinions about this in the community. 
Steven Naismith continued his journey back to Ibrox with the two goals, although the first, as described on twitter by Fitba Tweets, was really a spectacular own goal..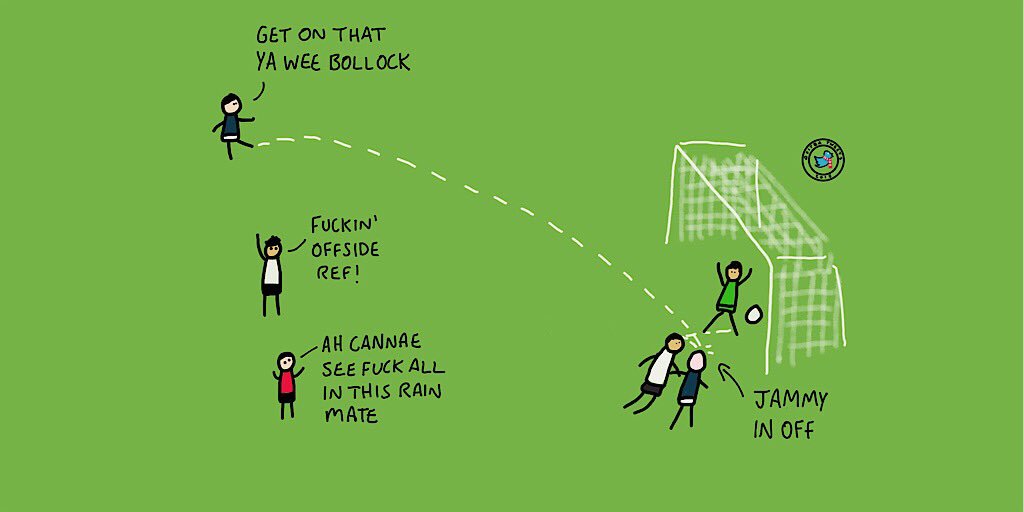 Meanwhile, the Scotland manager ignored the fact that he'd picked a banned player in Allan MacGregor, which was actually a decision taken to make sure the crowd went above the five figure mark, and claimed afterwards that
I'm building a wall, not papering over cracks. 
He also said, when justifying the selection of Steven Naismith;
'If it's meant to be, it's meant to be. It happened to me. I got dropped and recalled and you don't look back. 
He might not look back, but he did look stupid with his team selection, which left out Stuart Armstrong, James Forrest and Leigh Griffiths, for an attacking  game against supposedly weaker opposition.
What is interesting is that the two players who should have been penalised for violent conduct by the SFa both started…MacGregor and Naismith, and had they not, the crowd would have been even fewer…
The media will ignore that, and push for some of the less appealing games to be played outside of Glasgow, yet the reality is that supporters are no lnger prepared to fund the corrupt regime currently in place at the SFA.
And as for the management team, they couldn't even manage a game of rock, paper , scissors…
It means Scotland top their group, and its worth remembering that UEFA have arranged this particular tournament so that teams play other teams of roughly equal ability.
Thats a sobering thought when you watch Albania..
Scotlands next game is in Israel, and one wonders if they will have the balls to refuse to play over there. Some might argue that Celtic have and therefore we're being hypocrites, but frankly I'd rather we'd taken a stance back then, and would hope we'd do so should the situation arise again.
The SFA currently has little or no credibility amongst fans.
This is a chance for them to regain some of it.
Having said that, there is nothing to stop individual players or clubs from refusing to take part…
For me, international football holds little attraction anyway, and with news that both Leigh Griffiths and Mikael Lustig picked up injuries over the weekend, even less.
Thankfully , real football is back on Friday night.
Celtic travel to Paisley to face St Mirren, who have got themselves a new manager in a chap called Oran Kearney.
Its great to see them moving outwith the usual suspects when picking their man in charge, even if it meant removing Alan Stubbs before he'd chosen the wallpaper for his office, and this kind of forward thinking deserves praise.
Kearney, it seems , also knows how to work the media..
"I want to win the league because the day I started [at Coleraine] I wanted titles and trophies," 
"St Mirren, having just been promoted, obviously are not in that position at the minute. But Coleraine a few years ago weren't in that position either, so with a bit of hard work, a huge amount can be done."
Whats wrong with that ?
Had he come in and said the best he could hope for was avoiding relegation, he'd have been written off.
That sort of enthusiasm rubs off on players and supporters, and even if results do go against him, fans will appreciate the effort if he does get them working hard.
Good luck to him.
But not on Friday, obviously.
A story featured in the Herald claims that Police Scotland have been trying to build up a nest of informers among football supporters in order to crack down on football supporters..
POLICE Scotland has been accused of trying to build an "informant ring" of football fans to provide intelligence on fellow supporters.
The force is alleged to have discussed offering financial rewards in exchange for information on the movement of fans on match days.
Fans Against Criminalisation, a group set up to defend the rights of supporters, said they had emailed Police Scotland Chief Constable Iain Livingstone about the claims on Friday.
A force spokesperson said: "We don't comment on operational matters. If any individual has any concerns we encourage them to contact Police Scotland."
I have a confession to make.
They asked me, and I couldn;t turn down the money-I'm like that-and what I did ahead of a recent Celtic match was inform them where all the trouble was going to take place..and they moved their forces accordingly…
If you are approached by the forces of her majesty, please tell them everything you know.
I wouldn't like them to think i'm in any way guilty of obstructing them in their duties.
Then they won't trust any of us and will go back to beating up drunks and foreigners.
If in doubt remember this phrase..
The game has been moved to Friday night for television, which is not when football should be played. apart from the inevitable Friday rush hour traffic, it means that fans have to spend time with their families at weekends, which can be expensive and stressful.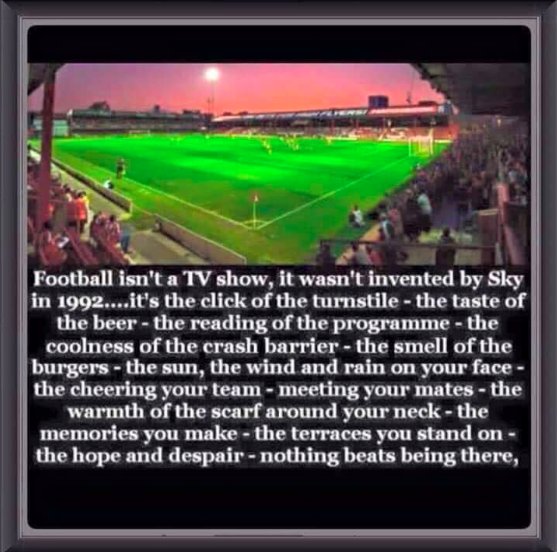 The old romantics among us will understand that.
Some of us even understand this, an early example of a keyboard manager, from and old Gola magazine…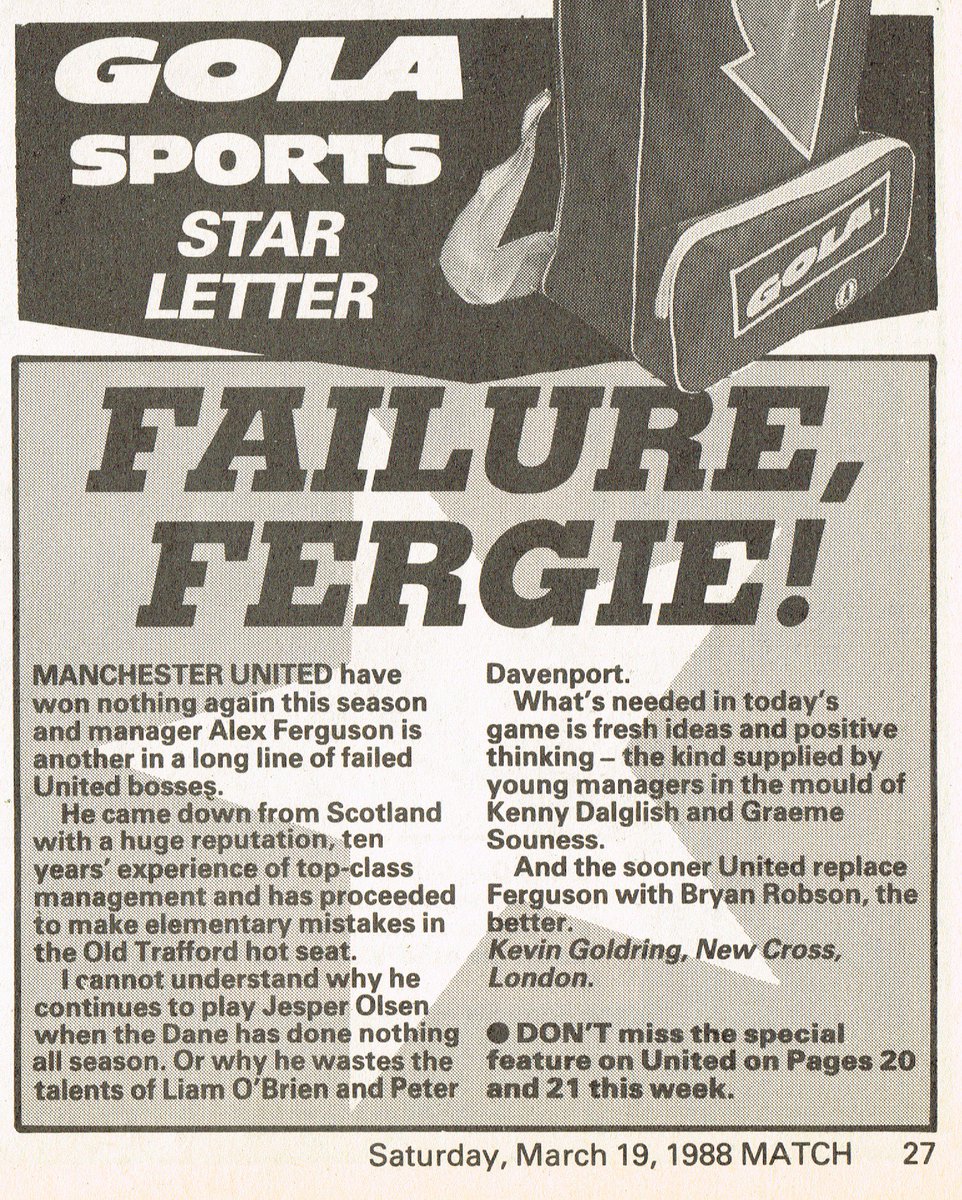 Thats the beauty of football…we all see things differently, though not quite as differently as the chap venting his rage above.
The beauty of the internet is the delete button.
The printed word remains…so that we can put it on the internet.
As Michael Gove, who wants to be a politician when he grows up, has discovered..
Football hooligans, it seems , aren't all bad…
Though there is a campaign by the police to encourage it..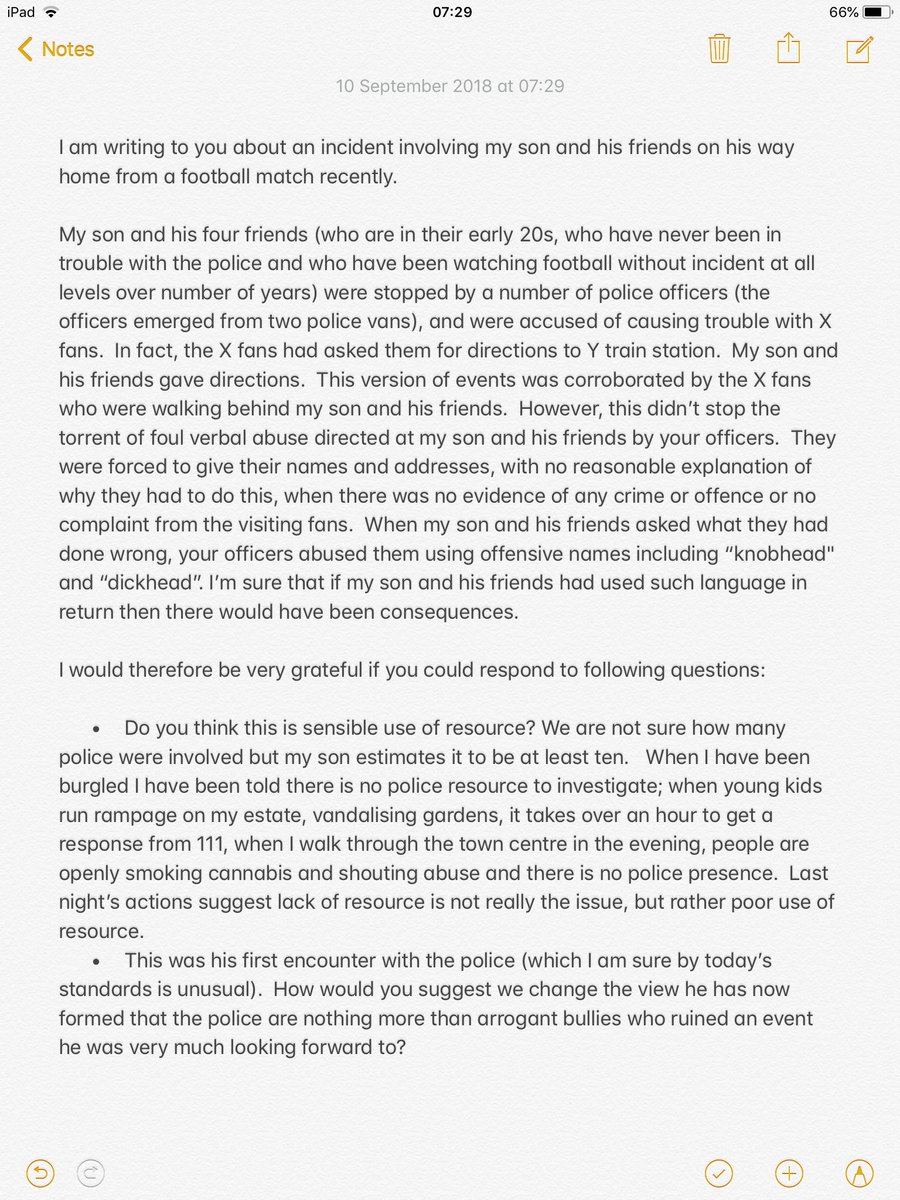 The police see football fans as an easy target. Their motto is simply "Approach, Aggravate, Arrest "
Nice easy conviction for breach or threatening behaviour, and thats their Christmas bonus sorted.
Speaking of people who make things up…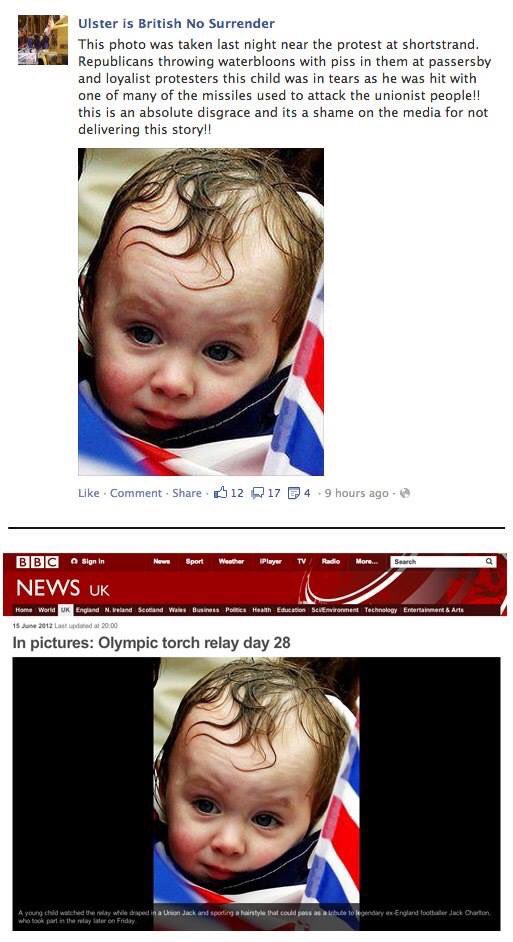 We've come to expect it from certain quarters, I guess.
Caption competition…yesterday we had this..