Celtic Diary Monday September 10: Injuries, Invention and Investment..
There's an international match tonight.
At the time of writing, Celtic have not withdrawn any of their players. Leigh Griffiths is injured after the game against Belgium, and there is a real worry that other Celts may pick up knocks while they turn out for Alex McLeish and his lost cause.
Seriously, with the SFA ignoring their own ban on Allan MacGregor and allowing yet another episode from the staff at the now defunct Rangers to go unpunished, they can stick their international team up their arse.
If only the club would come out and say the same thing. Or at the very least bung a quack a few bob to write a few sick notes…
Bill Leckie, an astonishingly under talented scribe , conjured up this image when he tried to explain why Scotland aren't any good ..
But anyone who thinks WHERE we play solves the problem of HOW we play . . . well, it's like a climate change-denier seeing a glacier slowly shrink and suggesting it might just have cut down on carbs.
And that's an apt comparison. Because the way our national team's fortunes have faded is very similar to the effects of global warming. 
Eh ?
There's a better image that shows why "our national teams fortunes have faded "…
The injury to Leigh Griffiths leaves Celtic a little short up front, and if Gabby Agbonlahor is half as opportunistic in front of goal as he is in spotting a possible career opening then maybe we've found a replacement…
The former Aston villa and England man is only 31, and a free agent, and after appearing in the match for cancer, and scoring in the hoops, he said he would love to play for Celtic.
"I've always thought what a great stadium this is and that it produces a magnificent atmosphere especially during Old Firm games. 
Okay, maybe someone needs to put him right on a couple of things before he says something else stupid…but he does seem keen.
"When the Celtic fans start singing 'You'll Never Walk Alone' it has always given me goosebumps just watching it on TV — so it would be something else to actually play in it.
"I think every player, if they had the chance to play for Celtic, would take it. 
Especially if they hadn't got anywhere else to go…
"Can you imagine playing in front of 60,000 people inside this place? I told one of the lads I'd get sent off in the first minute due to the adrenalin and sheer excitement!
"From growing up watching Old Firm games I would have followed Celtic — I was at Aston Villa with Stiliyan Petrov, Martin O'Neill and Chris Sutton and they're all massive Celtic supporters.
"It's a massive club and even just to come here and play in a charity match is an honour.
"I'll try and speak to Brendan Rodgers and we'll see what happens!"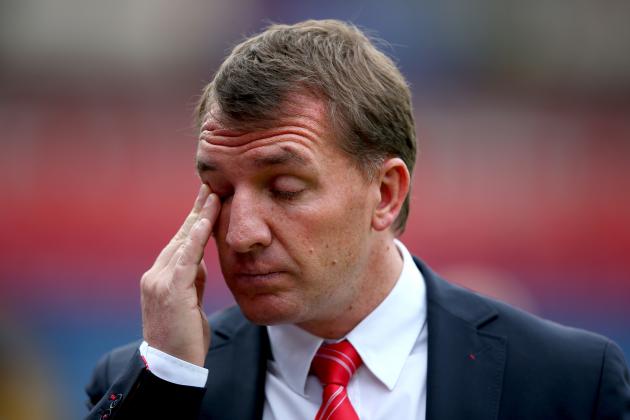 Speaking of incoming, there's little chance it will happen, but I can;t be the only one who would welcome the return of what was once the heartbeat of a great Celtic side…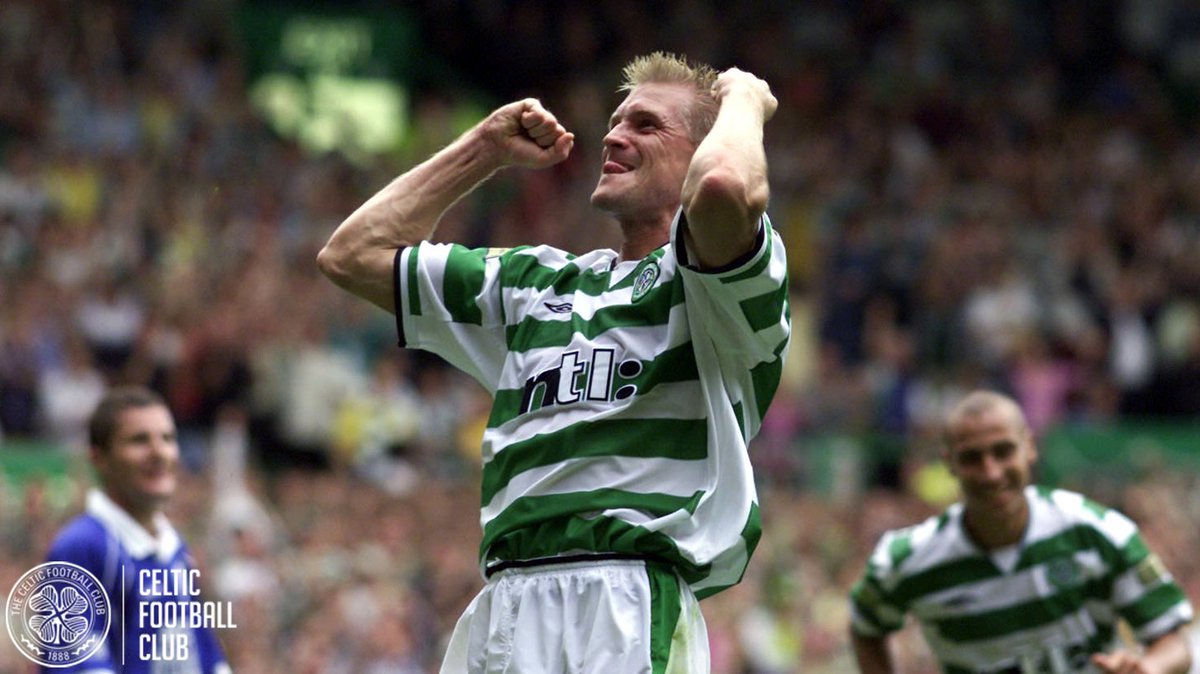 After the match for cancer, the big man said
"I've been out of football since June," 
"I was quite happy to split with the club ( Gefle ) because we had different views about the squad.
"If the results don't come then obviously you have to either split or keep working hard. But you also need people to believe in you.
"It is different in Sweden, not what I've been used to working at the highest level here for a few years and even at Bolton in the English Championship.
"If you're not working with the top six or eight teams in Sweden it's quite difficult. But it's a learning curve."
Not only would he bring top level experience to the coaching staff, he'd bring passion and commitment, something that our defence may need a little reminding about..
We're going to try to solve a couple of conundrums now, for instance, we've always been curious as to how non partisan media folk actually viewed the appointment of untested manager Steven Gerrard at ibrox…this cartoon, on so many levels, may have hit the nail on the head..
And then there's the strange phenomenon seen on Mars…
And with stories emerging -we did tell you-that there is about to be a bit of a whip round at Ibrox , we can exclusively reveal where all these far eastern investors meet up to discuss how best to er, invest…
Just kidding.
Its actually here…
The blue bar ?
No imagination, any of them.
Oh there's lots going on.
Other sites have got wind of it, and it won't be long before the media get hold of it.. and we know how they deal with such stories..
I'm still working my way through all the information, and to be fair, given my limited knowledge of the way these things work, its a bit like running the events in the last picture in rewind…
But I will get there.
It seemed for a moment they'd sorted out the kit deal..you know , the problem being that they can't actually sell any replicas… but it turns out they haven't…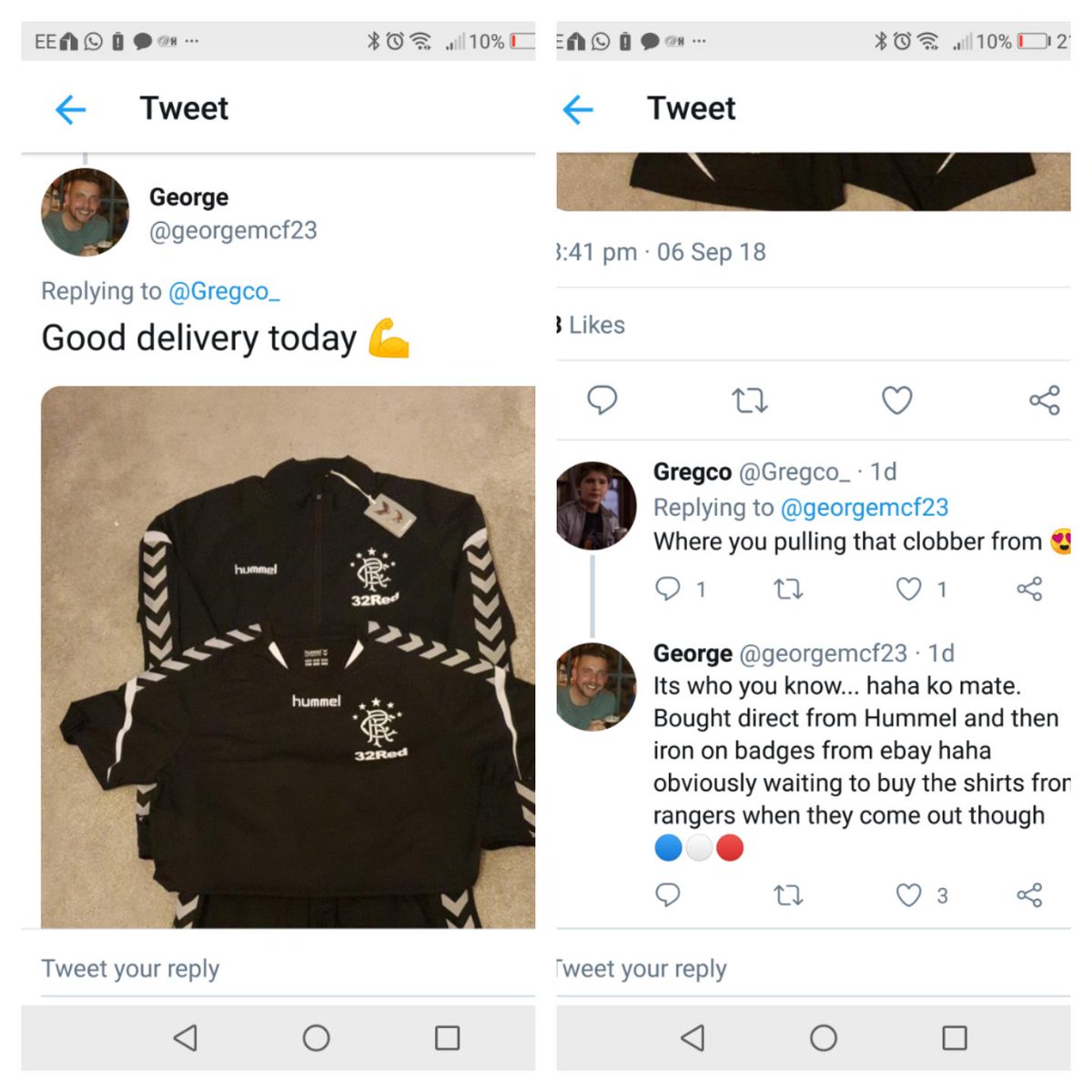 Now, a new feature on Etims…
Reporcoscoutions.. 
I thought I'd have a wee google to see what it means..
Your search – reporcoscoutions – did not match any image results.
Suggestions:
Make sure that all words are spelled correctly.
Try different keywords.
Try more general keywords. 
Stop reading tweets from the dark side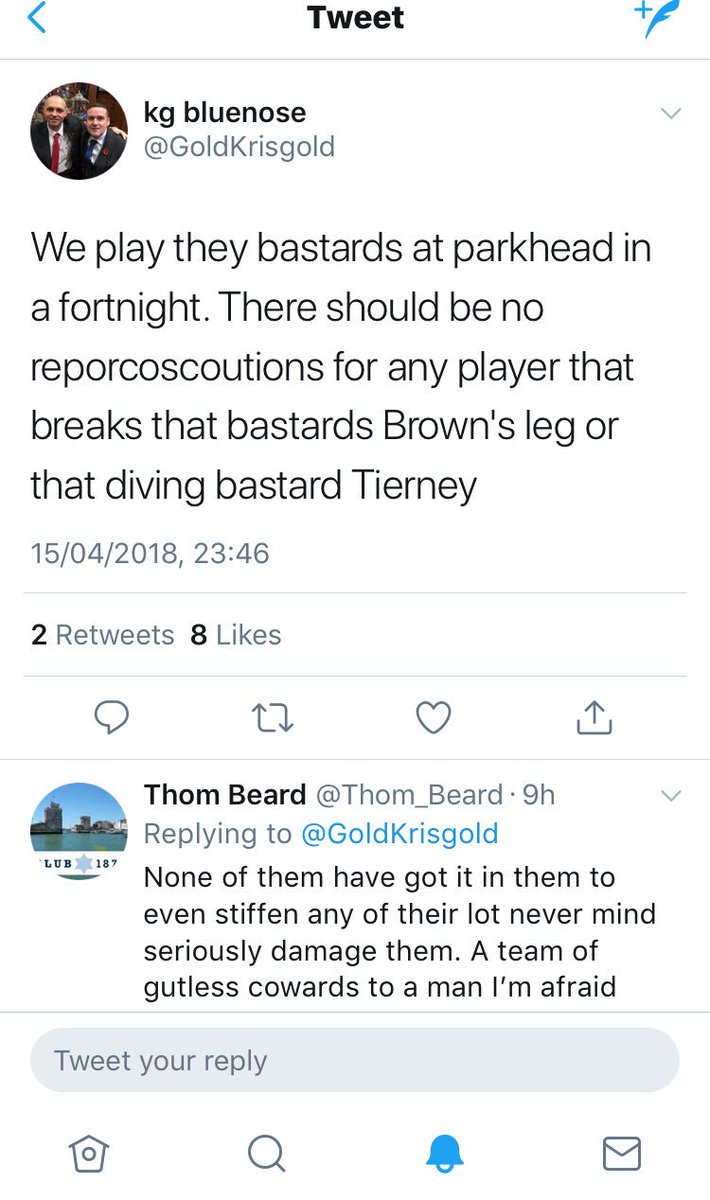 And so to yesterdays caption competition..
Today..