Celtic Diary Friday August 10: Public Spat Does Media A Favour
A gleeful media pounced on a perceived row between Brendan Rodgers and Peter Lawwell when the BBCs Chris MacLaughlin said there had been one.
Or something like that.
The BBC man, who is is not noted for accuracy , hence his job at the BBC, claimed that there had been a bit of a rumpus behind the scenes at Celtic.
Apaprently, the failure to sign John McGinn, and a similar earlier scenario involving Christian Piccini has annoyed the manager, as in both cases the deal should have been done quickly, before other clubs got involved and eventually turned both players heads away from Glasgow.
In both cases, the player had wanted to come to Celtic, but lethargy was the winner, and you can read into that how you want.
The media certainly did.
The intrepid McLaughlin then asked Rodgers if the boards ambition matched his own.
"I wouldn't answer that – that's something that's private."-a line that he has said a few times before. Only now its been highlighted as a reason for his imminent departure, which would suit everyone in the media, and certainly the BBC.
Lets be honest, it doesn't, and if Rodgers wasn't aware of that, he should maybe have asked before he signed up.
He knows the budgets, and he knows the limitations, and he's still here.
What has pissed him off is that the players concerned were well within those constraints, and his wishes were not carried out. that needs addressing, and it will no doubt be addressed.
One cock up is a mistake, two is downright incompetence.
With Celtic having made a few quid in the transfer market, any club with any sense will try to hijack a deal if it can. Thats how things work in business.
Its why the club keeps its transfer targets under wraps, and why we have been surprised a few times in the past.
But this little spat has led to the hounds-well, lapdogs-being unleashed..
Celtic manager Brendan Rodgers reiterates warning to board to match his ambitions
( Evening Times )
'Terminado': Brendan Rodgers says that if Celtic get comfortable, he will be finished as manager
( Herald )
'Terminado' Brendan Rodgers wants his Celtic ambition matched or he'll quit
( Record )
Yes ! He's going ! Stick your Ten In a Row Up your Arse
(SFA Weekly News -courtesy of WATP Publishing )
So what did he actually say ?
You won't see this in the media, by the way… ( thanks to Celtic Nation, on twitter )..
"It's a joy to work here. I love my life here and enjoy being the manager here. 
"Dermott (Desmond ), Peter (Lawwell) and Ian (Bankier) all want what is best for Celtic. Critically, they are major shareholders and run the club. I have to respect that, and I do. 
"My ambition is for Celtic. Every manger is ambitious but for me it's inherently about the club. We've done a double Treble, been invincible in one of those seasons, set a British record for unbeaten games. 
"Especially after our first season, we built on it last year. We want to keep building it. "I totally respect how difficult it can be, the financial side is tough at times. 
"I have a huge respect for the board here – absolutely. They have run the club strategically very, very well. "Me coming into here and what I have seen in the past couple of years, I have real good relations with every one of them. 
"There is not an issue there at all. My focus is on doing the best for Celtic. 
"Deep down I am a supporter but I am also a professional manager. I also look for the help that is needed to take the team to the next level if that is what the demand is. I will always push for that." 
That kind of covers the waterfront.
Too much is being made of the bits you will see in the paper..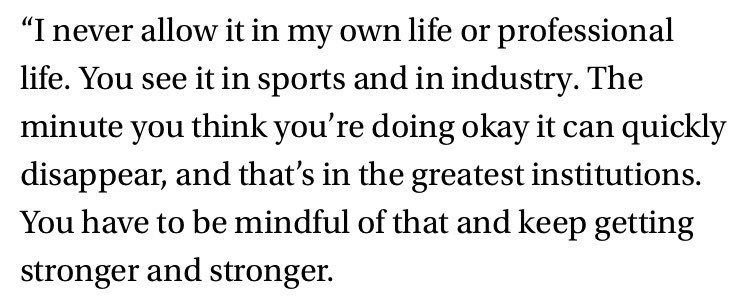 Warning shots, maybe, shots that perhaps should have been kept in house, certainly.
The English transfer window is now closed. During that window , there was at least one significant offer for Dedryck Boyata, who is entering the last year of his contract. He is still at the club.
There was a significant offer for Keiran Tierney, which certainly turned the players head, before Brendan turned it back again. Remember his words earlier this week, about keeping Tom and Keiran. Had there been no offer for Tierney, he wouldn't have had to try to keep him. He's still at the club.
Rodgers has tremendous sway over the playing side, he's just pissed off with one or two around him. One or two who have maybe slipped off message..
However, here is some food for thought…
What if Congerton/BR's list of players are not good and/or too expensive.
And Peter Lawwell has his own son in his ear, could be giving his old man better advice.
He does have access to a better scouting range than Congerton/BR.
He's head of scouting and recruitment for Man City.
If that doesn't tread on Congerton toes I don't know what does. 
And Congerton hasn't exactly made himself indispensable…he perhaps needs to rethink how he entices top players to Celtic…..
More food for thought…the English window is shut, and guess who might not be injured any more ?
Rodgers said;
We will see how it goes. The medical guys have always felt it was going to be a push. We also have to see how Moussa is feeling himself. You can't put a timeline on these sort of things.
He is working very hard out on the training field. We will see how he goes. You always have to weigh up the risk. They are going to be close. 
Don't get me wrong, if he plays in Athens, we will be a far better side than without him, and I'm delighted he's still here. but I'm starting to get the feeling he's going to run his contract down to the last day, and there's little we can do about it…
Thats how we got him, remember…
Tomorrow Celtic visit Edinburgh to face table topping Hearts.
Craig Levein says the grass will be fine…though one wonders if Lee Wallace fancies a return to Tynecastle.
After Celtic complained about the length of the grass last time round, the Hearts manager has made sure we'll have something to moan about tomorrow afternoon.
Celtic are expected to rest a few players, or at the very least use them sparingly.
Kouassi in for Brown would be the main change for me, but I'm not the manager.
Its probably too early for our next signing, who is still running about his room dancing for joy…
"I never imagined this would happen and I thank God the doors to the club have opened up for me again. If I was going to return to a club in Europe, then to go back to a club I love very much is just incredible for me." 
Welcome home…we've missed that little bit of steel he adds to the back line.
And he doesnt take any shit from opponents, something a few of the current lot should look up to.
Brendan is in charge, fully in charge, and will remain so for a while yet ( thats it, he's gone on monday -Ed, Etims Readers, Peter Lawwell ) 
But I might send in my CV , just in case.
I might also have a go at this…
BBC Sport New Voices scheme: Fancy becoming a sports commentator?
Do you have a passion for sport and like talking about it or describing the action?
If that's you, you should enter the search for the next generation of commentators via the BBC Sport's New Voices scheme.
We are looking for two new commentators to join our freelance pool. 
I'll have to change my name to William Orange-I'll say my brother was in Take That, and where it says DOB on the application form, I'll put "Certainly am.  WATP " to have a chance, but that should get me an interview, and i know how to dress to impress….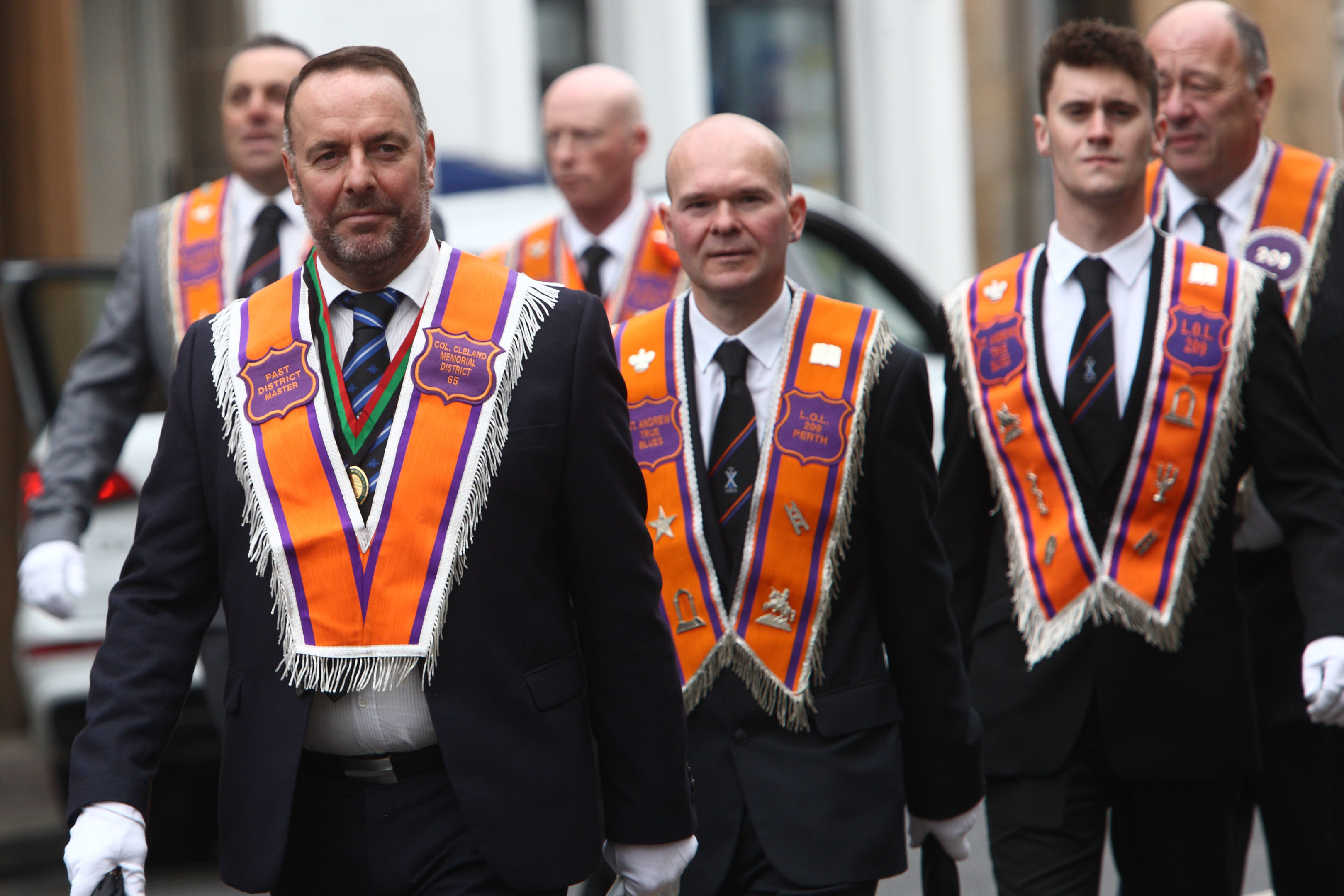 Josh Windass has left "rangers ", and his Dad seemed rather pleased about that…
Theres one story the SMSM appear to have missed…
Son of ex-Rangers boss Ally McCoist told he faces jail after hitting pedestrian
( The Times )
The son of Ally McCoist has been warned he faces a jail sentence after leaving a pedestrian with a fractured skull and a bleed on the brain when he knocked him down with his sports car.
Argyll McCoist, 20, whose father is the former Rangers manager, was uninsured when he ran a red light and struck Stephan Murdoch, 21, on a pedestrian crossing, a court was told.
Mr Murdoch was treated for a cracked skull, internal bleeding and a broken leg after the collision in the Renfrewshire village of Bishopton in December 2016. 
McCoist, of Houston in Renfrewshire, appeared at Paisley sheriff court to face five charges. He admitted driving without insurance and causing serious injury to Mr Murdoch by driving dangerously.
His not guilty pleas were accepted to charges of failing to stop at the scene of an accident, failing to report an accident to police and failing to tell a police officer who had been driving his car.
McCoist wept as Pamela Brady, the procurator fiscal depute, described the incident, which took place at about 9.30pm, to the court.
"Witnesses observed the car, driven by the accused, approaching the lights and witnesses describe the car as travelling at excessive speed," she said. "The car seemed to swerve to the right before striking the complainer. The car then drove away and the accused did not stop at the scene."
The vehicle was identified through debris left at the scene and it emerged that the defendant had been driving.
She said that Mr Murdoch, who now works in a call centre because it allows him to sit down, still suffered short and long-term memory problems because of his head and brain injuries. John Scullion, in mitigation, said: "The accused failed to notice the light had changed. When he saw him [Mr Murdoch] he swerved but he was too late to avoid striking him and he panicked and drove off from the scene. He expresses remorse and it appears both genuine and profound."
He said McCoist was 18 at the time of the collision and that his insurance had lapsed the day before.
As he called for background reports before sentencing, Sheriff Colin Pettigrew warned McCoist that he could be jailed, saying: "This is a serious matter. All options will be open to me."
He banned the footballer's son — who has a twin brother called Mitchell — from driving and told him to return to court next month to be sentenced. McCoist's father was not at the court in Paisley.
Yesterday, we showed you these delightful dollies…
Today..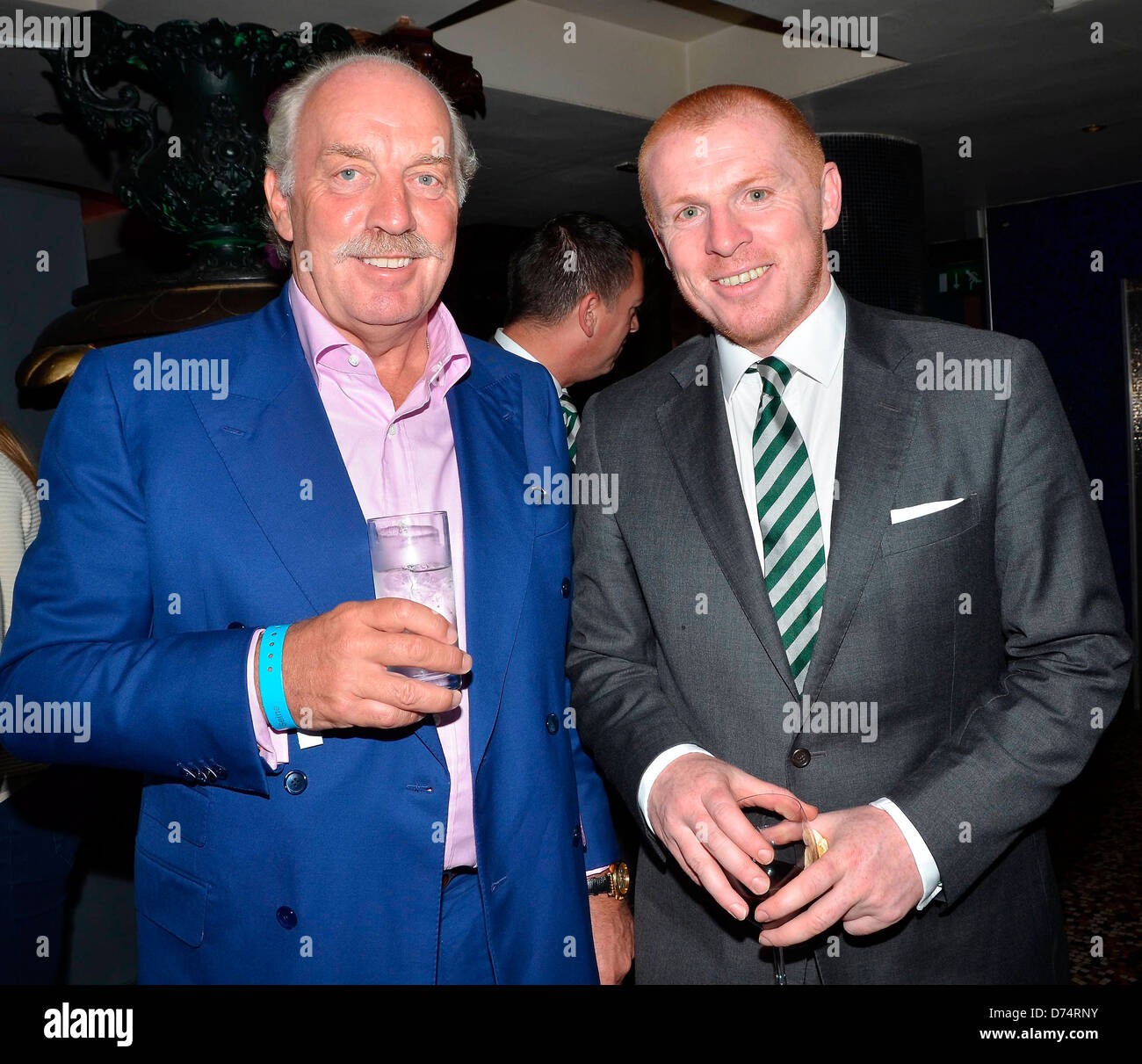 I see Ruth Davidson has defended the wearing of burkas in the current row caused by boris johnson to defelct from the fact he's a useless bastard.
Hopefully Ruth will take to wearing one. So we don't have to look at her.
After all, most of her supporters wear some sort of face covering…