Celtic Diary Sunday July 1: Defeat…And Disharmony ?
Celtic's two first teams faced Bohemians Prague yesterday, and both lost 1-0. Or one of them lost 1-0 and the other one drew 0-0.
Or something.
On Tuesday the two line ups will play two different teams as the manager decides to step up the fitness levels.
Some of them, we hear, are having a moan, but not to the manager, but amongst themselves. They can't say anything to the manager as such, as it is felt that he would punish them by selling them to a mid table English team and obscurity.
Johnny Hayes picked up a knock, or a twinge, during the game, and one can only hope that after promising to look at the training schedules after last seasons "unlucky " run of injuries, the manager does something about it.
In reality, the players cannot really moan, and its more likely to post summer workday blues than anything seriously amiss.
But if nothing else, it should give the papers something else to crow about, instead of trying to sell our squad.
Although you can sort of understand why they are printing endless stories about Celtic players being wanted by other clubs for huge sums of money.
None of the other clubs have multi million pound players, and in the case of the newest club, they haven't even got any players anyone else wants.
We'll just have to grin and bear it, I suppose.
But mostly grin.
The manager played down the stories of an impending bid from Everton for Keiran Tierney..
"Kieran is very committed and
 nothing changes.
"He is a good boy and I had a long chat with him just about keeping his focus, really.
"These things you can't control. You just need to stay focused on keeping yourself fit and ready for the games.
"If something comes in, then fine.
"But he just needs to go out and concentrate because it is an important part of the season as we get ready for a long campaign.
He is absolutely fine." 
If you don't count the misplaced pass that led to the Bohemians goal yesterday…
The manager also said that Jozo Simunovic wasn;t going anywhere either, and one actually wonders if some of these stories haven't been planted to get us all talking before announcing that nobody is leaving and all the bids, of billions of pounds, have been turned down.
One wonders if these stories were planted by whoever is auditioning for the new job as head of PR…
I'm sure someone else has done that before..
TRY ONCE MOR
Rangers braced for an £11million take-it-or-leave-it offer for Alfredo Morelos from Chinese side Beijing Renhe
The Chinese Super League club are poised to test Gers' resolve with a FIFTH bid which would see most of the fee paid up front 
Of course, the crucial difference between that story and those kicking around this weekend is that the players mentioned are worth the money being offered, and more…
One bonus, however, is the attitude of Leigh Griffiths, who recently said he wants to be a Celt for life.
He could be forgiven for thinking the manager doesn;t like him, yet he's still ready to prove a point…
"It doesn't get any easier for me. Moussa came in 
two years ago then Odsonne 
last season.
"It gets more difficult. The manager keeps putting hurdles in my way and I need to step over them all the time. But I will do my best to stay in the starting line-up.
"What was my reaction when Odsonne signed? You couldn't publish it! 
"But that's purely from a selfish perspective. You want to play as many games as you can. From a team point of view it's great that we can bring in that kind of quality.
"We have earned a lot of money from the last two Champions League campaigns and the gaffer should be allowed to spend it.
"Odsonne has great potential. Like Moussa, he's big, fast and strong. He can finish too.
"You want the best players here to have the best chance of succeeding and my aim is to build up my fitness and stay injury free.
"I need to apply myself and take a chance when I do get it. The manager has always said everyone is going to get game-time.
"At times it will be difficult sitting on the sidelines but when called on you need to take the chance. If you do that you could be starting the next game. 
People can say I'm third choice but if you ask the manager I don't think he'd say anyone is first, second or third choice. He would say he has three quality strikers who can all do different jobs. It's about the opposition and what he wants to do tactically." 
He understands, and that is terrific news.
One thing that is very impressive, perhaps most impressive about Rodgers, is that he can make people understand what he wants from them, and perhaps any lollygaggers might remember that the extra training is simply to help them to be ready to do that.
The World cup was back on the telly yesterday.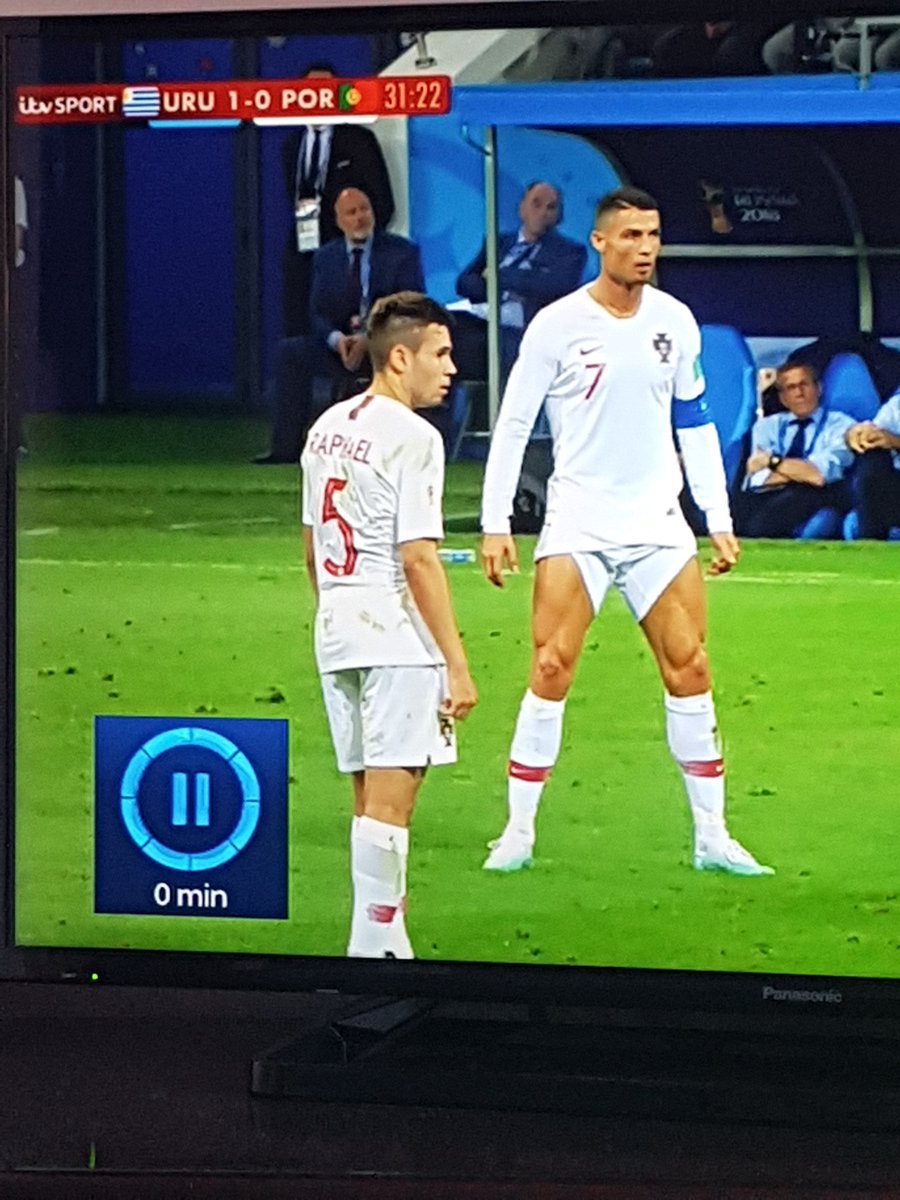 Or was I watching something else ?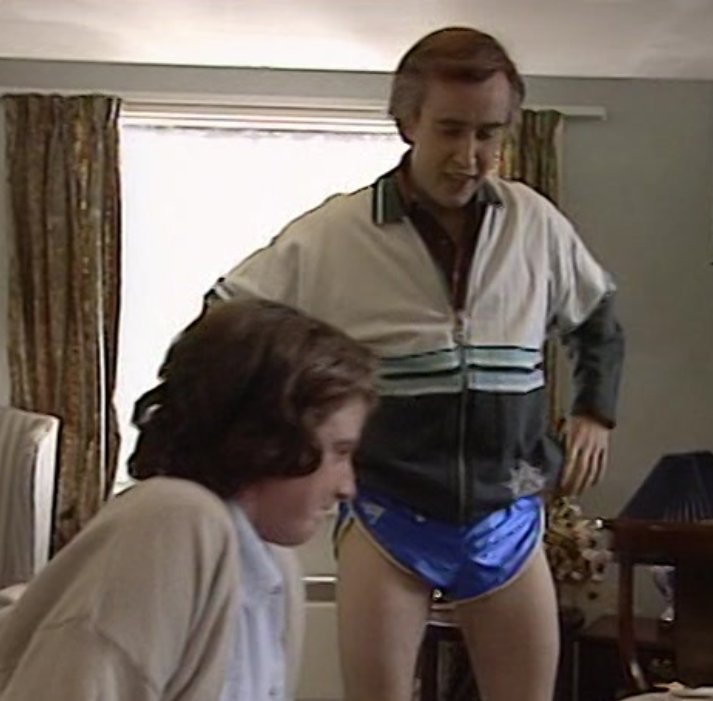 Portugal, who like to dive a lot, and Argentina , who like to kick things, were both eliminated.
Anyone who feels sad at their exit needs only to remember Racing Club, Porto , and the Argentinian guy who was in charge of Atletico Madrid in 74.
Me, I wanted Iran to win it, as this would have pissed off the Donald Trump, Israel and the BBC.
Have to be Russia, I suppose, who should they continue to progress now play all their games in moscow, I think I read somewhere.
If thats true they should comfortably win the cup.
If not, I'll put the curse on another team tomorrow.
"Cutting News"  has published a scoop on the plans of England manager Gareth Southgate which , if true, are devastating and yet so, so simple…
England can still avoid both Brazil and Spain by losing to Columbia
England's crafty masterplan of avoiding all the decent teams in the World Cup could reach fruition on Tuesday by losing on purpose to Columbia.
Manager Gareth Southgate has told Phil Jones and Danny Welbeck that they may be needed again on Tuesday evening.
Southgate has also pledged to lose all the qualifiers for the next tournament to avoid a possible Quarter-Final tie with France in Euro 2020.
'I've got these lads losing nicely now,' said Southgate.
'I'll be bringing Joey Barton into my next squad to get the bookings up for this fair play thing,' added Southgate. 
Still making me chuckle now…
Time now for…..
Where in the world is he ? And what the fuck is he up to ?
another new feature where we ask you to tell us what Stevie G is doing….and, er, where he is.
 If the club wants to make a few quid, perhaps they should link up with the Orange Order, who know a thing or two about marketing…
To be fair, a baby prod doesn't sound like a bad idea. It could help to wake them up when its bottle time.
They've even broken into the record business, with this number from sultry singer Arlene…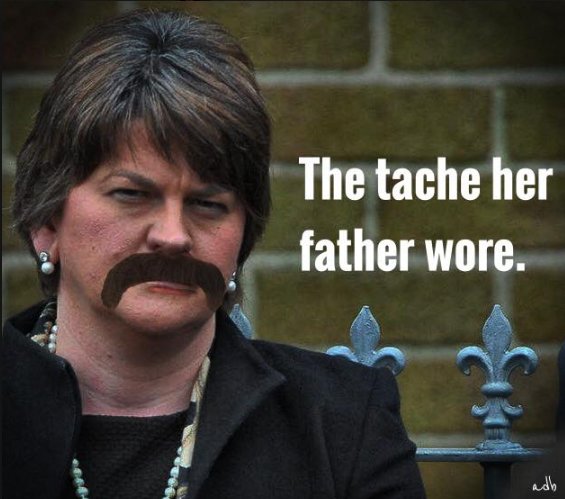 Though they have failed to register any interest from mainstream tv channels for their own version of love Island..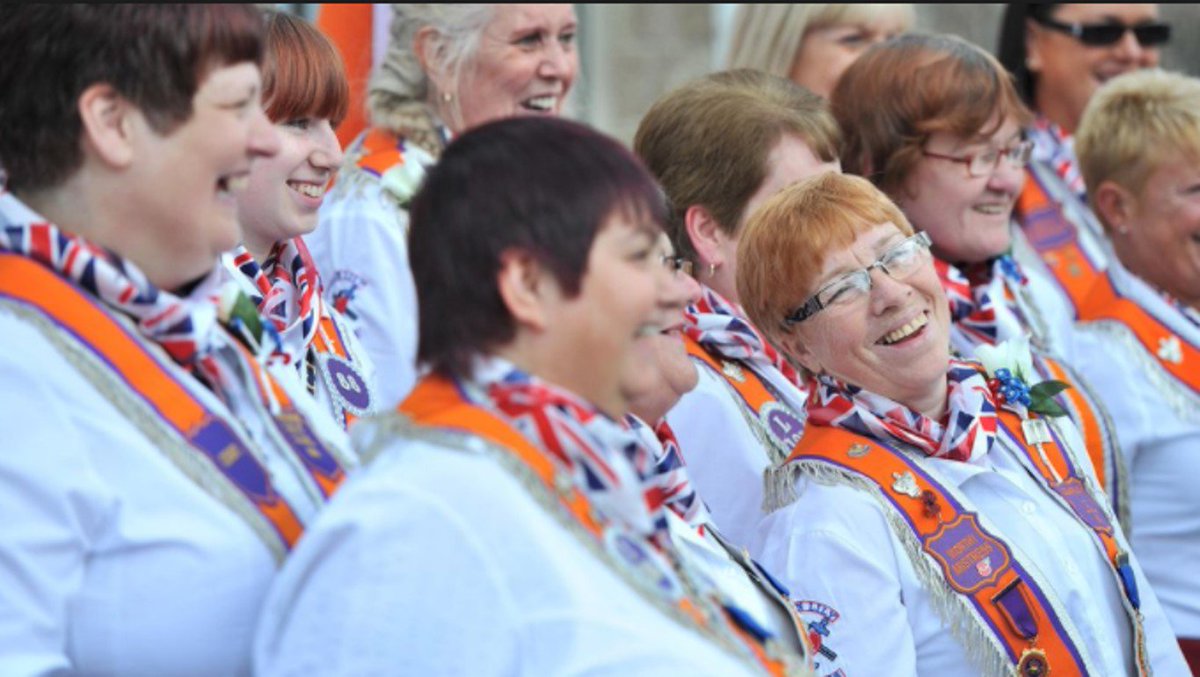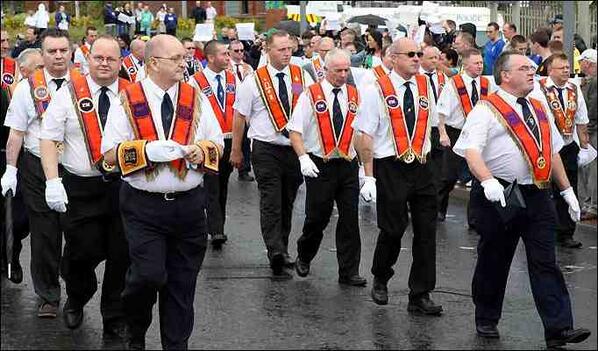 Perhaps a little more care with the auditions may have made a difference.
Caption competition from Friday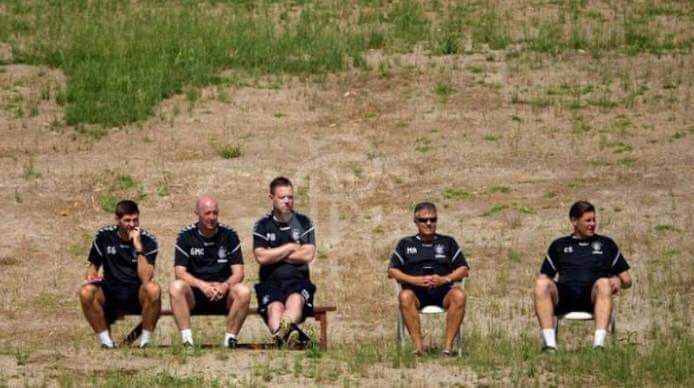 Now, some bad news, and thoughts and prayers go out to the family and friends of this guy… please excuse the google translation from the original language
BRATISLAVA. The famous Slovak footballer Juraj Halenár is dead. As the first TV JOJ informed on her website , the identity of the deceased was later confirmed by the police or its former club ŠK Slovan Bratislava.
Halenar's body was found on Saturday afternoon in Bratislava's park called Vrakunský lesopark.
Only on Thursday June 28 celebrated his 35th birthday, he was missing from Friday. 
He was the guy who scored a hat trick for Artmedia Bratislavia in their 5-0 win over Celtic.
Čítajte viac: https://sport.sme.sk/c/20860972/juraj-halenar-zomrel-vo-veku-35-rokov-tvrdi-tv-joj.html#ixzz5JzVEhi4N