Celtic Diary Thursday May 10: Celts Stutter…and SFA Are At It Again
Celtic played Kilmarnock, in the loosest possible meaning of the word, last night.
It started 0-0, and after an hour and a half of nothing it finished 0-0.
As we tweeted..
This game has the feeling that if Celtic can just get the first goal they could end up scoring 1 goal 
But that first goal never came, and it never looked like it would.
Kilmarnock, who thankfully are not involved in the UCL qualifiers, have got the measure of playing against Celtic, and as long as there is no change in how Celtic approach these games, then that will remain the case.
Oh, speaking of the qualifiers…Chelsea drew with Huddersfield last night, and some idiot thought that meant Celtic were guaranteed to be seeded all the way through the qualifiers..
Chelsea's draw with Huddersfield guarantees Celtic are seeds in all qualifiers.
Chelsea's draw with Huddersfield tonight was good news for Celtic. Liverpool are now 2pts ahead of Chelsea going into the final EPL match. Realistically, if Liverpool avoid defeat at home to Brighton on Sunday then Celtic will be seeded in all CL qualifying rounds next season.
But the quick thinking diary writer found a way out…
Been out all night and left my phone in the house. Hope no one has tweeted anything stupid in my name. 
Back to last nights game…
Fair enough. It was that bad.
The only bright spot was a debut for young Ewan Henderson, brother of nomadic midfielder Liam, and this morning there will be a couple of very proud parents who have had two children wear the hoops, and neither of them have disgraced themselves.
 We hear talks are underway to start some sort of production line…
Although with the squad featuring no less than seven former Academy players last night, there are no guarantees.
One positive, that you may not have noticed, is that Celtic haven't lost a domestic game at home since December 19, 2015…
Bet you're all buzzing now…
Manager Brendan Rodgers had a moan about Kilmarnocks defensive tactics, instead of actually taking notes in case his own team has to face Barcelona, Paris St Germain or Lincoln Red Imps again…
'It wouldn't matter if you put 11 firemen that deep on a pitch,' 
'It is always going to be very difficult and even more so when you have good players who are organised. 
'We didn't have any natural strikers, but we take a point and credit to Kilmarnock for defending well even if it was not a great game to watch.
'It is always difficult when you play against that system which is very deep and very low, especially at this stage of the season.
'If we score, they have to come out and chase the game.' 
'You do need that bit of brightness and cleverness in there and it didn't come off for us tonight,' 
It was a hindrance for us because I would have played a different shape if I had my strikers fit.
'Moussa is our only fit striker at the moment – plus he is coming back from injury – so I couldn't put him at risk.
'I need him for the weekend, so he should come back in for the Aberdeen game.
'If you get an early goal, then it opens it up a bit more. But we weren't able to.
'We had total control of the game and got into some good areas. We just didn't have that bit of luck to break through. On the plus side, we managed to get a lot of guys some game time and we also kept a clean sheet.
'There's no doubt if I'd had the players available, I'd have played a different system against that low block, but it was too big a risk.'
If Celtic land the Scottish cup in ten days or so, this game will be forgotten. If they don't , then the shuddering halt to any momentum that was caused by Kilmarnocks stout defending will have been the cause.
Confidence may have been affected, and more importantly, Kilmarnock just showed Motherwell how to approach the game-again.
Thats the third time Kilmarnock have kept Celtic out this season…. and it wasn;t just about the formation, it was also about determination.
Again, I hope Brendan was taking notes for when the UCL comes around..
Speaking of Europe…
There's still a lot of talk about UEFA asking questions about the finances over at Ibrox, and if they are playing by the rules.
Now, far be it from me to suggest that any entity playing out of Ibrox would not play by the rules, so I thought it best to ask UEFA.
Who promptly said to ask the SFA, as they are the relevant authority.
"we just stamp the papers mate , its them who write on them" 
Ask the SFA, you will notice, is not one of the lifelines on the new Who Wants to Be a Millionaire
In a rare burst of honesty, or at least what they deem to be honesty, the SFA said
" There are no concerns about any club who may qualify for the Europa League " 
Reading between the lines, they seem to be waiting until they are sure of "rangers " qualifying before opening any cans of worms.
Yet, in this instance, they may be correct.."rangers " don't have any debt as such, except internal loans, and if they are converted to equity, then they are clear.
Are we on the point of spotting why Murray and Scott felt the sudden urge to ring a taxi ?
Maybe they wanted their money back, and if King has said they aren't getting it, there isn't actually a great deal they can do about that…
At least, not until this new sponsorship deal, announced yesterday, begins to pay off..
Here's two very bright chaps explaining whats needed this weekend for "rangers " to make Europe… specifically, how goal difference works…

Last nights foodbank collection was deemed a success by all who organised it, and there's a promise from Tara Maguire , who wrote the piece on the site yesterday that
It will go to someone in need, somewhere in Glasgow & the West. Thank you! 
Thats the thing with this particular charity…everything donated goes where it is needed. And it is needed.
Each of the six foodbanks benefitting last night will distribute around a ton of food, which is a remarkable result, and a sign that Celtic fans, at least, are fans like no other.
Thats around three weeks worth, and maybe gives you an idea of how donations are needed day in, day out..
Even the players got in on the act..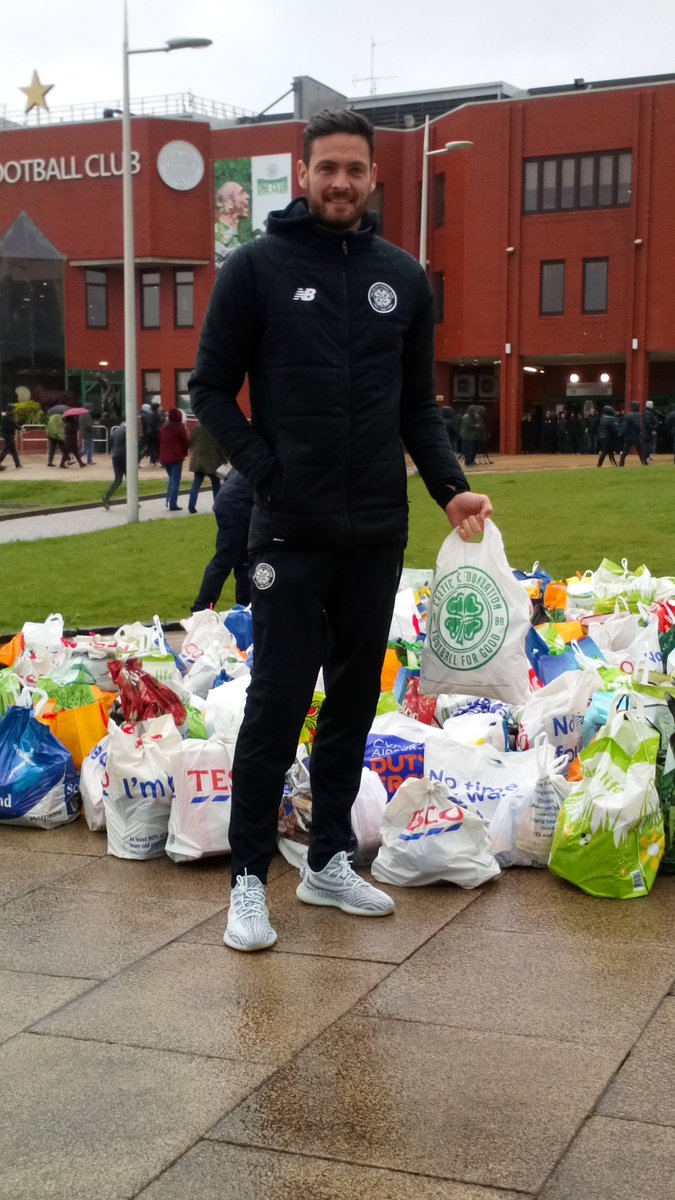 There was an embarrassing moment when he placed the bag on the ground and kicked it to one of the volunteers, but no real harm was done.
Though someone did have to go and fetch it, as it skited out onto the road.
There was one tweet that epitomised how many of us feel…
Left Celtic Park 2nite b4 haf time coz ma son wizny feelin well. We managed tae drop ah bag o groceries aff. Its ah humblin kinda feel good ye get from it fitbaw the nite was always 2nd place fur me. We huv the luxury of goin tae Celtic while sum people struggle to eat,

Sadly, in the 21st century in one of the worlds wealthiest countries, that is spot on.
If you are near a foodbank, anywhere in the country, remember that but for the Grace of God, that could be you needing a wee bit of help. 
And pop in, and give what you can, when you can. 
Competition for Knob of the Week is hotting up, with chunky chuckler Ally McCoist throwing his hat into the ring with this stunning observation during last nights Edinburgh derby… thanks to Davybhoy on twitter for spotting it..
@BTSportSPFL McCoist comments on a shot going over the bar. "If that's lower I think it could've gone in" 
Though someone at Bt sport, it seems, still has a rather childish sense of humour
On the subject of television coverage, there's an excellent article here for your perusal, by Richard Wilson-no, not that one, this one's a  good guy….
On the basis of what he says in the piece, and of you haven't read it, go back and do so, I'd recommend the author sits next to Neil doncaster at the negotiating table and smacks the SPFL man squarely on his forehead with a spoon every time he tries to speak.
Transfer news, and Bournemouth are after Keiran Tierney..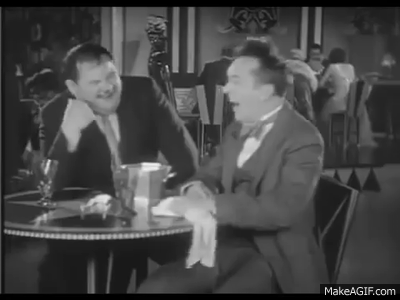 Ah, those English, perhaps they really do have some sort of superiority complex…and perhaps they are trying to rediscover the old Dunkirk spirit…
I think their aristocracy  are part of the way there..
Time for a quick Brexit joke, before the caption competition ?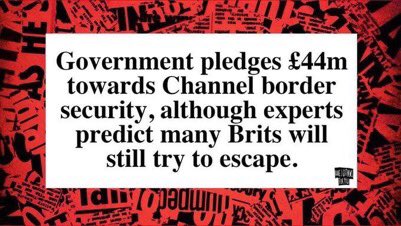 And so to yesterdays picture..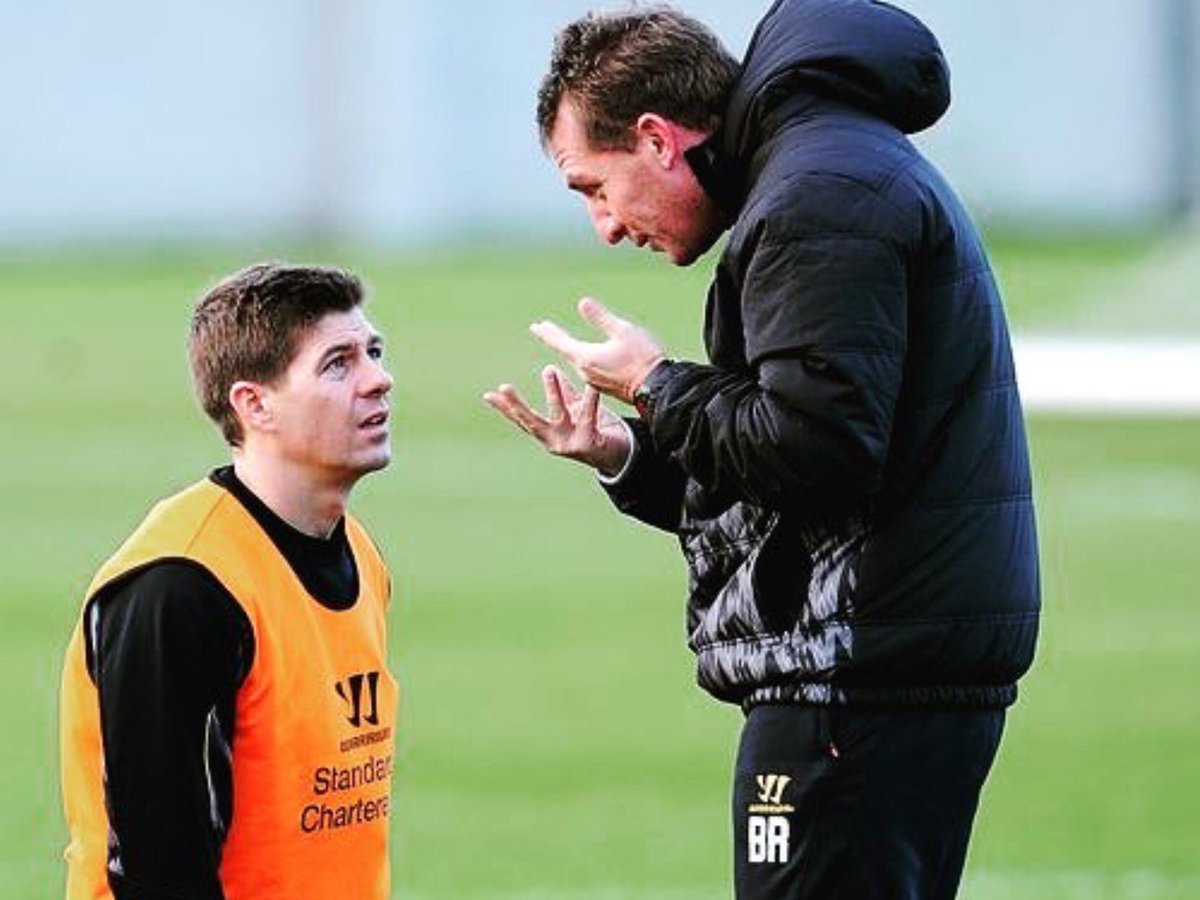 Today..from last night, there is a story behind this picture, but I'm sure there's more than one…