Celtic Diary Wednesday May 2: So Long, And Thanks For All The Fish
I figured it would be better to adopt rhyming slang in the title.
Graeme Murty has resigned /been sacked /completed his mission at Ibrox.
Bookmaker Paddy Power tried to make up for some disrespectful tweets in the past..
Graeme Murty has stood down as Rangers manager.
"Not arsed, pal. They're f*cking dead anyway," he said in a statement.  
More than perhaps anyone else, the bold Graeme did his bit to keep the lid on the coffin.
After leading his charges to a 4-0 defeat a couple of weeks ago, he knew there was only one way to better it, and that was to achieve a 5-0 defeat.
There's not many managers who upon setting such standards then approach the board of the club and demand his contract paid up in full, including bonuses, and then exit stage left, probably laughing, and probably with a spring in his step.
We'll miss you Graeme, and there's always a seat for you with the good guys when you fancy it.
Sundays result reverberated around the world..
With Murty gone, Jimmy Nicholl, the former assistant to Jimmy Calderwood stepped staunchly into the breach. Calderwood, of course, did his apprenticeship for the job down at Dunfermline, where he showed, somewhat ironically, Murty exactly how to make a team lie down to a prospective title winner back in 2003.
Unfortunately, and we wish him well, he's too ill for the post these days, but nicholl is as staunch an appointment as they can hope for.
He'll keep the seat warm at least until Steven Gerrard sees sense and stays right where he is.
Gerrard actually spoke about the "rangers " job for the first time, and said;
"I have held initial talks and I have plans to pick them up in a couple of days' time," 
"I'm busy for a couple of days now and I'll pick it up on Thursday and we'll see if we can progress it."
 Ha ! Progress ! 
Okay, I added the last line.
Paddy Power wouldn't let it go…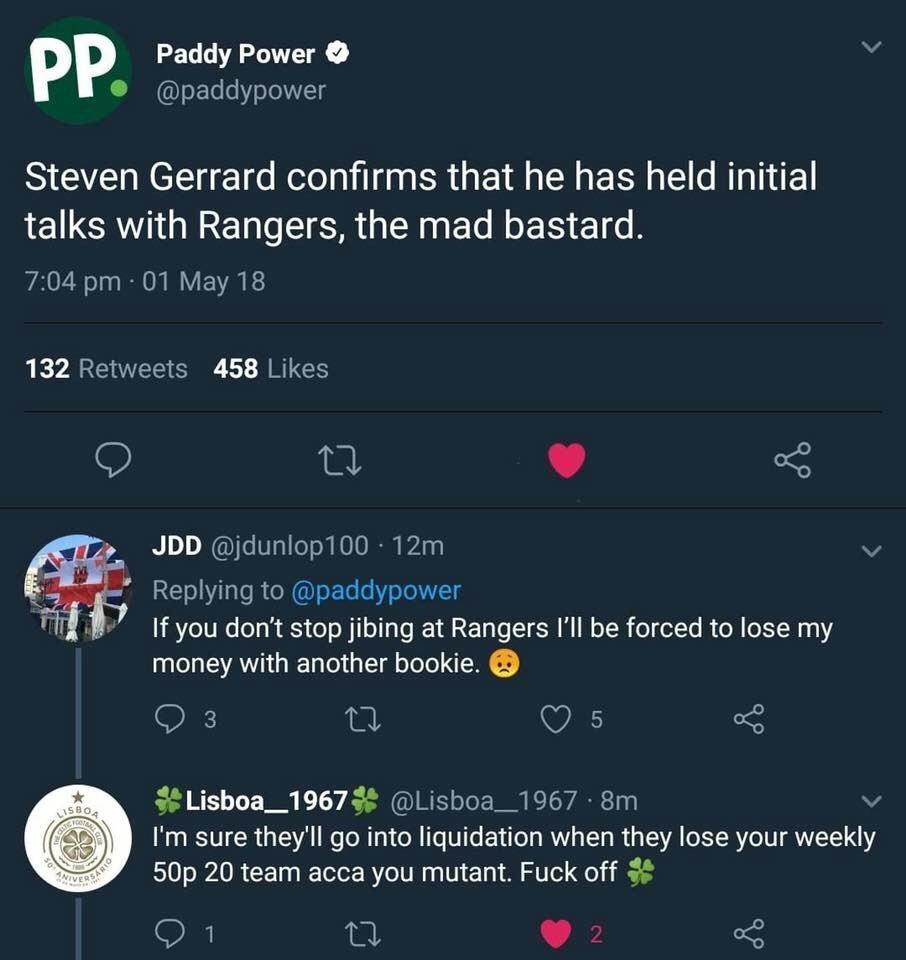 Gerrards statement seemed to have lost something in the translation on the way to a delirious Daily Record sports desk…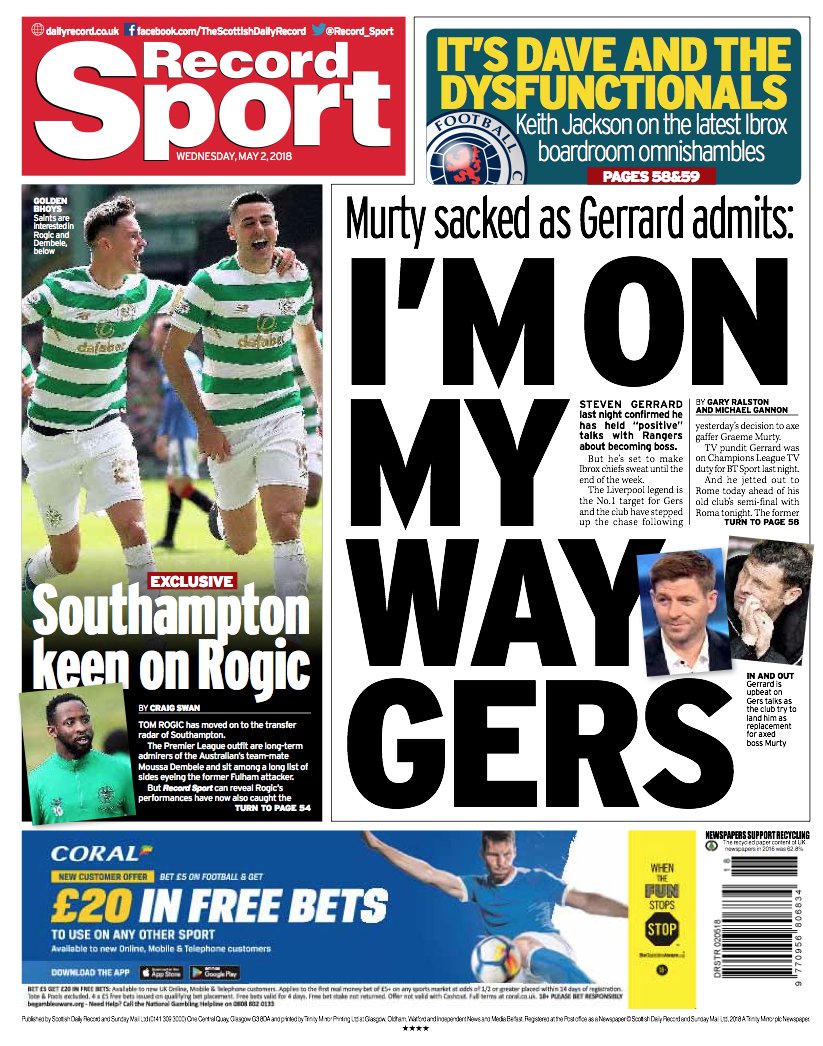 They really should have learned by now…
Then again, some never learn, Bill Leckie, a seriously undertalented hack, re wrote company law..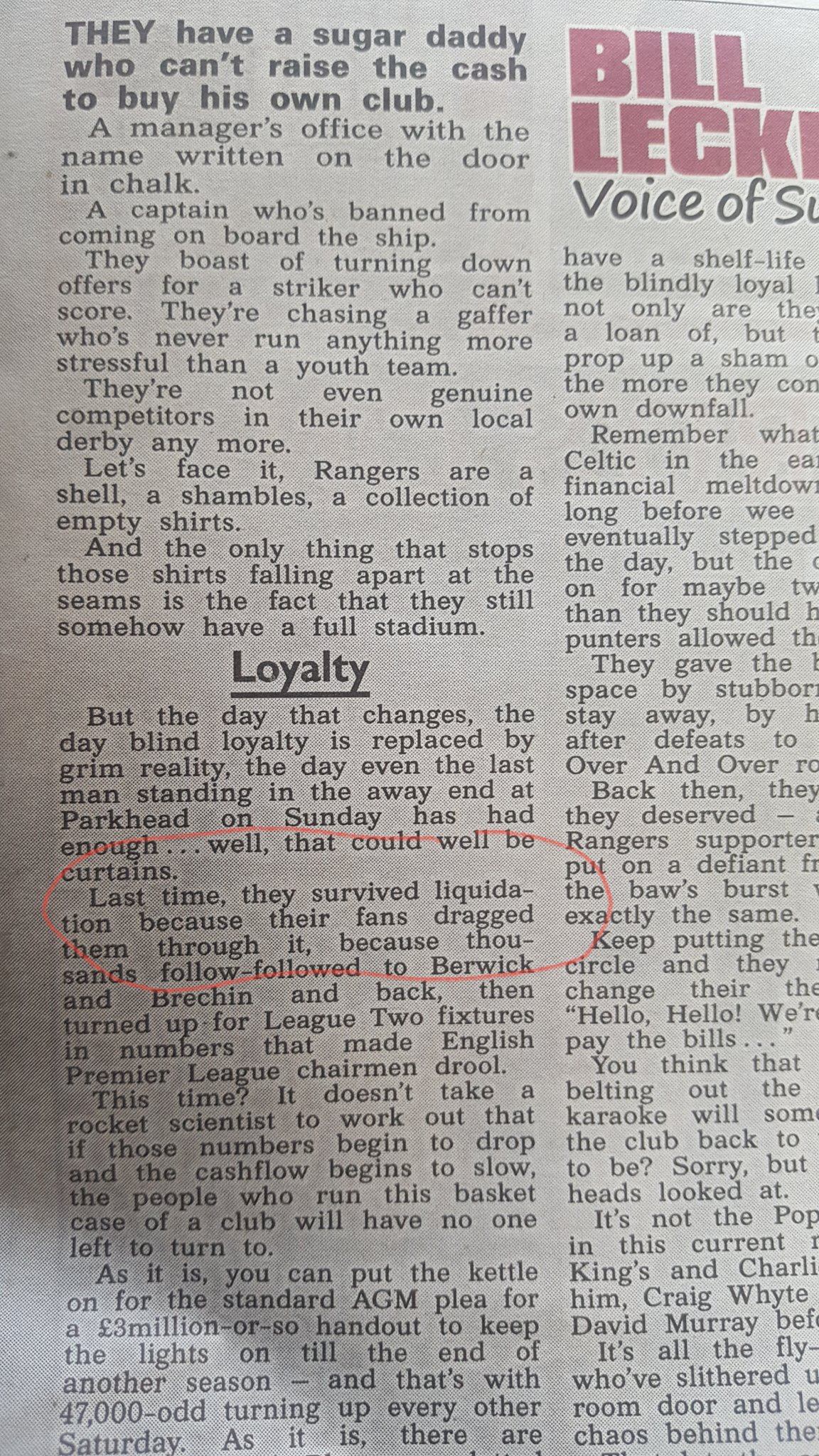 Can't help but remind myself that these fuckwitted fanboys are partly responsible for the mess at Ibrox. they led the charge against the truth, and now its coming back to haunt them.
On a serious note, if Gerrard is reading, sorry, having this read to him, perhaps he ought to take note of this tweet, from a loyal supporter.
Its only fair he fully understands what he might be getting himself into.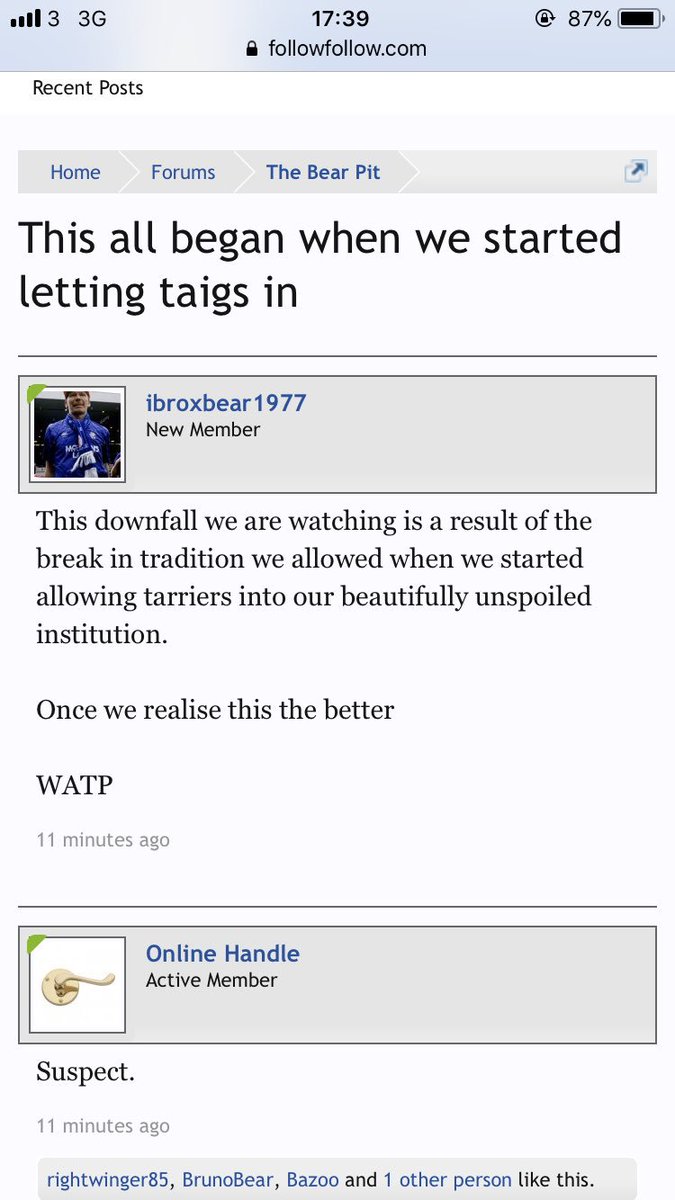 To get an idea of what the new "rangers " is all about , we could consult this table, which features internet searches for each club named, and the most popular three words returned…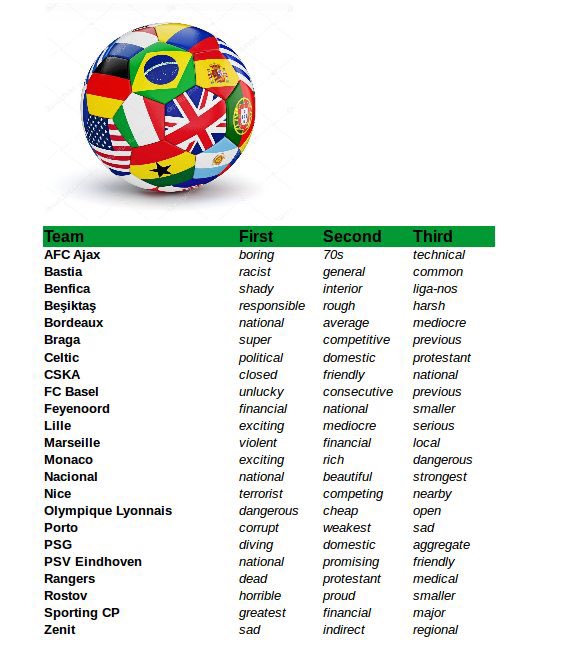 "rangers " are "dead ", "protestant " and er, "medical ", which presumably refers to the medical miracle of life after death.
Oddly enough, Celtic are "political ", " domestic " and er, "protestant ", which kind of skews the survey, as despite our all encompassing attraction, its not what  I'd have expected to see  in the top three associated words.
Though they got Atletico Madrid spot on with the first word.. and Real and Barcelona.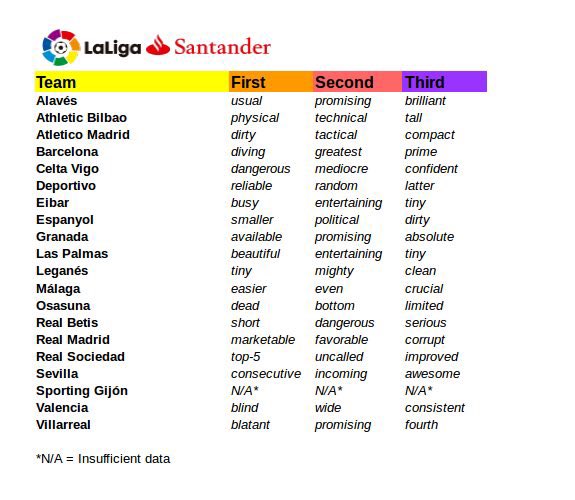 Anyhoo, back at the ranch , and there's still a few games to play in the league, and it wouldn;t be a surprise if Karamoke Dembele -now 15- made some sort of cameo appearance off the bench.
According to those in the know-alright, those who say they are in the know when they've had a drink or two, only his slight build is keeping him from stepping up, and lets be honest, that shouldn't be an issue.
Especially as his big cousin is there to keep an eye on him..
He's currently away with the English under 15s, and helped them to a 5-3 win over Austria..
Karamoko Dembele
@kdembele_10
Beat Austria 5-3 scored 1 assisted 2



This kid is going to make it somewhere, it might as well be here…
Tom Rogic is entering the last year of his deal, and therefore joins a number of Celts who have been watched by clubs from the cash rich English Premier league.
Southampton are the latest to register an interest, and they would have no qualms in spending decent money on him after their previous dabbles  into Celtic Park, which have seen them turn a healthy profit.
West Ham are also interested, but their idea is a swap for Robert Snodgrass, which might not have the same appeal to Brendan as having cash in the bank, which would allow him to spend it on someone who would improve the team instead.
 Common sense would point to  Rogic not doing  anything until after the world cup, although if he does decide to stay in Glasgow, expect that to happen fairly soon.
Rodgers isn't worried..
"Tom is a brilliant player, but you have to respect that a player's career is short.
"I don't think he is questioning the club, I don't think he is questioning anything here. He is a young guy who was deemed not good enough for some clubs when he was younger.
"Tom has come over here and it has taken five years for him to really establish himself and show his real talents. In the last couple of years, he has been sensational.
"It's just a life decision, really. Tom and his wife are from Australia. If you are a Celtic supporter, you probably can't think of a better place to be in the world than Celtic. But there are warmer and drier places!
"Tom's a massive talent and we hope we can keep him here. There's nothing sinister in it. He'll take his time and I'll always support players whatever their decisions are.
"Hopefully, he can stay and agree a longer term deal." 
Meanwhile, a Chelsea fan on one of those fan websites is having a bit of a moan…
Charly Musonda's experience at Celtic is now part of a demonstrable pattern. He is not on the bench because of his Instagramming. His attitude certainly leaves much to be desired, but that, too, is part of player development. Rodgers is the manager and he has his lieutenants on his staff and in the locker room. None of them are doing their job with Musonda.  
In the same way that no one at Chelsea did either.
It seems all is not well with musonda, and perhaps he is just another kid from the bling generation who feels he has already made it. Similar to tony watt, who scored what turned out to be the winning goal against what was the best side in the world at the time, there may be a feeling of already having made it.
If Musonda doesn't feature in any or all of these last three games, then we can conclude its over.
There may be a replacement loannee already sorted..
Liverpool are 'in advanced talks' with Celtic for striker Rhian Brewster. The 18-year-old, regarded as one of the 'best young talents in English football', could join the Hoops on a season-long loan this summer to get competitive first-team football.
Brewster joined Liverpool from Chelsea in 2015 and has risen through the youth ranks to the fringes of the first-team. He was named in the matchday squad against Crystal Palace on April 23. The teenage striker has been in fine form for the reserves, contributing 12 goals in 11 Premier League 2 games this season, and needs a new challenge to continue his development. ( sportslens ) 
There will be speculation, both about players exiting and players coming in.
However, its worth noting that one of the main reasons for Celtics progress, and despite the odd half arsed effort this season, there has been real progress, the second album is always tougher, has been the fact that the key players have been kept at the club.
In the past, we've seen the Wanyama's, the van Dijks, the Forsters, the Ledleys and the Hoopers all move on, just when we thought we were getting somewhere.
Maybe thats what the manager meant when he said we were building something.
No ?
Well, as Rabbie burns once said..
Amazing. He talks like that, and he's remembered and quoted for hundreds of years.
I do it, and I'm bundled into a taxi and sent home because I'm drunk again.
Anyway, here's how one acclaimed French writer sees us…
I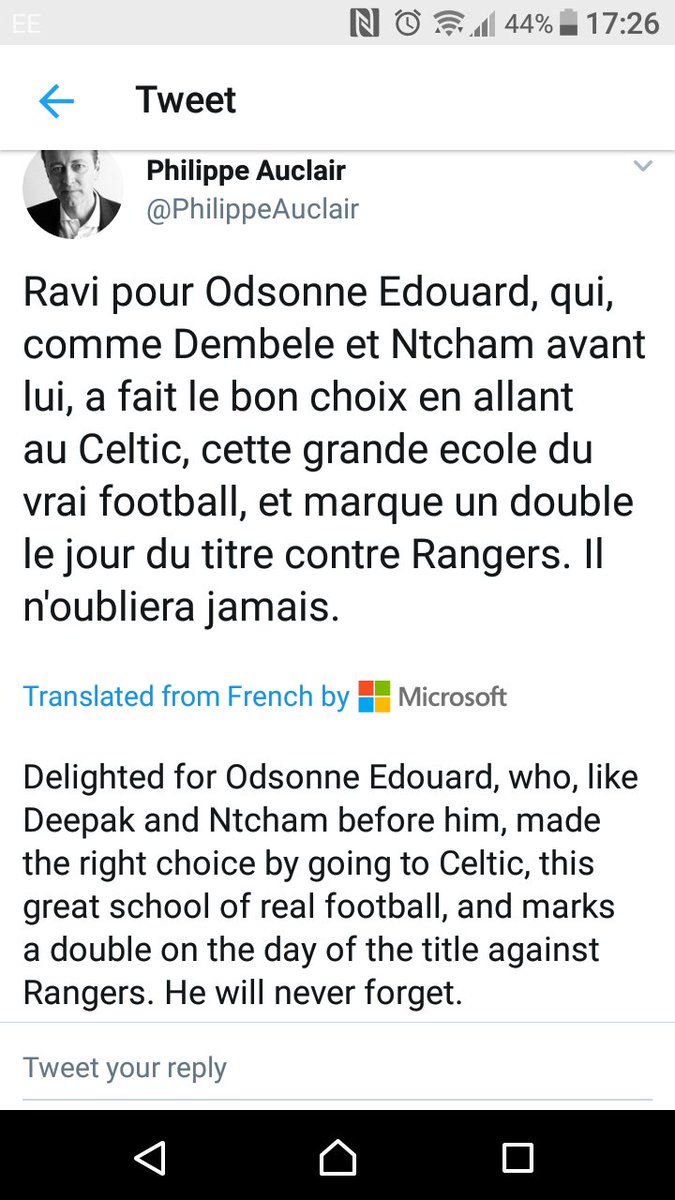 Who ?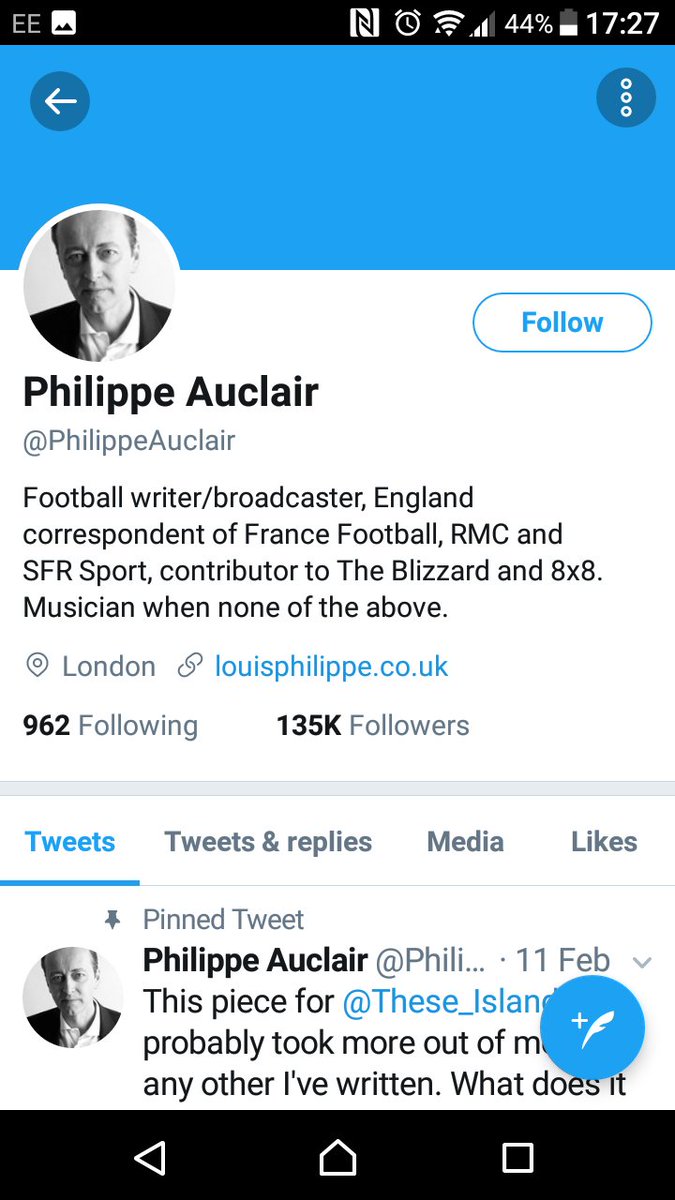 Phillipe Auclair, thats who. Who knows his stuff.
Probably.
Yesterdays picture…