Celtic Diary Thursday April 12: Fixtures Out and Its Only April 12
The fixtures for the final stage of the imaginatively titled Scottish Premiership have finally been released, giving fans well over a week to organise flights, hotels, tickets and beer, thanks to the high level of efficiency at the SPFL.
Celtic require one win to secure the title, and the first opportunity will be at Easter road in Edinburgh where they will face Hibernian.
Don't put money on a win. Neil Lennon is a wily old fox, and this season in three matches he  secured two draws (both 2-2 ) before losing 1-0 at Celtic Park in January. His side still has everything to play for and despite inevitable claims from the dark side that he will instruct his charges to lie down, he won't.
Scott Brown is looking forward to it, but he too, is cautious..
"Obviously, Easter Road will always hold a special place in my heart as I have so many great memories from my early days there as a youngster with Hibs.
"That's why, on a purely personal level, it would be the perfect place to win a title with Celtic at this stage in my career.
"We know we're going to have our work cut out playing Hibs at Easter Road because Lenny has got them flying this season. They've had a great campaign.
"But we just want to get this league won at the earliest possible opportunity because we can take nothing for granted."
And neither should Celtic take it easy, as those of us who still have memory capacity will remember how Hibernian lay down on Black Sunday, and whilst what happened that day was mostly Celtics fault, they didn't exactly help us, did they ?
A failure to win means the next chance will be at home to "rangers ", which would be a lot easier, though as long as it is done, I don't care when.
The full fixture list is..
| | | | | | | |
| --- | --- | --- | --- | --- | --- | --- |
| Sat, 21st Apr | Hibernian | Ladbrokes Premiership | 12:30 | A | | |
| Sun, 29th Apr | Rangers | Ladbrokes Premiership | 12:00 | H | | |
May 2018
| | | | | | | |
| --- | --- | --- | --- | --- | --- | --- |
| Sun, 6th May | Heart of Midlothian | Ladbrokes Premiership | 12:15 | A | | |
| Wed, 9th May | Kilmarnock | Ladbrokes Premiership | 19:45 | H | | |
| Sun, 13th May | Aberdeen | Ladbrokes Premiership | 12:30 | H | | |
| Sun, 20th May | Republic of Ireland | Scott Brown Testimonial | 14:00 | H | | |
The Hibernian game is live on BT Sport, and if Celtic do get a result, then we can all be offended on the 29th when "rangers " refuse to sing Roll of Honour as the teams take to the pitch before the game.
It took a while for the SPFL to sort out the fixtures as Dave King was difficult to get hold of, apparently he's refusing to answer the phone in case its a creditor or a bailiff , but he has his friends who look after him.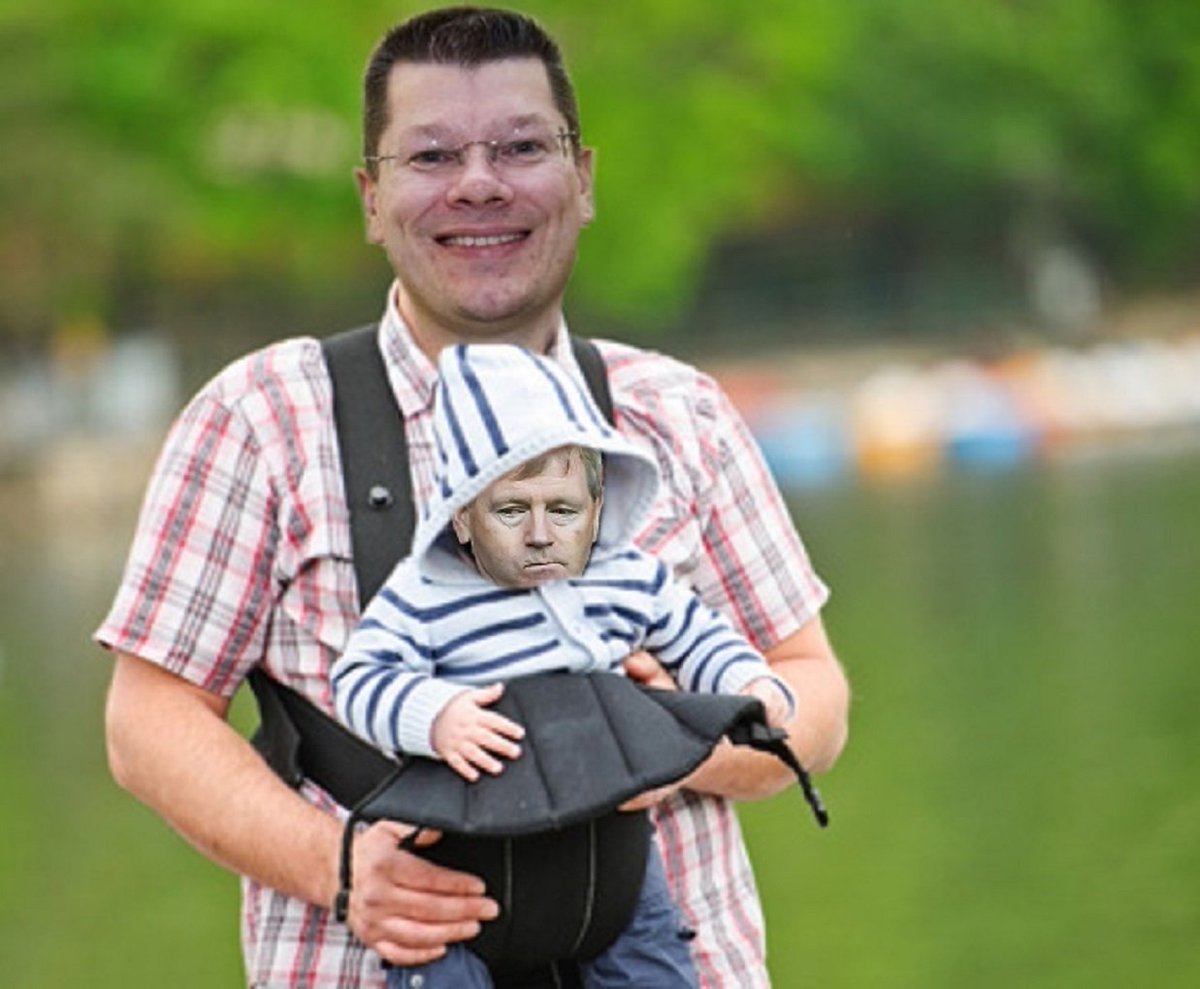 The final game , against Aberdeen , has led to Ryan Christie asking if he can rejoin his parent club a day early as the sight of him joining the post match party will upset the Dons supporters, but he's been told to sort it out with whoever replaces McInnes.
The third leg of the treble resumes this weekend, and one man thinks that it may not be a treble after all…
 Rangers can follow Manchester United and Roma and end Celtic's Treble hopes insists James Tavernier
"City had their chance to win it against Man United but, obviously, Man United stopped that happening. It's one of those stories.
"You saw it again last night with Roma and Barcelona. These things can be done in football and in an Old Firm game anything can happen." 
Anything except it actually being an Old Firm game…
Remarkably, Tavernier has managed to mention "rangers " as though they are at the level of two of Europes better clubs, which should keep the gullibillies on side with season books needing to be renewed.
Two crushing defeats in the two games against Celtic will almost certainly see "rangers " collapse on the field and off, and we could be in for a hilarious summer as they desperately try to salvage the assets again to form a third entity.
If they are comprehensively beaten then the gullibillies will not renew. Certainly not in the numbers required to keep the lights on over there.
Who is the highest paid player in Scotland ?
Well, if we include deals waiting to be accepted, its this guy…
We'll get one right one day…
Can I just offer my condolences to Juventus, who went out of the UCL last night to a late penalty ?
Actually, no, i won't.
I feel better now.
Those of you who have noticed that the SFA complince ifficer appears to be taking a while with his investgation into certain shenanigans revolving around the Hampden Ibrox Axis will be pleased to know that Celtic have indeed asked him for a progress report, and he has told them he isn't finished yet.
Celtic will comment when he has.
Apparently its to do with the wording in the conclusion, to my mind, at least, and how they can say that threre's little point in punishing the guilty club ( a la Traverso ) as they don't exist any more and at the same time quelling the inevitable wails that will come from a club trying to stay alive by pretending the opposite.
In the meantime, whilst Celtic and their support play down the cup semi final, at least until the weekend, that lot have already cranked themselves full of hallucinogens and steeped over the bridge of dreams…
I'm so confident of a win against Celtic this Sunday Rangers will be in the final Celtic think they just need to turn up and win Rodgers arrogance is rubbing off on his players and I can't wait to see the smile wiped right af his face I bet they will blame the referee after it 
They're peeking out of their box again…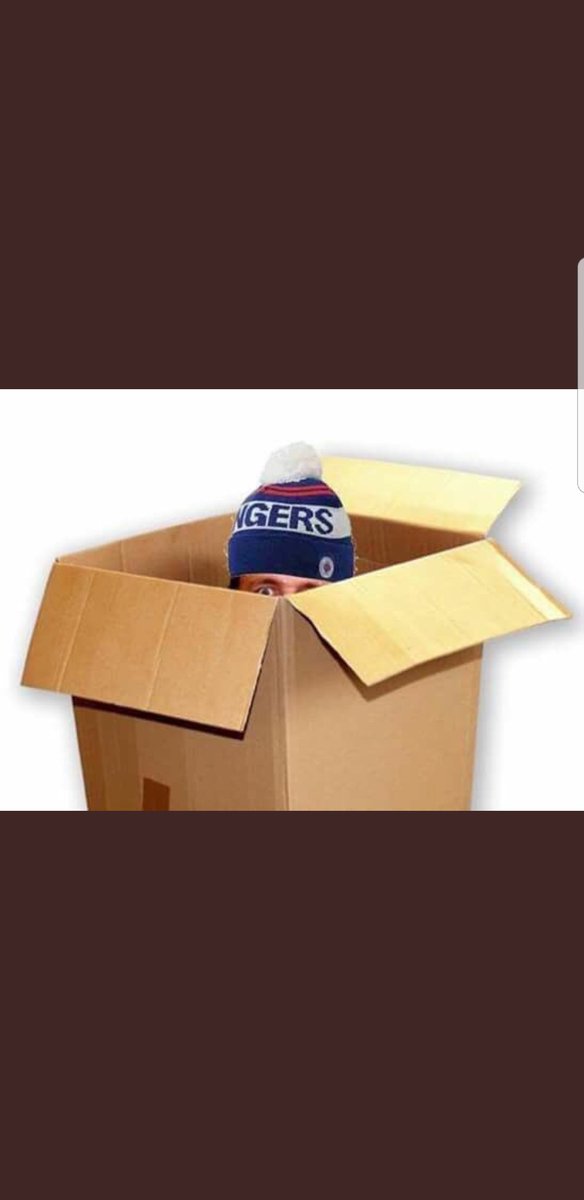 Charly Musonda,the  loan signing from Chelsea hasn;t set the heather or the hearts alight since moving north, but manager Brendan Rodgers isn't worried, and neither should we be…
"He's absolutely fine,"
 "He knows he is here for the 18 months and by the end of that, he knows he is going to be a better player.
"It's a different type of loan for Charly compared to when he went to Spain and had to succeed straight away. Here he has 18 months to settle in, find the way of working and realising the pressures of a big club like Celtic.
"But he's enjoying every minute of 
it and he knows that over time here that he will get an opportunity to show it in training where he works well and then in the games. It's just time, that's all
"Of course all players want to play but he's no different to Patrick Roberts or some of the other players [who haven't had as much game time]. They have a respect for where 
they are and what the team is doing. They respect that you can only pick 11 players.
"I expect Charly to come into his own next season. He'll make some appearances, from when he arrived in January to the end of this season. Then I think next season will be a big one for him, to make his mark." 
We've got a couple of games against the mankies coming up, and my nan could play in those, so we'll maybe give him a run out there. 
Alright, I added the last bit, but thats only because I was reading between the lines in the rest of it.
Yesterday, this was the picture to caption…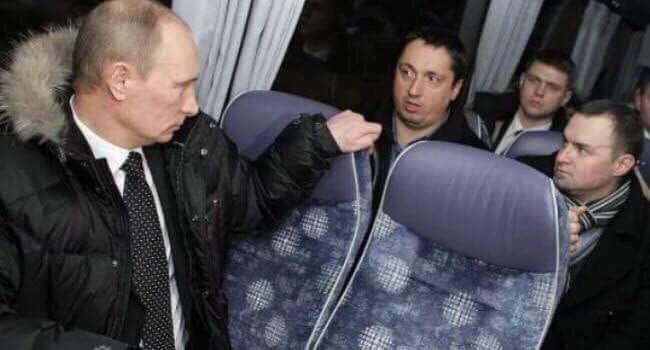 Today…