Celtic Diary Sunday March 11: Part Two: After The Game
It didn't quite go as planned, but when it didn;t Celtic adjusted, dug in, and produced a victory over at Ibrox, though they certainly made it harder than it should have been.
Dedryck Boyata, brought back into the side after injury to provide a scapegoat in case things did go wrong, duly obliged after being caught in possession after just two minutes, allowing Josh Windass to sprint toward goal and open the scoring.
Scott Bain, making his debut in the place of injured Dorus Des Vries had no chance.
However, Tom Rogic doesn;'do a great deal during any given ninety minutes, but the bits he does do count, and he curled an equaliser past a despairing Foderingham just eight minutes later. The world had returned to its axis, and Celtis were in control.
But the three at the back system makes our defenders nervous, and no one seems quite sure who should be doing what and where, which allowed an unmarked Candeias to put the home side back in front.
2-1, and the game was starting to look a little ragged, a little like a schoolboy fixture, with lots of perspiration, but little inspiration.
Moussa Dembele pulled Celts level with a cool chip over the Ibrox keeper, after Scott Brown had elected to pass forward instead of sidieways, and that concluded the first half action, and allowed Celts to regroup.
They had to regroup again after a delighted linesman dougie ross saw his chance to help his buddies when jozo Simunovic raised an elbow which sort of connected with Alfredo Morelas, and although the colombian would have heard the linesman screaming "Red Card , Red Card " , he still figured it would help if he pretended he'd been shot.
Simunovic went, and Hendry replaced Rogic and Celtic adjusted, and as they adjusted, "rangers " waited for something to happen.
It did.
Oddsone Edoaurd drifted a wee bit wide, then a wee bit central, and scored what proved to be the winner.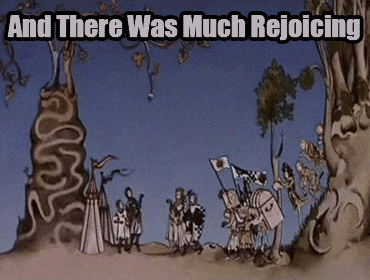 The game won't be remembered as a classic, though "rangers " deserve credit for at least thinking they could win. What they did though, was take their best shot, and even against ten men and a dubious trio of officials, who were inconsistent at best, and downright cheats at worst, they failed.
Thats it for them. it won;t get any better unless they surprise Celtic at Hampden and knock the hoops out of the cup.
I'd like to think we'll deal better with their enthusiasm next time, although their confidence, built up by an admiring media, will have taken a serious knock now, and it will be all that manager Murty can do to stop a slide into mid table between now and the end of May.
Celtic, on the other hand, discovered that bit of steel that had been missing for a few months, and as we approach the business end of season, that will come in useful.
Plus points go to Scott Bain, who could have fell apart early on, and even Dedryck Boyata, who recovered from a disastrous start and just kept things simple.
Olivier Ntcham was strong and dependable, and once he works out how to take a free kick or corner will be a valuable and influential part of the team.
Dembele worked hard and got his reward with another goal, and Edouard reminded Rodgers that he is worth keeping on, even at the price quoted.
But three at the back, no, it doesn't work, and "rangers " exploited the width to make more chances than they ought to have.
And maybe we could vary things a bit from time to time, better teams than "rangers " will take advantage of our inflexibility, and we still have a Cup to win.
Other than that, nine points and a game in hand ?
It looks like Celtic will become the first team to win seven in a row twice.
And a few people are hurting about that..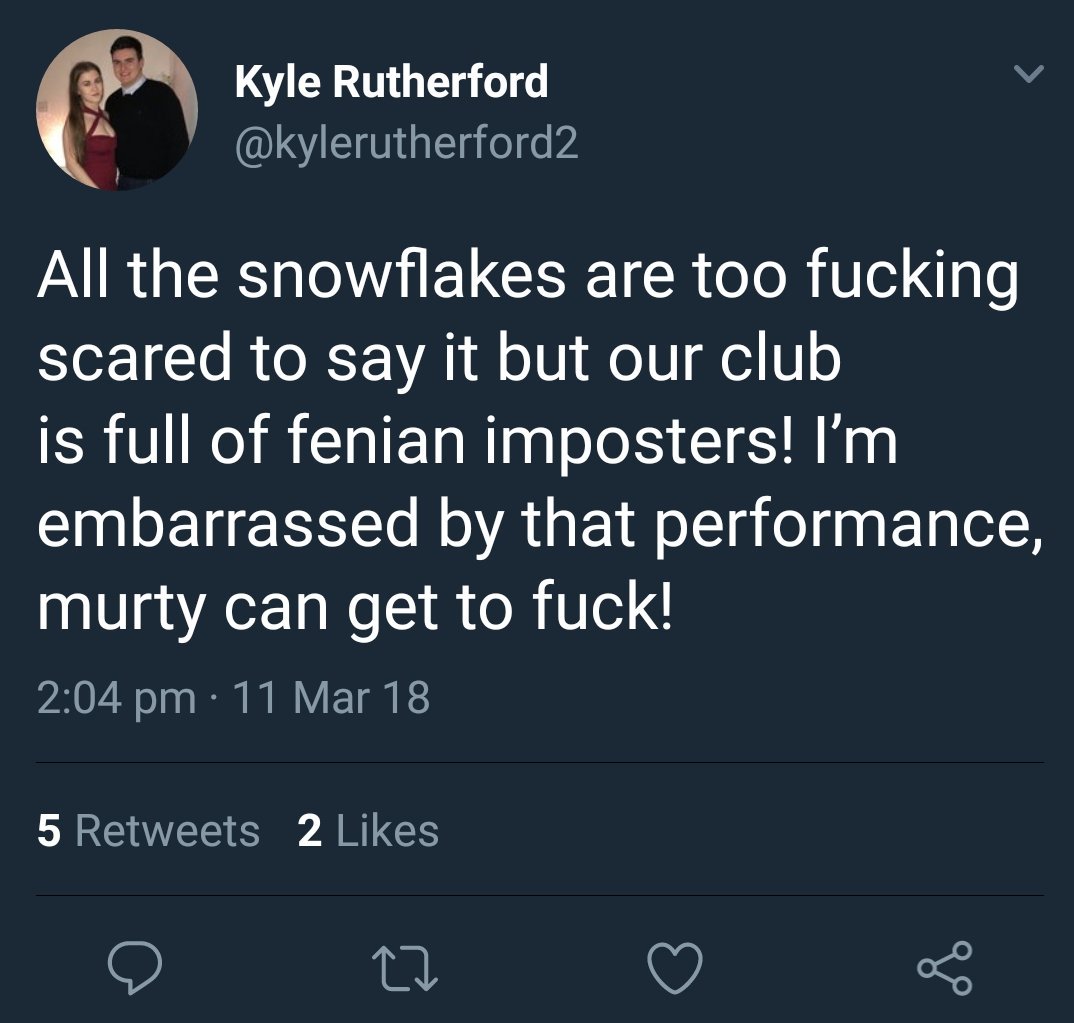 Fucking disgraceful. They were there for the taking and you fucked it
Appoint a manager and sell that mongo Morelos 
Oh, Morelas missed a sitter, a proper Sebo moment when he struck the ball against the post late on after Bain had parried.
He's worth every penny of that £11m , as most strikers would have missed the post completely and probably scored.
for all of those who are licking their wounds right now, those who trumpeted the return of "rangers ", please spare a thought for this chap, who couldn;t give a toss and wants us all to know that.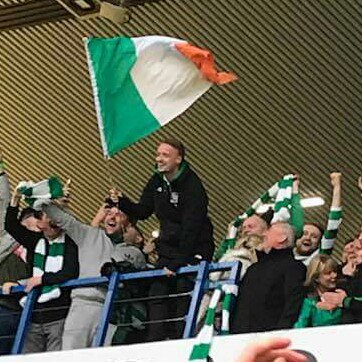 Finally, according to Radio Clyde,
Graeme Murty says the 3-2 defeat to Celtic is the most disappointing result he's had as a manager. 
Bless him,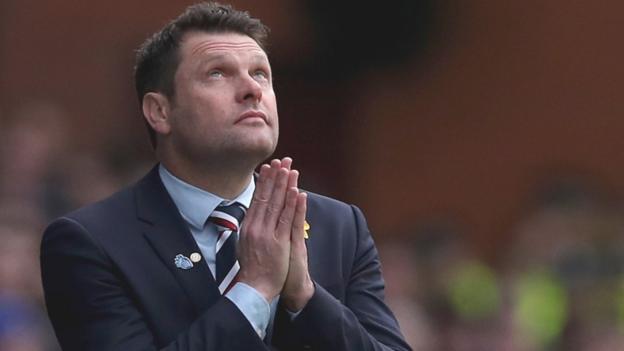 I'm sure he'll have many more even more  disappointing results  before he's finally out of there…
and our Brendan ?
He seems quite pleased..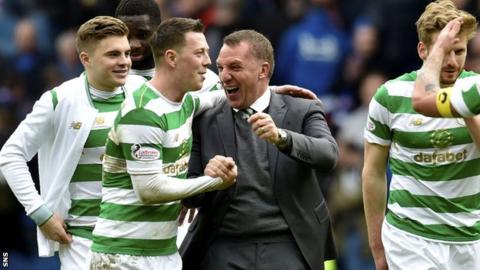 "There was a lot of noise before the game, but that's natural – they've been on a good run and at home, thinking they could get the victory. 
"But I think the players today showed their quality and that real champion mentality. It's a big step for us to go nine points clear with a game in hand, but we still have a lot of work to do.
"But an absolutely brilliant win and a great day for the supporters." 
It is.
Stay safe, and remember, you've got work in the morning.