Celtic Diary Tuesday January 30: Charly Is The Darling
As expected, Charly Musonda signed on for an eighteen month stint in the hoops yesterday, with talk of the deal costing Celtic £800,000 up front and around £10,000 a week in wages.
Of course we don't get to keep him, its like when you lease a car, it has to go back one day, but unlike a car, Musonda shows no sign of actually wanting to go back.
He's delighted. Look at his instagram page…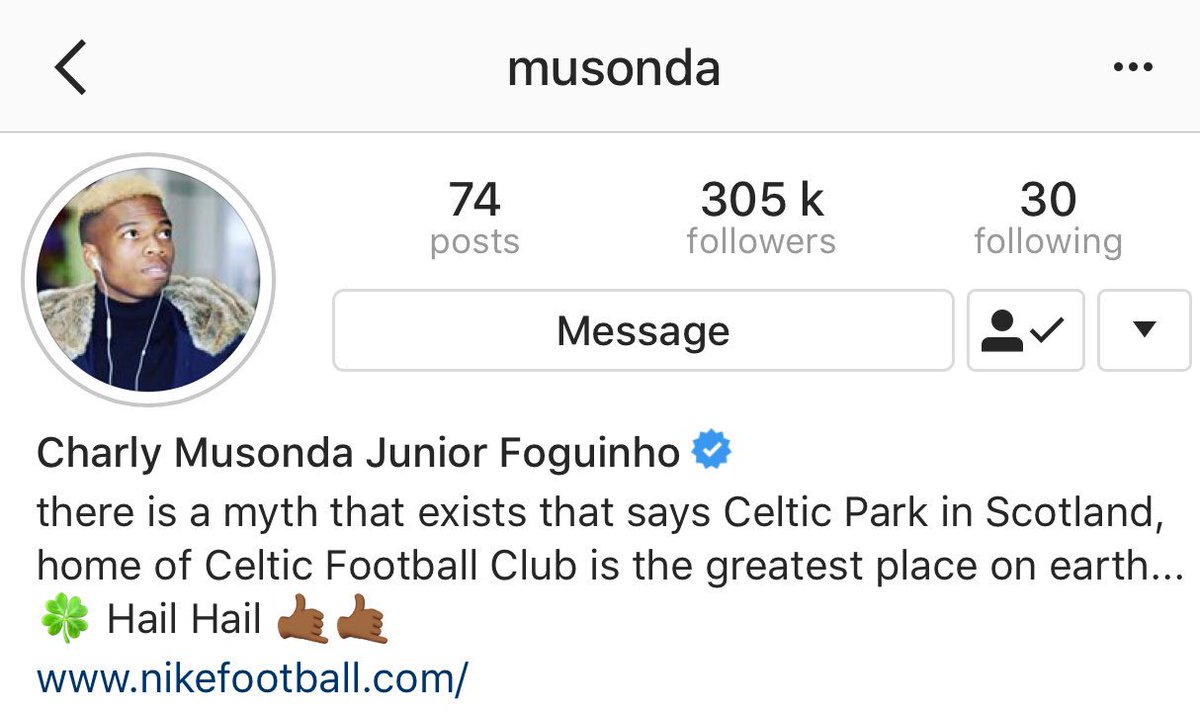 Not as much as his mum, right enough..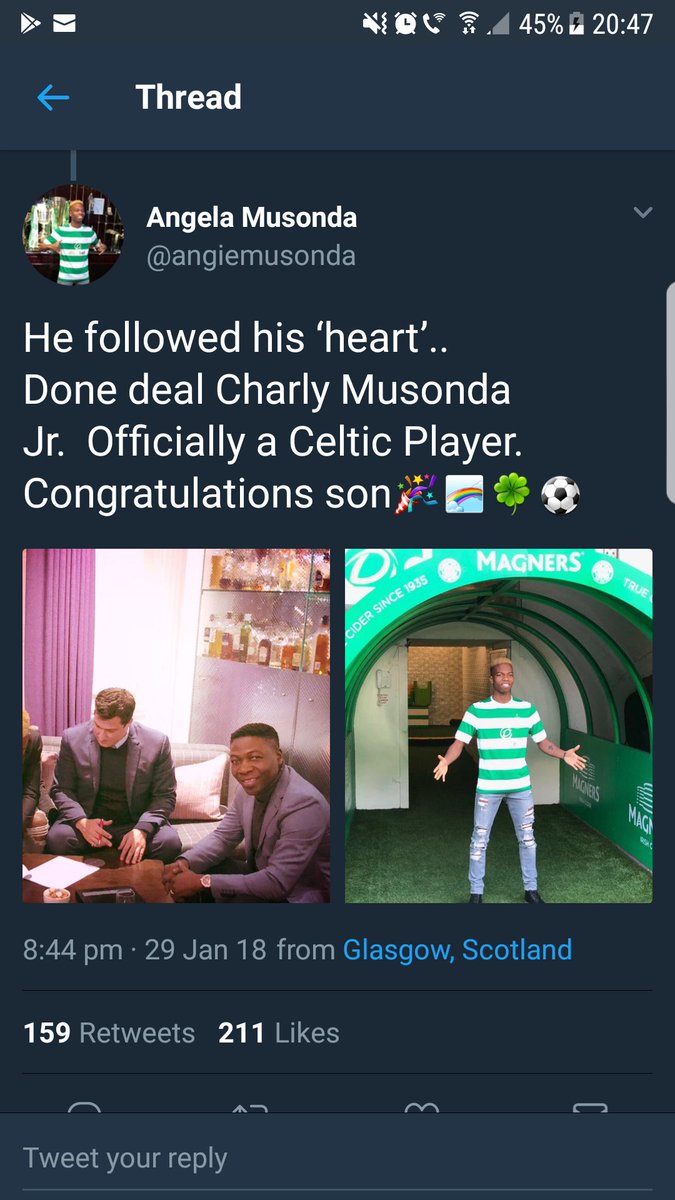 It's time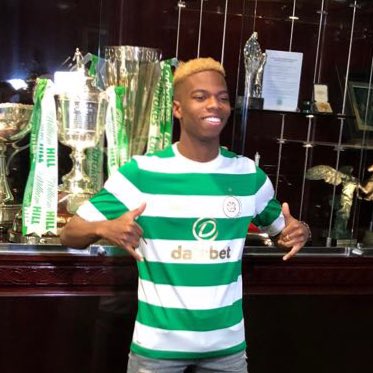 Billy McNeill once said that when he signed a player who was not already a Celtic fan, he would sign one who could easily become one.
This kids family are on board already as well.
He's going to be something special..
Ask Brendan, who was a bit "cat who's got the cream" about it all-and rightly so..
 "There were around 24 clubs that were interested in taking Charly, so for him to want to come here and for Chelsea to very happily let him come to Celtic is a great coup for Celtic.
"It's a really exciting prospect to the club. Charly is big talent I've known for a few years now, and it's a big thank-you to Chelsea Football Club because he's really one of the shinning lights in their academy and has progressed through with various loans and has been part of their first-team squad.
"It's also a good opportunity for Charly to come into one of the great clubs and get the opportunity to show his talents. He's a really exciting player, very dynamic, wonderful ability on the ball and works very hard. He loves his football and is a bright player.
"We've been unfortunate this season with injuries, where last season we probably got lucky with injuries. This year we had very few, and it's been to a number of our creative players. So with Charly coming in, it will add that great creativity to our game and I'm really excited to work with him.
"He's at that age now where he needs the opportunity. Kids get to a certain stage in their career where they want to play. Chelsea is a great club, with a whole hosts of top talents. Their academy director, Neil Bath, along with the other guys there, have done an outstanding job in creating many talents, and a lot of those talents have obviously gone on and played elsewhere.
"Of course, it's very difficult for them to get a game at Chelsea with the level of player and the quality.
"With those clubs, they'll want to send them out to teams that maybe have a similar philosophy and similar players.
"He's up to speed in terms of playing. He's not had so many starts but you can see the impact he had against Brighton. He made a wonderful pass to set up the fourth goal. He's also a naturally fit boy as well and hopefully he'll be available tomorrow night." 
Er, thats to face Hearts, not to go out for a few beers, presumably.
Hearts. Celtic Park tonight.
Ah, fling him in at the deep end. Give him a start, let the support give him a cheer and then let the Hearts players kick him all over the park. Thats what would happen, but I'm sure the referees will be on the ball, and stamp out that sort of thing.
De Vries….Boyata, Simunovic, Ajer….Forrest, Ntcham, Brown,Tierney Sinclair …Musonda….Dembele.
Lets remind the Edinburgh side that their win was a one off-well, technically a four off, but you get my point.
There's a few players in that line up who could do with the boost pf a big cheer, De Vries, Boyata, Dembele..
With Celtic bidding for Motherwell's Trevor Carson yesterday, De Vries will have a battle to remain in gordon's gloves, but while he's there he needs encouragement. He's nowhere near as bad as some make out, and needs to know that we are behind him.
And not just to pick the ball out of the net for him.
However, I think I've spotted a replacement…
Look at the size of that guy!
With Celtic signing Musonda, the back pages were full of praise for rodgers and Celtic, and anticipation at seing a genuine class act ply his trade in Scotland.
Except for the Record…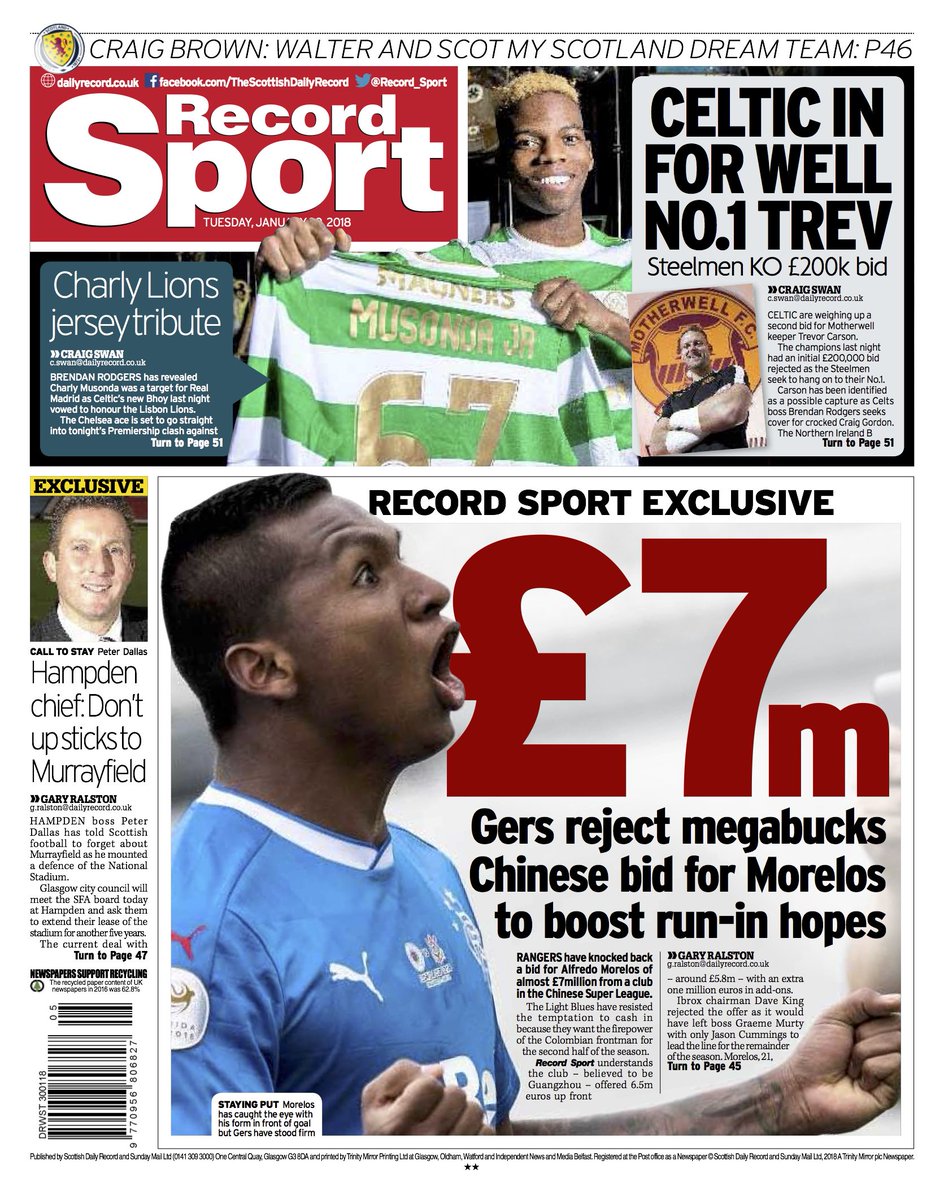 And the Express…
EXCLUSIVE: Rangers star Alfredo Morelos could be set for mega-money move to China
RANGERS hitman Alfredo Morelos could be set for a £6million-plus move to China.
As with Barrie Mackay and a multitude of others the media machine behind the Ibrox club swung into action to keep Celtic off the back page, with another one of those unconfirmable bids for one of their donkeys.
Notably, in Ralstons Record text, he claims the bid was rejected as it would leave the manager with just one forward for the rest of the season…by Dave King , no less, a man who has proven time after time he views the playing side of the club as a sort of occupational hazard while he continues to fleece fans and fellow directors alike.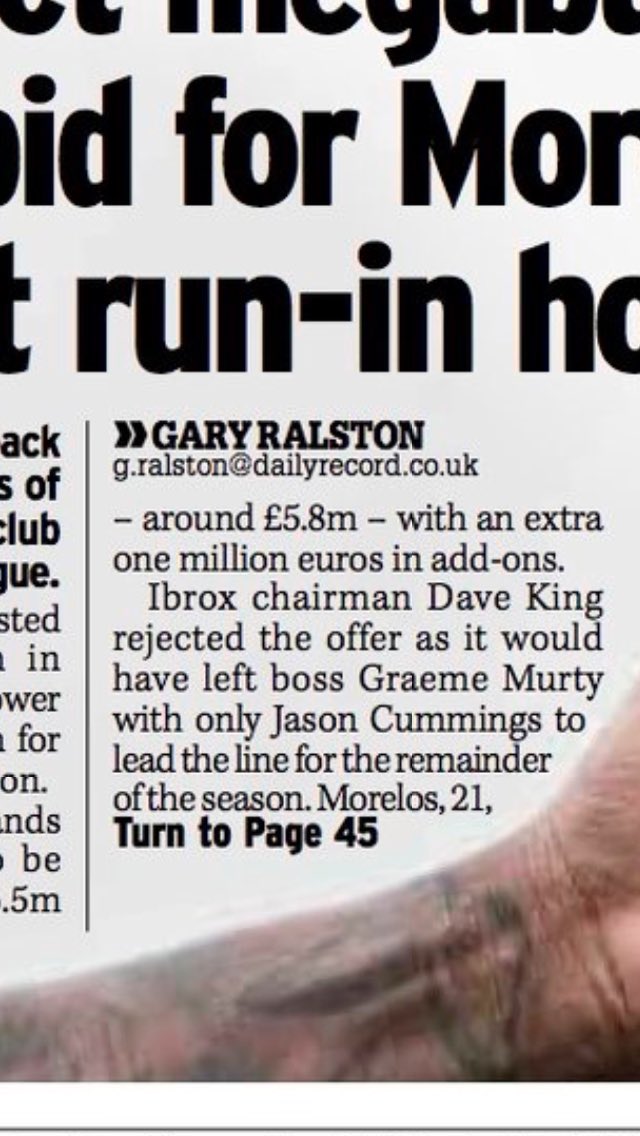 And still the gullibillies believe…even more worryingly for them, the hacks believe they will believe…
One of the gulliest of all billies is Matt Lindsay of the Herald. He is now the man who writes all their Celtic stuff, presumably expecting someone to read it, like me, I guess, and I do, largely becuase you can almost see the tears of pain that stain the paper…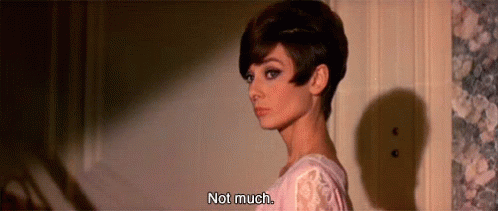 We might improve as well, you see, with Charly Musonda on board, which oddly enough, only the Mail proclaimed  as a great move..
 I've included that as the answer to 1-across in the crossword is clearly Musonda…
Some things just go together naturally …like this English -Gaelic translation of of a well known Ayrshire town..

Picture  yesterday…
Today…
I'll leave the last words to Charly Musonda..
"It's simple for me – Celtic is a massive club. It's a club with many fans, an unbelievable passion, and the culture is more than a club. Those were the most important things, and I wanted to go somewhere where I would enjoy my football, and I know the manager as well. I am very happy to be here.
"It's a massive club and I am really looking forward to it. I was quite close to coming last summer but it didn't happen.
"I spoke again with the manager a couple of weeks ago and I said I had a feeling that this is where I want to come and play my football. I am very lucky to be here and I am very happy to be here."