Merry Christmas to one and all.
I hope that Santa Claus has delivered to you and yours not only the material wishes, but that feeling of warmth that comes from having those who matter around you.
Until about teatime, at least, when you wish they'd all fuck off again for twelve months.
My kids have all grown up now, and so the magic of Christmas morning has somewhat dissipated these days. I miss the look of disappointment on their little faces, and the screams and tantrums at four in the morning.
But how times change…after all, nothing is forever, and last night when I dropped one of my sons off at his place, I actually asked him not to get plastered and ruin Christmas dinner …
This from a guy who once cooked chips and mince because he forgot to defrost the turkey.
I'm up before everyone else this morning, and I can;t wait to see her face when she opens her present. I've put a lot of thought into it this year, paying careful attention to any little hints that she may have dropped, and after she has had the odd moan about me leaving the mud off my boots on the kitchen floor, then I think she will really appreciate her new steam mop.
At this time of year, I often wonder how other marriages can survive without these thoughtful gestures.
Oh, the football.
first, here's a message from Brendan..
The holiday period has a couple more games to offer before the winter break, and Celtic will face Dundee at Dens Park tomorrow.
Its likely the manager will stick with the team that crushed Aberdeen 3-0 on Saturday, a win which puts Celtic eight points clear, as he attempts to hit his double digit lead before the break.
Those of you who watched that game on a stream would have been horrified to see it interrupted by one of thiose adult movies with a limited plot and even more limited clothing budget , though it could have been worse.
Imagine of you were watching one of those movues and a stream from Ibrox interrupted it ? The shame…
Then, on Saturday, Celtic host "rangers " in what could be the last Glasgow derby with the fledgling club, after Lord Bannatyne upheld the Takeover Panel decision which casts Dave King into the clod shouldered wilderness of the financial world.
Although his poodles in the media are talking of his planned appeal, in reality he won't get one. He can appeal only on a point of law or fact, and since the judge has already dealt with that, it can't happen.
He's staring down both barrels.
It's over.
All they can do now is bumble along and hope there's a massive uptake of season books, which will bring a few quid in, but its like playing monopoly when everyone else owns houses and hotels. Sooner or later you will drop out of the game.
Admit it, you're grinning, aren't you ?
I might even go to the game. It could be my last chance to see the new club.
And after they lost to Kilmarnock, where a fat tv pundit scored twice against them, it could be quite a day for those of us who like to feel their pain.
Speaking of feeling their pain…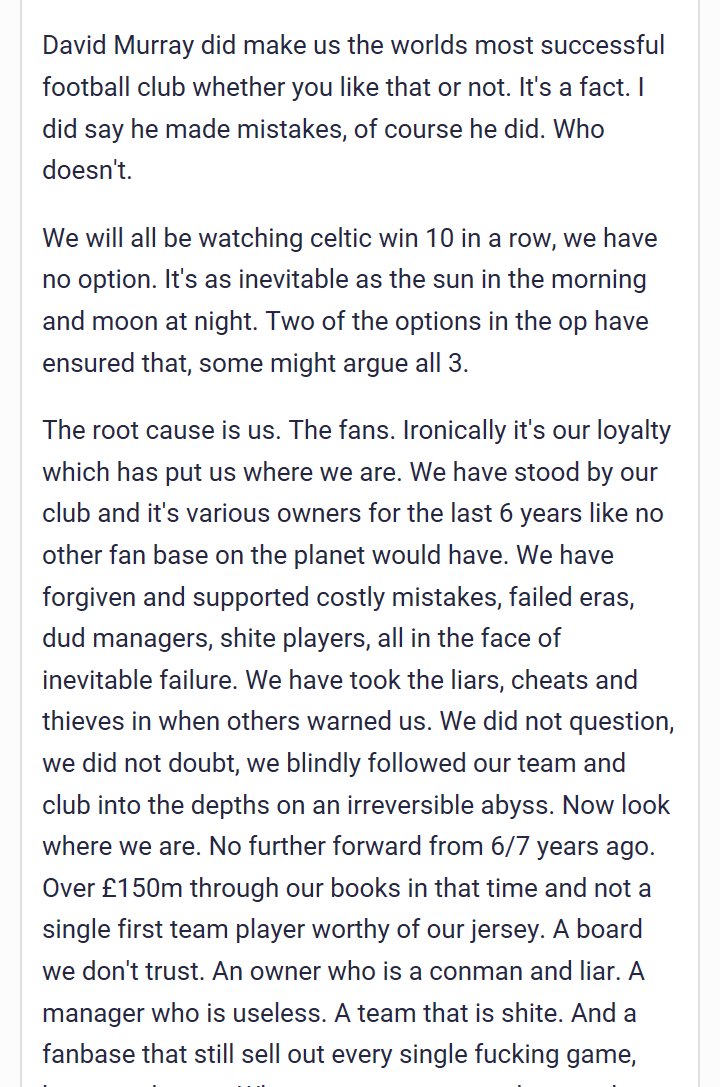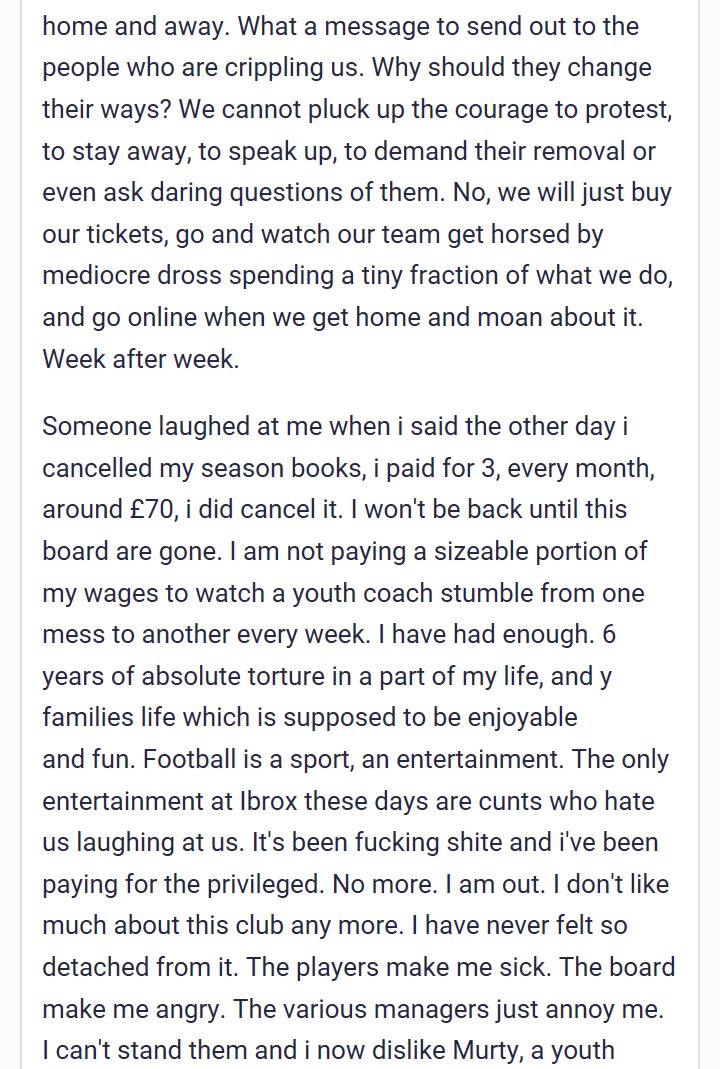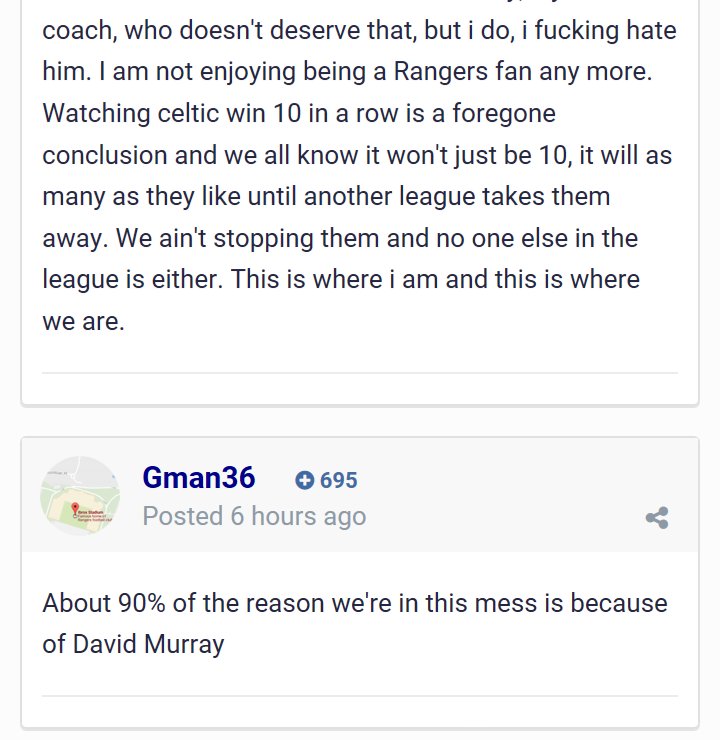 Tis the season to be jolly indeed.
Or just downright stubborn…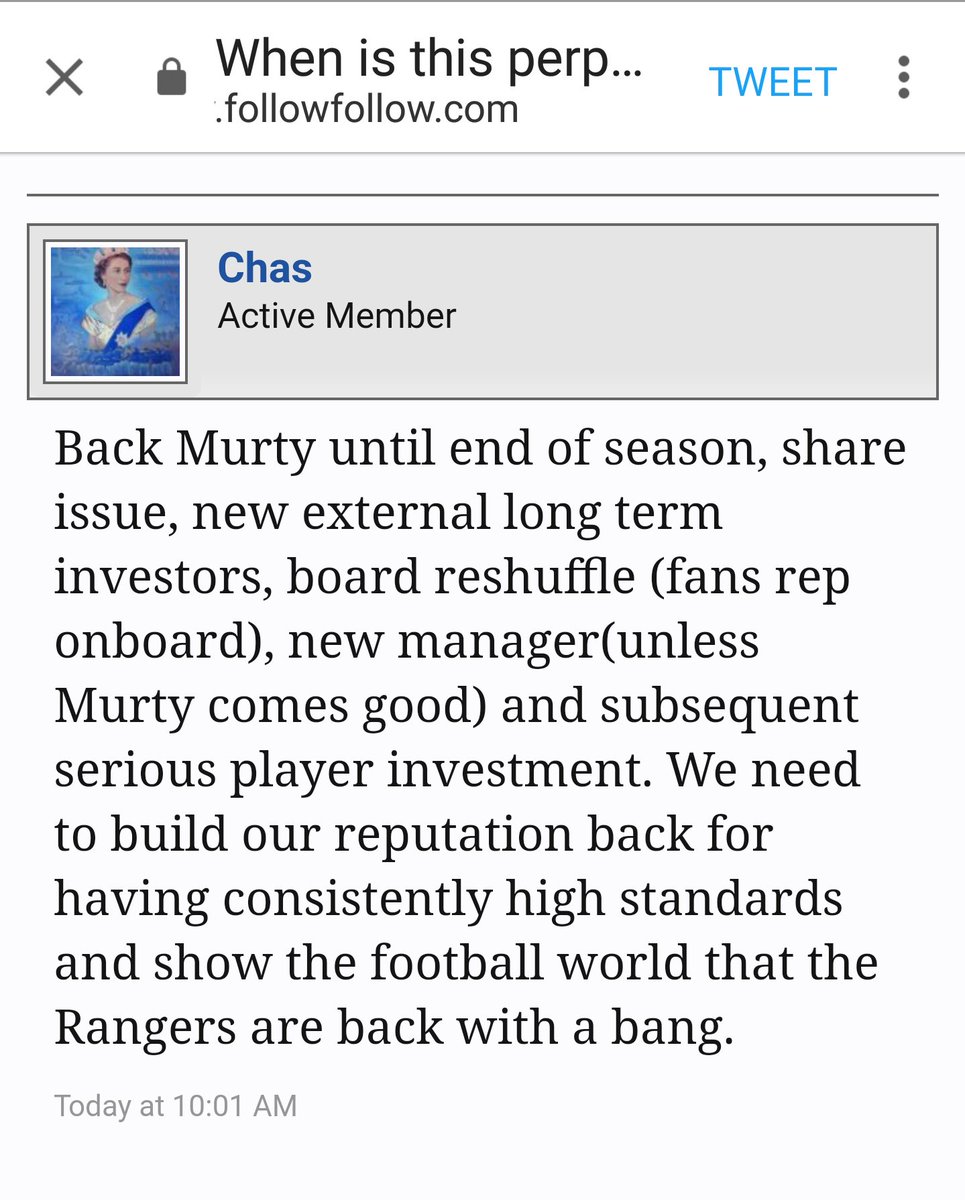 But theres always a grinch around..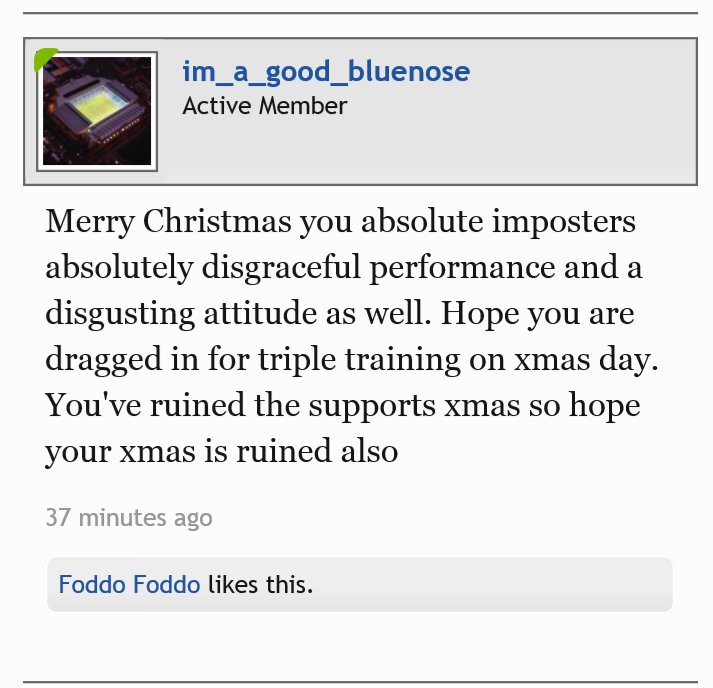 The players, though, appear to have their hearts in the right place..
Graham Murty took his players to Yorkhill 2day for the Christmas visit "some of their stories would break your heart" said 1 of the children.  
On Saturday we showed you this..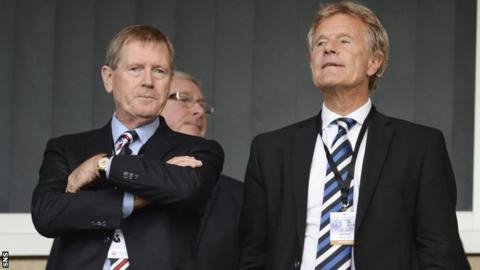 Have a great day!