Celtic Diary Wednesday November 29: Fir Park For Fun
Tonight its the short trip down the motorway for Celtic, without chopper cover, to Motherwell, where the hosts will be looking to exact some sort of revenge for losing the League cup final.
Stephen Robinsons team of cloggers have continued in the family club tradition associated with Motherwell over the last few years, with Keith Lasley now transferring his particular talents to the dressing room from the pitch.
Moussa Dembele won't feature, unsurprisingly, as he picked up a "knock " when Cedric Kipre tried to break his leg. Scott Sinclair will play, having shrewdly ducked when the same player tugged at his shirt in a mistimed attempt to strangle him.
As you know, the Motherwell boss made a bit of a noise about there being no contact, and Sinclair diving, and it was a surprise when he revealed that there was to be no appeal against the red card.
"It's very simple. We have appealed numerous decisions and we've wasted a lot of time and money. Another reason is we want Cedric Kipre totally focused on Wednesday night and Saturday. We've got big, big games.
"And the reality is his ban is next season, in the first round of the cup. By then he could be in the Premier League, because he's going to be a top, top footballer. We need to concern ourselves with the here and now."
He didn't specify which decisions had , in the past, turned out to be a waste of time, but he was spot on about this appeal being one.
Tonight , incidentally, the family club are admirably trying to alter their image..
Simply bring along any unwanted toys you have and hand them over.
Apparently there's been a lot thrown out of prams over the last few days.
The game isn't on television, broadcasting watchdogs have vetoed it as it takes place before the watershed 9pm for programmes containing violence and bad language.
Theres been all sorts of tirades from all sorts of people after the League cup final, which you could easily be mistaken for thinking that no one bar the Celtic minded wanted to see the Celtic win.
Away tie a scarf round ur throat ya Wee banger 
LG 9️⃣Retweeted luke clark
Is that not where you're supposed to tie a scarf?? 
Yesterday the diary didn't appear. I got up late after finding myself looking at what appears to be Craig whytes "True Blue Treachery", currently being touted by a tout on his site, as an another excuse to raise money.
Fair enough, each to his own, but if I were you I'd wait until this particular tome hits the bargain bins in book shops.
It contains little that isn't already known, and is more or less a story of a poor Lanarkshire business who was duped by those fatcats who needed someone to blame for them making an arse of things at Rangers.
Surprisingly, the shrewd Whyte never saw it coming.
Oh, and he's left out a few things as well, so much so that a better title would be "Whytewash " .
Like maybe explaining why he was never charged with non payment of the wee tax case, despite giving a written undertaking to do so.
Its a pity. I suppose we'll have to wait for our own lass to put her story together.
Oh, by the way, it looks like Lord Bannatyne is about to announce his decision to uphold the Takeover Panel decision.
Just in time for tomorrows "rangers" shareholders AGM.
Its being held at the Clyde Auditorium, and one hopes they asked for the money up front.
If , as expected, Bannatyne upholds the judgement, and there's no reason why he shouldn;t, its game over for King and his concert party.
Do Not Pass go. Do Not Collect £200.
Of course, the media will be on hand to explain all of this, and perhaps even ask king for his thoughts while he is in the country.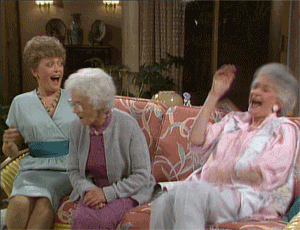 Perhaps they would also like to highlight this…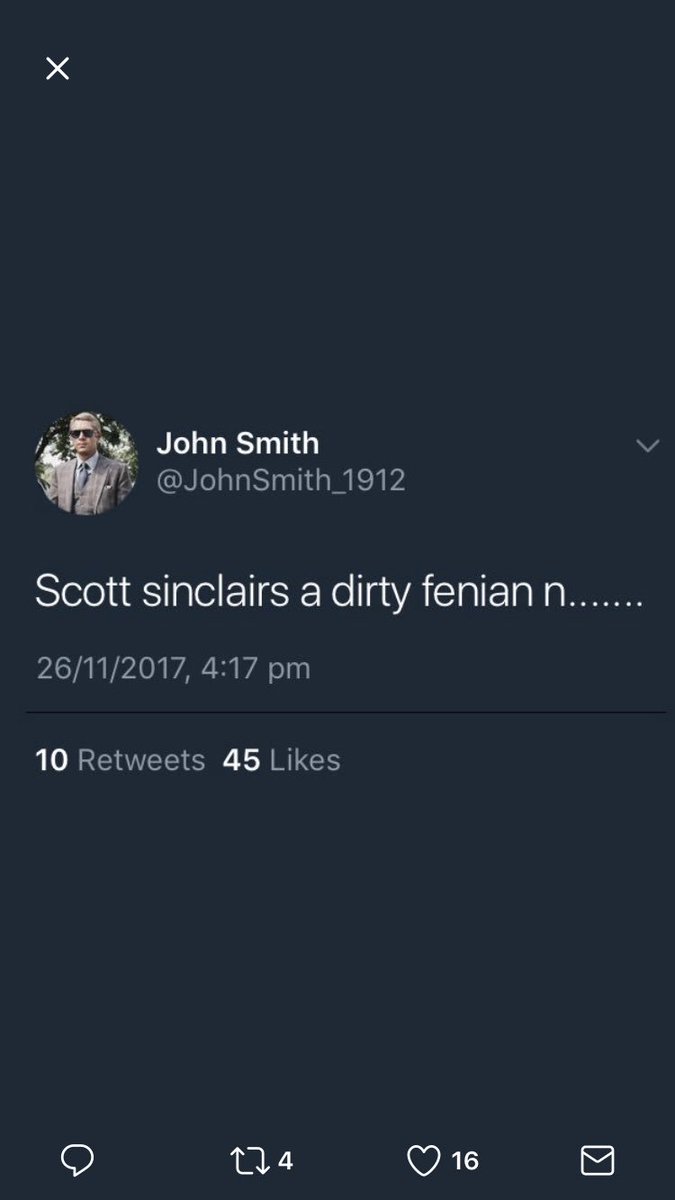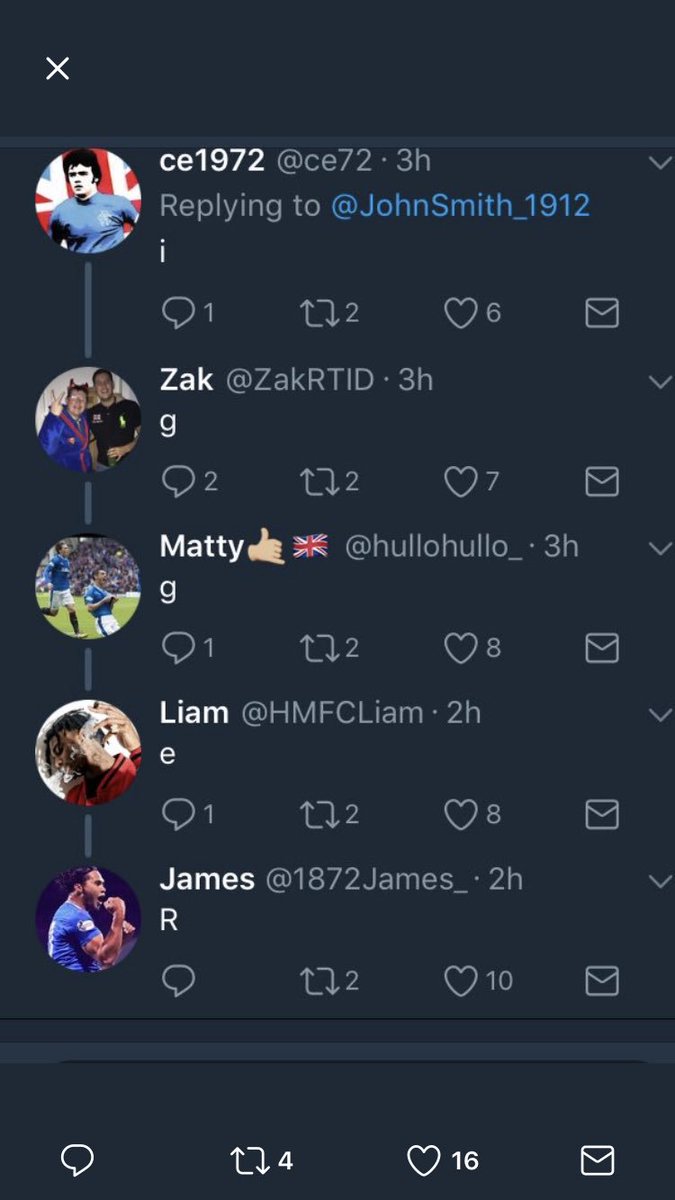 That club should have been buried five years ago.
This time, can we make it permanent ?
While we are on the subject of the media, this appeared in the Stoke on Trent Evening Sentinel, reckoned to be a spoof written by former tv commentator Gerald Sinstadt, who lives locally..
I'm not entirely sure its a spoof…
Its the transcript of an interview which took place when a young man applied for a job as a football commentator..
Examiner: The game is between a team near the top of the Premier League, and one near the bottom. How do you describe it?
Candidate: It's a massive game.
Examiner: You are shown a section of the crowd. What do you say?
Candidate: The atmosphere is electric.
Examiner: Where?
Candidate: Inside the stadium.
Examiner: Before kick-off the camera picks out a key player. What is his role?
Candidate: He is the orchestrator.
Examiner: What does the orchestrator do?
Candidate: He pulls the strings.
Examiner: When the game begins, where will attacks develop?
Candidate: Down the wings.
Examiner: Not nowadays.
Candidate: Oh, sorry. In the wide areas.
Examiner: What do you say about a an attacker who is unmarked in a wide area?
Candidate: He's in acres of space.
Examiner: Do you know how big an acre is?
Candidate: Not a clue.
Examiner: Nor has anyone. You can continue to use this expression.
Examiner: The attacker is in front of goal. What must he do?
Candidate: Pull the trigger.
Examiner: He misses an easy chance. A close up shows a manager with both hands on his head. What is your comment?
Candidate: He can't believe it.
Examiner: You are shown the player in a similar pose.
Candidate: He can't believe it either.
Examiner: The score is 1-0 or 0-0. What does that mean for the second half?
Candidate: The next goal is crucial.
Examiner: As the teams return, your monitor shows some feature of the stadium, a clock or a cockerel, for example. What should it be called?
Candidate: An icon.
Examiner: Do you know what an icon is?
Candidate: Yes, I looked it up.
Examiner: And?
Candidate: It is a devotional painting of Christ or another holy figure, typically executed on wood.
Examiner: So how can it be an iconic cockerel?
Candidate: Because everyone says it is.
Examiner: Soon after the resumption, two players collide and fall to the ground. The referee awards a free-kick. You have no idea why. What do you say?
Candidate: It will be interesting to see that again.
Examiner: One team has a spell of domination. What are they doing?
Candidate: Getting up a head of steam.
Examiner: Or?
Candidate: They are knocking at the door.
Examiner: The final score is 0-0. How do you sum up?
Candidate: Honours even after a gripping encounter.
Examiner: Very good. Would you like to start this week with United?
Candidate: It's a massive game.  
For a spoof its very, very accurate…
No wonder no one is watching it any more.
On Monday, we showed you this..