Celtic Diary Thursday October 12: Six In A Row For Your Fix
We may well have missed our fix of hooped football, but the rest of this month will more than make up for it.
October 2017
Sat, 14th Oct
Dundee
Ladbrokes Premiership
15:00
H
Buy Tickets
Wed, 18th Oct
Bayern Munich
UEFA Champions League
19:45
A
Sat, 21st Oct
Hibernian
Betfred Cup
12:15
N
Wed, 25th Oct
Aberdeen
Ladbrokes Premiership
19:45
A
Sat, 28th Oct
Kilmarnock
Ladbrokes Premiership
15:00
H
Buy Tickets
Tue, 31st Oct
Bayern Munich
UEFA Champions League
19:45
H
There's some games to look forward to in that list, including a possible season changer up at Pittodrie.
Thats without the semi final against Hibernian, who stretched Celtic a couple of weeks ago, and of course the double header with Bayern Munich.
Before all that though, there's an encounter at Celtic Park with swashbuckling Dundee, and its important to win to avoid giving the Dons any more of a boost before the midweek trip north.
Fancy that-the most difficult game of the season is on a Wednesday night. You'd think the SPFL computer must have it in for us. From a purely neutral point of view, the prospect of the six in a row champions being ousted from pole position for a seventh would have been the leagues game of the week, touted on the telly and used to raise the profile of the game..
Of course, the SPFL couldn't have known it would be this close, but surely they must accept that Aberdeen and Celtic are the best two sides in the country and the fixture should be marketed as such.
As we noted in an earlier diary, no one watches Celtic against "rangers" , as it is not remotely competitive. The Scotsman had a fairly lengthy analysis of why the fixture drew such pitiful figures-less than 300 000 last time, much less than, say, a repeat of Sell your House Before The Taxman Gets You, or any other cheap reality show based on debt, misery or the emergency services.
Yet their headline subliminally showed the real reason, with its inaccurate wording..
Why football fans are no longer watching Old Firm games on TV
Before all that though, its Dundee.
The mystery of Jozo Simunovics most recent injury hasn't been cleared up by the club. His international manager said he wasn't fit to play for them, but there's been no clarification from Celtic. It's uncertain whether he'll feature against Dundee.
Erik Sviatchenko will be back sooner than expected, but not in time for Saturday.
That leaves Dedryck Boyata and any one from the back up bhoys to face the Dens Park men.
Ach, thats why we have a big squad, and thats why they are mostly better than average players.
Craig Gordon looked ahead to the upcoming schedule..
"We'll get the squad back together at Celtic and we have a very busy time coming up.
"We'll have to recover and be prepared for an awful lot of matches over the next period.
"Of course, it is tiring for the boys who are playing at international level, with European club football and also domestic football.
"There are some who are doing more miles than others. Some are doing more travelling.
"But it's up to the manager to rotate the squad and give people rests when he can and when he feels that it is the right time, while still being able to maintain the winning record.
"It's a juggling act for him, but we have good players.
"That's why we have international players, that's the reason why we do so well domestically because we have so many top internationals, so it works both ways. 
International football gets a little more congested soon , with the introduction of the UEFA Nations league, designed to remove meaningless friendlies and replace them with a bloated and meaningless competition.
Scotland are in Division C, which stands for Crap. One away from the bottom group D, which means Dire.
Apparently you can win the league and get into B, which sums up the whole thing, as it stands for Bollocks.
For those unsure about the complicated set up of the system, in summary it means other crap ( but taller ) teams take it in turns to beat Scotland.
Gordon Strachan will have his future discussed by the SFA today. Of course, its a secret meeting, as the SFA don't believe in telling their customers anything, but frankly, unless Strachan wants to quit, he'll probably be kept on.
They hate change at the SFA.
Especially anything  that might make our game worth watching.
The Celtic Trust have tabled a resolution for next months AGM … ( Evening Times )
Group members have put forward a resolution calling for a review to the next Celtic AGM on November 15, saying: "Celtic prides itself on being 'a club open to all' yet for those supporters with disabilities and/or additional support needs, actually accessing matches can be a challenge."
The resolution "calls on the board and management of Celtic FC to undertake an urgent and comprehensive review of the facilities, within the stadium and its environs, for those supporters with disabilities, mobility issues, and additional support needs, and in so doing identify ways in which to improve the match day experience for these vulnerable groups.
The changes to the surrounding area certainly seem to make it take longer to get to the ground, and with further restrictions on parking and so on being discussed, its time to maybe look at the effect it has had on this section of the support.
The report in the times says the club have agreed to a review, which if true-there are no quotes-should involve someone testing getting to the game in a wheelchair… by bus or train as well as car.
It's the only way to assess it properly, and only then can the situation be improved.
Meanwhile, just when you thought they couldn't embarass themselves any more.. Mark Dingwall, of Follow Follow.com, takes it to a new level..
There is an ever growing opinion within the Rangers support, for many reasons, that Celtic should no longer be given the full Broomloan Stand for league matches at Ibrox.
Instead, the general feeling appears to be the best option would be to reduce their numbers and move them to the same section that all other away fans in domestic league games are placed.
I am running a survey to gain a better understanding of the opinion of the greater support.  To date, almost 5000 people have voted.  Approx 80% agree.
https://www.surveymonkey.com/r/RNXJY3L
In order to reach as wide an audience as possible, I need to raise funds to do 2 things initially:
1 – Pay for full access on Survey Monkey to access the detail behind all 5000 votes.  This is at a cost of £400.  
2 – In order to spread the message, I plan to arrange for 10k+ leaflets to be printed and distributed at the upcoming home games.  This costs is estimated to be £300.
The aim is to achieve 10k+ people voting for this change to allow us to take a strong case to the board.  
I have set the goal at £770  simply because the service on gofundme isnt free, it costs approximitely 10% to raise the money this way.
It goes without saying that I will be 100% transparent on costs and expendature.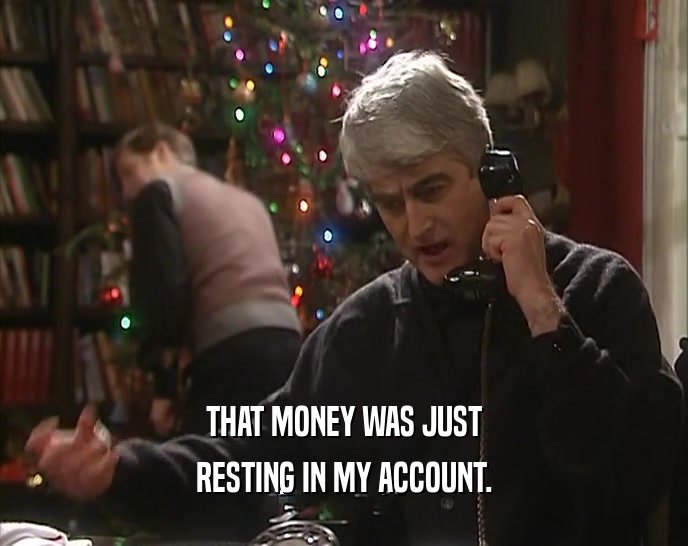 In addition to this work, I have also reached out to Police Scotland to gain additional information that will help support this cause.
Lets reclaim our stadium, lets protect our players and lets make change happen.
Any donation you can make will be massively helpful and will help achieve what we need to.
When I achieve the goal, I will close the page so no money is going to waste and whilst I've estimated as closely as possible, if any money is left over, I will donate to the Rangers Charity Foundation.
Thanks for your time, support and donation. 
They never cease to amaze me..
Mind you, this post has little chance of being seen on FF.com..
But they do continue to embarrass themselves. Not just as a support, but as a club.
Recent problems with the crowd at Ibrox have led to a major step up in the quality of stewarding..
Youngsters volunteering to work for free at the club they love ?
Isn't that exploitation ?
Then again, if you take into account the way the blue pound is exploited by everyone from the club to the media then it should come as no surprise.
That Takeover Panel issue is back on the agenda today, with another appearance in court for the maverick Dave King, now approaching the end of his caretaker role at the club.
With one man ready to climb aboard a white horse, tell us how he was duped and stop to pick up a chap in a cardigan on his way to Edmiston Drive…
They like white horses and that sort of thing over there.
In any other country, this mans attempt to climb back into the saddle would be stopped immediately, as he doesn't have a leg to stand on, but this is Scotland, and normal rules don't apply…
Cookery books should never be mentioned in connection with finacial matters, for obvious reasons, but this one is rather apt.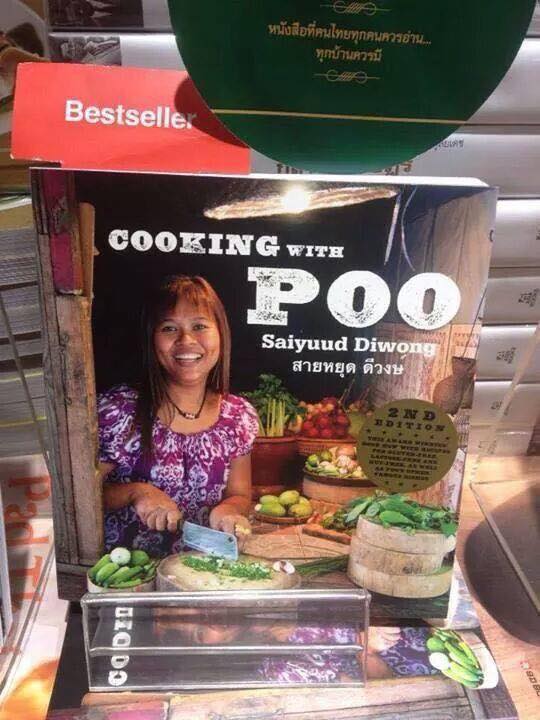 Sometimes if you look hard enough you can see what has been  staring you in the face all along..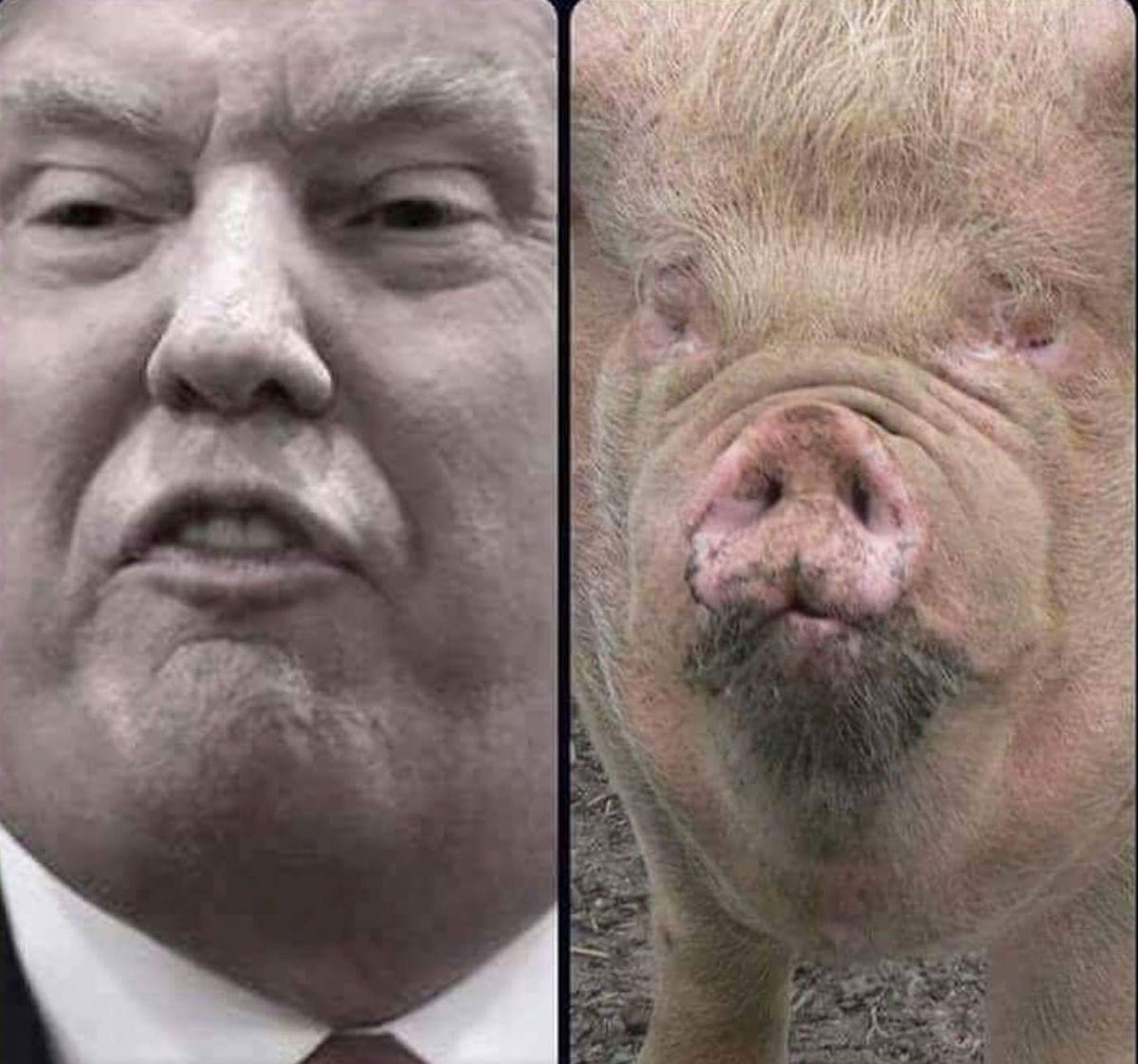 There was no Diary yesterday, as I got in a little late after being stuck in traffic behind this particular accident, which closed the dual carriageway overnight.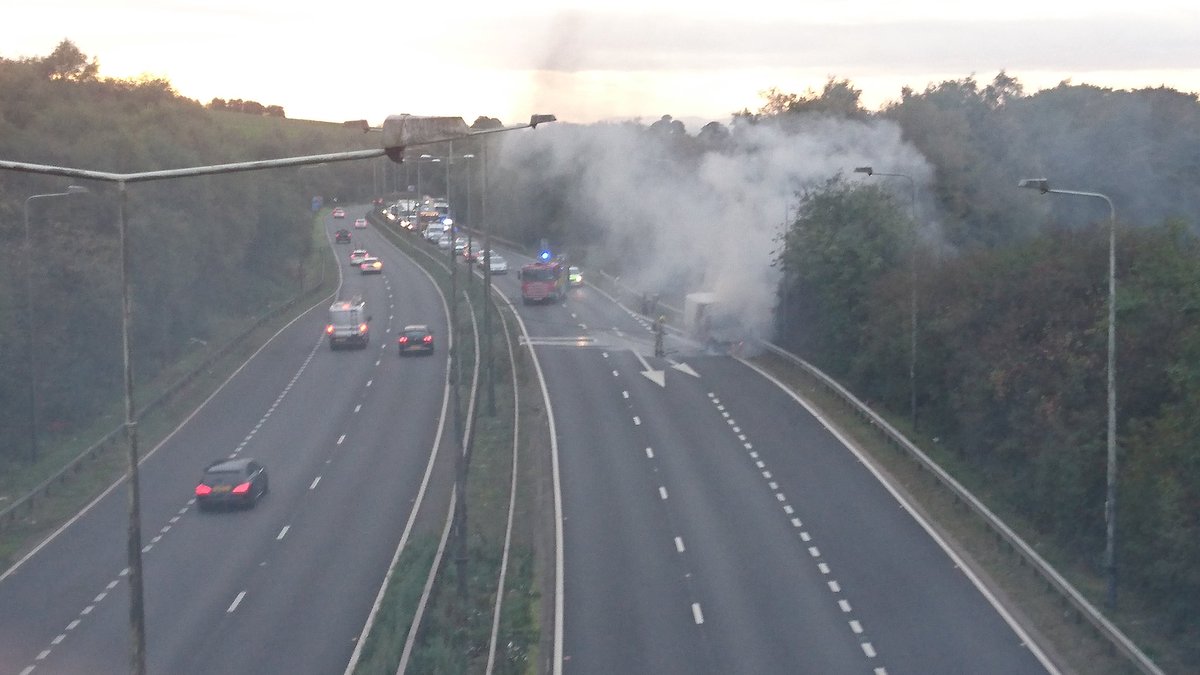 Handled brilliantly by police and emergency services it took four hours for them to think of a way of getting the traffic past the van parked on the verge next to the exit slip road
They did this by the simple method of turning everyone around and sending them back to the previous slip road.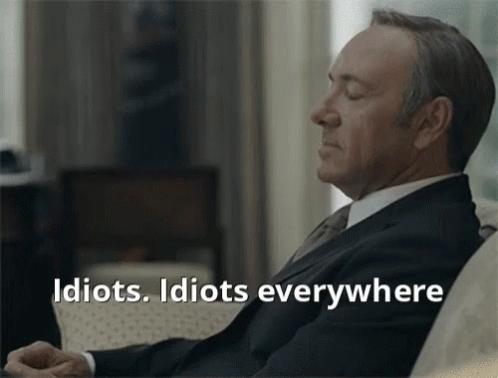 So, we go back to Tuesday… we wanted to know what the fifth star stood for..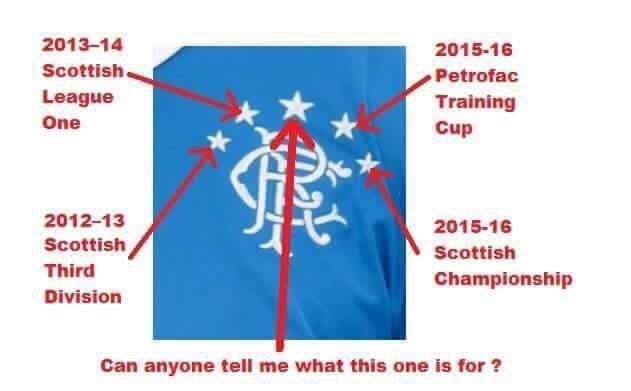 We have a tie for second place..