Celtic Diary Thursday October 5: Exclusive: The One That Got Away
That's it. Sack the entire coaching staff.
The next story to hit the SMSM will be about the one that got away…
Stolen from the Liverpool club website, which in itself is a sort of poetic justice…
"For (the dream) to come to an end, it's hard, and everyone you know knows you play for Celtic – telling them you've been released is not a nice feeling," 
"The amount of boys it happens to up and down the country is incredible, as is the amount of people that don't come back from it because it just hits them that hard.
"I know boys that got released when we were younger and they're nowhere to be seen and that happens with probably 95 per cent of the boys that do." 
Andrew Robertson, who now plays for struggling Liverpool, has opened up on what its like to be released by Celtic.
Whilst at 15 he was still learning, and apparently too small, someone somewhere deemed he wasn't going to make it at the club. They were right, he made it somewhere else.
It happens.
Remember the goalkeeping conundrum facing Lou Macari and his goalkeeper coach Joe Corrigan ?
Corrigan, a decent enough bloke, now lives just outside Knutsford, and looks back fondly on his time at Celtic, as does Lou Macari..hey wee story time..
A couple of weeks ago, myself, Macari and three local chaps were sitting around the table chatting. Macari introduced me as a Celtic supporter, and one of the locals pointed out that he didn't really rate our manager.
I countered that to be honest, we'd never really had any good managers, which brought forth a guttural sound from the other side of the table that reminded me that someone never really left Glasgow at all.
I make friends everywhere, me.
Anyhoo, rambling apart, Corrigan recommended that of the keepers in the above picture, Celts should stick with Stewart Kerr and Gordon Marshall, even if the ball never did when they tried to catch it, whilst Brad Freidel and shay given would be allowed to move on.
Hang on, I think I'm on the point of spotting why Corrigan now looks back on his time at Celtic…
The point is, some players take rejection and shrug it off, simply upping their effort, and Robertson is one of those.
Which when the story goes mainstream, is exactly how our press will cover it..
Anyway, we've got Keiran Tierney, and there are rumours that whilst he loves Celtic, he too, will have his head turned by the bright lights…
Who should play James Bond after Daniel Craig.
As the Holy Poet said in the replies yesterday, for those who didn't see it…
Kieran Tierney. 4th October 2017.
Aged just seven, Celtic signed
One of their greatest modern finds
But no-one knew how quickly he would rise
He says he wants to emulate
Tommy Gemmell, a Celtic great
He's the fan who realised his Paradise.
As a lad he passed through Parkhead's gates
And sang our songs with all his mates
Echoes of the past rang 'round the stands
He dreamt of playing, dreamt of fame
But he never dreamt he'd hear his name
Being sung by sixty thousand Celtic fans.
I've seen them fall, I've seen them feign
I've seen them doubled up in pain
From the fairest, hardest challenges you'll see
This young bhoy plays beyond his years
He shows respect but he holds no fears
This young left back wears Celtic's 63.
His fearless tackles are renowned
He'll never give an inch of ground
He's from a time when real men played the game
The fans all know what KT brings
When he's flying up and down that wing
And he's rightly earned Paradise' acclaim.
We know how far this bhoy's progressed
Right now, he's seen as Scotland's best
But we know there's so much more to come from him
Any football ground he'd grace
With his vision, skill and lightning pace
He's one of us, Kieran Tierney is a Tim.
The Holy Poet.
©
The impending civil war in Spain over the Catalan move towards independence has prompted chatter that Barcelona may be invited to join the EPL, as they will technically not be eligible for the Spanish league, in the same way that Cardiff, Swansea and Wrexham can't play in England.
Most of this nonsense usually starts with struggling speech based radio station Talksport, and one of their presenters who struggles with basic speech took the discussion further, largely because they've hardly got any listeners these days, apart from, it seems, Celtic fans who like being wound up..
Alan Brazil escaped the breathalyser and tweeted his thoughts on Celtic and Rangers joining the EPL..
"For the Premier League it would be brilliant, I think for Celtic and Rangers it would be unbelievable," 
"But I hate to say, a lot of the fans from Hearts, Hibs and Aberdeen will say 'good riddance to them and all the sectarian nonsense.'
"Yes I understand what I mean by that but I think it would turn into the league of Wales.
"I'm against it but I do know it would be wonderful for Celtic and Rangers because they will have hundreds of millions to spend and you can see how good they can be."
 Rangers won't be joining the EPL. They don't accept posthumous applications.
Celtic won't be either.
The police will not allow it. Its as simple as that.
But these outlets need to generate interest and advertising revenue.
Speaking of advertising revenue… from the Scotsman, a thinly disguised puff piece for the new "rangers " third kit..
The Ibrox club put up a graphic on the Rangers Megastore website after a picture of the strip was leaked on social media earlier on Wednesday. The top will be available for as much as £54.99 and can be bought from Friday. After agreeing a new deal with Sports Direct and Mike Ashley earlier this year, Rangers decided to keep last season's home kit for the new campaign but would work with designers Puma over a new away and third kit. 
Hang on, what about the rules ?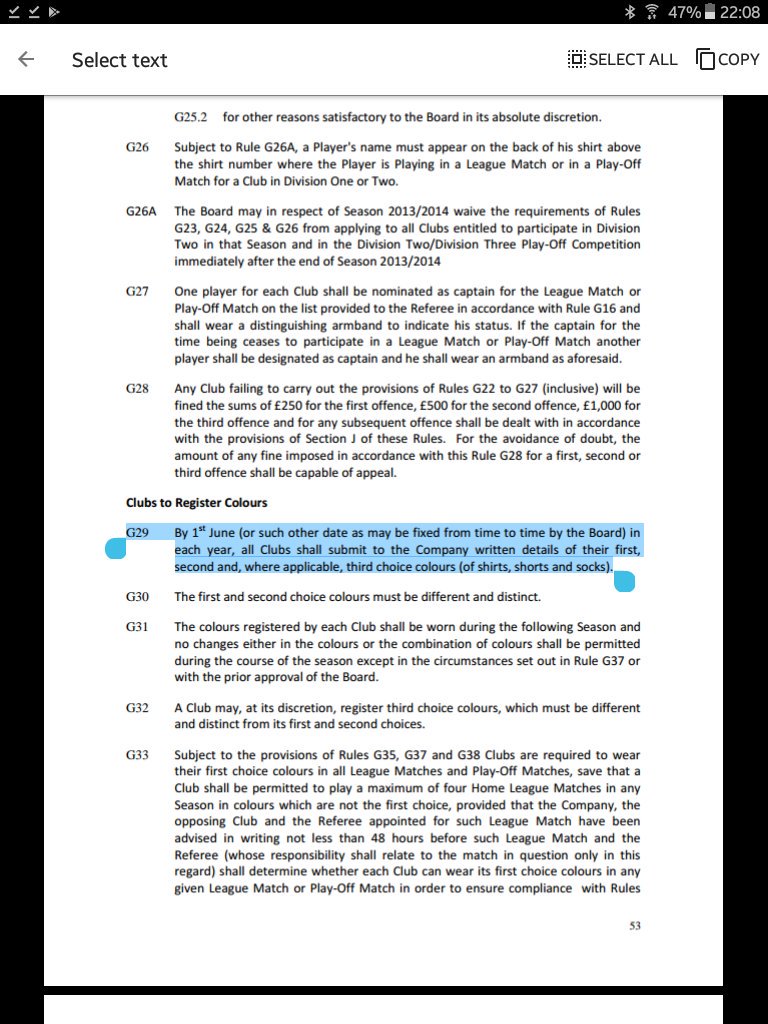 Don't  the rules apply to all clubs ?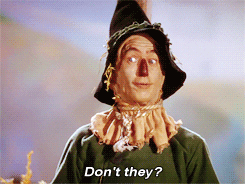 Of course not.
This is Scottish football, 2017.
With regard to advertising pieces framed as news stories, aren't their rules about that sort of thing ?
We consulted the National Union of Journalists for an answer…
Rule 10 ?
 A few years ago, the Guardian refused to publish an advertisement on behalf of the Resolution 12 guys, which explained the issue.
 This was around the time  that journalist David Conn was quoting an unnamed source at the SFA who said that there was an unpublished letter from HMRC that cleared everything up.
 Conn has so far refused to elaborate, and of course, the Supreme court ruling went a long way to showing that he'd been duped.
As one of the  few journalists involved in Scottish football who seemed-up until then at least-to care about his reputation, its odd that he hasn't denounced his source and his information.
You can tweet him here @david_conn and ask him why.
You can also ask the Guardian why they refused to publish an advert whilst carrying a story about "fake news " that was never corrected or even followed up…
Letters to the editor
Letters for publication should be sent to these addresses. The sender's full postal address and phone number are required, for verification only:
Guardian: guardian.letters@theguardian.com  
This isn't going away, you know…
Do you live anywhere near Stoke On Trent ?
The Lennon CSC are having their annual fundraiser ( for the Macari Shelter ) in Hanley on the 14th of this month. A themed Irish night with singers , dancers and a buffet there are a few tickets left at just £10, which is bloody cheap.
Too cheap, in fact, if I had my way it would have been double, considering the quality of the entertainment and food.
Anyway, if you fancy it let me know in the replies and I'll be in touch with details.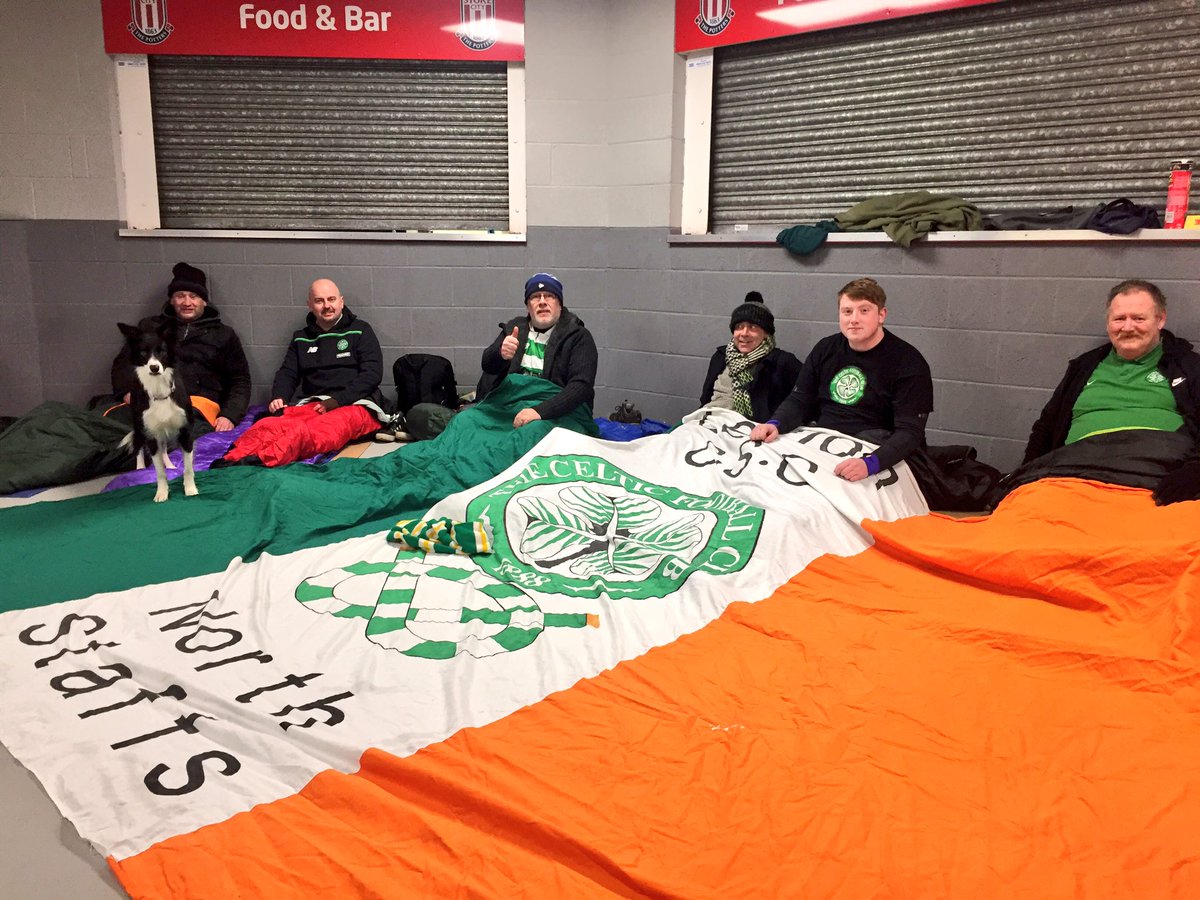 By the way, does anyone know where the flag is ?
Caption competition yesterday…
Today…