Celtic Diary Friday September 22: Andrew Dickson; A Good Guy
You know, I have been known to despair at the brotherly love endemic at the SFA, the guys who seem hell bent on destroying the reputation of our game.
In fact, I've been a little concerned, as you may have noticed, that not only were they working in their own interests, they were operating what military historians call a scorched earth policy to make sure no one ever found out what they had been doing.
I can now, with a sense of relief, declare that this isn't true, and I must apologise for using the same brush to paint all of them with.
Andrew Dickson, whilst admitting to being a little short on the minute detail of what happened-but hey, we can help out there-has agreed to join us in a podcast that will hopefully set the record straight on what really happened back in those murky days when secretaries forgot how to take minutes of meetings.
I'd like to ask you a few questions. Sensibly. Any chance of you joining us at http://etims.net  for a podcast? 
He'd been having a moan at europcar,
I've already been in email contact with you and you have no interest in resolving the issue sensibly. Happy to rip me off instead.
with whom he'd recently done business, and felt they had not been entirely truthful about their end of the bargain. Which, on seeing this, led me to think he's a man who respects the truth.
And it seems he is…here's what happened next…
What makes you think your target audience has any interest in my opinions?! 
 And don't worry. There seems to have been a collective bout of amnesia at Hampden around that time. But I'll help where I can. Thanks again 
You know something, Scottish football needs a guy like this at the top.
To paraphrase Mark Antony in Julius Caesar, Andrew is an honourable man.
I feel quite good about this .
Back at the ranch, and Celtic will warm up for next weeks crucial UCL match with anderlecht with a game at Scotlands new kids on the block, "rangers ".
We hear that the Ibrox legal team are working with another major global corporation in a bid to help each other understand the way in which company law really works…
Toys 'R' Us files for bankruptcy protection in US
Toys 'R' Us has filed for bankruptcy protection in the US and Canada as it attempts to restructure its debts.
The firm was once a dominant player in the US toy market, but has struggled against larger rivals such as Amazon.
The move casts a shadow over the future of the company's nearly 1,600 stores and 64,000 employees.
However, a US bankruptcy judge approved a loan of more than $2bn to help stabilise the toy chain.
The aim is to give Toys 'R' Us money and time to prepare for the upcoming Christmas shopping season.
The firm's European operations are not part of the bankruptcy proceedings and Toys R Us says it does not expect any immediate impact on its UK stores.
Toys 'R' Us's operations in Australia, about 255 licensed stores and a joint venture partnership in Asia are also not included in the bankruptcy move.
Increased competition
The bankruptcy filing is more evidence that traditional retailers are struggling in the US, as online retailers continue to capture market share.
Toys 'R' Us said the majority of its stores around the world remained profitable, and would continue to operate as normal through the holiday period, which is when they do most of their business.
But the company is also looking to online sales to secure its future, with recently launched web stores for its products.
GlobalData Retail estimates that in 2016 about 13.7% of all toy sales were made online, up from 6.5% five years ago.
"The past decade has seen a dramatic change in the domestic toy market with new channels, increased competition, and new technology all having a deleterious impact on the sector and traditional toy stores. Unfortunately, Toys 'R' Us has not responded effectively to these challenges," said Neil Saunders, managing director of GlobalData Retail.
Gary Grant, founder of UK toy shop chain The Entertainer, said people's buying habits were changing.
"We're seeing it even in the supermarkets, where the big sheds aren't being visited as frequently as more convenient in-town locations," he told the BBC.
"So we're seeing in grocery the convenience stores are much more successful now than some of the over-spaced units that the grocers have."
---
Silly sods.
Had they filed in an Edinburgh court they could simply have placed their stores in a holding company, told everyone to
and carried on as normal.
Sure a few quid would need to be spent on
but I can assure them its worth every penny.
They can then issue a share offer, under a newish name, and everything will be just dandy and grandy.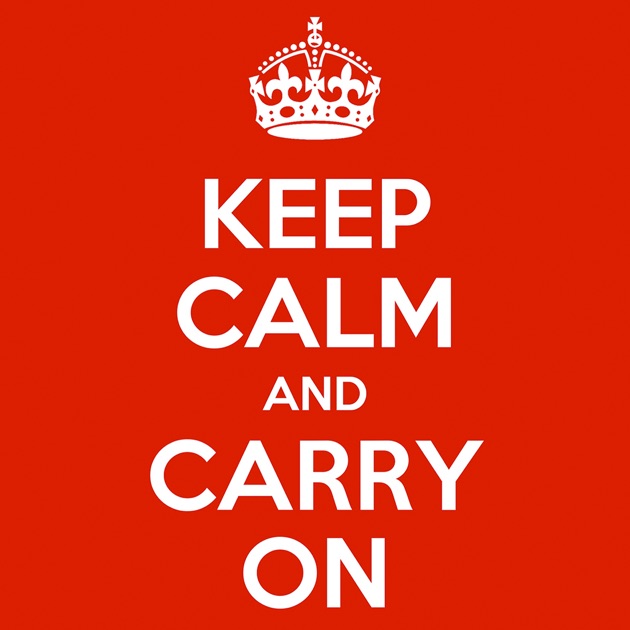 You see, everything is doable, you just have to want it enough.
It's Friday, and of course that means its time to announce
Etims Knob of the Week 
And I must stress that its not Andrew Dickson.
And it never will be.
Andrew is an honourable man.
This week, we have decided that it goes to a former player, who doesn;t work in the mainstream media, but for some reason he felt thats where he should be.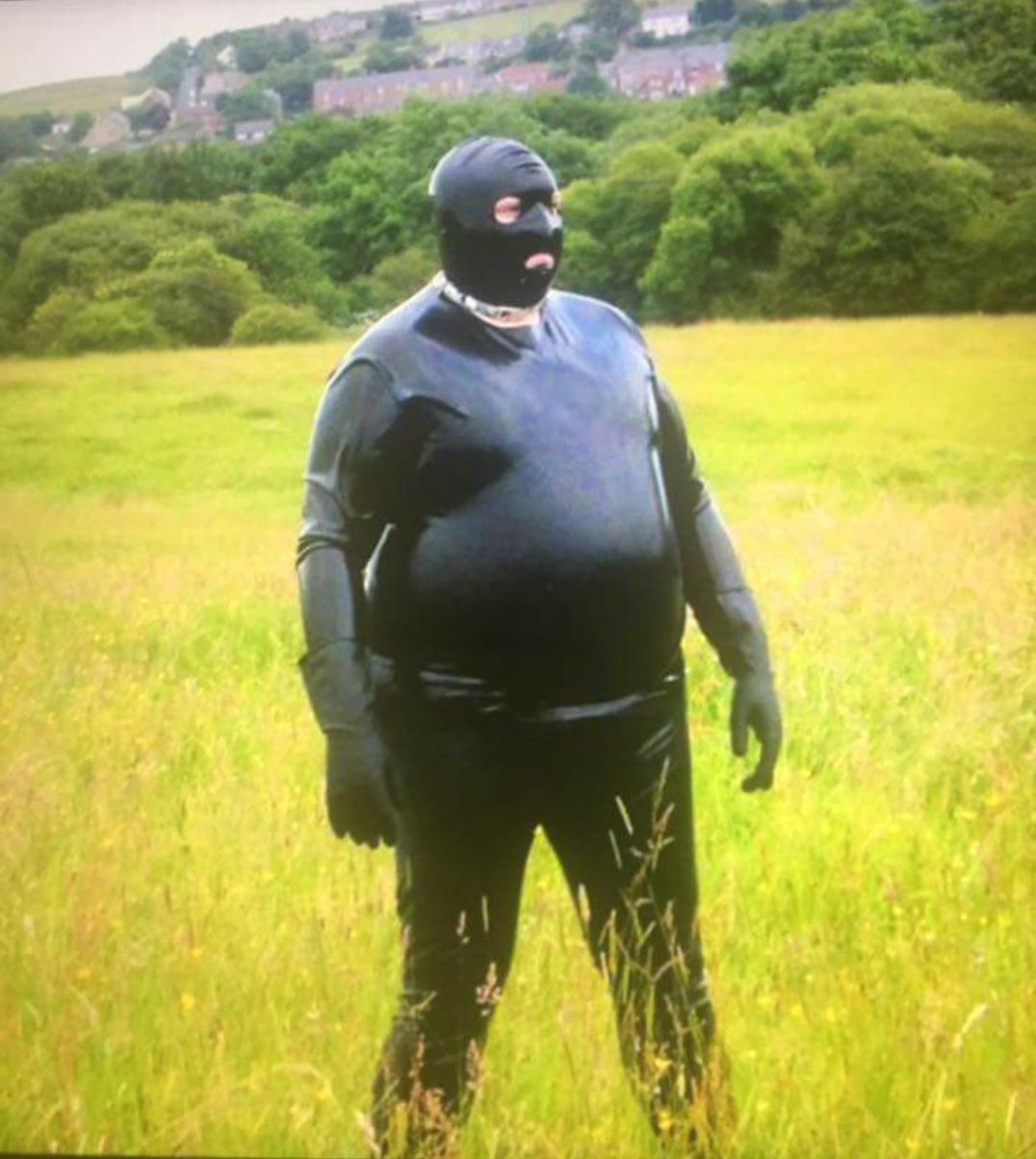 Ah, wait. Thats not him.
Bellamy, a decent enough player, has been in the papers talking about how Brendan Rodgers would not improve his cv by being at Celtic.
Although Rodgers does seem to be dealing with the big time better than Bellamy did.
THE spotlight was intense. About a week after I arrived I made my debut in an Old Firm match.
I had heard all about the atmosphere in those Glasgow derbies and the build-up and the atmosphere in the ground.
I thought I'd take it in my stride. I was used to big games, I had played in other derbies. But everything people had told me was true.
The atmosphere got to me. I felt like I couldn't breathe. I was being watched everywhere. 
Oops.
Just because you can't handle something, it doesn't mean you should criticise and demean those who can.
Roddy Forsyth of the Telegraph, a man not noted for any leanings toward Celtic, summed it up quite well.
As surely as the trees have begun to shed their autumnal foliage, the calendar also includes provision for the repetitive claim that no one outside the Celtic and Rangers bubble cares about the Old Firm rivalry. 
(Apart from that bit, about the Old Firm. If he believes in that, then no doubt he and others will get the money back on their "seats for life " at Ibrox
Sure enough, just ahead of the season's first instalment of the Glasgow schism, along came Craig Bellamy to state that when he spent six months as a Hoops employee "nobody in England gave a damn".
The former Wales forward added that Brendan Rodgers will find it tough to get a Premier League job of the standard with which he was entrusted at Liverpool.
Naturally, as Celtic prepare for the short trip to Ibrox, the matter was raised with the Parkhead manager.
Equally naturally, Rodgers totally dismissed Bellamy's jibe. "I am not here to boost a CV – I am here because of Celtic," he said. 
So, a clear and distinct winner this week.
Craig Bellamy…
Etims Knob of the Week 
Yesterday, it appears the standard of entries in the caption competition stepped up a notch
Today…
You may have noticed I haven;t mentioned the SPFL decision not to proceed with their inquiry into dodgy dealings.
Thats because I simply cannot find enough swear words to keep my opinion novel and refreshing.
Instead, I will leave you with a picture of Peter, who I am sure is equally as angry as I.