Celtic Diary Thursday September 14: Another Slump ?
After the roasting from Paris St Germain, there was further bad news for Celtic fans as it now appears that if "rangers " beat Partick by four clear goals in tomorrows Glasgow Derby , Scotlands youngest club will be at the top of the table…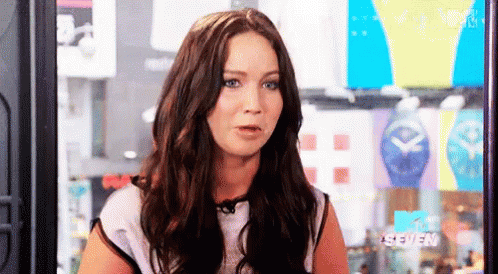 Of course, they won't be there for long, but it sure will make uncomfortable reading should it turn out that way.
Have Celtic taken their eye off the ball ?
With just one win in four  games it could be a sort of crisis, and yet no one seems to be worried.
Eleven goals conceded in those games indicate that it might be a good time to remind the players that the biggest danger to them are themselves.
Ross County are next up on Saturday, and thats followed by Dundee in the League cup .
Time to get the wheels back on the bus.
Scott Brown tried to make us all feel better…
"The focus has to be on the next game now,"
 "European football is notoriously difficult and we played a game on Tuesday night against a team who have just spent the guts of £400m on two players [Neymar and Kylian Mbappe]. They spent a lot of money to try to win this competition and they gave us a night of it.
"It could have been more, especially in the first half, although I do think that we gave a better account of ourselves in the second. Now it is on to Anderlecht in a fortnight and going away from home is never easy. We have to learn quickly from some of the mistakes that we made against PSG and try to take that into the next game over in Brussels.
"PSG are right up there as one of the best teams I have ever played against, but so they should be with the amount of money that they have spent. They have great players and a couple of technical geniuses as well. They could go a long, long way.
"It is too early to tip them to win the Champions League this season but it's fair to say that they gave us a right good hiding, that's for sure. It is up to us to try and come back from that and take what we can from it.
"The bar is going to get raised as high as possible, but what we want to do is go out and compete. We didn't do that for big chunks of the game. If we can take anything positive, it is the way we tried to lift ourselves in the first half an hour of the second half and that is what we need to draw on as we look to collect ourselves before Anderlecht
. "Last season we had a heavy loss in the Nou Camp. We got over that and we have to find some of the form that we showed in the competition after that.
"We can be more composed, we can do more with the ball and we can create chances.
But it doesn't damage our confidence." 
Well, its damaged mine.
French sports paper L'Equipe rated the players.
you might want to look away now…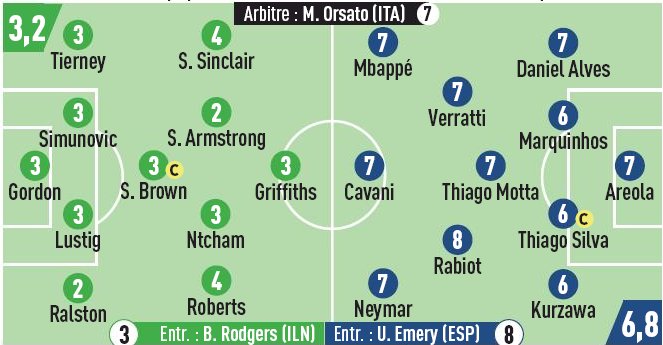 There's an idea for the next team talk.
Ask each of the players why think they got the rating they got.
Then ask them not to do it again.
Against Paris St Germain the team looked like they believed all the hype about the French club, and when coupled with the dross written about our players by our own media, we looked beaten as soon as they got the ball.
Yes, they are a great side, and arguably the best side we will play this season, but there is no excuse for allowing them to turn it into an exhibition match.
We saw that film last year in the Nou Camp, and it should not have been allowed to happen again.
For that, Brown and rodgers must share the responsibility.
Yeah, they have money, and they have spent it on some of the best players in the world, but they still fall over when you kick them, and if they haven't got the ball they can't score. Easier said than done, but there's no harm in trying.
Whilst the visit of Ross County may not seem like one of the most important games we'll ever play, it is of paramount importance the players lift themselves.
Otherwise it could be an uncomfortable month.
You see, the dark side have been quietly plotting our downfall…
Really hope Pedro was watching the PSG tactics last night.. If we can emulate 50% of that we can get at least 4 points of the tims #realist
That's not all. From the Scotsman comes even more terrifying news…
Rangers' Bruno Alves rated higher than any Celtic player in Fifa 18
Portuguese defender Bruno Alves, signed this summer from Cagliari, has a rating of 78, one higher than Celtic ace Scott Sinclair. Next up is captain Scott Brown with 76, just ahead of team-mates Leigh Griffiths, Moussa Dembele and Stuart Armstrong with 74. Fifa researchers clearly weren't impressed with Alfredo Morelos prior to his recent scoring run, with the Colombian hitman having only a rating of 66.
Who did they ask ?
Matt Lindsay and Chris Jack ?
Quite why this registers as news is beyond me, but its all part of the feelgood campaign about the Ibrox club.
They like that sort of thing over there.
They'll be disappointed in another assessment however, as they only managed a lowly place in the "most corrupt clubs in Europe" table, compiled in Portugal..
I'd have thought their efforts deserved better than that.
Then again, most of it is still hidden by an adoring media and a compliant authority.
And then there's the staunch chap referred to in this tweet from French sportswriter Ambre Godillon..
Énorme fin de trip : le taxi désolé de ne pas pouvoir porter ma valise. Impossible pour un fan des Rangers de toucher l'écharpe du Celtic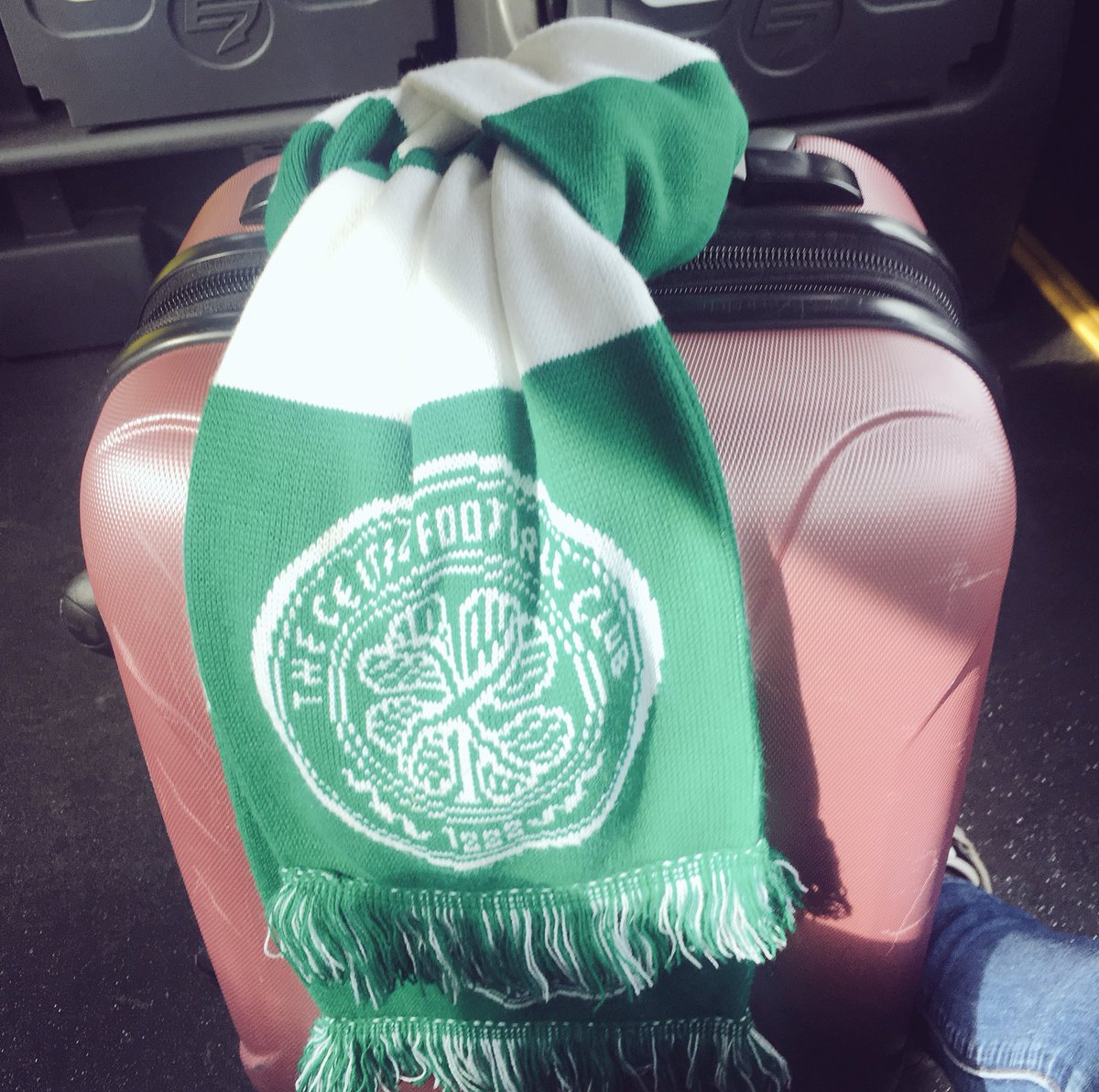 This is Ambre Godilllon.
I can honestly say that no matter what she asked me to do , the word "no " would not feature in the answer.
Elsewhere, and papers are still doing their level best to encourage the recent idea that rules should only be adhered to in Scottish football if enough people want them to be.
The SPFL will meet on the 21st of this month to discuss the SFA's refusal to investigate the SFA.
Meanwhile, Phil MacGhiollabhan, doing what Scottish reporters don't do, has written to the SFA asking a few questions…
I did try to do a link, but it didn;t work, so you'll have to type it out yourself..
Bump… https://philmacgiollabhain.ie/2017/09/13/supplementary-transparency-required/ …
Its worth a read, and it will be interesting to see if the SFA respond..
The point is, though, that the Scottish journalists should be banging on the Hampden door to ask these questions.
Instead, we get this sort of thing, from a chap called Ewen Murray..
 That particular accusation has a sound basis in the fact that the hacks are a part of the problem, and if you thought they were embarrassingly compliant in the past, the prone position adopted over this latest episode should have newspaper owners looking out a big box of P45s…
They need to be brought into line as well.
Don't buy them, and don't click on them.
Don't phone them, and don't write to them.
Don't respond to them in any way.
Their owners will start to ask questions…
Or we could ask their editors a serious of questions based on these tweets from Barcabhoy on twitter, the man who first used the term "Employment benefit trusts " many years ago..
The @ScottishFA KNEW that HMRC were investigating Rangers player contracts in 2009, when HMRC visited SFA Yet Bryson said they never knew 
Bryson evidence to LNS. HMRC were in Bryson's department at the SFA in 2009 investigating Rangers player contracts. @StewartMRegan
Regan doesn't think there is anything to investigate. Not even when HMRC visit his offices to investigate a member club contracts Cover Up 
Surely this is enough to be going on with ?
Then again…
Back at the ranch, and Calum MacGregor is the latest Celt to sign a new deal, and he's happy enough about it.
"Celtic has been part of my life for so many years and as I've gone through the levels club really has become my home.
"I really wanted to make sure I continued to be part of such a great club and it's a huge honour to sign this new contract.
"I've really enjoyed being part of the first-team in the last couple of years and it really makes my time at Celtic and coming through the ranks, so worthwhile.
"We have a great bunch of lads in the team, some real quality players and we're bringing our fans success, so it was something I just had to stay part of.  
"The gaffer has been great here in the past year and I'm totally focused now on continuing to work with him and the staff to always improve personally as a player and work as a team to bring more and more success to our supporters."  
As long as that contract says he has to play in our remaining five UCL group games, then I'm happy with it as well.
He'll be with Celtic until 2021, which is just before Eastenders finishes.
On a more personal note, my wee border collie pup has been banned from the park, after some dreadful behaviour..
Yesterdays picture…