Celtic Diary Thursday July 6; Time For Action
The Supreme court delivered its verdict yesterday.
They cheated.
Year after year, they cheated.
When they could cheat no longer, they were placed in liquidation.
And the powers that be tried to keep them alive.
They tried to keep the basket of assets functioning as though nothing had happened.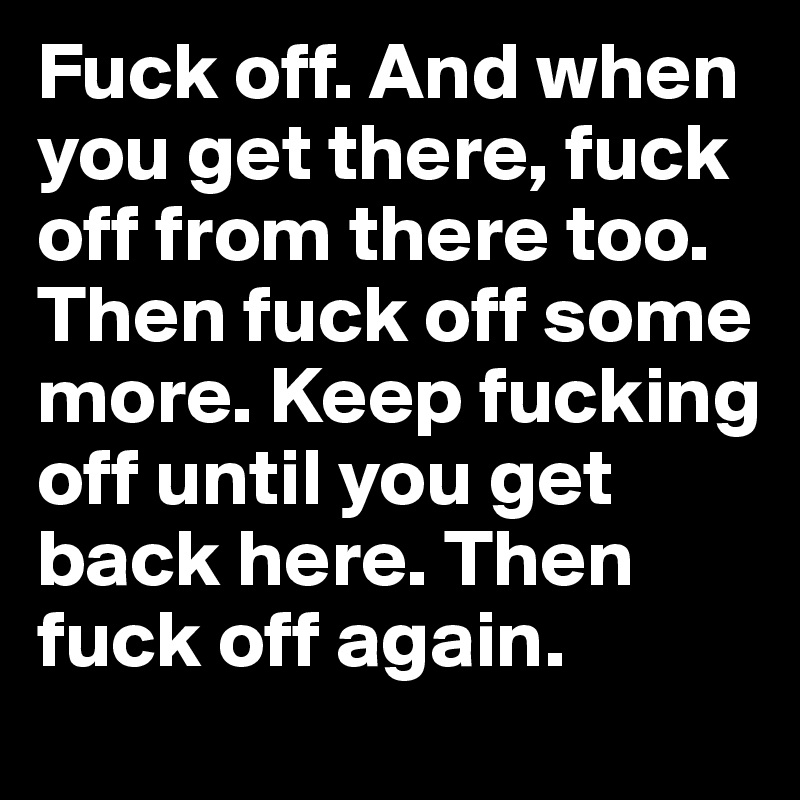 Now that we all know, what can we do ?
The SFA issued two statements yesterday, which was unusual. And probably doubled their workload for the year.
But they were in response to a statement from Celtic, which as good a warning  warning shot as you will see,
WE note today's decision by the Supreme Court. Celtic's position on this issue has been consistent – that this has always been a matter for the courts of law and also the Scottish football authorities, whose rules are intended to uphold sporting integrity.
In 2013, we expressed surprise – shared by many observers and supporters of the game – over the findings of the SPL Commission that no competitive or sporting advantage had resulted. Today's decision only re-affirms that view.
We are sure now that the footballing authorities in Scotland will wish to review this matter. Celtic awaits the outcome of their review. 
That didn't go down well with the SFA..
Who first of all responded with a limp statement about considering the verdict, followed it up with this…
The Board of the Scottish FA notes the judgment of the Supreme Court and wishes to clarify the implications of this final legal decision from a football regulatory perspective.
In light of the Inner House of the Court of Session decision, the Board of the Scottish FA sought external senior counsel opinion to ensure a robust and independent consideration of all implications of today's judgment.
The Board received written advice from Senior Counsel, amplified when the QC attended a full meeting of the Board to discuss his conclusions. 
Specifically, Senior Counsel was asked to anticipate whether a determination in favour of HMRC, as announced today, could imply that there had been a breach of the Scottish FA's Disciplinary Rules as they applied at the time of the EBT payments.
The clear opinion of Senior Counsel is that there is a very limited chance of the Scottish FA succeeding in relation to any complaint regarding this matter and that, even if successful, any sanctions available to a Judicial Panel would also be limited in their scope.
Accordingly, having had time to consider the opinion from Senior Counsel, and having examined the judgment of the UK Supreme Court, the Board has determined that no further disciplinary action should be taken by the Scottish FA at this time. 
Of course they won't take any action.
That would mean that whoever they took action against would be able to say..
"Hang on, you said it would be alright " 
Alright ?
Is it alright ?
One club, bankrolled by a dodgy bank-in Iceland that alone got you the jail- paid out somewhere in the region of £48 million to around 60 employees and ignored the tax.
The tax that pays for the very roads they drove to work on, the hospitals that delivered their kids and the police that keep them safe.
There's talk now of stripping titles..
We should start with his..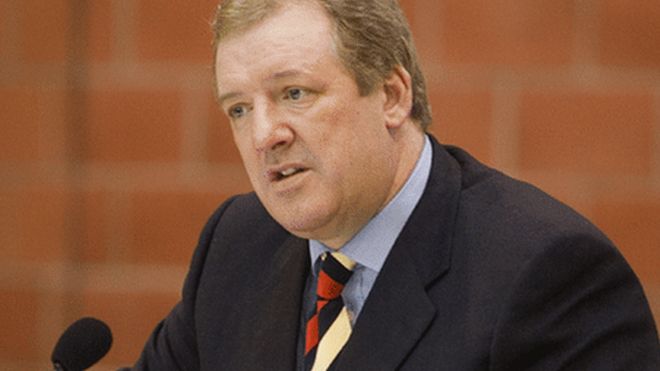 Murray was behind the cheating. Make no mistake about that.
Then he flogged his club to the lowest bidder in order to be able to buy his metal business back. That came out in court.
How the fuck is this guy not sitting in a cell right now awaiting trial ?
Why are the media not on his doorstep demanding an explanation ?
Ah wait, we know..
They can't ask him anything whilst performing fellatio on him.
Thats kind of the problem.
Right now, Sandy Bryson, Andrew Dickson and Campbell Ogilvie are still making a good living form the game, a good living from your money.
As I type, Dave King, Paul Murray and that other fucking bastard whose name escapes me are milking Rangers fans for all they can.
Under the watchful and approving eye of the authorities.
Yeah, we used to be rivals, and its a marvellous stream of comic material, but they are football fans just like you and me. When they aren't trashing European cities that is.
Why is no one asking what happened to the £70 million or so that was raised in the first share offering-something that they cannot do again because the "city " has now blackballed them ?
All under the watchful and approving eye of the authorities…
Yeah,  the SFA. And the SPFL.
You and I are paying good money to watch football,
Either at the game, or through the television channels, or at the bookies.
Or when we buy the kids a top.
Or perhaps its even just buying a paper to see whats happening.
Not that that will enlighten you, but some still think it will.
Celtic have yet to respond to the SFA statement.
Peter Lawwell will not want to be remembered as the guy who did nothing.
I'm one hundred per cent certain of that.
Get you cameras ready.
The football authorities are going down.
Its just a question of when.
Though it will be this summer.
Imagine if no one turned up to the football on opening day…