Celtic Diary Monday July 3: You Can Have Him Now, Or Wait For Possibles
Theres been a subtle shift in the way Celtic are doing business this summer.
Instead of waiting for a player to make up his mind towards the end of the window, the manager is keen to get those in who want to come now.
When Celtic approach a player, the lure of champions League football is dangled in front of them, but with three tricky qualifiers standing between the club and a place at the top table, some players would rather wait until it was certain.
Some are happy to sign up and help fight for that place, and that attitude is exactly what the manager should be looking for.
Charly Musonda seems to be one who is ready to commit to the cause, and as far as we know, which isn't all that far, he'll be putting pen to paper either today or tomorrow. There are a few little things to sort out, but there are no real problems anticipated.
The media, delighted to have something concrete to write about, were in their like a rat up a drainpipe.
Who is Celtic target Charly Musonda?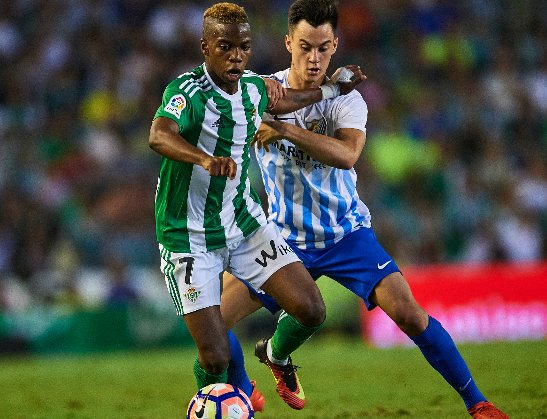 After a huge investigation, they concluded he was the one on the left.
Well, when I say huge investigation, they more or less printed his wikipedia page.
Though they did ask Dedryck Boyata if Celtic were landing a superstar..
 "If I had to bet I would say yes, he will be a worth a lot of money one day. But you have to confirm that on the pitch.
"From what I've seen he is a very, very talented player. When we talk about the future of Belgian football his name is there. That tells you all you need to know.
"The hype around him has been confirmed by the fact he is playing for Chelsea. I have seen him play so many times and I can tell he is a very, very good player.
"I think he needs some time to play and show what he can do. He is a player who can confirm all the hype around him." 
 "Charly is a very skillful player who can play as a winger or as a no.10. He is very talented around the ball, he has got very good touches.
"He is small, but quick for his size. I don't want to make comparisons to someone else, but he is one who wants to show what he can do. 
"I can guarantee he is a very good player." 
Er, okay. How ?
"I have known Charly since he was 12. He is a very talented player. I can tell you the story.
"It was the holidays and I was preparing to come back to get ready for pre-season. North of Brussels there is an academy and that day I needed to train with my friend.
"There was the under-12 and under-13s there as well and I think he was there with them.
"I was much older than him, I was maybe 18, but I trained him with him. He was unbelievable!
"I was asking, 'who is this?' I could tell he was a very, very good player. It turned out he was playing for Anderlecht at the time and went on to sign for Chelsea. 
So, he's firmly in the category of "players that Boyata has struggled against "
A group collectively known as "professional footballers ".
Musonda is very highly rated, and could well become the next big thing to come out of Belguim. alright, the first big thing to come out of Belguim, so should this deal go through, it will be a feather in the cap for the manager, and a sign that the club is beginning to put a foot back onto the world stage.
Though this is interesting, and possibly not entirely unconnected..
Chelsea and West Ham target Moussa Dembele won't be sold until Celtic know European fate
Its from the London Evening Standard, the paper being run into the ground by former chancellor George Osborne.
They quoted Brendan Rodgers..
"Moussa is very content and happy," 
"He is not a player we want to sell, but we know how football works and we'll see what happens.
"But certainly not until after the Champions League qualifiers, there won't be anything done before then."
The paper drew comparisons with Victor Wanyama and Virgil van Dijk who have done well down south, and if I remember correctly, van Dijk certainly hedged his bets on UCL football before heading to Celtic B down on the south coast.
Which reminds me, Celtic B, or to give them there trading name, Southampton, are sniffing around Stuart Armstrong…which may explain the delay in him putting pen to paper in his new deal, as he, being an academic lad, is looking into everything he can find on the south coast club, although after three weeks is still struggling to find anything alluring.
It would be no surprise if failure to reach the group stages saw a couple of assets realised, but for now the focus is on avoiding that scenario.
Believe it or not, Scott Brown, the Celtic captain, has been at the club now for ten years, give or take a couple of months.
He's being rewarded with a testimonial match.
For younger readers, these games were awarded in the past for long serving players-ten years-to give them a few quid to help them in their dotage. With players now moving on as soon as the next bus south arrives, they have become increasingly rare, and its good to see the club remembering the tradition.
And its even better to see a top player hanging around for long enough to get one.
It may be a long , long time before we see it again.
Praise came from Brendan Rodgers;
"Scott's someone I want here while I'm here. He's a remarkable player who will go down as one of the greatest captains in the club's history.
"He's done it over the course of 10 years here but what he did last season puts him alongside the greatest captains."
Peter Lawwell;
"Scott has served Celtic brilliantly over the past decade. He has given everything to the club and has played such an important role in bringing us success after success.
"He has also been a fantastic Celtic captain, doing so much for the club on and off the park in this role. 
"Scott has always been a winner and it is fitting that he celebrates 10 great years at Celtic in such style as an Invincible and by lifting the Treble. We are delighted to grant this request from the Testimonial Committee." 
and El Hadji diouf, who stood in awe of the man
He deserves all the support he can get when this game comes around. He's earned it.
Meanwhile, Etims has somehow upset another site, or blogger, or whatever the fuck he thinks he is…
From John James ..
If one has a unique point to make, or you are known to me as is the case with Auldheid, the chances are that I will approve your comment. I will also approve comments from  my peers, including fellow award-winner Phil Macgiollabhain, James Forrest, The Clumpany, Paul & David at CQN and any other owner/operator of a blog. Kerrydale Street, who approved a disgusting and inaccurate slur on my character and exposed their arses when bringing my former wife into their virulent thread, have been flagged to her solicitor. I know from bitter personal experience that her solicitor will have them on their knees. E-Tims will also be banned. It must really hurt them that the light has passed over these titles. 
Now, i can fully understand that he may want to latch onto a more popular and mature site, perhaps making a statement in the style  of a publicity stunt in an attempt to gain notoriety or readership, but i'm at a loss to see why we've been singled out.
Not because I'm hurt that the "light has passed over those titles"-i can't be, i haven't the faintest idea what that means, but because John James has this idea that he is somehow above the rest of us, when in fact he spends most of his time desperately trying to gain information from those who actually do know something. (Or at least think we do )
Whilst we don't take ourselves too seriously, however, its interesting to see that someone else does.
Here he is at a recent fundraising event for his site, which is mostly full of fundraising appeals..
As with Scope before him, the decision to try to make a living from his work will see him disappear into obscurity, whilst others do what they do because they like doing it, and remain honest in their work.
Once you ask for money, you have to play to the gallery.
Silly sod.
Meanwhile, the "rangers "squad flew out for their second leg Europa game in Luxembourg. They didn;t have time to stop at the airport Celtic shop.
But on their way home last week, their opponents did..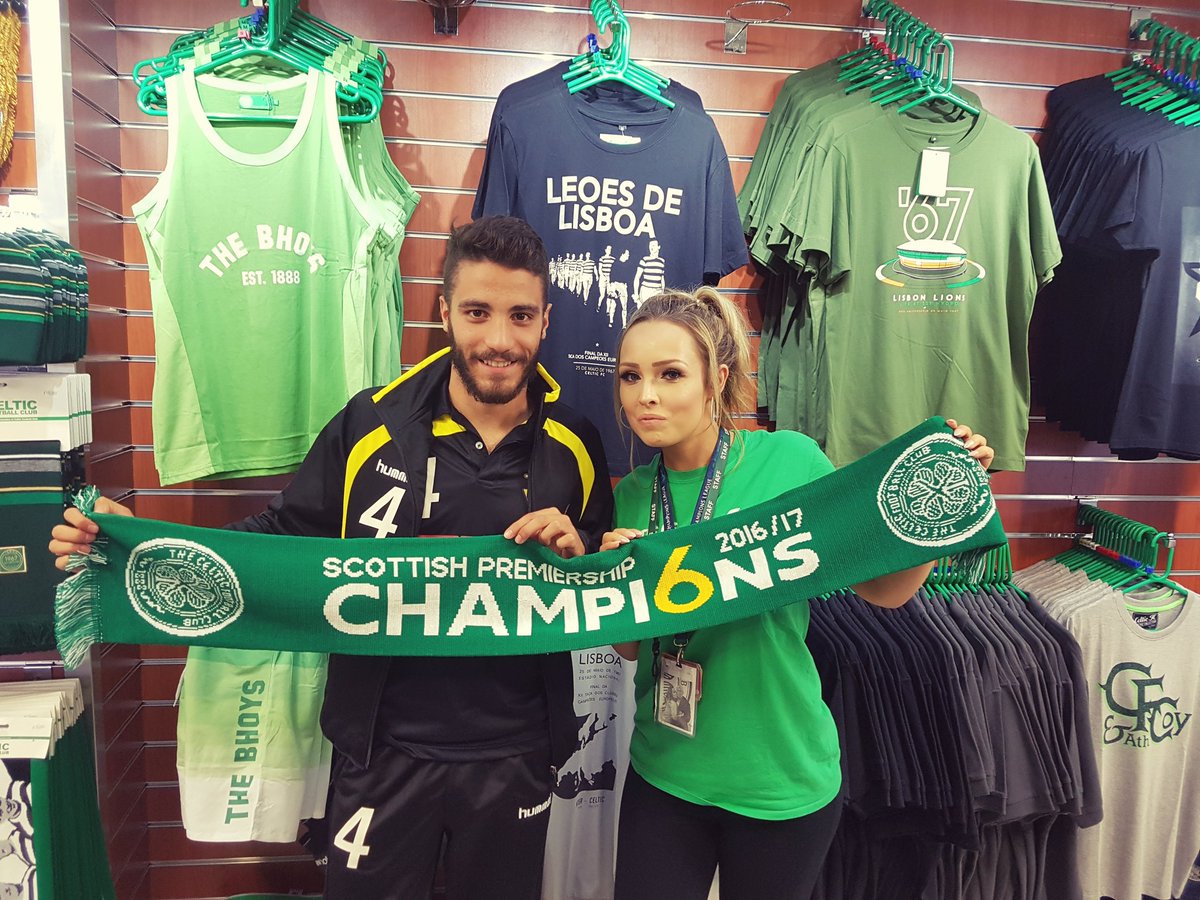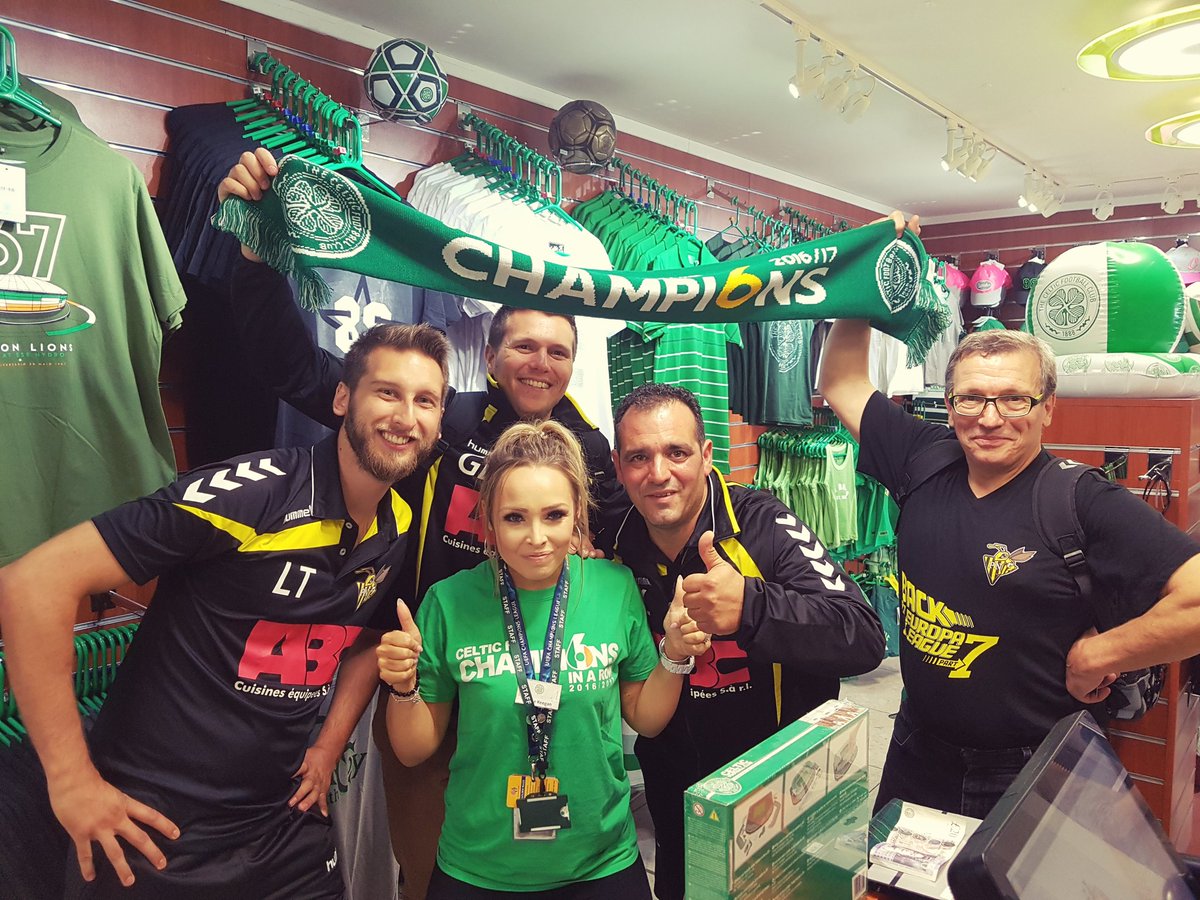 Yesterday we gave you this..