Celtic make the short trip across the city tonight to play Partick Thistle, and whilst the game is merely a chance to keep everyone on their toes ahead of the cup final, its worth noting that the side are just one goal short of the 100 league goal figure, three points shy of the clubs best ever total and Partick are one of the few sides to have taken points off the hoops this season.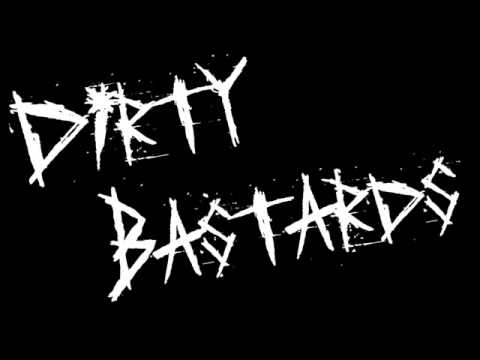 Any chance of the Celts taking it easy ?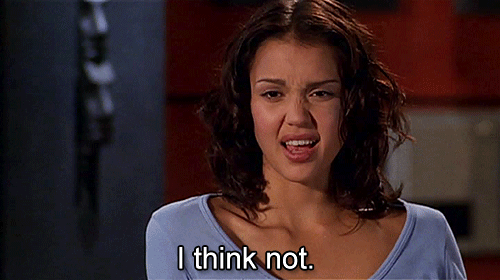 Thistle manager Alan Archibald gave the now obligatory statement about not being overly concerned about stopping the unbeaten Celtic run…
"It would be a massive three points. We just want to sign off with three points in one or two of our last games.
"We have got in the top six and not won a game and that has been hugely frustrating, so it is more about our pride.
"We are not really interested in stopping Celtic in terms of that [unbeaten domestic run], it is more about three points and giving our fans something to cheer about for the end of the season." 
No wonder no one has beaten Celtic this season. Every time a manager is asked they always say they aren't thinking about being the first to beat the six times champions.
One would think that as a motivational tool the desire to be the first would be at the front of any team talk.
I remember as a young man being delighted once when a young maiden said I was to be first, a feeling shattered when another fellow said "thats not fair, you were first last night "
Much to the disappointment of Diary readers, I'm here all week.
Keiran Tierney added a wee bit of praise for Partick,
"They are one of the teams that try to play, they play from the back and they have some good players so it will be a tough game.
"They deserve their top-six finish and the last time we played them the gaffer said they were one of the better teams in the league." 
So, will it be a full strength side ?
Well, Scott Brown is back from his suspension/holiday/week on the piss , so he will start.
After that, it probably depends on what sort of mood Brendan Rodgers is in when he picks up his pen and pad to list the team.
Liam Henderson was mentioned after the game at Aberdeen as one who needed to get a run out, so there's a chance Stuart Armstrong won't feature.
Christian Gamboa could also get a start, whilst the need for a farewell appearance from Emilio Izaguirre has been removed with the popular and capable honduran adding another year to his contract.
Kris Commons ?
If he is going to say tatty bye before he makes the short trip to join the Lennon Lions , then its more likely to be against Hearts on Sunday.
Moussa Dembele is back in training, but won;t feature, which means Leigh Griffiths has two games to make sure that the young Frenchman isnt considered for the final no matter how fit he is.
If you are heading to the bookies, then Griffiths is a good bet to score first.
And second, and probably third.
With the Celts racking up plenty of goals since the split, tonights game should be no different.
Do 4-1, 5-1 and 6-1 to cover your bet.
But don't come complaining to me when it finishes 1-0.
As the league stutters to a close after an entertaining and thoroughly enjoyable campaign, the spotlight fell on Pedro Caixinha and his "rangers " side, who faced aberdeen at Ibrox last night.
Whilst the game had no bearing on how the table will finish, except in Pedro's little fantasy league, where only the last six or seven games count, and he can buy players, build new stands and enjoy a credit line from the bank, the pressure was on the Portuguese Pep to back up his claim that Aberdeen were a side on the way down.
The dons duly won 2-1, their first win against "rangers " in two attempts at the ground the club ought from Rangers for a knock down price-mainly because thats the only thing that can be done with the place, for safety reasons- which confused the portion of the support the new club inherited from the now defunct previous entity.
You see, they thought they were unbeaten in twenty six years and considerably more games than that, which is another example of them trying to cling to a history that ended somewhat abruptly in 2012.
When they struggle with the basics, its not entirely surprising they struggle with more complex issues, such as running a successful football club.
Still, its all new to them, and they will probably get better at it.
Caixinha, however, appears to have lost the plot, more or less in the same way that his predecessor Mark Warburton did..
It all started the last time the two met, when Aberdeen boss Derek McInnes didn't invite his ibrox counterpart into his office for a drink.
Pedro explains..sort of..
"I was just saluting him and saying I didn't understand the reason why he invited me to be received in his office and didn't show up at the previous match.
"So I said that if you didn't show up in the previous match, you are definitely not welcome to come to my office. 
"It is a question of respect. If I am not being respected then, please, don't show up.
"If he didn't show up and I waited more than 15 minutes, what do you call that? What do you call that?
"I am a guy who came here to do my job. I know I am maybe the only foreigner but I have already passed through this situation in Mexico so I am used to it.
"But I am here to win and here to defend this club." 
"No, Rangers need to feel very proud. Because this is a club that has travelled all the way from the bottom to the Europa League.
"They should be proud of what they have done along these five years." 
Absolutely right. Its the previous 140 or so they should be embarrassed about.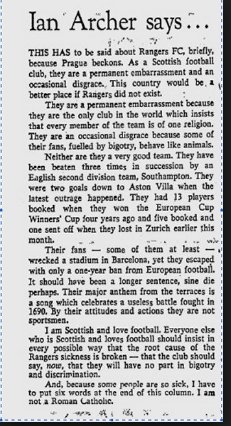 And in the past, they must remain…
Though the future does look a little better for them, as West Belfast Tim spotted when he spotted Martin Waghorn modelling next seasons away kit..
The comedy at Ibrox was summed up magnificently by a wistful tweeter..
For all I laugh at what befalls the Ibrox team and comedy down Govan way these days, Im just a tad sad as I wish it was happening to Rangers
Looking to the future, and the Hearts game on Sunday, which promises to be another match I attend, and then have wiped from my memory by the demon drink on the long trip home, there may be a special reason to stay sober before the game, apart from the obvious illegality of entering a game drunk..
If coming along on Sun please be in c. 12;20 and be part of the full Stadium display which will take place as the teams enter the pitch



Poor John Paul. He misses those three o'clock kick offs, and still can't bring himself to alter his wee clock to the kick off time.
It promises to be a cracker, the best ones are always the ones that commemorate the history.
There was more evidence yesterday that one man at the SFA have more or less now entered the final phase of complete indoctrination from those with the funny handshakes…check out those brown brogues..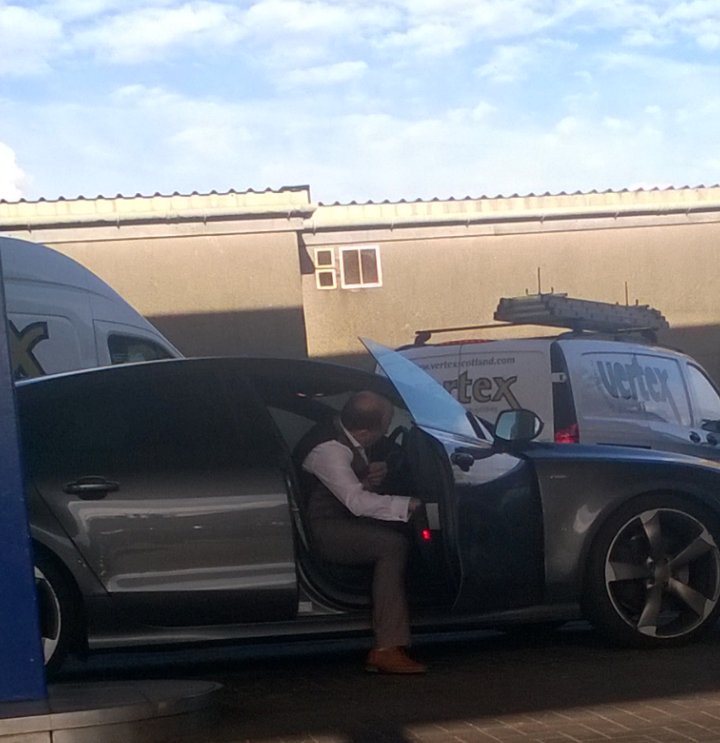 It's Stewart Regan !
And he's found the only door that will be open for him after he's finally booted out of Hampden for all his misdemeanours.
One if which came to light yesterday..
BREAKING The @ScottishFA has withdrawn complaints against both #Hibernian and #Rangers for their parts in the Scottish Cup final disorder.  
After all those players were assaulted as well.
Clearly Regan has decided that any public enquiry as to what went on might end up with "rangers " being fined, which will also end up with people asking if they've paid the previous one yet…the one from when they were formed.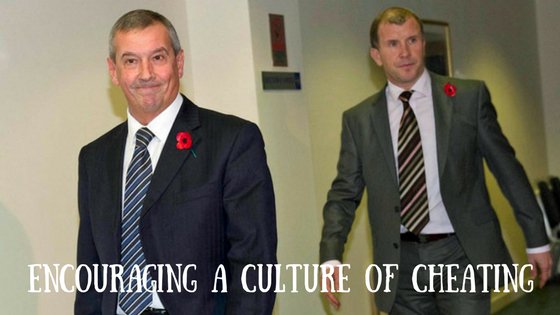 Which reminds me..there's been limited coverage of the Craig Whyte trial in the mainstream media, but we're fortunate to have James Doleman to refer to for information. Accurate information, and anyone looking to set up any kind of internet site to deal with the truth might want to make a note of the kind of figures Doleman is getting for his tweets.
My Twitter stats since the beginning of the Craig Whyte case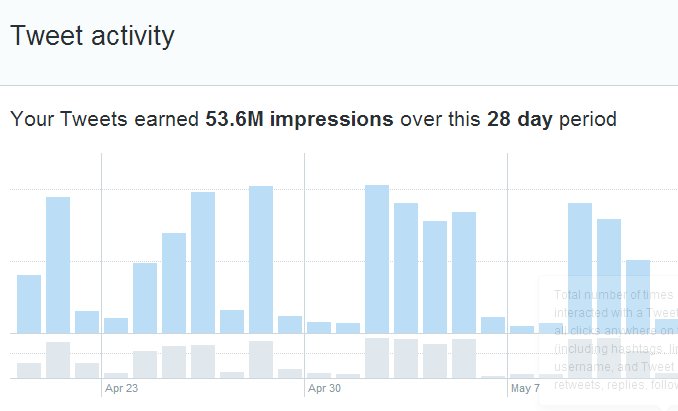 The truth, it appears , still has a market out there.
Oh, and here's yesterdays tweets..
James Doleman Day 14 Craig Whyte Trial
With the revelation that there is a market for the truth, its not surprising that two entrepreneurial journalists have set up a subscription based website promising high quality articles abotu Celtic and "rangers ".
They've called it Scope, and for a fee , the reader can get access to high quality journalism and features and podcasts and all sorts of things.
However, it appears that one of  pioneers has also forgotten to master the basics..
Well we're only interested in the truth. It's called journalism.
sounds encouraging..
Oops..
New company, same club.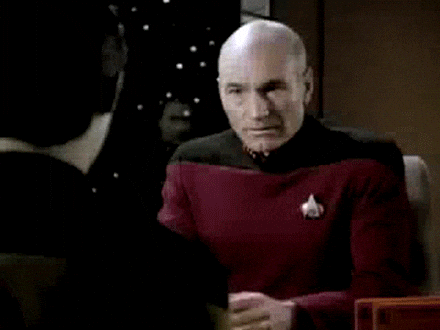 In the United States, subscription based websites for information and opinion are way ahead of the ones in this country.
In Scotland, CommonSpace.Scot  is far and away the most credible.
And even thats  not subscription based, it relies on donations. which arguably keeps it on its toes and the standard high.
Maybe the Scope guys should have looked at that model,  which works in the Scottish environment.
Of course, none of that matters when you take exactly the same editorial line that has seen the print media which has seen massive drops in circulation.
Still, they deserve credit for trying something new, even if they don't quite have the courage to do it properly and appeal to all fans of all clubs who want to see the game in Scotland cleansed of the stench of corruption and collusion.
Back over to Ibrox, and another fundraising idea..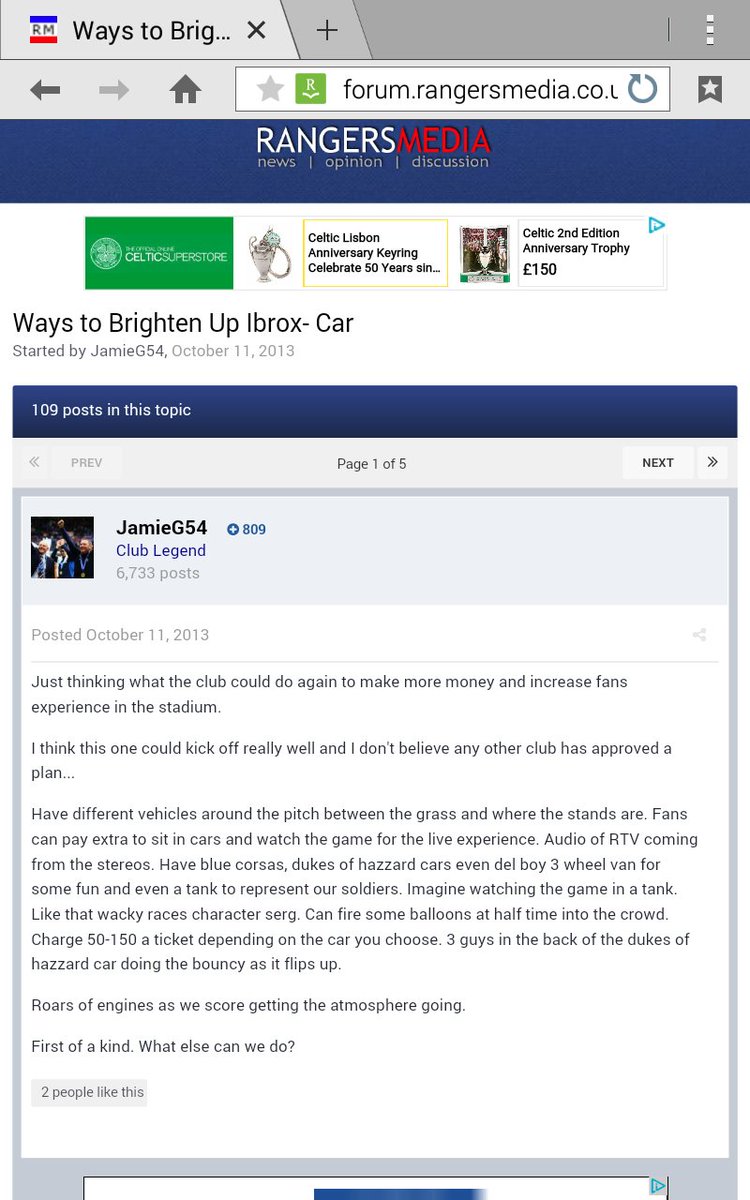 Indeed.
Imagine watching the game in a tank.
Still, theres always the bingo.. which is now the subject of a poster campaign..
I had a wee panic attack yesterday..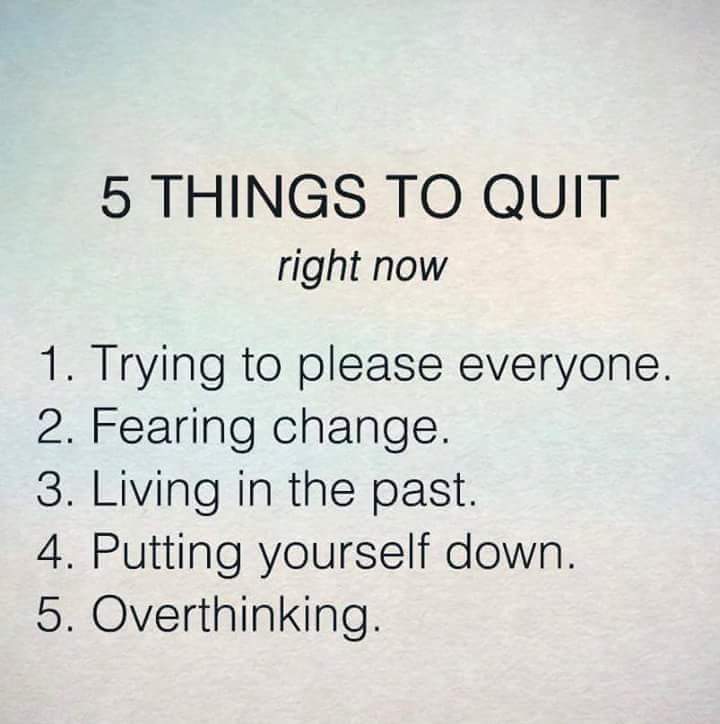 I though number five said "overdrinking "
By the way, tomorrow is Knob of the Week day..lets be a little more democratic, as i don;t want to be acused of favouritism, and get your nominations in the replies. It's going to be tricky to single out a convincing winner this week with so may to choose from, so help me out, guys.
Yesterday we offered this tantalising picture for comment..
There were some fantastic comments, but the simplest and most childish one had this simple and childish writer giggling