The Scottish football association played their Trump card- Trump as in corrupt and incompetent President Trump-when they released confirmation of the team to take charge of the cup final in a couple of weeks..
Bobby Madden will referee this season's William Hill Scottish Cup final between Celtic and Aberdeen at Hampden Park on Saturday, 27 May.
He refereed the 2015 Scottish League Cup final between Celtic and Dundee United but this will be his first appointment as Scottish Cup final referee after operating as fourth official at last year's showpiece match.
He was also an additional assistant referee at the 2013 final between Hibernian and Celtic.
Bobby will be assisted by Frank Connor and Graeme Stewart with John McKendrick as fourth official.
Steven McLean and Nick Walsh will be the additional assistant referees.
Referee: Bobby Madden 

Assistant Referee 1: Frank Connor
Assistant Referee 2: Graeme Stewart
Fourth Official: John McKendrick
Additional Assistant Referee 1: Steven McLean
Additional Assistant Referee 2: Nick Walsh  
There are six officials for the game,
thus removing the possibility of any mistakes. though, of course, any controversial decisions will not be mistakes, however they dress it up.
And happily, they can spread the blame.
With the SFA under considerable pressure to reveal their part in the shennanigans around the takeover of doomed Rangers, including the five way agreement, the granting of a licence to an ineligible club and accusations of incmpetence, collusion and corruption, the move to appoint Madden is seen as a last, desperate two fingered salute to Celtic.
Madden, on the face of it , is a neutral referee. But as with anything concerning the SFA, there is more than one face at work. He is not an aberdeen fan, he is not a Celtic fan. Therefore some could argue he's a logical choice.
Others would argue that his refusal to give the last minute penalty when Clint Hill scythed Leigh Griffiths show an anti Celtic bias as opposed to a pro "rangers" leaning.
As far as I'm concerned, he's just bloody useless, but there is a suspicion of bias-he won;t need to be told to work to an agenda, he has one all of his own.
Whats also noticable is how far out of the reckoning the much improved Willie Collum is, and it appears Craig Thomson isn't as reliable as he used to be.
The word inside the SFA is that it had to be Madden, as there is no way "those fenian bastards would have accepted Dallas or MacLean."
However, once the trial ongoing in Glasgow is concluded, the SFA know they will be forced to explain a few things, and therefore this is their last chance to upset those of a Celtic mind…
We hear they have upped security at Hampden, should supporters decide to march on them when the place is actually open..
Hopes of signing Patrick Roberts on a permanent deal were raised for a minute or two when this appeared on twitter,
However, it didnt actually appear on the BBC.
Whilst the SFA are regularly issuing statements late at night, Celtic have decided that they would prefer people to see theirs, and the supposed 4.25am release of the "news " was probably a fair indication of its veracity.
There has been a development that may force Celtic to make an offer to buy the player outright, as Manchester City, according to one source, are looking to loan him to an English Premier side. Presumably to stop him facing them in the Champions League again and making them look silly.
speaking of English sides, Radio Stoke have been following the crisis at the local giants, and the lethargy running through the club is to be replaced by a strategy, and this involves clearing out a few who its claimed "can't be arsed" , which will include Celtic target Bojan Krkic.
Celtic number two Chris Davies outlined the recruitment plan for this summer…
"We don't want to make loads of signings,"
"It's knowing that there are one or two quality signings who can be brought in that can help us, develop us and improve us as a team and a squad.
"We're obviously looking at ways in which we can improve our squad. That's the key. Can we improve what we've got?
"But we also recognise the players who have been here have developed into even better players and are vital to us as well. We want to keep them and keep that continuity. As all teams will say, year on year we want to improve but we want to develop players as well.
"You've got to look after your own and develop players you've got at the club then, yes, with good recruitment can you bring in others."
Krkic fits into that plan, as does Salonke Mitchell, but don't be surprised to see another central defender.
And a goalkeeper.
Davies continued..
"Lee Congerton is our head of recruitment so he heads up that department,
"We've got scouts who work for us around Europe and we're also looking in South America as well.
"The scouting department will cover lots and lots of players and we'll suggest players. We all work together really. Something I enjoy doing is watching players if I can physically get to a game. If not there are video software resources now available to watch players so I'll do that and if it ever gets closer we'll make sure we go and watch them live.
"It's important that the manager and all the staff are always thinking about recruitment. It's an ongoing thing. That's the key.
"It's not just ramped up close to a window when you need to find a player. It's something that happens all throughout the season that you are looking and aware of players." 
Watching players live is essential, as it gives an indication of a players attitude and personality. Any fool can look the part in a video put together by his agent, and fortunately, this management team isn't as easily fooled as previous incumbents.
So, in order to find out who we are really watching , just keep an eye on the airport and see where Davies heads off to.
I'll wait by junction 15 of the M6, and if i see him go by I'll let you know.
Davies also commented on speculation linking Stuart Armstrong with West Brom…
What he said was a little more diplomatic….
"One of the consequences of what we're achieving and what we're doing is that people do get linked with other clubs, and there is speculation,"
"That's a positive, it means you're doing something good, but that's all it is – speculation. Stuart is someone who has said himself that he wants to stay, and we want to keep our best players here."
"We're building and developing a team and individual players, and we're really looking forward to that. We love working with Stu, as we have done with all the other players. We certainly don't want to lose our best players, but there will be speculation," 
Another player no one wants to lose is Keiran Tierney.
Thats okay, though,because he doesn't want to go..

KT when asked if he saw himself staying at #CelticFC next season: "I do. This is a great place to be and I'm really enjoying it." 
In the  insular world of the Scottish media, there was a return to the old policy of linking a player from a club about to play "rangers " with…"rangers "
The Realsouthstander on twitter showing that Aberdeen fans have a sense of humour as well, and that its not just Celtic fans who have spotted the emphasis on PR in the media, as opposed to news.
This follows "news " that Pedro Caiximha's latest tranfer target is Ryan Jack of Aberdeen.
Of course, Caixinha won't be signing anyone who wants a wage, but its important to keep the gullibillies thinking they will. Season books need to be sold, and the media are doing their bit.
Something that did catch my eye is the news that wonderkid Barrie Mackay has been told to buck up if he wants a new deal.
"Barrie needs to wait [on a new contract],"  "If he is waiting, then he needs to wait more for the club to come back to him. Barrie is a great guy and a fantastic footballer but we are assessing him and we will give him an answer as soon as possible. "He has been more proactive in the last two games but I still want more from him. He's been a very important player for the last two matches, scoring twice, as has Joe Garner. They are two players living a good moment and football is about good moments. We now need to extend that. "What does Barrie need to do more? He needs to be more proactive. The game is a lot of phases and stages and I want all the players to be keen on the game. If things are not coming they need to look for it. When he needs to sacrifice, he needs to do that as well." 
Or, in the real world…"we've spent the money on Miller. Has Warburton rang you yet ? "
Those in the media, who call themselves professionals, continue to denigrate those of us on the internet, despite constantly publishing little more than baseless rumours and shameless PR releases.
At least we don't bother with the PR guff.
They even found someone with similar credibilty to theirs to send a message to the "internet bampots..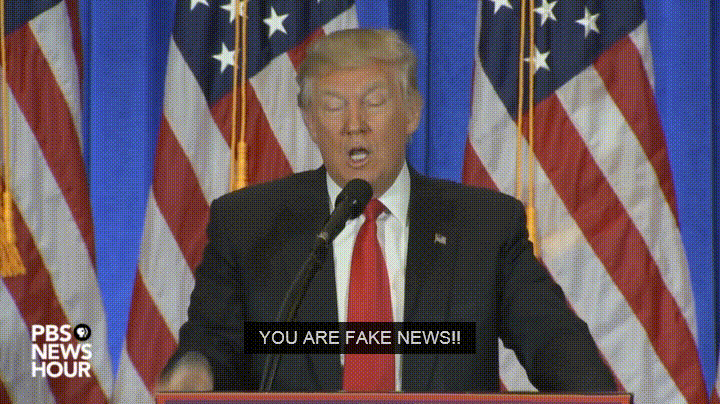 Yesterday, those of us getting a wee bit thin on top and thick around the waist were a little concerned about how quickly ten years had flown by when we realised that was how long Scott Brown had been with the club.
Want to feel worse ?
Remember this celebration ?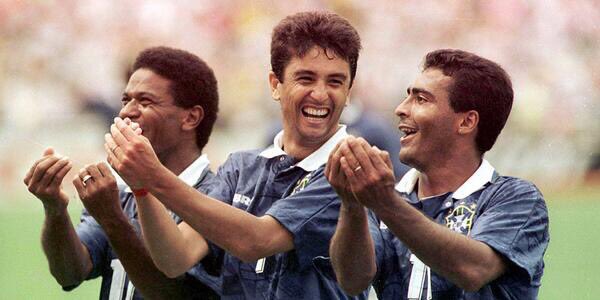 Thats Brazilian forward Bebeto paying tribute to his baby son..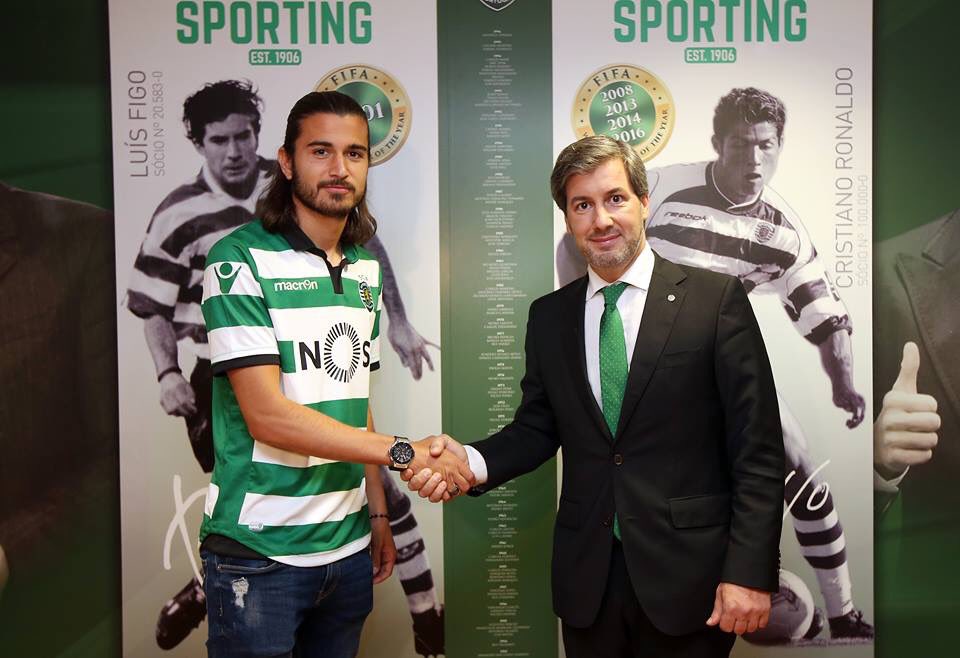 Thats the son signing for Sporting Lisbon this week.
In a future diary I'll be sure to include a picture of Junior mimicking pushing a wheelchair in a tribute to his old da when he scores in the World cup finals.
There was a massive celebration at Reading's Madjeski stadium last night, and I didn't even know they were playing Partick, he said, inserting his own joke as instructed by Talkin Baws on twitter..
Irony can be pretty ironic sometimes.
One can rest assured that the supporters pictured can confidently claim that any increase in the FTSE index will not be down to how their club is performing.
As the Lennon CSC , sporting their new black club t shirts and fleeces , prepare to head north in nmbers for the final game of the season, the Green Brigade have issued a request for help which even our esteemed club memebers wil be able to follow.
Though I do suggest to my fellow travellers that you study this now, as its not uncommon to feel a little tired by the time we get to Glasgow, and one or two of us have noticed that a power nap in the stadium doesnlt always help
Yesterdays illustration…